NFL: This Arizona Cardinals Player Got Caught Betting Against His Own Team
The Arizona Cardinals haven't been making many headlines on the football field this season with an 0-5 record over their last five games and a 3-8-1 record overall. But this week, the team is in the headlines due to injured defensive back Josh Shaw, who was suspended through the end of this season and at least through the end of the 2020 season for betting on NFL games. This was the first gambling-related suspension that the NFL has levied out in decades.
Previous instances of athletes betting on professional sports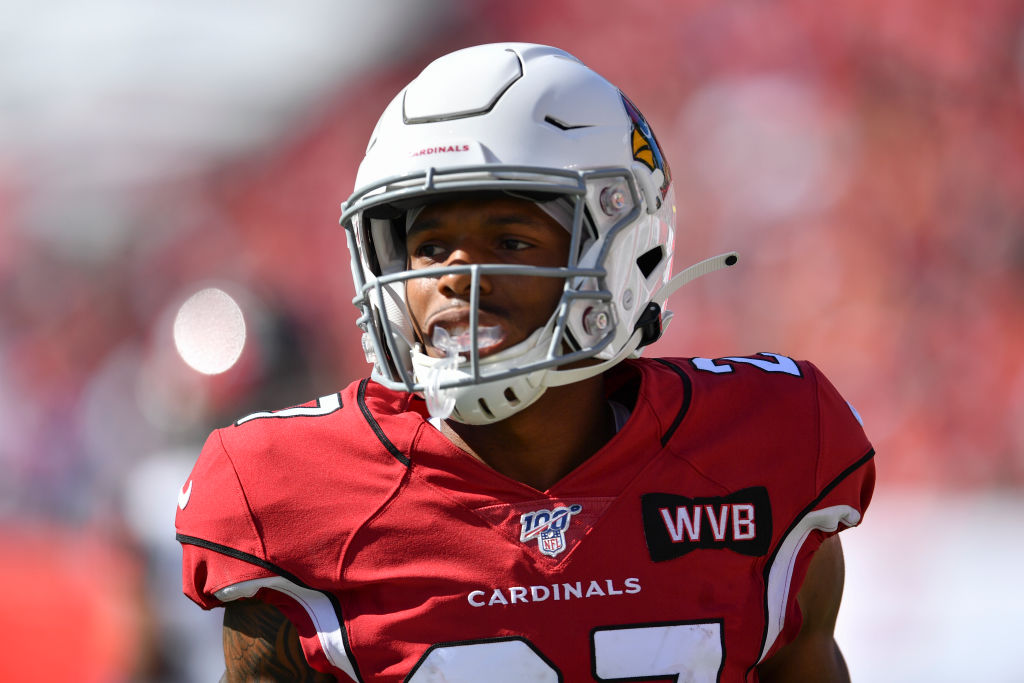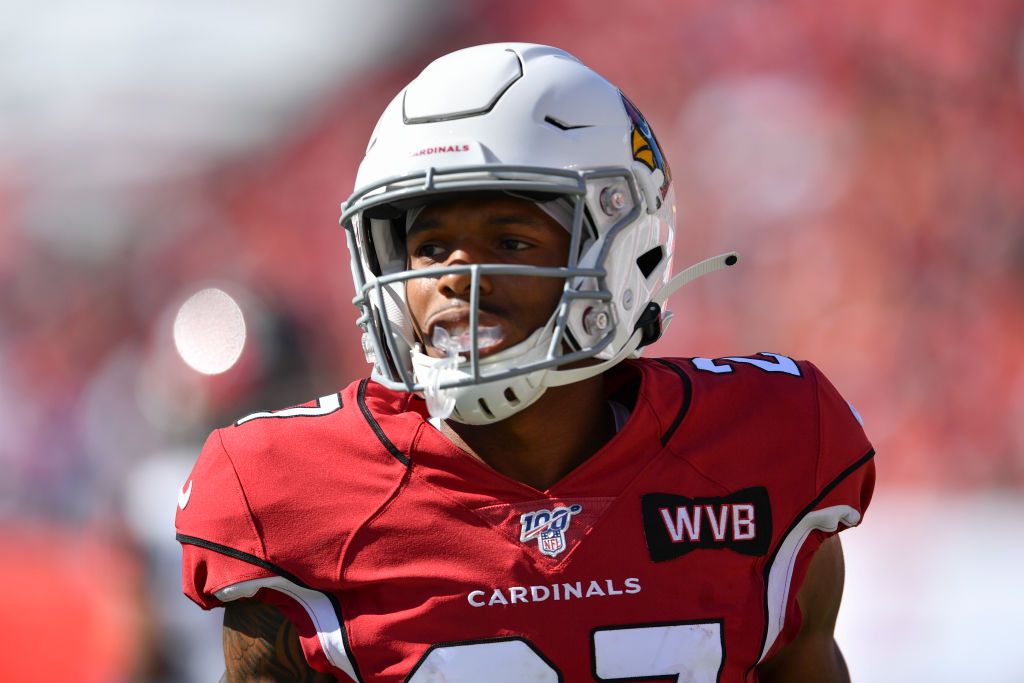 No athlete betting on their own spot is more well-known than Pete Rose, who received a lifetime ban from baseball for betting on MLB games during his time as the Cincinnati Reds' manager in the 1980s. Despite being the MLB's all-time leader in hits with 4,256, Rose is not in the Baseball Hall of Fame due to his banishment from the sport for betting on the game.
The NFL also forbids sports gambling among its players, but the crime does not come with a lifetime ban as it does in baseball. Former NFL commissioner Pete Rozelle suspended Alex Karras of the Detroit Lions and Paul Hornung of the Green Bay Packers for betting on football back in 1963.
20 years later, the NFL came down on Baltimore Colts quarterback Art Schlichter in 1983 with a suspension for gambling. Karras, Hornung, and Schlichter were all eventually reinstated, and Paul Hornung was even inducted into the Hall of Fame in 1986.
Josh Shaw reportedly bet against his own team
According to a report by ESPN, Josh Shaw placed a parlay bet worth thousands of dollars at halftime during Week 10 of the 2019 NFL season. The parlay wager included three teams, one of which was the Tampa Bay Buccaneers, who were hosting the Arizona Cardinals that Sunday. While Shaw has not been around the team this season as he recovers on injured reserve, he is still under contract with the Cardinals, one of the teams that he bet against.
Sportsbooks are required by Nevada gaming regulations to "take reasonable steps" to prevent accepting or paying wagers that are made for or by players, coaches, owners, or officials of a professional sports team. When Caesars Entertainment realized that it had potentially accepted a wager from an NFL player, the sportsbook reported the matter to the Nevada Gaming Control Board.
Josh Shaw didn't make it too difficult for Caesars to determine that he was a professional football player; he listed "professional football player" on his application for a gambling account.
No game fixing is suspected
Fortunately, this appears to be an isolated incident of one player placing bets. An investigation into matters by the NFL found no evidence of any NFL games being compromised or fixed, and no evidence of Josh Shaw receiving any inside information about the game.
Shaw lost the bet that he placed against his own team. And for the time being, he has also lost his eligibility to play in the NFL.