NFL Trade Rumors: 5 Big-Name Players Most Likely to Change Teams
Blockbuster trades helped shape the National Football League into the billion-dollar empire we know today. While we typically don't see the same number of trades in the NFL as we do in other pro sports leagues, such as the NBA, NHL, or MLB, there will undoubtedly be at least two or three trades — and many NFL trade rumors — each year; ones that mold the landscape of the league.
Some trades, such as the Jimmy Graham trade in 2015, seem to come out of nowhere, whereas others become public knowledge well before they are officially executed. With the 2016 regular season rapidly, here is a look at five players who are most likely to be traded in the coming months.
1. Colin Kaepernick, QB, San Francisco 49ers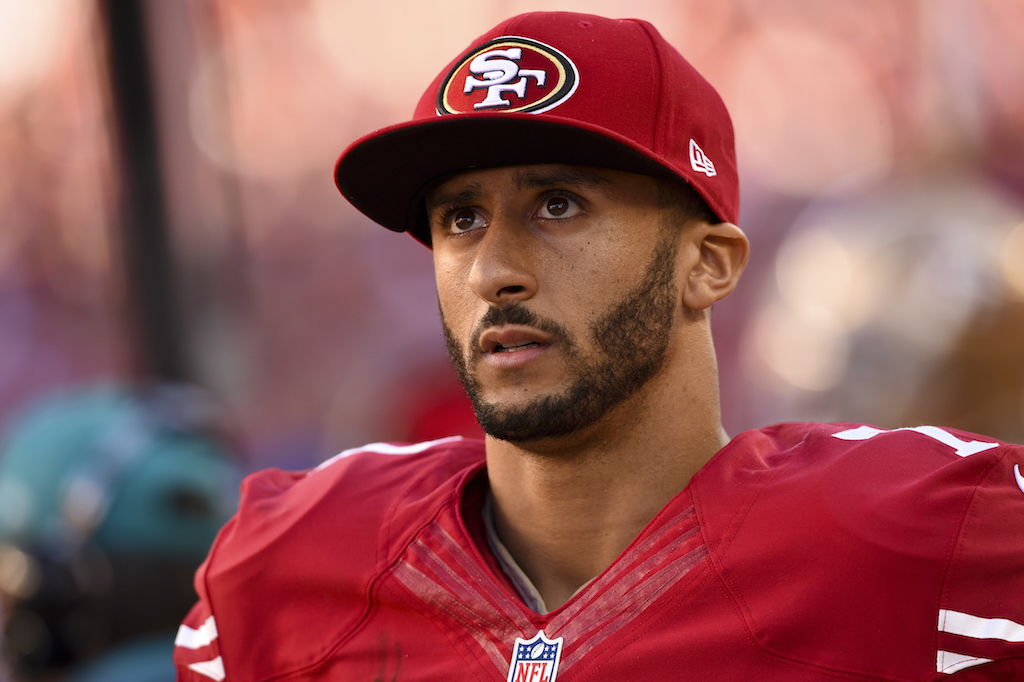 In our eyes, the 2016 season will be Colin Kaepernick's last season with the 49ers — if he's not traded before. The team came incredibly close to sending the former second-round pick to the Denver Broncos this offseason, and now reports are surfacing that Blaine Gabbert is the heavy favorite to be the Niners' starting quarterback when the regular season opens in September.
The one factor that could hinder Kaepernick's trade value during the season is his $15.27 million salary-cap hit. If the 49ers cannot find a trade partner, or if the 6-foot-4, 225-pounder cannot improve his trade value, there is a real chance that San Francisco will release him before his 2017 salary becomes guaranteed on April 1, 2017.
Of course, it would help if Kaepernick were willing to restructure his current contract. But as we learned during the trade saga with the Broncos, this seems incredibly unlikely. Still, there are likely multiple teams desperate enough for help at the quarterback position to take on Kaepernick's contract as is.
2. Joe Thomas, OT, Cleveland Browns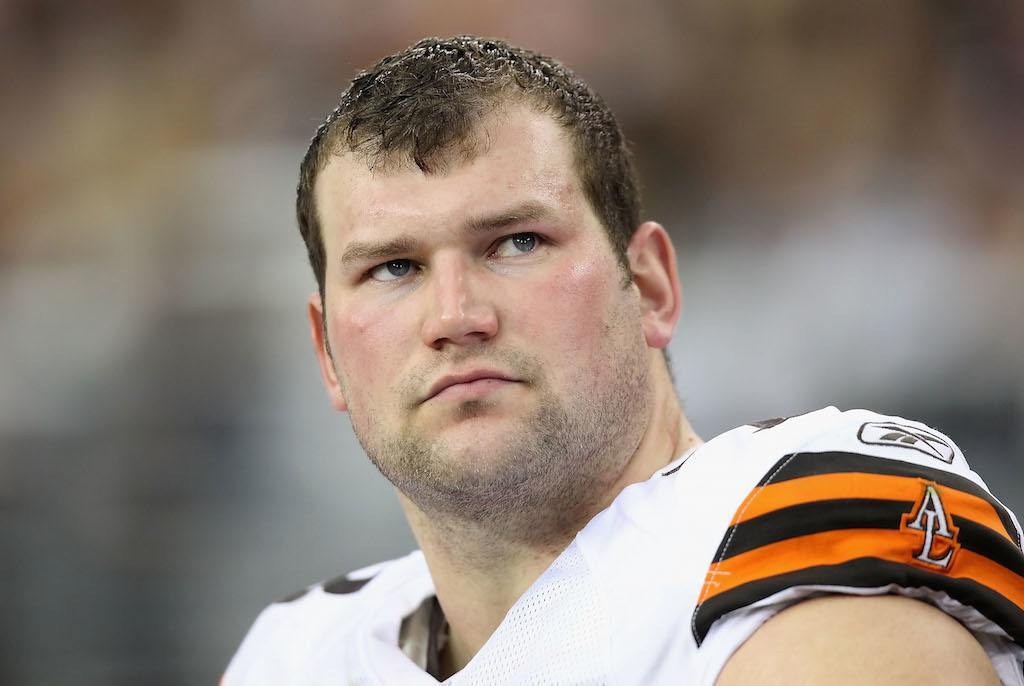 The Browns came close to sending Joe Thomas to the Denver Broncos during the middle of the 2015 season, but their asking price proved to be too high for Denver's liking and they held onto the eight-time All-Pro for another season. Looking ahead, it seems like the 6-foot-6, 312-pounder still has enough gas left in his tank to be dominant for at least four or five more seasons.
We believe his time in Cleveland will soon come to an end. It's obvious that the Browns are currently in full-fledged rebuild mode, which is something Thomas must be sick of by now. In his nine-year NFL career, the future Hall of Famer has yet to play in a postseason game; if he stays in Cleveland, he likely never will.
As for the Browns, it makes total sense to move Thomas while his value is high in order to continue stockpiling draft picks and young talent. With that being the case, don't be surprised if Thomas is traded to a Super Bowl contender before the trade deadline this fall.
3. Mike Glennon, QB, Tampa Bay Buccaneers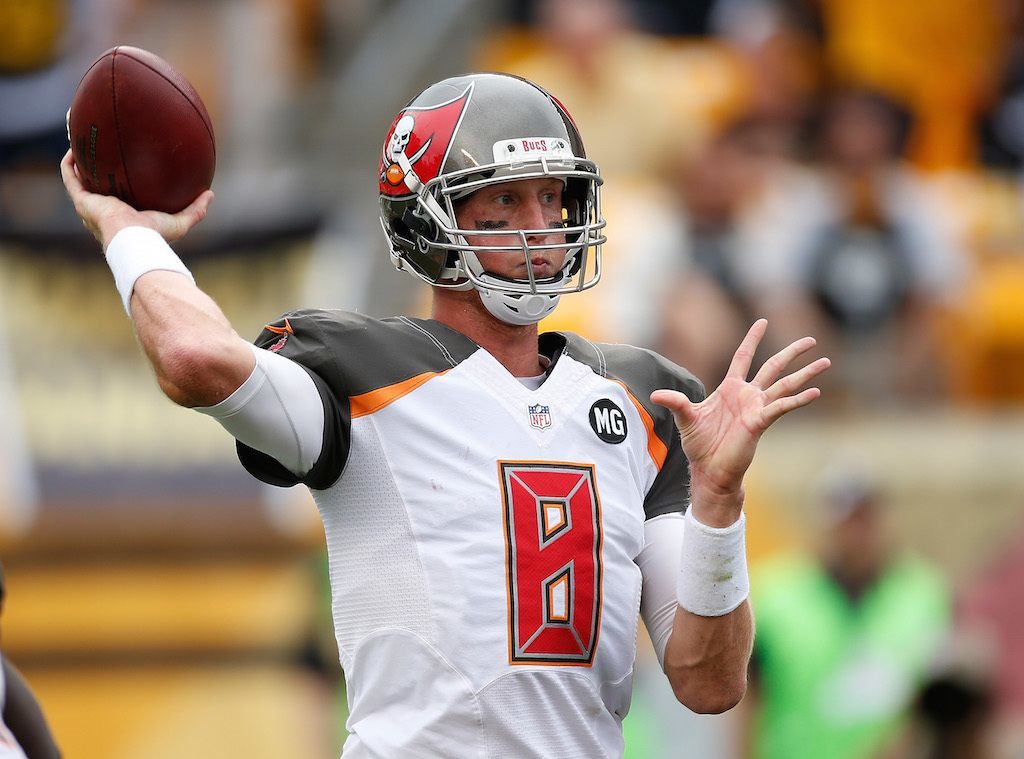 Simply put, Mike Glennon will never be the full-time starting quarterback in Tampa Bay unless Jameis Winston's career somehow completely implodes. In his 18 career starts, Glennon has posted decent numbers and has shown flashes of having the skillset to be a successful starter in the NFL — which has made him attractive to several teams on the trade market. The Dallas Cowboys continue to be rumored as a potential trade destination Glennon, but we can think of at least five other teams that would likely be interested if the Bucs made him available. For Tampa Bay, it makes sense to move Glennon while they still can since it's a virtual guarantee that he will sign with a team that will give him the opportunity to start when his rookie contract expires in two years.
4. Jimmy Graham, TE, Seattle Seahawks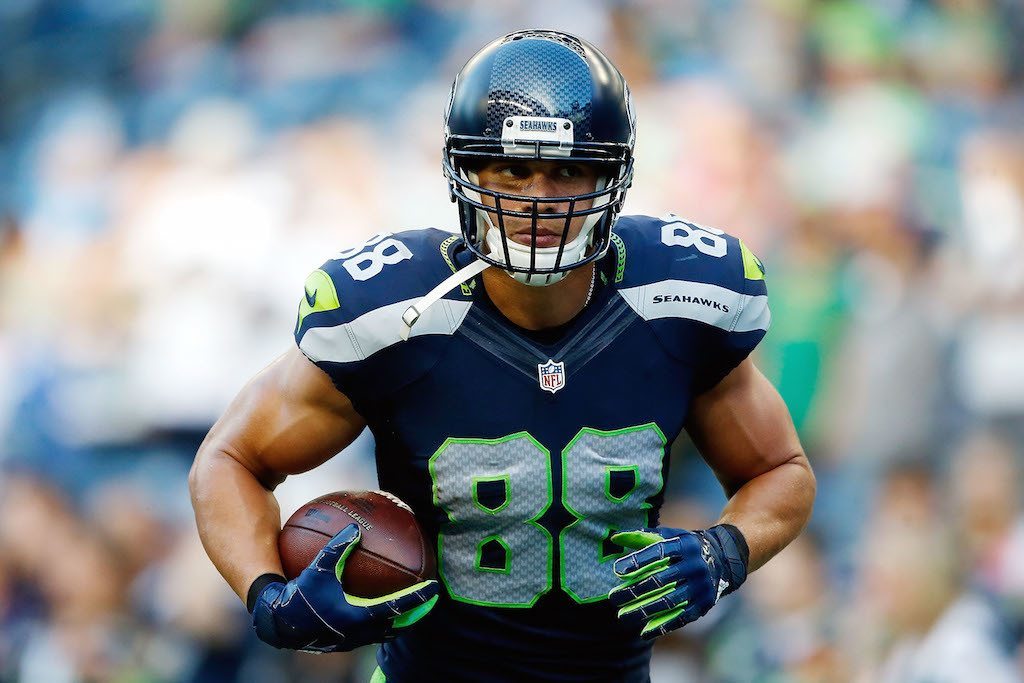 The Seahawks completely shook up the NFL last offseason when they acquired Jimmy Graham in a trade with the New Orleans Saints. On paper, the move looked brilliant, but after a full year to reflect on the trade, it appears as though the two-time All-Pro tight end just isn't a great fit in Seattle's offense.
Graham has never been a great blocker, and the Seahawks' run-first, ball-controlling offense simply isn't conducive to his skill set. While the Seahawks may want to give it more time with Graham, we could totally see them moving him for the right price.
5. Nick Foles, QB, Los Angeles Rams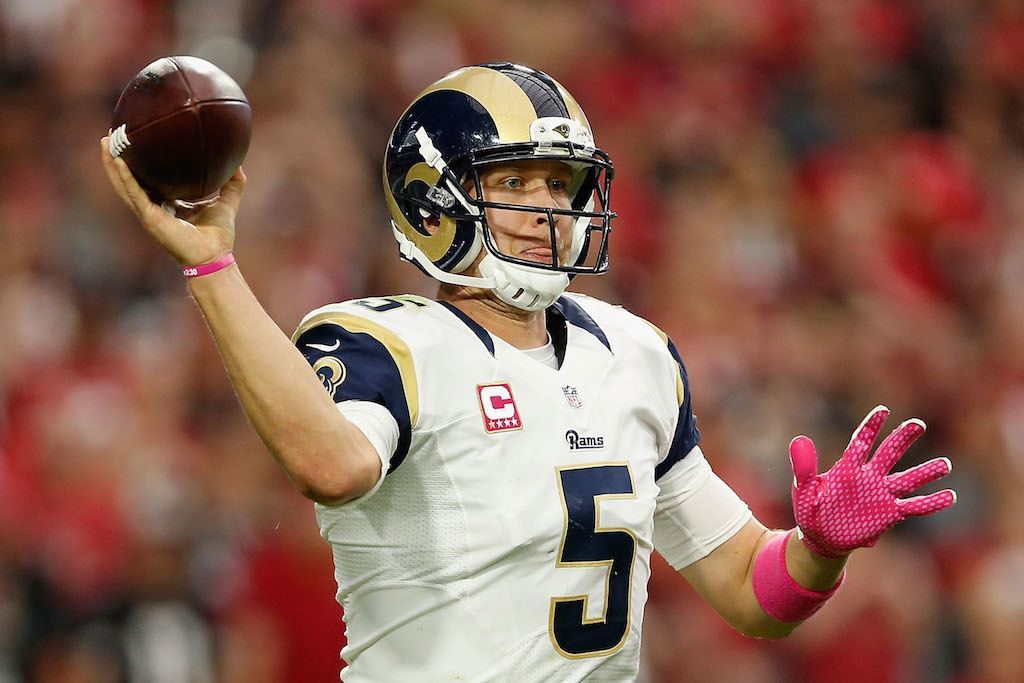 This kind of goes without saying, but Nick Foles is now expendable in Los Angeles after the Rams made the decision to mortgage their future to trade up and select former Cal quarterback Jared Goff with the No. 1 overall pick in the 2016 NFL Draft.
We fully expect there to be plenty of trade interest in Foles around the league, but there is also a chance the Rams will want to hold onto the 27-year-old quarterback for one more season as an insurance policy in the event that Goff is not ready to play from day one.
Statistics courtesy of Pro-Football-Reference. Contract data courtesy of Spotrac.