NFL Turkey Day: Previews and Predictions for Thanksgiving Day Games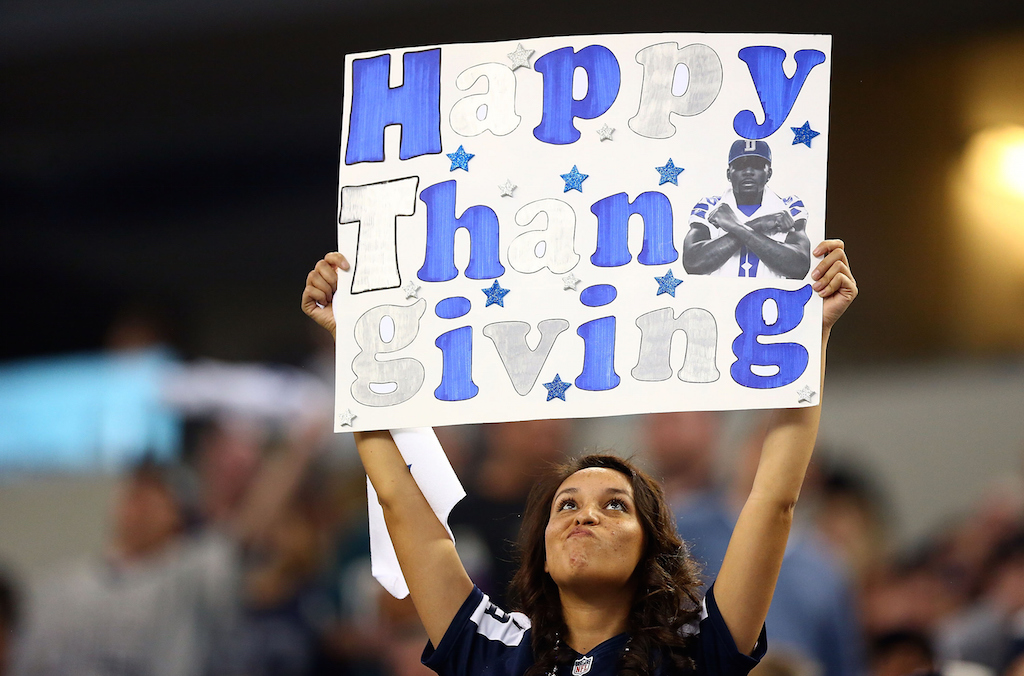 The National Football League rarely relinquishes a chance to display its product in the national spotlight. As a result, Thanksgiving Day has turned into an extra special holiday for NFL fans around the world. Starting at 12:30 p.m. EST, there will literally be no more than an hour at a time without a football game being played until nearly midnight on the East Coast. All said, football fans will have three NFL games available for their viewing pleasure throughout the day.
This year's slate of games may look boring on paper, but history suggests that we will witness an unusual occurrence at some point throughout the day. Think Mark Sanchez's butt fumble, Ndamukong Suh's foot stomp, a botched coin toss, or Leon Lett's infamous attempt at recovering a blocked kick. With that being said, here is a preview and some predictions for all three of the NFL's Thanksgiving Day games.
Philadelphia Eagles (4-6) vs. Detroit Lions (3-7)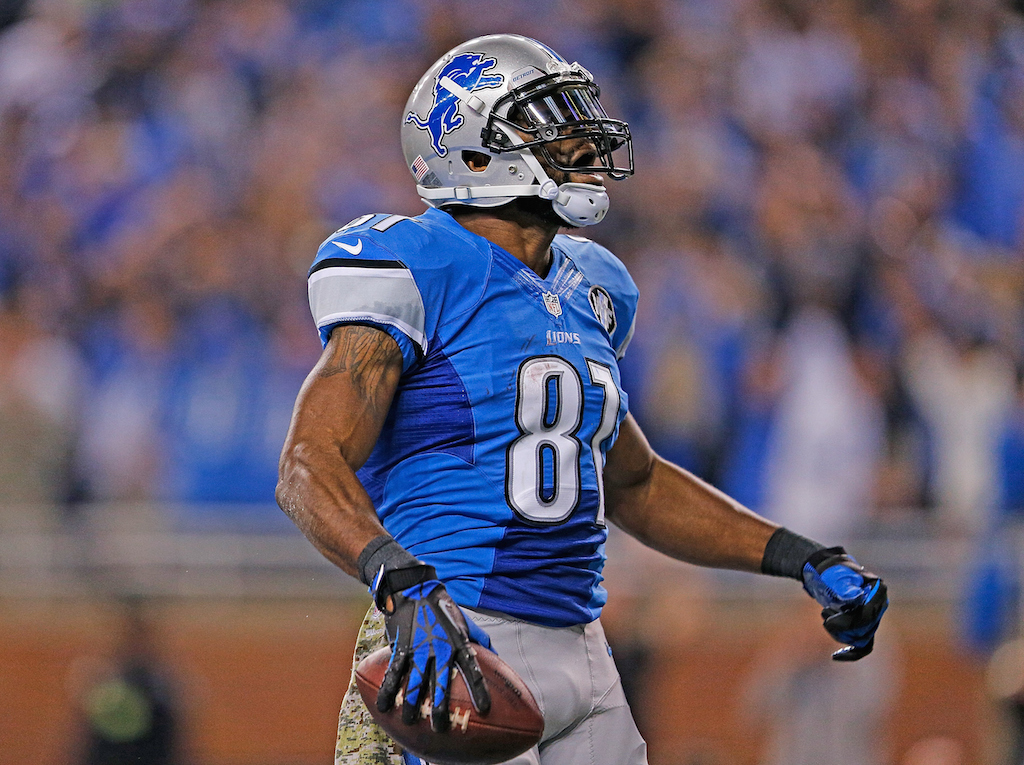 Time:

 12:30 p.m. EST

Location:

 Ford Field, Detroit, Michigan

Point Spread:

 Lions favored by 1 point

Over/Under:

 46 points
As usual, the Detroit Lions will host the first game of the day during the annual slate of NFL games on Thanksgiving. This year they will play the Philadelphia Eagles in a game that many people thought would have serious playoff implications before the season kicked off. As it stands, both teams are in shambles, and the thought of either franchise reaching the postseason in 2015 seems unfathomable.
Nonetheless, this game still projects to be highly entertaining. Both teams have rosters that are littered with Pro Bowl-caliber talent, and regardless of their records, both teams are undoubtedly capable of playing with any team in the league on any given Sunday. We see the combination of the Lions home-field advantage and their clear-cut edge at the quarterback position as the two factors that will determine the outcome of this game.
Final prediction: Lions 30, Eagles 23
Carolina Panthers (10-0) vs. Dallas Cowboys (3-7)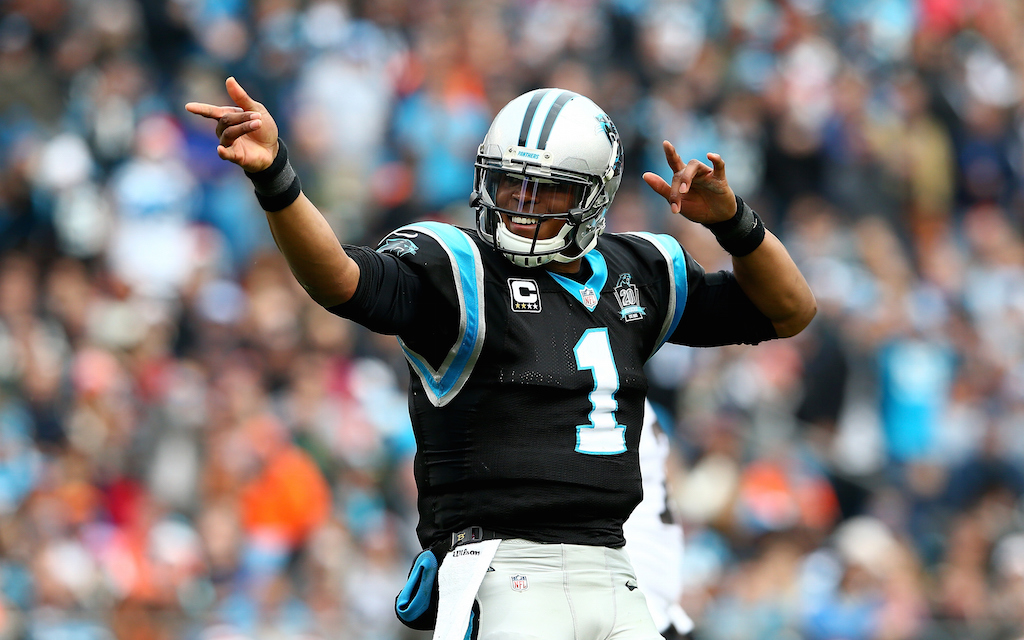 Time:

 4:30 p.m. EST

Location:

 AT&T Stadium, Arlington, Texas

Point Spread:

 Panthers favored by 1 point

Over/Under:

 46.5 points
This matchup is, in our opinion, the game of the day. The Panthers hope to continue their quest for a perfect season, and the Cowboys need a win to keep their 2015 playoff hopes alive. This matchup could ultimately prove to be a quarterback shootout between an unexpected MVP candidate in the Panthers' Cam Newton and veteran All-Pro Tony Romo, who just returned to the Cowboys lineup last week. But then again, both teams rank in the top-10 in the league in terms of rushing yards per game. We believe the difference in this game will be All-Pro linebacker Luke Kuechly and the Carolina defense, which ranks fifth in the league in points allowed per game.
Final prediction: Panthers 27, Cowboys 20
Chicago Bears (4-6) vs. Green Bay Packers (7-3)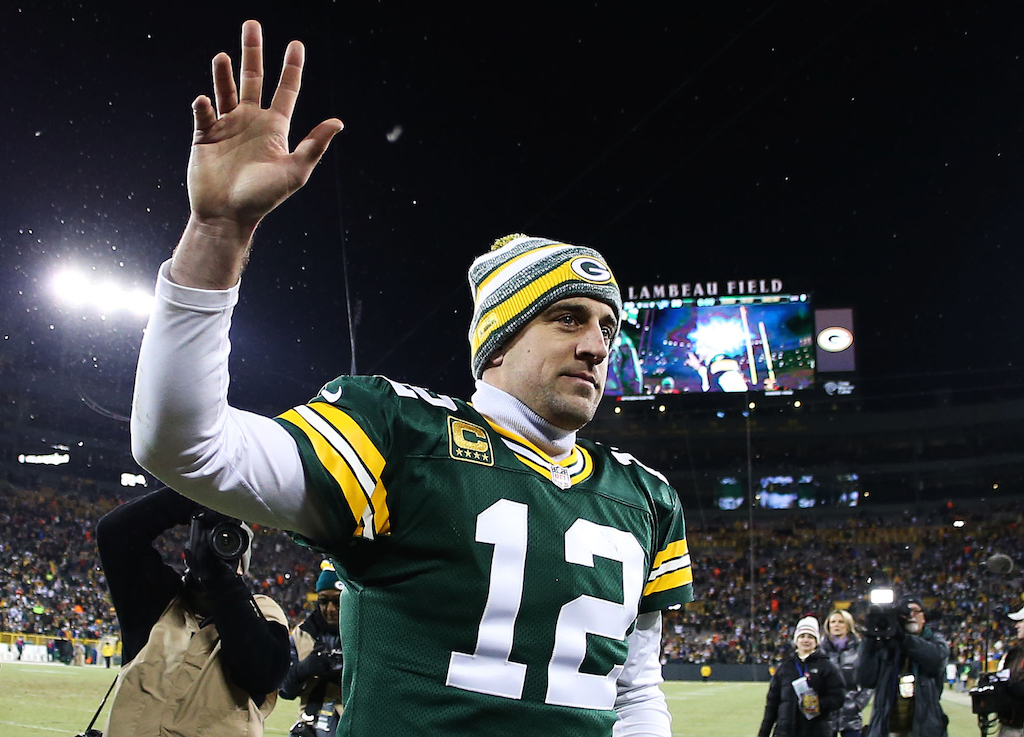 Time:

 8:30 p.m. EST

Location:

 Lambeau Field, Green Bay, Wisconsin

Point Spread:

 Packers favored by 9 points

Over/Under:

 47 points
This game may be the latest installment in one of the longest running rivalries in the NFL, but to be brutally honest, it projects to be a bit of a snoozer. The Bears are kind of stuck in limbo as they move toward rebuilding their roster, and the Packers remain one of the top contenders to represent the NFC in Super Bowl 50. While quarterback Jay Cutler is playing some of the best football of his career, Chicago is simply not on the same level as the Packers. Expect to see a big game out of Green Bay quarterback Aaron Rodgers in this one.
Final prediction: Packers 34, Bears 17
All statistics courtesy of Pro-Football-Reference. Point spreads courtesy of Sportsbook.ag.