This Is Why No One Is Watching the NFL Anymore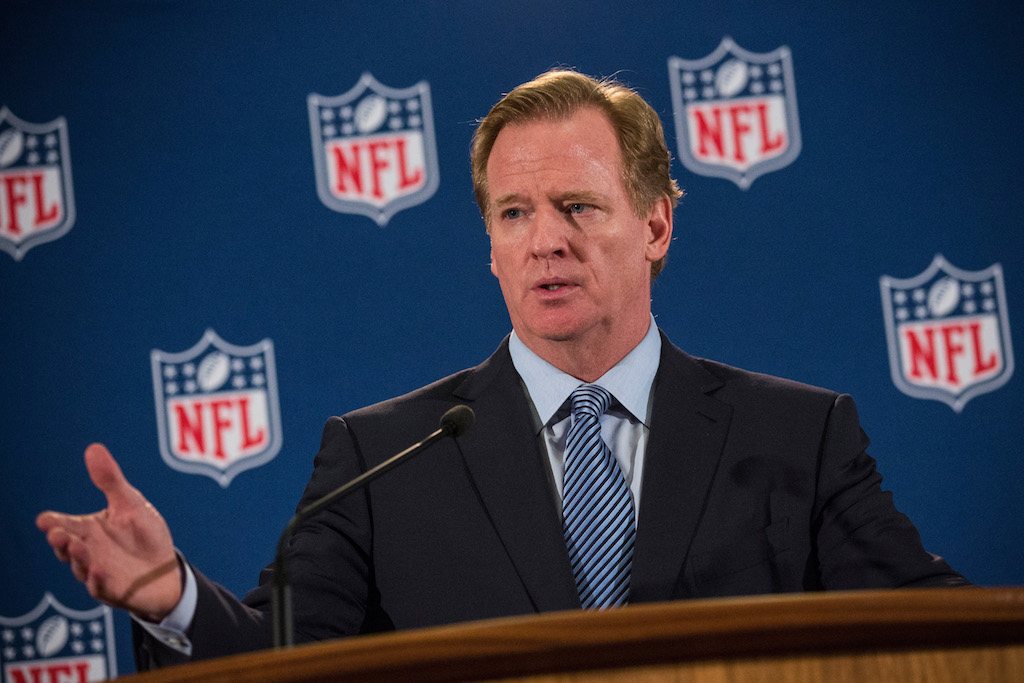 Believe it or not, the National Football League may actually be declining. While the NFL is still the most popular professional sport in the United States of America, the multi-billion dollar sports entity has seen a significant decline in television ratings through the first seven weeks of the 2016 season.
According to Michael Mulvihill of Fox Sports, regional broadcasts on Fox and CBS have decreased 1% and 9% respectively year over year, which isn't terrible. But national broadcasts, on the other hand, have absolutely tanked. Mulvihill's data showed that year-over-year viewership has decreased by 18% for Thursday Night Football, 19% for Sunday Night Football, and 24% for Monday Night Football.
In comparison to their competition, the NFL is still the king among American professional sports leagues when it comes to total viewership. However, the aforementioned staggering numbers make it clear that the NFL isn't the invincible force many thought it was.
People are throwing around several theories about why there is such a sharp decline in NFL TV ratings — especially during prime-time national broadcasts. But the reality of the situation is that the league cannot trace this unforeseen dip in ratings to one single cause. Here are seven reasons why nobody (relatively speaking) is watching the NFL anymore.
1. Referees are stealing the show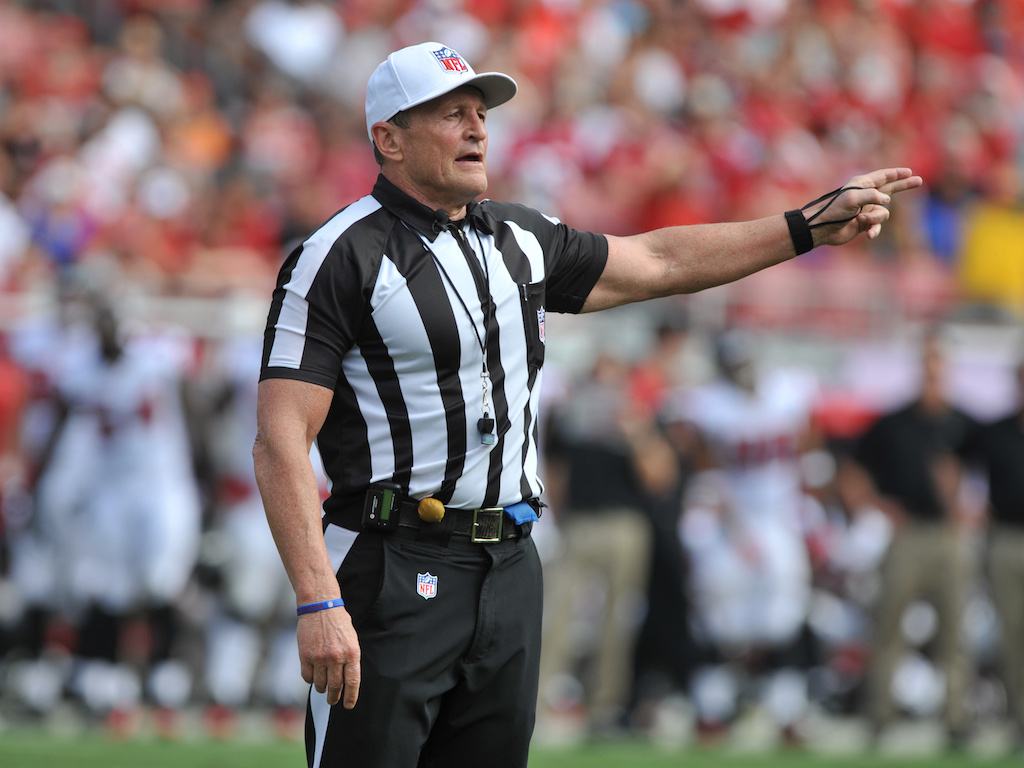 The number of penalties per NFL game (16.57) is actually down since last year. However, any avid fan will tell you that the sport has undoubtedly become over-officiated. Wide receivers are constantly being bailed out by ticky-tack holding, illegal contact, and pass interference calls; offensive drives are regularly being stalled thanks to holding penalties that are far enough away from the ball that they have no direct impact on the play; and the penalties for excessive celebration are fun-killing and flat-out ridiculous.
Regardless of their TV ratings, this is something the NFL needs to address. A good start would be to make their referees full-time employees.
2. Teams don't practice anymore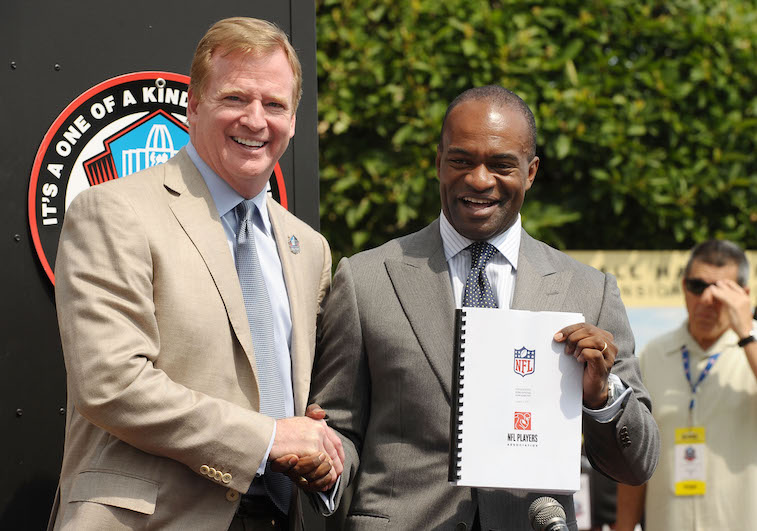 One of the NFLPA's big "wins" in their most recent collective bargaining agreement with the NFL was the elimination of two-a-day practice during training camp and a clause that limits the number of padded practices a team can have to 14 per season (11 must come in the first 11 weeks of the season).
As a direct result of the lack of contact during practices, coaches must change the ways they game-plan and develop players. Injuries around the league are up, and teams that used to thrive on their physicality (especially on the offensive and defensive lines) are forced to dramatically alter their philosophies.
3. Election coverage is stealing the show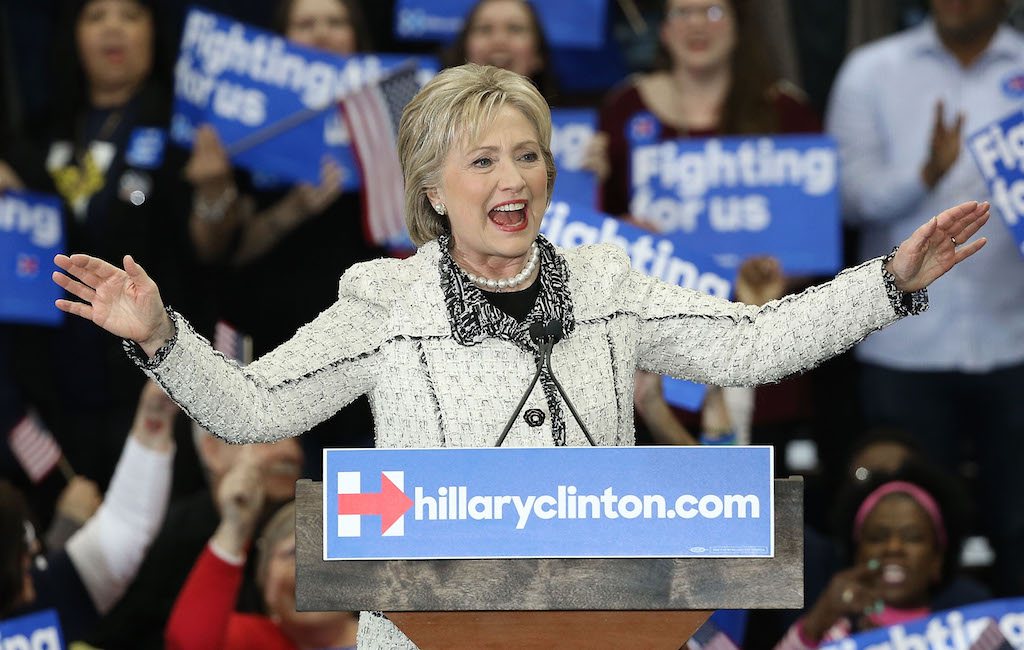 This is the No. 1 contributor to the decline in NFL viewership in 2016, according to Mulvihill's data. Thanks in large part to the polarizing presidential race between Hillary Clinton and Donald Trump, Sunday viewing of cable news channels (CNN, Fox News, and MSNBC) have gone up 79% since this time last year.
Now let's frame it differently:

Increase in cable news viewing on NFL Sundays: 1.1mill

Average decrease for FOX/CBS Sunday games: 900k

— Michael Mulvihill (@mulvihill79) October 25, 2016
On top of that, the first two presidential debates went head-to-head with Monday Night Football and Sunday Night Football, respectively, which significantly cut into the viewership for both games. History proves that NFL ratings likely take a dip during a presidential election. So, for now, we consider this the leading factor in the declining NFL TV ratings. If the numbers are still diminishing a month from now, when the election is over, the league will be seriously worried.
4. Offenses around the league are struggling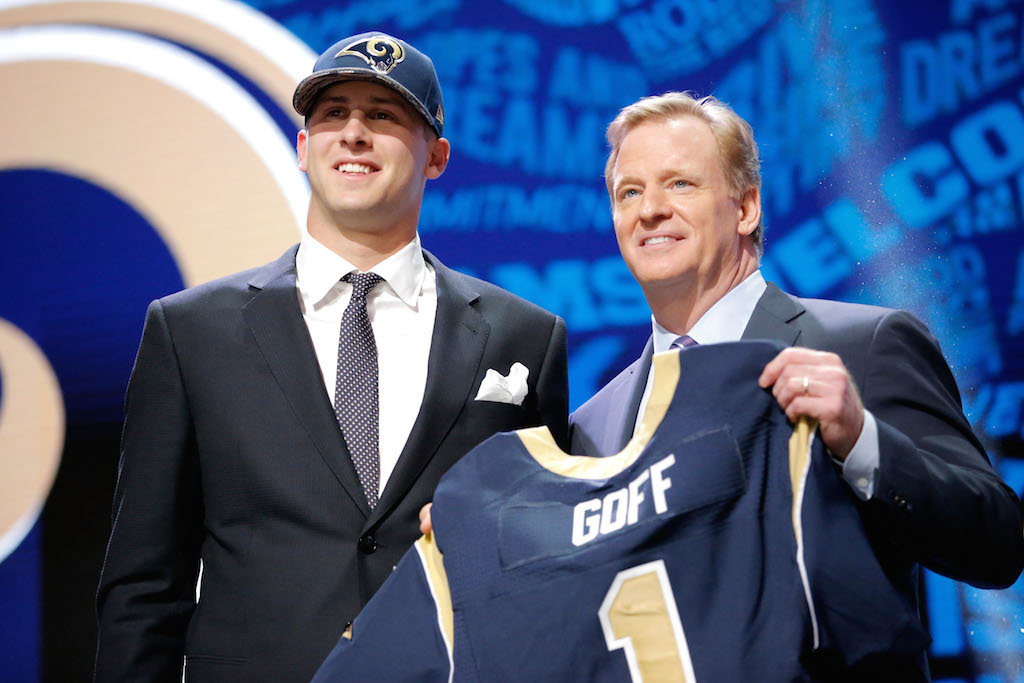 We can partially blame this on the league's new practice limitations, which we previously mentioned. We can also partially blame this on spread offenses taking the game over at the college and high school levels. Players now enter the NFL having never played in a pro-style offense. Some quarterbacks — including Jared Goff, the No. 1 overall pick in the 2016 NFL Draft — enter the league without taking a meaningful snap from under center or calling a play while in a huddle.
Likewise, some offensive lineman have never gotten into a three-point stance or been taught the proper technique for in-line run blocking. Some wide receivers look at the NFL route tree like it is a foreign language. In our eyes, the best remedy for this problem is to create and fund a developmental league similar to the now-defunct NFL Europe.
5. Hypocrisy and corruption of the NFL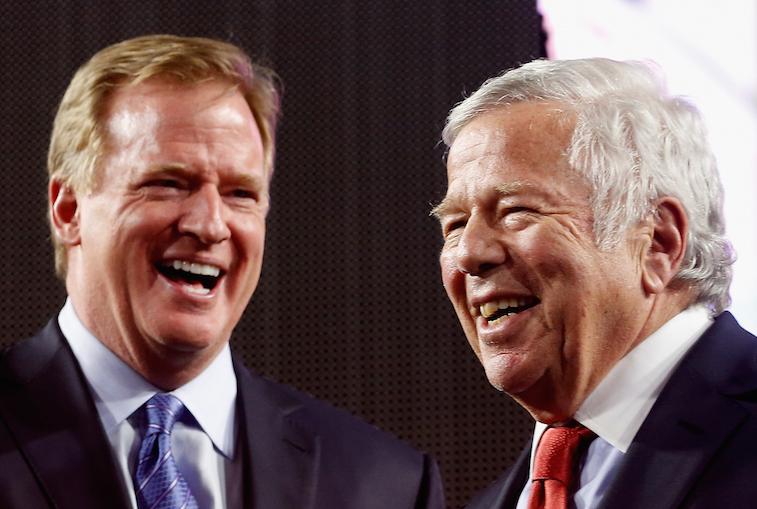 The NFL has gotten away with this one for years. The league preaches player safety, yet they continue Thursday Night Football when it clearly increases the risk of players experiencing injuries. The league has a zero-tolerance policy against domestic violence, yet Josh Brown (who is an easily replaceable 37-year-old kicker) got the support of his team after admitting to abusing his wife and initially received only a one-game suspension from the NFL.
The league promotes breast cancer awareness, yet they donate just $11.25 out of every $100 in pink merchandise sales to the American Cancer Society — remember the NFL has projected revenues north of $13 billion in 2016 — when they can easily afford to donate 100% of their net proceeds to the fight against cancer. We could go on and on, but as the public learns more about the corrupt nature of the NFL, their displeasure will only continue to grow.
6. National Anthem protests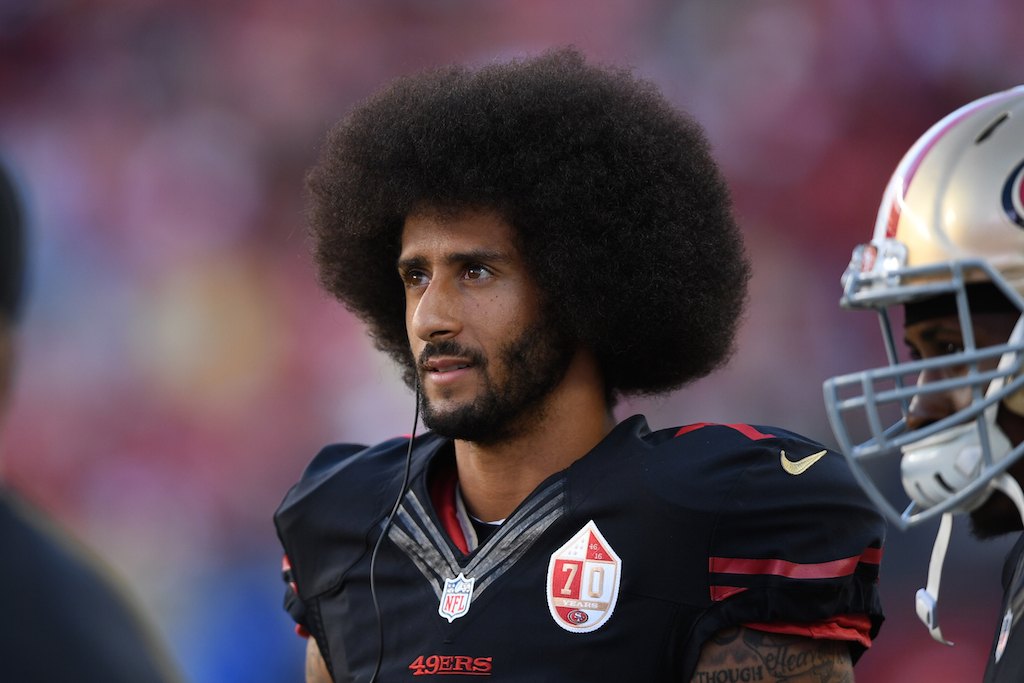 We don't really buy this as a reason for the dip in NFL TV ratings, but some truly believe it has caused people to lose interest in watching pro football. Indianapolis Colts owner Jim Irsay publicly denounced the protests, calling it the "wrong venue" and saying, "It hasn't been a positive thing." While we aren't here to share our opinion on the controversy, the NFL and their broadcast partners could easily put an end to this issue by focusing their cameras on players who kneel during the playing of the National Anthem.
7. Peyton Manning retired and Tom Brady served his four
–

week suspension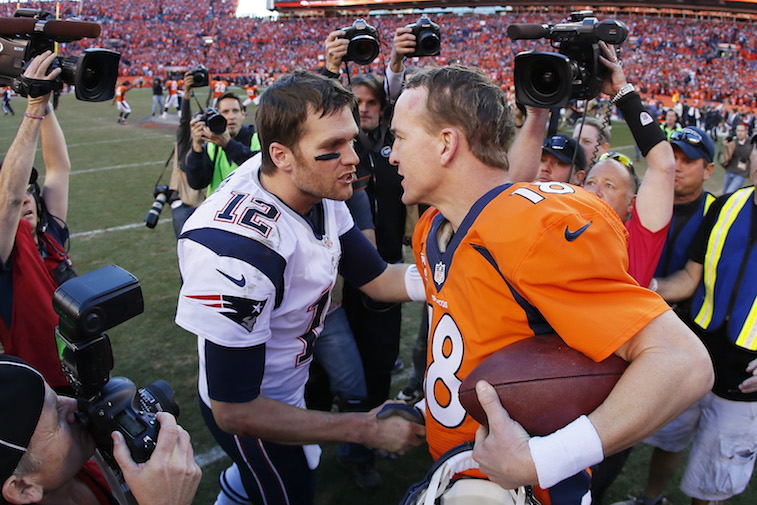 This one is fairly self-explanatory. For the first time in well over a decade, arguably the two greatest quarterbacks to ever play the game were nowhere to be found. Manning retired last offseason, and Brady served out his four-game suspension for his role in Deflategate.
Information courtesy of ESPN.