The NFL, TV's 'Pawn Stars,' and the Case of Stolen Super Bowl Rings
For an NFL player, there's no higher achievement than winning a Super Bowl. It is the culmination of a lifetime of hard work, dedication, and a refusal to give up. For players lucky enough to win the big one, their championship rings can be one of their most prized possessions. It serves as a reminder of their great achievement. Mark May won two Super Bowls rings, but he lost them recently. Thanks to an unlikely assist from the pawn shop featured on the TV show Pawn Stars, he got them back.
Here's what happened.

A look at Mark May's career
The Washington Redskins selected Mark May with their 1981 first-round pick at No. 20 overall. He played his college ball at the University of Pittsburgh alongside future Washington teammate and fellow offensive lineman Russ Grimm.

May's biggest claim to fame was being part of the great Joe Gibbs-led Redskin offensive lines of the 80s, known affectionately as the "Hogs." The Redskins became well-known for their offensive line's effective play that paved the way for productive running backs and terrified defensive lines. May made for one Pro Bowl during his career.

Pro Football Reference compiles lists of similar players who compare favorably to a given player during his career. May's similar players include greats such as Hall of Famer Kevin Mawae, Bart Oates, and Flozell Adams.

After he retired, May became a college football analyst. He formerly manned ESPN's college football studio with Rece Davis and former Notre Dame coach Lou Holtz.

Mark May's championship history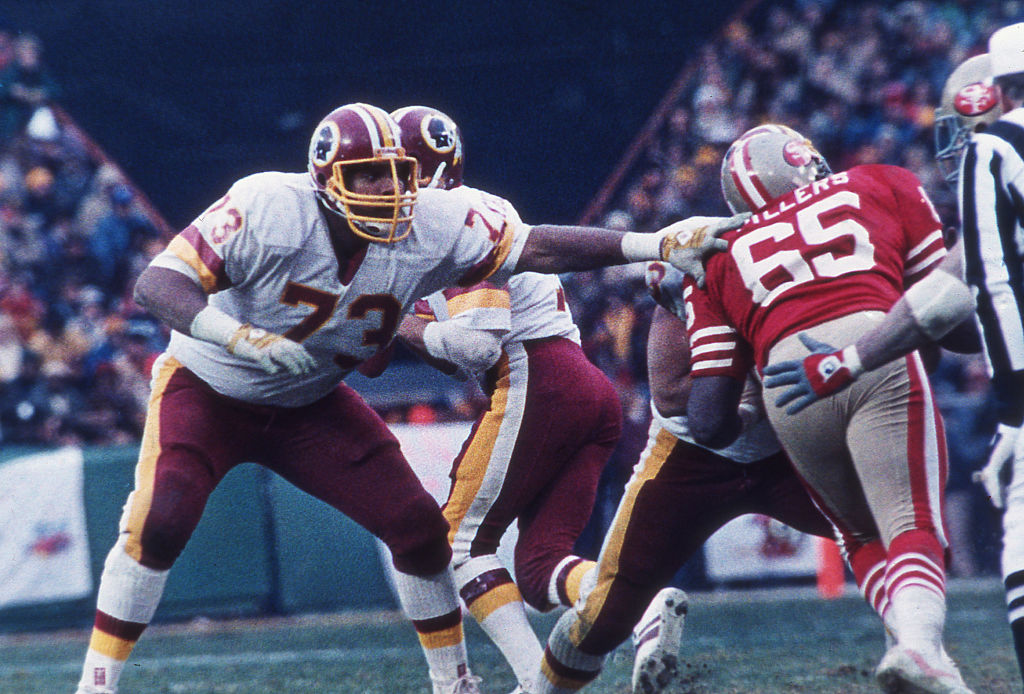 During his tenure in Washington, May's teams compiled an 11-3 postseason record. The Redskins and May qualified for the postseason in 1982, 1983, 1984, 1986, and 1987.

It was a great decade to be a Redskins fan, as Gibbs and his Hogs ran roughshod over the league. May's Redskin teams appeared in three Super Bowls, with the following results:
1982: A 27-17 victory over the Miami Dolphins.
1983: A 38-9 loss to the Oakland Raiders.
1987: A 42-10 win over the Denver Broncos.
Despite the crushing loss to Oakland, May's two championship victories netted him two Super Bowl rings. Years later, May misplaced both of these cherished possessions.

How Pawn Stars helped Mark May recover his Super Bowl rings
According to Pro Football Talk, May attended a charity event in Scottsdale, Arizona in February of 2019. He inadvertently left his Super Bowl rings in his Tempe, Arizona hotel room safe.
Hotel staff found the rings, and they made their way into the hands of hotel engineer Marcel Behnert. Behnert took the rings to Gold & Silver Pawn in Las Vegas. Fans of the History Channel may recognize that name: it's the pawn shop featured on the network's long-running series Pawn Stars.

Pro Football Talk reports that Behnert's requested price is what caused the Gold & Silver Pawn team to suspect something was amiss:

"Behnert allegedly tried to sell the pair of rings for $12,000, which raised immediate questions by the staff. Considering a single 2006 Indianapolis Colts Super Bowl ring issued to defensive lineman Montae Reagor is listed by the store for $80,000 and a 1989 Denver Broncos AFC Championship ring issued to defensive lineman Greg Kagan is listed for $60,000, the asking price for the rings was understandably curious."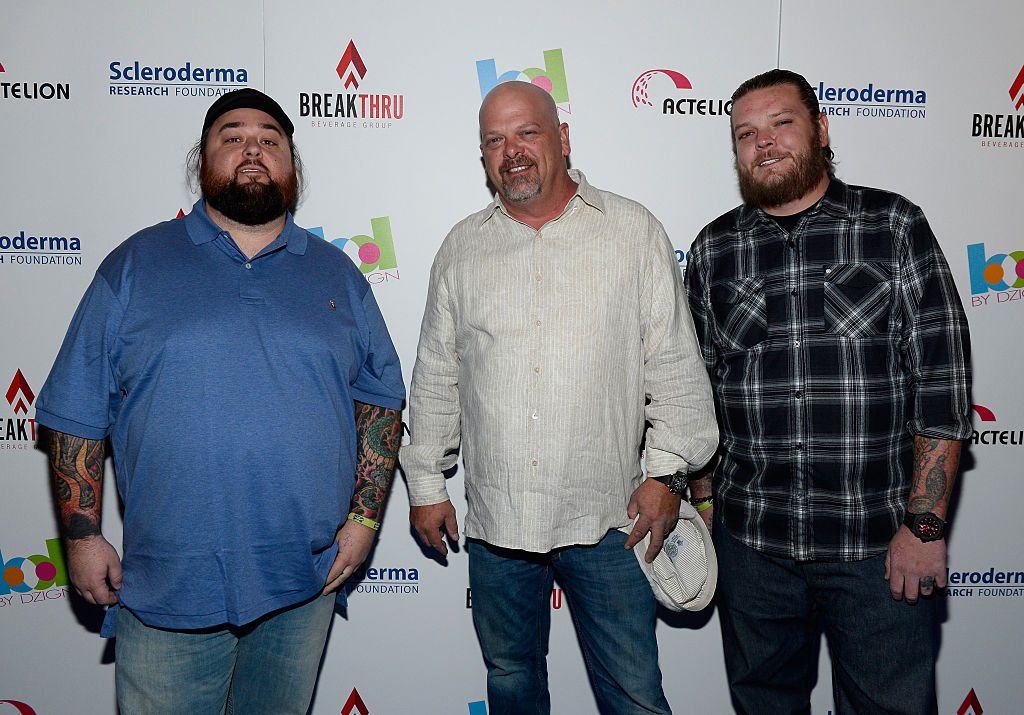 When Behnert accepted an even lower figure for the Super Bowl rings, workers at the shop grew even more suspicious. May was contacted and asked if he had willingly sold his rings or given them away as gifts. Once he said no, it was apparent that a theft had occurred.

Soon the authorities were notified, and police arrested Behnert. Multiple watches belong to May that he'd left in the room were also found at Behnert's house. According to PFT, "he has been charged with theft and trafficking in stolen property."

May posted a thank you message on Twitter to Gold & Silver as well as the authorities who helped him get his rings back.