NFL: Was Firing Lovie Smith a Bad Move for the Buccaneers?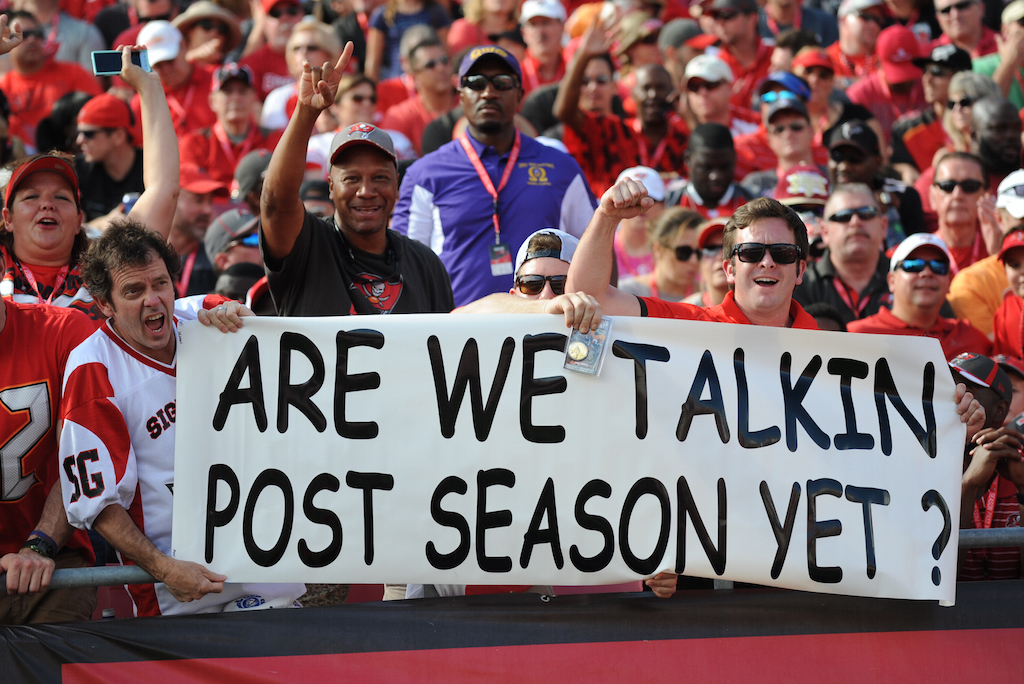 The Tampa Bay Buccaneers jettisoned head coach Lovie Smith after just two seasons with the team, adding to the group of teams hoping to recapture their glory in 2016. Buccaneers general manager Jason Licht said the primary reason for the move was based on the lack of progress the team had seen with Smith at the helm, admitting to impatience in regards to results.
"I think when you have eight wins in two years, three home wins in two years, I think [fans have] been patient enough," Licht said during a Thursday afternoon news conference at the team's headquarters, according to ESPN.com. "It does take time, but I think while you're building a good football team you can compete."
After collecting just two wins in Smith's first season, the Buccaneers tripled that total in 2015 and were in playoff contention in early December, holding a 6-6 record. Then, they dropped their last four games with three of those losses coming by eight points or less. That hurts, and although this year marked the ninth straight season without a postseason appearance, Tampa Bay should feel encouraged heading into next year.
In his first season, Jameis Winston showed improvement as he gained more experience, throwing for over 200 yards and tossing 12 touchdowns passes in seven out of his last eight games. Granted, he also threw eight interceptions over that stretch but he posted a passer rating above 80 five times, including a career-high 131.6 in his five-touchdown performance against the Philadelphia Eagles, which tied the NFL record for a rookie quarterback. Winston also broke the Buccaneers' rookie quarterback record for passing yards, passing touchdowns, and rushing touchdowns in a season.
He became the youngest quarterback in NFL history to eclipse both 3,000 and 4,000 passing yards and was just the third rookie quarterback to pass for over 4,000 yards joining Carolina Panthers' Cam Newton (2011) and Indianapolis Colts' Andrew Luck (2012). Along the way, Winston has built some strong chemistry with second-year wide receiver Mike Evans, who also put together a huge season, posting career highs in catches (74) and receiving yards (1,206) despite dealing with a bothersome groin injury for much of the year.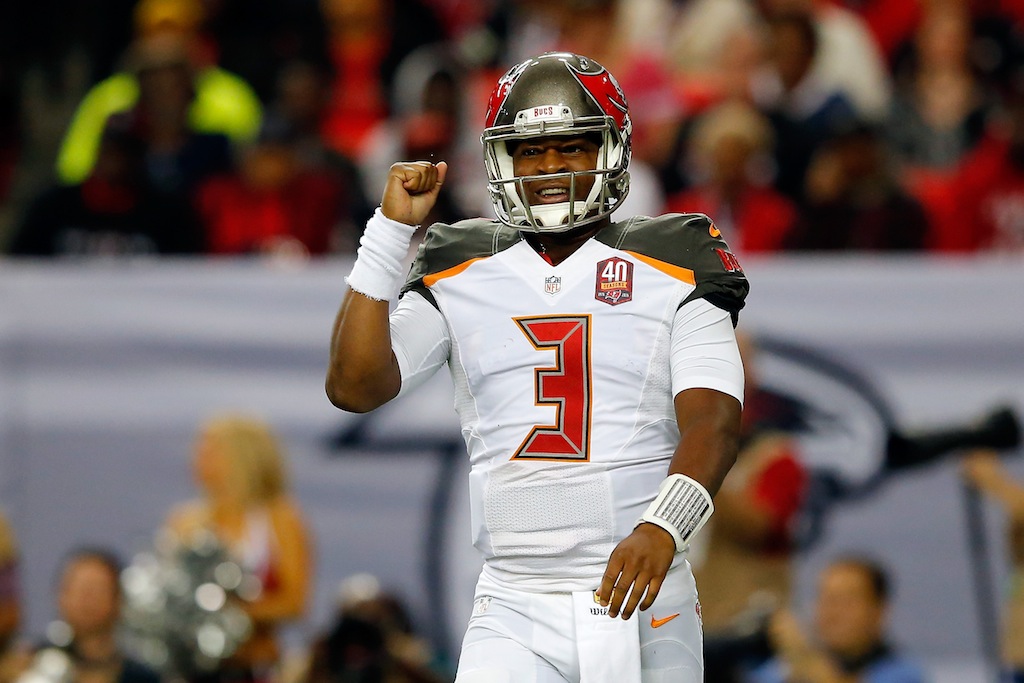 Doug Martin also experienced a bit of a rebirth in 2015 — after a disappointing two-year stretch defined by mediocrity — finishing second in the league in rushing behind Minnesota Vikings' Adrian Peterson with 1,402 yards on 4.9 yards per carry along with six rushing touchdowns, a league-best 14 rushes of 20-plus yards, and a third-place finish in runs that gave the team a first down (61). Tampa Bay had a productive and promising season from many standpoints with their talented trio of Winston, Martin, and Evans leading the way offensively.
Management issues appeared to rise concerning Smith and the team's play on defense, which has been his calling card as a coach in the NFL. Although the Buccaneers ranked 10th in total defense, the team allowed the sixth-most points per game (26.1) and gave up the third-highest third down conversation rate (46.0). This, along with the team missing the playoffs once again, was enough for ownership to cut Smith's tenure short.
Tampa Bay's defense may not have seen enough progress, but the promise they saw on the other side of the ball creates some excitement about what lies ahead. They increased their wins with a rookie quarterback under center, and you can ask Blake Bortles how often that happens in the NFL. Yes, missing the playoffs was disappointing, but seeds were planted for a better 2016; ones that would still be there if Smith remained the head coach.
When the Buccaneers hired him last season they hoped to win by now, but the truth of the matter is that the team didn't have the right pieces to succeed. The old cliche is true: It's a quarterback-driven league, and Tampa Bay now appears to have their quarterback. All in all, the firing is understandable given the team's overall lack of success over the last decade, but the Buccaneers did show some encouraging signs under Smith in his second season. There is now a realistic possibility of clinching a playoff spot next year, especially playing in a topsy-turvy NFC South. Tampa Bay may soon regret their decision to fire Smith.
Statistics courtesy of Pro-Football-Reference.com, ESPN.com, and NFL.com.