NFL: What Should the Steelers do With Their Newfound cap Space?
As one of the NFL's most storied franchises, the Pittsburgh Steelers are also one of the most fiscally responsible. They've gone to great lengths to avoid giving out overly large contracts (see: Le'Veon Bell's situation the last few seasons and his current status as a New York Jet).

With training camp well underway, the Steelers find themselves with $3.9 million in extra cap space. How did they get it, and what can they do with it?

Where are the Steelers with regards to the salary cap?
The Steelers may have faced their fair share of turmoil last season, but one problem they're not facing now is any issue related to the salary cap. According to Spotrac, the Steelers currently have over $194 million tied up in contracts, putting them just short of the nearly $207 million salary cap. They have a little flexibility now, and that was certainly helped by not dedicating more money to Antonio Brown and Le'Veon Bell.

With that amount of flexibility, the team can use that space to bolster their roster with new additions or give the money to existing players. They recently received a little bit more cap room due to a savvy contract maneuver with one of their players.

How they got $3.9 million more in cap space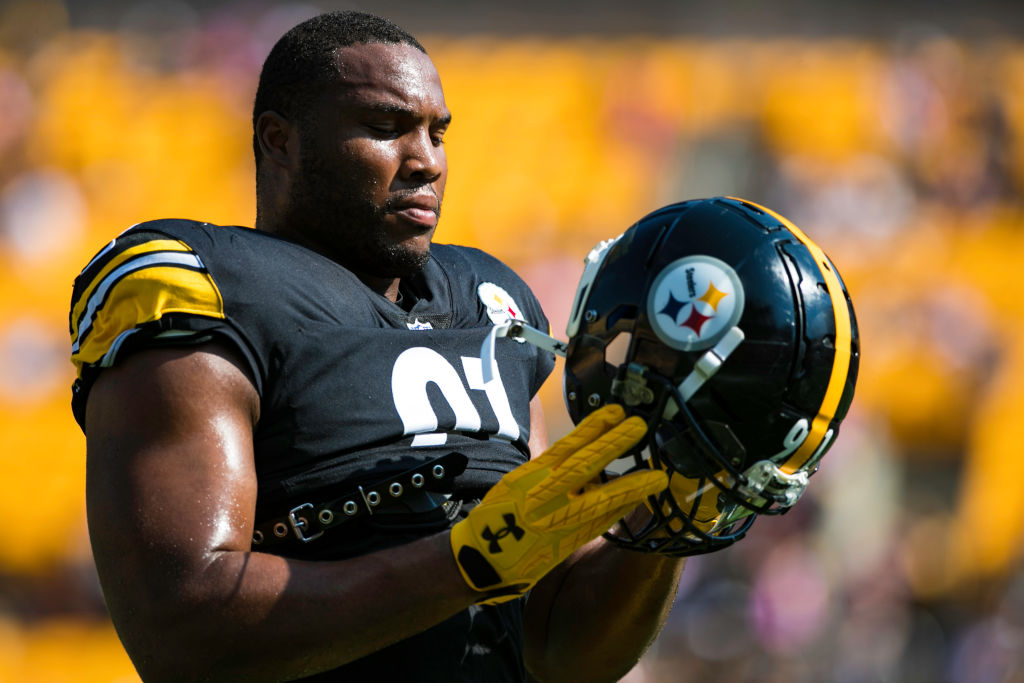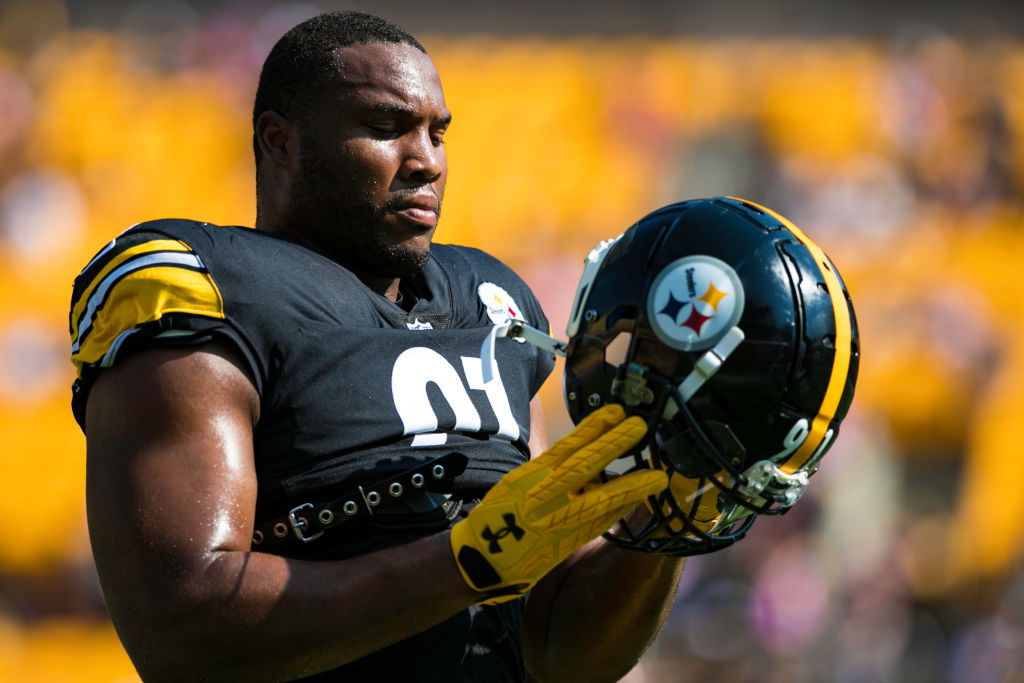 The website BehindtheSteelCurtain.com reported that the Steelers restructured the contract of defensive tackle Stephon Tuitt. The site reported:
"…the Steelers added $3.9 million to the nearly $1.1 million they had in salary cap space this year. In converting the majority of Tuitt's 2019 salary to a signing bonus, the Steelers can spread the cap hit of his nearly $5.2 million bonus over the remaining four years of his contract. Just to be clear, Tuitt did not take a pay cut. His salary is now just being paid upfront to help manage the salary cap."
Now the question becomes: what will the Steelers do with the extra cap room?

How should the Steelers use their salary cap space?
BehindtheSteelCurtain.com ran through a few options the team is likely to explore, including:

Sign a free agent
This is an obvious option that will come in handy if they suffer a key injury. Being able to shore up their roster with a player available on the open market is a great option to have when your in-house choices at a specific position are less than ideal.

Give an extension to Javon Hargrave
Javon Hargrave is one of the Steelers' top talents on the defensive line, pitching in with 6.5 sacks last season. Committing money towards his extension rewards a player the team wants to keep around long term. It also sends a message to the players after the messy Le'Veon Bell fiasco that the organization is still willing to spend money in the right places.

Sign a player they had previously cut in camp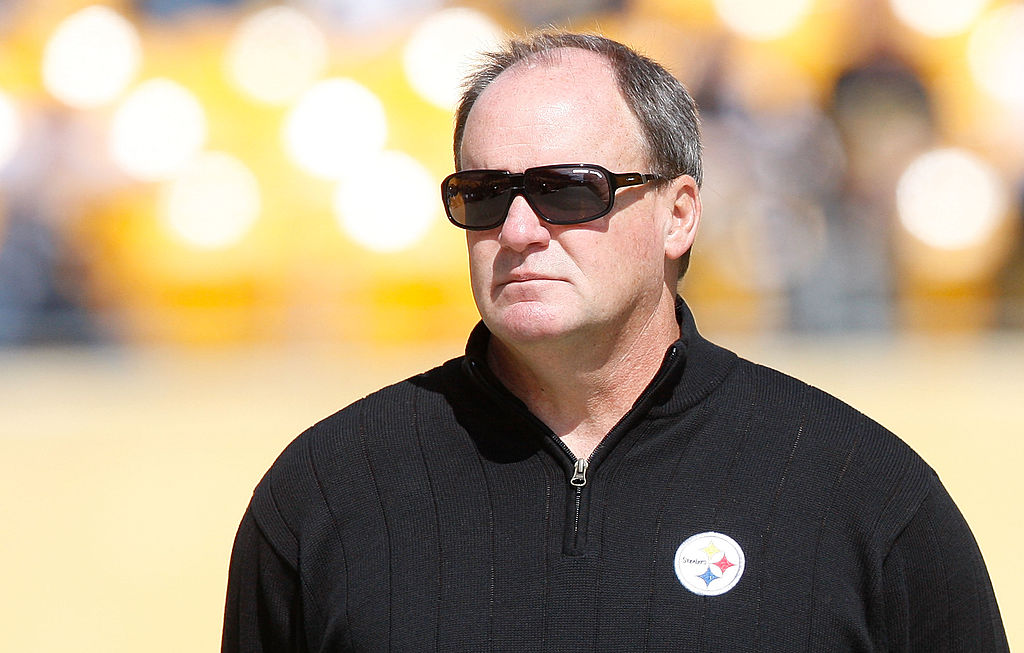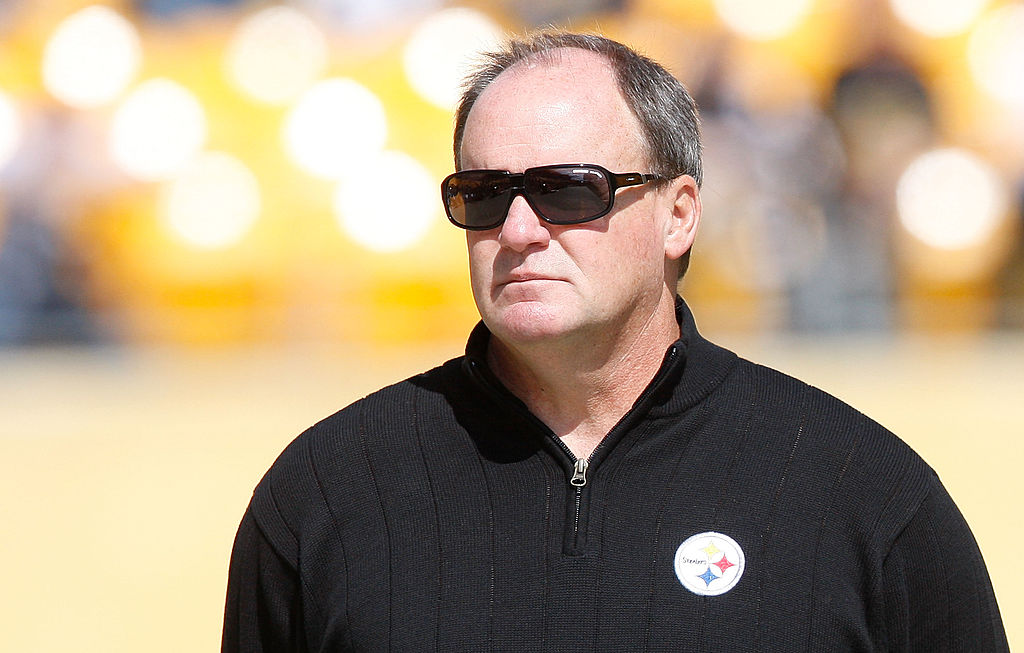 Sometimes teams cut players they like due to roster or salary cap restrictions. If the Steelers faced this situation with any particular player, this extra cap space gives them an opportunity at a do-over.

Give an extension to Sean Davis
The Steelers have a lot of confidence in this safety entering his fourth year. They may want to lock him up while they can do so.

The prediction? The Steelers will wait to see how training camp plays out. If they suffer no catastrophic injuries, they'll likely dedicate it to extending one of their current players in camp. If they lose a key cog, they'll use the resources to fill in a gap.