NFL: What's Next for Terrell Suggs After His Surprising Release
While he's nearing the end of a long, illustrious career, Terrell Suggs is one of the greatest defensive players in Baltimore Ravens' history. His most recent NFL stop was playing for the Arizona Cardinals. But the team recently released Suggs, leaving him at a crossroads as he heads into the sunset of a brilliant football career. So, what's next for Suggs?
Terrell Suggs' career experience
The Ravens drafted Suggs with the 10th overall pick in the first round of the 2003 NFL Draft. Currently in his 17th year in the league, the defensive end has accomplished a lot:
243 games played
138 sacks
624 solo tackles
37 forced fumbles
Seven-time Pro Bowl selection
One-time All-Pro selection
2003 AP Defensive Rookie of the Year
2011 AP Defensive Player of the Year
In one of his more memorable seasons, Suggs was part of a Ravens team that won the Super Bowl in 2013.
Suggs' rocky 2019 season
Suggs' final season in Baltimore came in 2018, as the team parted ways with its longtime veteran pass rusher. He landed with the Arizona Cardinals in 2019, at least for most of the season. Here's what Suggs has put up numbers-wise in 2019 so far:
14 games played
13 games started
Four forced fumbles
5.5 sacks
38 combined tackles, 23 solo
Seven quarterback hits
Suggs demonstrates he can still register on the stat sheet, even if it's at a lower rate than earlier in his career. For example, his sack total this year is his lowest since he had two in a 2012 season — when he only played eight regular-season games.
Unfortunately for Suggs, his time in Arizona ended when they cut him late this season.
What's next for Terrell Suggs?
The most logical landing spot was with the Baltimore Ravens. Suggs spent the majority of his career there, and his name is still synonymous with its defense. It would be a fitting way for Suggs to end a highly decorated NFL career.
But the reunion will have to wait. Suggs signed with Kansas City and played in the Chiefs' Week 16 game against the Chicago Bears. He had one assisted tackle.
Suggs may not be the player he once was, but he'll provide veteran leadership for a playoff-bound defense. In January, every team could use additional guidance on how to win when it matters most.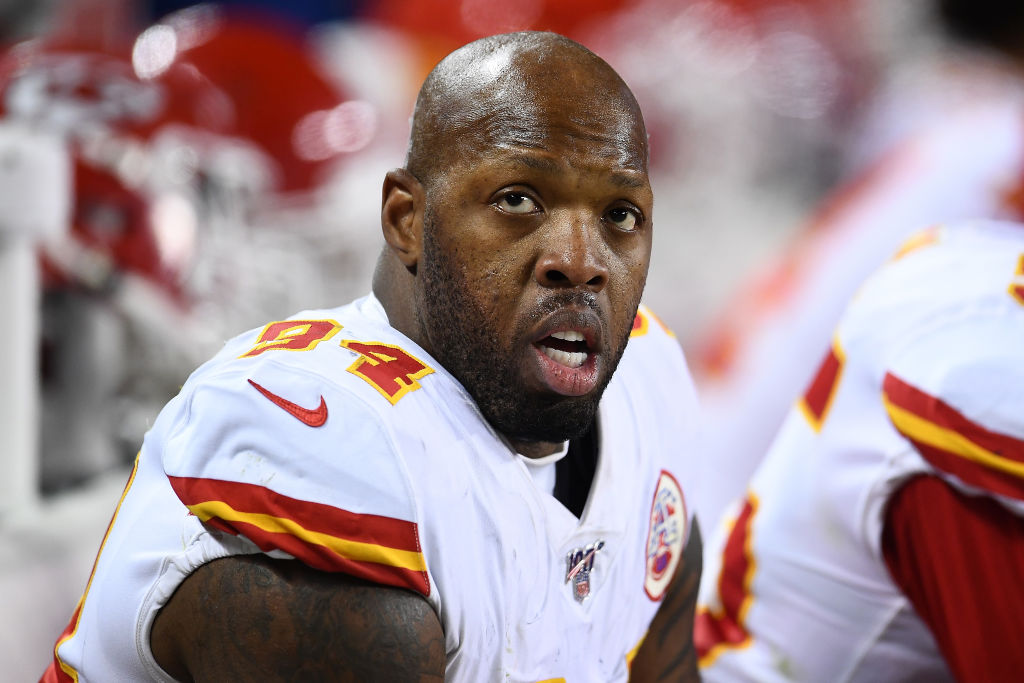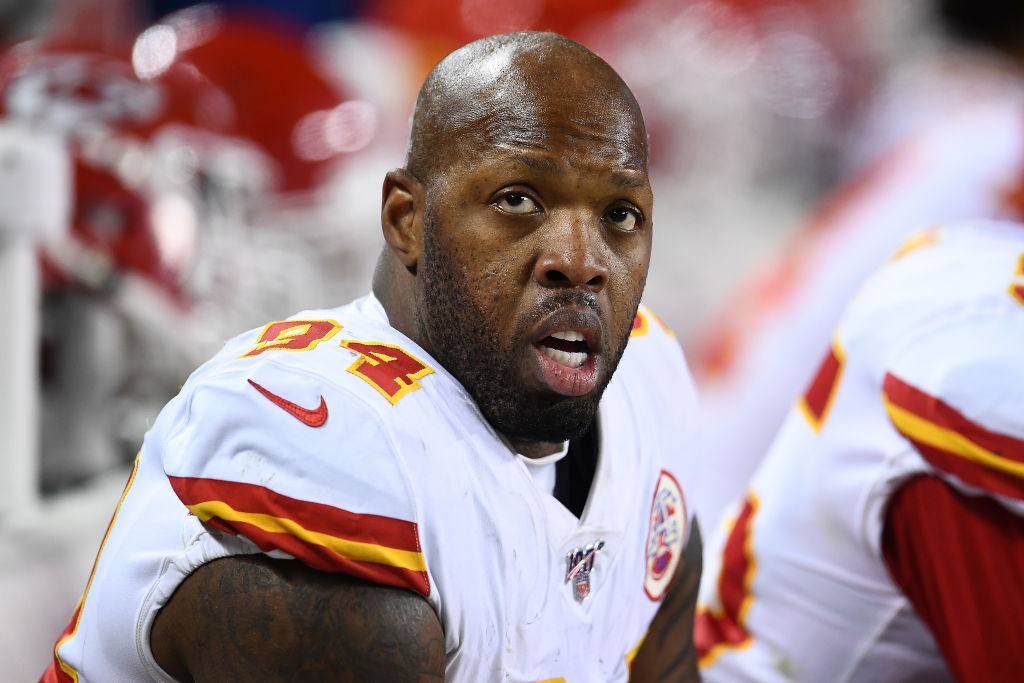 Here was Suggs reaction to his Chiefs signing after last week's victory:
"It's really humbling and flattering to get to join this team, especially how they've already been playing. They've won the (AFC) West two years in a row. I'm not sure … I know it's been two years in a row."
Suggs was incorrect; it's actually been four straight division titles. When corrected, Suggs noted that he enjoyed being added to an "already moving train."
The Chiefs won't look to Suggs as their primary defensive weapon. But he's still in a good spot. While his skills have eroded somewhat, he shows he can contribute. When he's not the No. 1 option, it means he won't draw as many double teams when rushing the passer. He'll likely get plenty of chances to get to the quarterback.
That said, no one should rule out a return to Baltimore next season. That signing would likely be Suggs' final stop once he's ready to call it a career. But for now, Kansas City is where he'll stay — at least for this year's playoff push.
Follow more updates from Sportscasting on our Facebook page.