NFL: Who is Entering the Pro Football Hall of Fame in 2019?
The Denver Broncos kicked off the 2019 Pro Football Hall of Fame festivities with a 14-10 win over the Atlanta Falcons in the Hall of Fame Game Thursday night. The festivities continue on Friday night with the gold jacket ceremony and conclude on Saturday night with the enshrinement ceremony.
Six former NFL players, one former team executive and one former team owner are a part of the 2019 Hall of Fame class. Here's a look at the eight men that will be enshrined in the Pro Football Hall of Fame on Saturday night.
Tony Gonzalez, Tight End (First Ballot), 1997-2013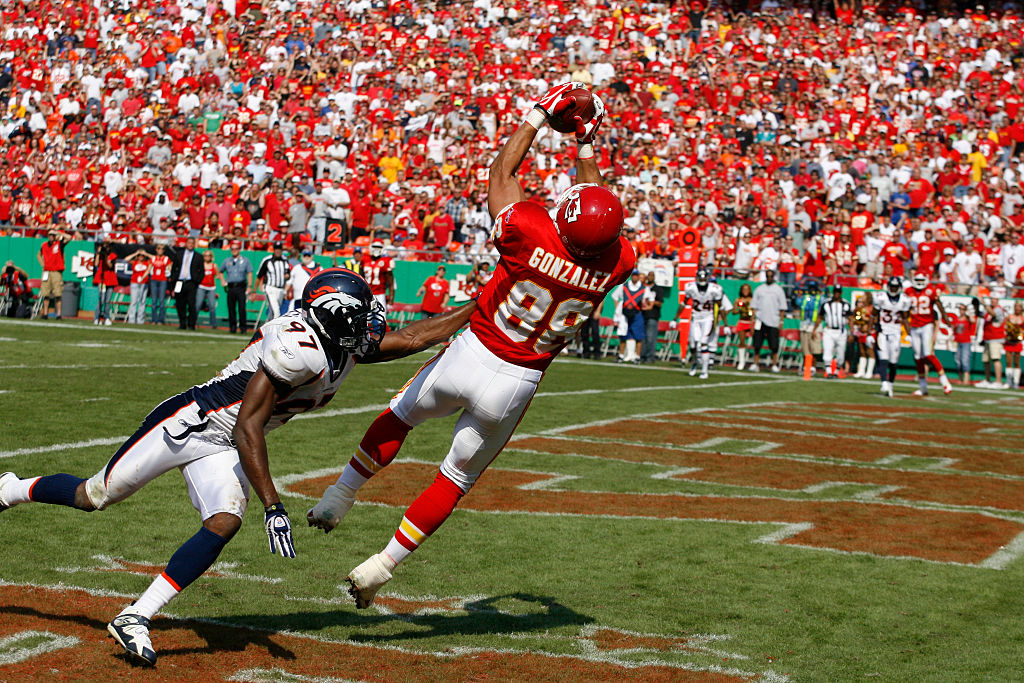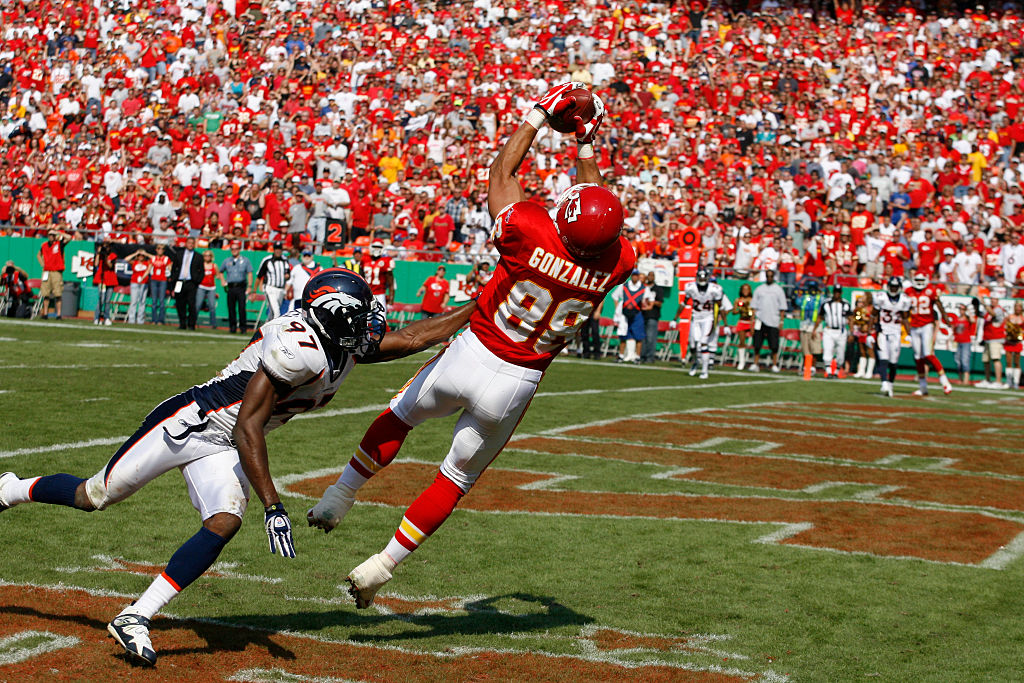 Tony Gonzalez is widely considered to be the greatest offensive tight end of all time. His 15,127 receiving yards are the most ever by a tight end, and his 1,325 receptions trail only Jerry Rice for the most catches in NFL history. The former Kansas City Chief is tied for the NFL record in Pro Bowl selections at any position with 14 and was selected to the first-team All-Pro team six times in his career. He missed only two games and fumbled the ball only twice across a 17-year career in the NFL.
Champ Bailey, Cornerback (First Ballot), 1999-2013
Champ Bailey made the Pro Bowl every year from 2000 through 2012 except for 2008 when he missed seven games with a groin injury. Bailey's 12 Pro Bowl appearances are the most all-time for a cornerback. He is also a three-time First-Team All-Pro and a four-time Second-Team All-Pro. Over the course of his illustrious career as a cover corner, Champ Bailey recorded 908 tackles, 52 interceptions and an NFL-record 203 passes defended.
Ed Reed, Safety (First Ballot), 2002-2013
Ed Reed was one of the greatest ball-hawking safeties in history; he led the league in interceptions three times over his 12-year career and his 64 interceptions rank sixth all-time inn NFL history. Reed has an NFL-record 1,590 interception return yards and has nine career defensive touchdowns. His nine postseason interceptions are tied for an NFL record, and his final one came in Super Bowl XLVII when he helped the Baltimore Ravens secure a 34-31 win over the San Francisco 49ers.
Ty Law, Cornerback, 1995-2009
Ty Law finished his NFL career with 838 tackles, 169 passes defended, 53 interceptions and seven touchdowns. He was a five-time Pro Bowler and a two-team first-team All-Pro selection. Law's most impressive career achievement, however, was being a part of Bill Belichick's dynasty with the New England Patriots. The corner is a three-time Super Bowl champion with wins in Super Bowls XXXVI, XXXVIII, and XXXIX.
Kevin Mawae, Center, 1994-2009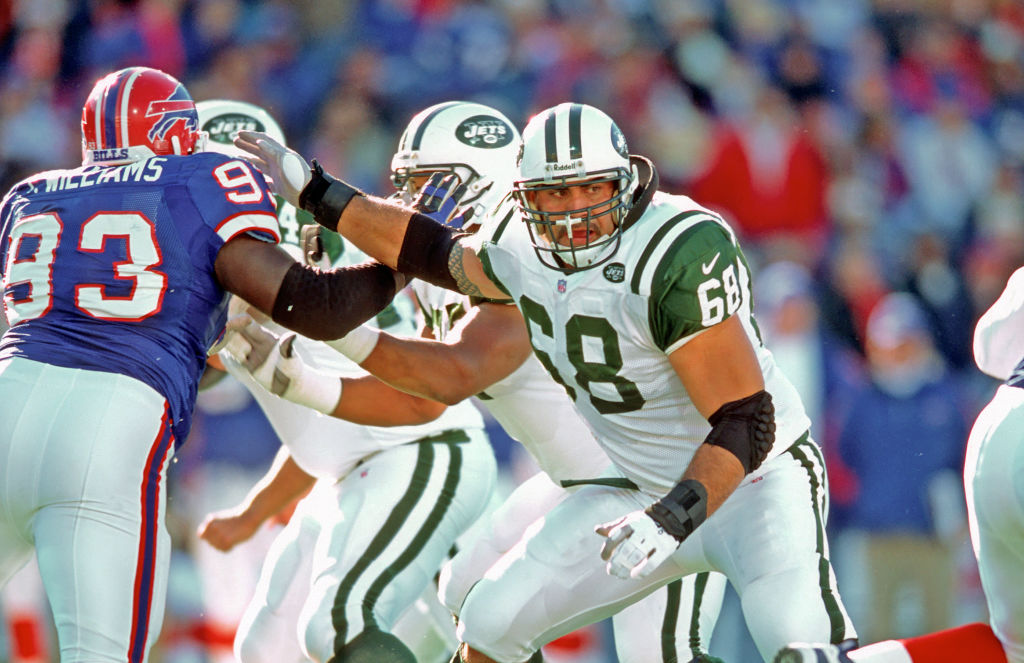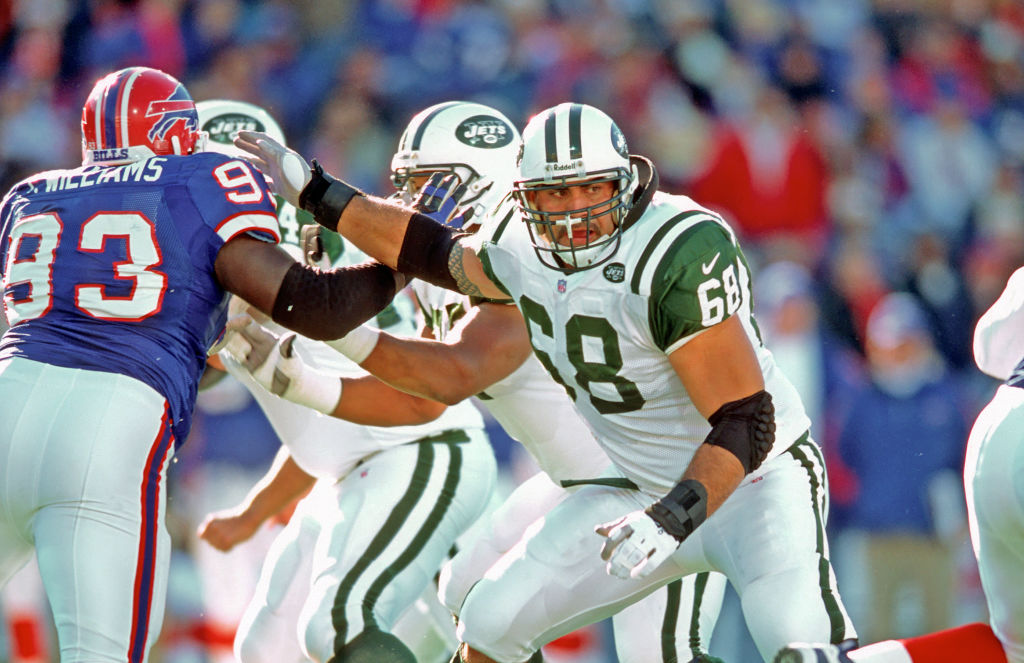 Kevin Mawae had eight Pro Bowl seasons as an NFL center and was selected as a first-team All-Pro seven times throughout his career. The former offensive lineman also served two stints as president of the NFL Players Association.
Johnny Robinson, Safety, 1960-1971
Johnny Robinson spent most of his career playing for the Kansas City Chiefs when they were still in the American Football League (AFL). Robinson had 57 interceptions in his career and was a six-time AFL All-Star. He won three AFL championships and eventually added a Super Bowl Championship as well in Kansas City's Super Bowl IV victory over the Minnesota Vikings.
Gil Brandt and Pat Bowlen, Contributors
Pat Bowlen passed away on June 13, 2019. Bowlen is one of the most successful owners in NFL history; under his ownership, the Denver Broncos had 21 winning seasons, 13 division titles, seven Super Bowl appearances and three Super Bowl victories.
Gil Brandt served as the Dallas Cowboys chief talent from 1960 through 1988, helping the Cowboys to put together a stretch of 20 straight winning seasons from 1966 through 1985. He is credited with revolutionizing scouting with his advancements including using computers to track and analyze players, using psychology tests to analyze player personalities, and helping to create the NFL Scouting Combine.