NFL: Who Will Be the Next Quarterback for the Broncos?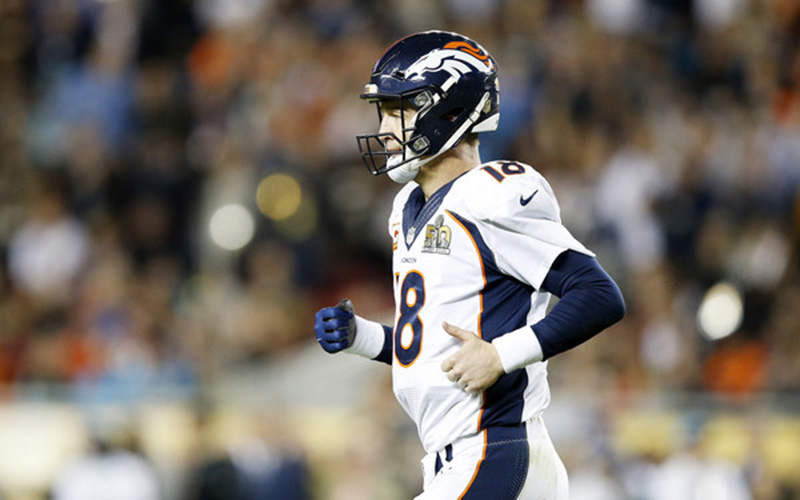 Winning a Super Bowl is impossible without an abundance of talented players throughout your roster. Unfortunately, having talent leads to having talent who also needs to get paid. The business of the NFL creates a bidding war during free agency, causing a team that won the title only a month earlier to look different within a matter of hours. That's the situation for the Super Bowl 50 champion Denver Broncos, who have seen a handful of guys walk out the door to chase monetary raise in free agency.
While the defensive losses of Malik Jackson and Danny Trevathan hurt Denver, the losses of Peyton Manning (to retirement) and Brock Osweiler (to the Houston Texans via free agency) puts their quarterback situation in a serious state of flux — to say the least. Suddenly, a team that is still capable of winning big with a strong roster is searching for an answer to lead that charge at the most important position on the field.
Now that the Broncos are in this stressful and desperate situation (Trevor Siemian isn't the answer), who will they pursue to take the reins of the offense? While the draft could be an option, free agency or a trade seems like the team's best option. With that said, here are four potential targets for Denver.
4. Mike Glennon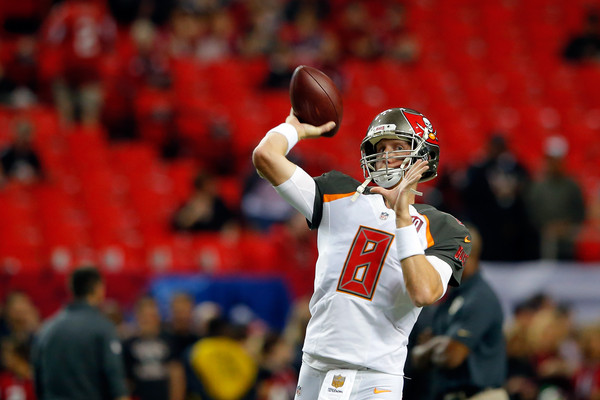 Mike Glennon is entering his fourth season with the Tampa Bay Buccaneers, serving as the backup to Jameis Winston. In his rookie season in 2013, Glennon played in 13 games for the Bucs and threw for more than 2,500 yards and 19 touchdowns. He was reduced to just six games in 2014 before being relegated to the bench entirely in favor of Winston last season, but Glennon is still a guy who can be a serviceable signal caller at worst.
While Glennon isn't a free agent, the Broncos could put together a deal that includes a high draft pick that could entice Tampa to deal their backup. With a great defense already in place in Denver, a guy who needs a second chance to start in the NFL, like Glennon, would be a great fit.
3. AJ McCarron
Andy Dalton is the Cincinnati Bengals' clear-cut starter going forward. However, his backup proved that he, too, can be a quality QB when he stepped in for an injured Dalton late in the season in 2015. AJ McCarron (in just his second season) played the majority of Cincinnati's final four games and started their playoff game against the Pittsburgh Steelers, proving that he can lead the offense (he threw for seven touchdowns and just three picks in that timespan).
With that, McCarron might be the best backup in the league and may be good enough to at least compete for a starting gig. Denver learned firsthand about the ability of the Alabama product when the Broncos played the Bengals in the second-to-last game of the season. As with Glennon, McCarron isn't a free agent, but if Denver wants him, they have the assets to put together a deal that Cincinnati might not be able to refuse.
2. Ryan Fitzpatrick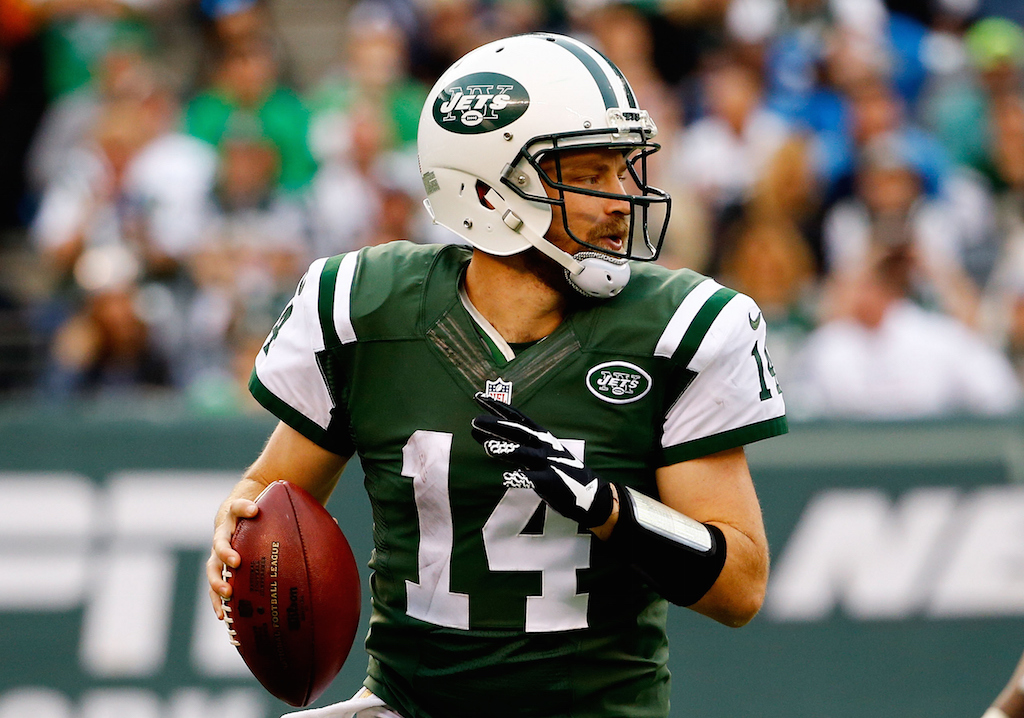 Ryan Fitzpatrick played pretty well for the New York Jets in 2015 and led Gang Green to their most wins since 2010 (10). In the process, the Harvard graduate had his best statistical season with 3,905 yards and 31 touchdowns. Those numbers had many believing that Fitzpatrick would be back in New York for the next several seasons, but contract talks have stalled and Fitzpatrick is now a free agent.
With how desperate both the Broncos and the Jets are to find a starting QB, an intense bidding war between the two sides could ensue if Denver believes in Fitzpatrick's ability. Popular opinion would tell you that Fitzpatrick will stay in New York, but John Elway has been the master of reeling in key free agents in recent seasons for the Broncos, so this certainly wouldn't be a surprise signing.
1. Robert Griffin III
This is the most intriguing option for the defending Super Bowl champions, as Robert Griffin III is a high-risk, high-reward type of player entering next season. The 2012 Offensive Rookie of the Year, Griffin has played in just nine games since 2013. He was benched in favor of Kurt Cousins in Washington last season, opening the door for Griffin to hit free agency.
Now, the question is whether or not the Baylor product can return to that 2012 form following injuries and adversity. If he can, Griffin could do wonders in Gary Kubiak's mobile-QB friendly system in Denver. It's still up for debate how competitive the market will be for RGIII, but seeing the new quarterback situation for the Broncos, there might not be a better option for them at this point.
Statistics courtesy of ESPN.com, Spotrac.com, and Pro-Football-Reference.com.