NFL: Why the Cowboys, Rams, and Saints Won't be as Good in 2019
The NFL season is right around the corner, and with it, there will be a new slate of teams who rise up to surprise the league and other teams who will fall back to Earth. Whether the result of an aging superstar, shifting tides, or an unforeseen regression that defies all expectations, the NFL can be an unpredictable machine from year to year. The NFC may be especially shaken up this year after a season which was so close that its champion was decided by one controversial play. Nothing is guaranteed for even the top teams, and if one or more things work against them, these three teams could have far worse seasons than last year if their luck in close games changes.

Los Angeles Rams
After a controversial call in the NFC championship game helped guide the Rams to the Super Bowl, they were within just a few plays of being champions. The Rams were historically clutch last year, going 6-1 in close games. While that certainly is a testament to the players, coaches, and cohesion of the team, that type of success in close games can be playing with fire. According to Bill Barnwell of ESPN, twelve teams have been that good in close games since 1989, and all of them struggled the following season.

Lots had to go right for the Rams to have the year they did. If they fail to have the same type of success this year, then those small plays that can turn a game will add up and could lead to disappointment. There is nothing wrong with having luck on one's side. Every team has both good and bad luck, but the NFL often finds a way to equalize those two sides, and the Rams could be due for a little bit of bad luck. With the injury bug already biting them, it could have already started.

New Orleans Saints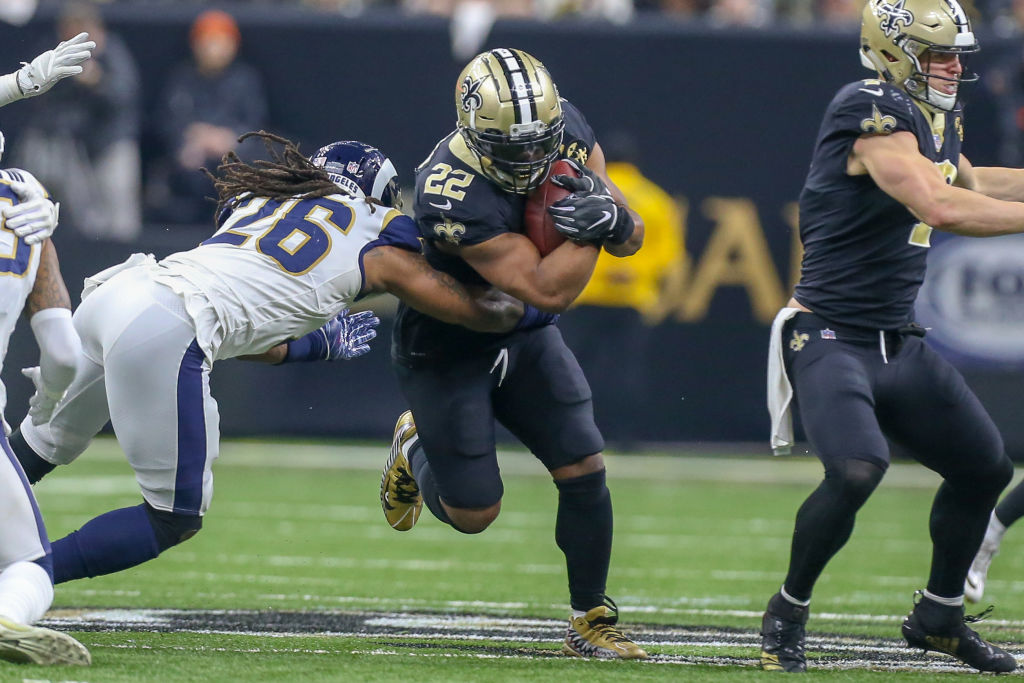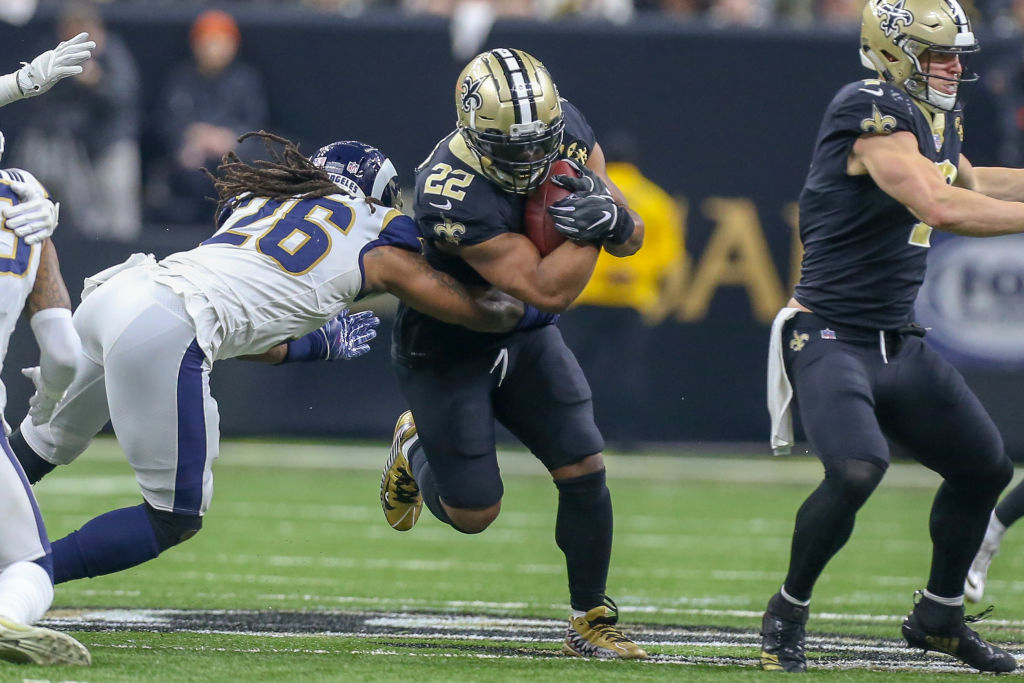 At the opposite end of the spectrum, it was the Saints who may have lost due to the controversial call that sent the Rams to the Super Bowl, so the team could come back hungry to avenge what they perceive to be an injustice against their team. They have a top-tier coach in Sean Payton, and while Drew Brees is on the wrong side of 40, he remains one of the NFL's best quarterbacks.

Like the Rams, the Saints were very good in close games, and while luck worked against them during the NFC Championship, they won on some incredibly lucky plays throughout the season. That included a Week 2 win over the Browns when Zane Gonzalez missed two extra points and a field goal. According to Barnwell, the late-game success that they had was a historical anomaly for Payton and Brees, who were 40-37 in close games before 2018. If that trend returns, their season could look far different than last year.

Dallas Cowboys
With the Ezekiel Elliott situation showing no signs of resolution, the Cowboys could enter the 2019 season without a vital piece of last year's success, and that may not be their only concern. While the Cowboys have some things to look forward to, such as a full season with Amari Cooper on their team, the absence of Elliott or the possibility that he agrees to a deal and comes in unprepared could set their season back from the start.

On top of a similar reliance on unsustainable strings of close victories, the Cowboys will need to overcome their personnel hurdles if they want a chance to make it through the season unscathed. Nothing is certain, but on paper, the Cowboys will likely have to play much better if they even want to match the success of last season.