NFL: Will One-Day Fantasy Ever Dwarf Season-Long Competitions?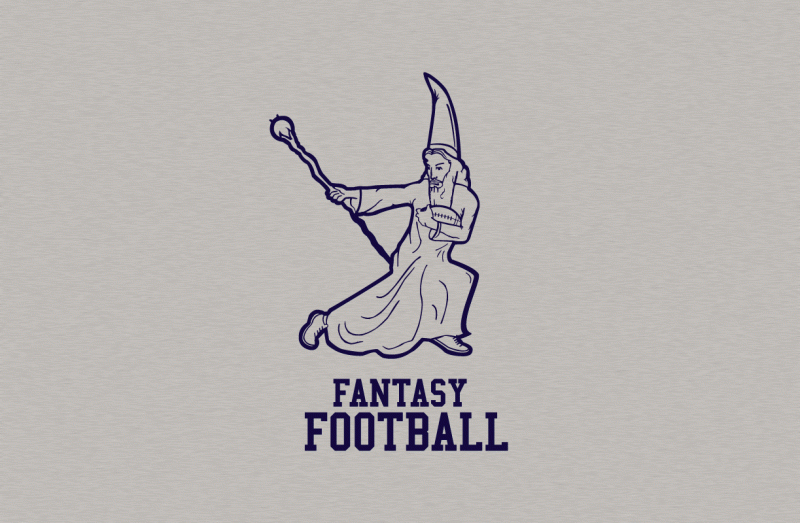 It's that time of year again: The NFL season has begun and fantasy football competitors far and wide now have their rosters drafted and assembled. The process of adding and dropping on a week-to-week basis, in hopes of having just the right mix of players for maximum points, is now in full swing.
Whether or not you're in a pay-to-play league – and whether or not any sort of winnings are doled out by the service you're using or just among the friends you happen to be playing with – there's one inconvenient truth about what could now be considered "traditional" fantasy football: It's a long season.
That may sound obvious to say, but it's the truth. You're playing a game that moves at the pace of the NFL calendar itself; by definition, whether you're inattentive or vigilant, it's going to require at least four full months of your time before you get a result. It isn't that the individual weeks themselves are meaningless (far from it, in fact), but they certainly pale in comparison to what you're ultimately shooting for: victory.
At the risk of sounding like your grandfather, we live in a world where instant gratification can be preferable to perseverance. That's not a new concept, by the way, but it is a more possible one now and as such, traditional fantasy games may finally be on the way out and two services in particular may be the ones to do the ushering: DraftKings and FanDuel.
On the surface, these two games are fairly straightforward and are what they purport themselves to be: You put a team together, deposit some money, and in the same day, you can find yourself having won some amount of money depending upon whether or not your choice of players was advantageous. For obvious reasons – namely the "same day" quality of this sort of gaming – many have likened it to the ever-growing sports gambling industry, albeit one that exploits a few legal loopholes.
Leaving aside the inevitable legal questions (or at least leaving them to more legally astute people), the more pertinent question these days is to what degree have these two platforms already cut into traditional fantasy gaming? And assuming they're around for the long haul, what does that portend for the future?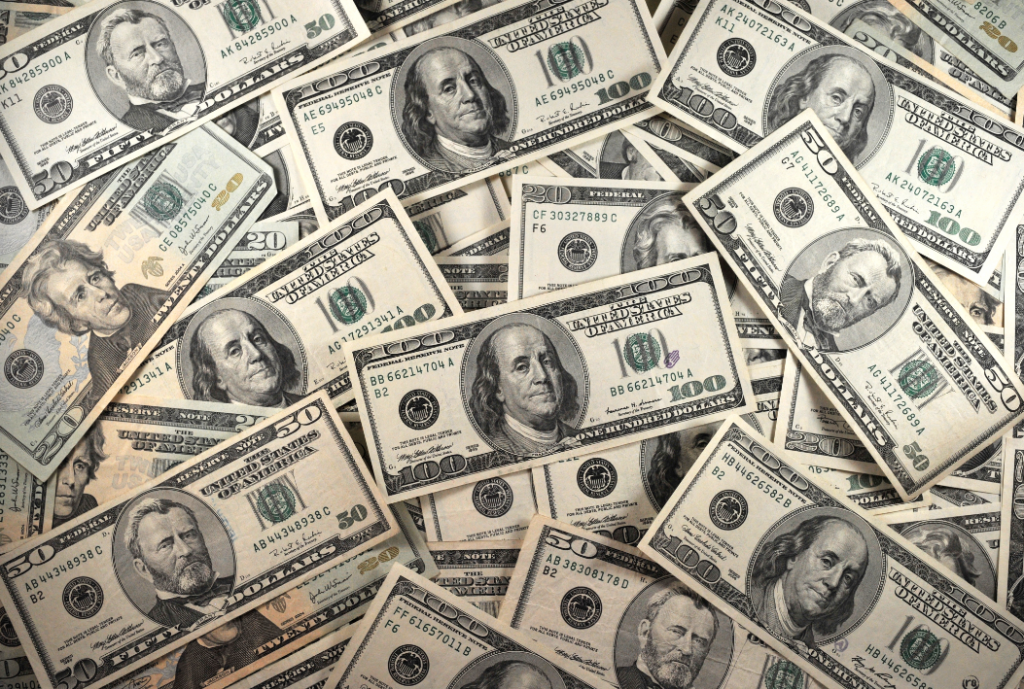 In the six years since each has launched (2009 for FanDuel, 2012 for DraftKings), they've generated very big business even in a country where only sports betting is illegal and as popular demand erodes the mandate for that prohibition.
Investments alone have seen DraftKings earn a $300 million infusion from Fox Sports, Madison Square Garden and the national leagues of baseball, hockey and soccer, while FanDuel received $275 million from NBC Sports, Time Warner's Turner Sports, and others, including Google and Comcast.
While it's unclear that one-day fantasy has yet had a kind of pronounced corrosive effect on traditional fantasy games – particularly those that are offered free of charge and profit primarily from other means such as advertising – the writing is on the wall: The main bulwark against gambling has long been inaccessibility. If it's brought to every phone, tablet, and desktop computer in the world, you'd have to like the odds (pun intended) of gambling-style games prevailing over anything based (however loosely) in strategy.
For those inclined to go out and chase this cash cow, however, Bloomberg's Joshua Brustein and Ira Boudway offer words of caution – both for you and potentially for DraftKings and FanDuel – in their article "You Aren't Good Enough to Win Money Playing Daily Fantasy Football." What they describe is essentially a "sharks and minnows" type of setup not unlike poker competitions pitting experienced players against novices. Here is the money paragraph:
The money-losing players tend to get lucky, win a few times, reinvest the prize money, and eventually lose. The losses are split evenly between daily fantasy sports websites such as DraftKings and FanDuel and the sharks like Sud. Only the top 1.3 percent of players finished in the green during the three months measured by the Sport Business Journal. An unrelated survey of more than 1,400 fantasy sports players conducted by Krejcik of Eilers Research this summer found that 70 percent of participants have lost money.
So, the long and short is that either daily fantasy – ostensibly gambling – will eventually outstrip membership and participation in traditional leagues, or the bubble on what is really no less risky than entering a massive online poker game (where there are inherently people who are much, much better than you) will eventually burst, and we'll look back on the supernova-like rise and fall on daily, one-day fantasy sports.
Connect with Tamer on Twitter @iamtamerabouras