NFL: Will the New England Patriots Finish 18-1 Again?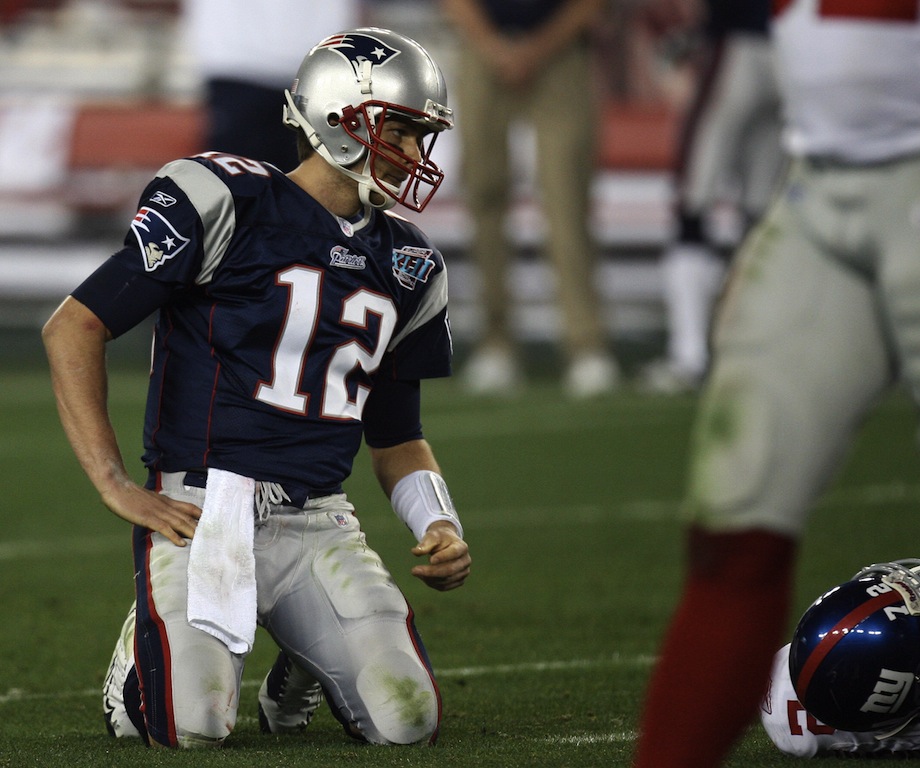 Seven weeks into the 2015 NFL season and the New England Patriots are playing like a team possessed. It's not just that they're sitting atop the AFC East with a 6-0 record, it's the way in which they've steamrolled each opponent that's had the misfortune of taking the field against them.
Led by Tom Brady — who's playing the quarterback position with such ferocity, it's as if the league tried to suspend him for four games for deflating footballs — the Pats appear to be on a simple mission: Destroy all.
For the fans, this sort of play is exciting. For the rest of the teams around the league, this should be terrifying. For New England head coach Bill Belichick, this is no big deal. He said as much back in Week Three, when the Pats were 'just' three wins above .500. And he has no problem admitting such.
"It's nice to be 3-0, but I mean, big deal," Belichick said that Monday. "Three wins isn't going to get you anything in this league, I'll tell you that. Probably just get a lot of coaches fired. And then the players will go right behind them, so I mean, it's not a big deal. We have a lot of work to do and a long way to go."
The hooded one is not wrong, and there are still plenty of games left to be played. Considering how dominant the Patriots have been thus far, though, it's not surprising that people who know what they're talking about have begun to note how eerily 2007-like this current team feels. And when that starts to become a topic of discussion, there's only one place left for the conversation to go: Can the Patriots go undefeated?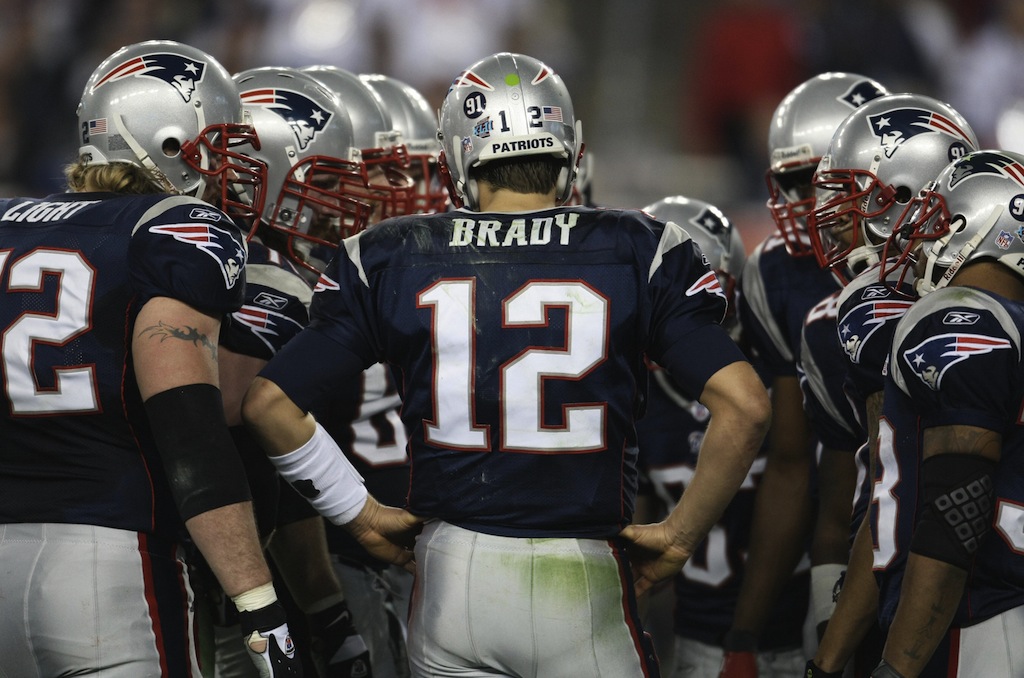 As much as we'd love to partake in the time-honored tradition of discussing whether or not an NFL team will be able to match the feat of the 1972 Miami Dolphins, we've decided to look at this situation from a different angle to determine if this group will, once again, fall just short.
That's right, folks. We're here to figure out which team is going to topple the mighty Patriots. Unfortunately, if you take the time to look over the remainder of New England's schedule, it becomes increasingly clear that the options are limited.
On account of injuries, underwhelming performances, and inability to live up to expectations, we think there is only one opponent that stands any chance of tripping up the defending champs. So grab your calendars and circle the date "November 29, 2015." That's when the Pats travel to Denver to take on Peyton Manning and the Broncos.
By week 12, we'd like to believe that Gary Kubiak and company will have finally figured out a way to get the Broncos' offense going. If that hasn't happened, Denver's defense will once again be forced to take over the game. Should this group — which is currently first in the NFL in total yards allowed (1153) and second in league in allowed points (102) — be performing at its current level, the high-powered New England offense may finally meet it's match.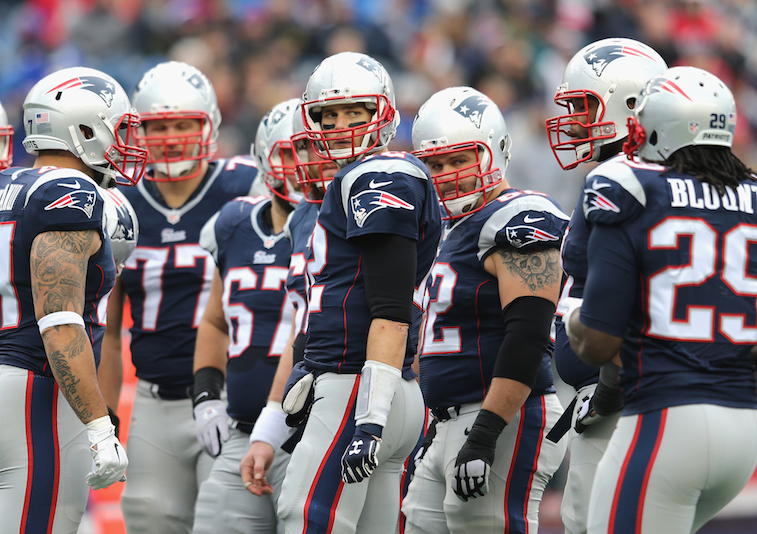 With the way the New England Patriots are playing, its appears as if only a loss will be enough to silence the chatter surrounding the potential of an undefeated season.
Interestingly enough, should the Patriots end up going 18-1 on the year, that doesn't necessarily mean they won't find a way to repeat as world champions. Unless, of course, that loss takes place during the final game of the year — something the Patriots are well familiar with.
It's like Belichick said, New England still has "a long way to go." We can't wait to see how it all plays out.
All statistics are courtesy of Pro-Football-Reference.com, ESPN.go.com, and NFL.com.