The NFL's New 17-Game Schedule Has Some Serious Flaws
Since 1978, the NFL's regular season has been 16 games long. It was a nice, even number — four to the power of two. That could change as soon as next year, as the league hopes to implement a 17-game schedule. With that change come a few weird side effects.
The 17th game brings new excitement
RELATED: Tom Brady Still 'Fired Up' Over Something That Happened 21 Years Ago
Under the terms of the NFL's recently-signed collective bargaining agreement, the league can implement a 17-game regular-season schedule as early as 2021. According to NFL reporter Peter King, that's exactly what they plan to do.
The scheduling formula will remain mostly intact from the 16-game structure. The extra game for each team will be an interconference matchup determined by a complex mathematical formula. This would allow for more marquee matchups that are typically only seen once every four years.
The league's owners have yet to formally vote on whether the 17th game will be a thing. However, as a team source told NFL reporter Ian Rapoport in December, "We're all anticipating it's going to happen."
An odd number leads to an odd schedule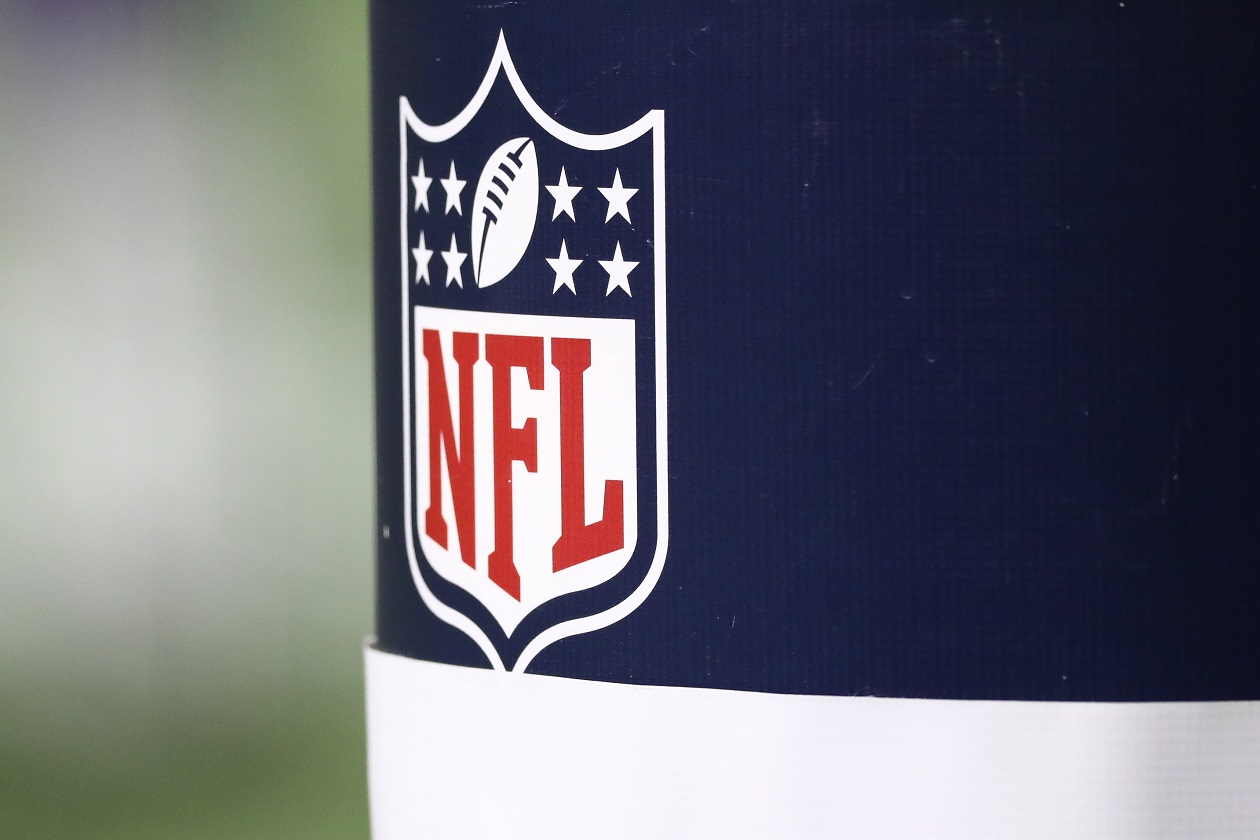 RELATED: Leonard Fournette Details the Grueling Task of Keeping Tom Brady Safe From COVID-19
There will be a catch. After all, someone's going to have to host these games. According to King, that will be the AFC team for all of the 2021 games.
Assuming the 17-game schedule does go into effect next season, this would give AFC teams an extra home game. For the sake of competitive balance, the NFC teams will have the same advantage in 2022, and presumably, this will alternate in the coming years.
This does not take into account added international games or the possibility that next season could see more disruptions due to the COVID-19 pandemic.
More NFL scheduling weirdness
The National Football League is leery about scheduling games around certain holidays for whatever reason. Take, for example, their reluctance to play games on Christmas Day unless it cannot possibly be avoided. The same seems to be true for Labor Day weekend.
Since 2001, the NFL has kicked off its regular season the week after Labor Day. Officially, according to an NFL press release from 2000, it's because "People want to stretch those last, lazy days of summer." It may also have something to do with the fact that college football usually starts its season on Labor Day weekend.
According to King, the league would rather attach the added week of games to the end of the season rather than the start. If it took the latter course, it would bring the opening week back to Labor Day weekend.
The league's preferred course would shift the entire NFL schedule back a week, rather than forward. This would mean that Super Bowl 56, to be played next year at Los Angeles' SoFi Stadium, would take place Feb. 13, 2022. This would be, by far, the latest on the calendar a Super Bowl has ever been played.