NHL Conference Finals: 4 Key Matchups to Watch
Now that the National Hockey League playoffs are down to the final four teams, the light at the end of the tunnel nears. The four remaining teams — the Los Angeles Kings, Chicago Blackhawks, New York Rangers, and Montreal Canadiens — are less than 10 wins away from the coveted Stanley Cup. But it won't be an easy road: There's a reason all four have made it this far. Looking forward (and backwards, as each series is one game in), a variety of matchups and how they play out will determine the series. These are the things that will make and break each series.
These matchups won't go unnoticed, either. Whether it's goaltending, special teams, or just a team's defensive unit, these are factors that can change a club's fate (for good or for bad, in some cases). So as these two series get going, there will be certain aspects to watch for — not just game-changing type of aspects, but series-changing ones. Here are four potential matchups that could make or break their respective series.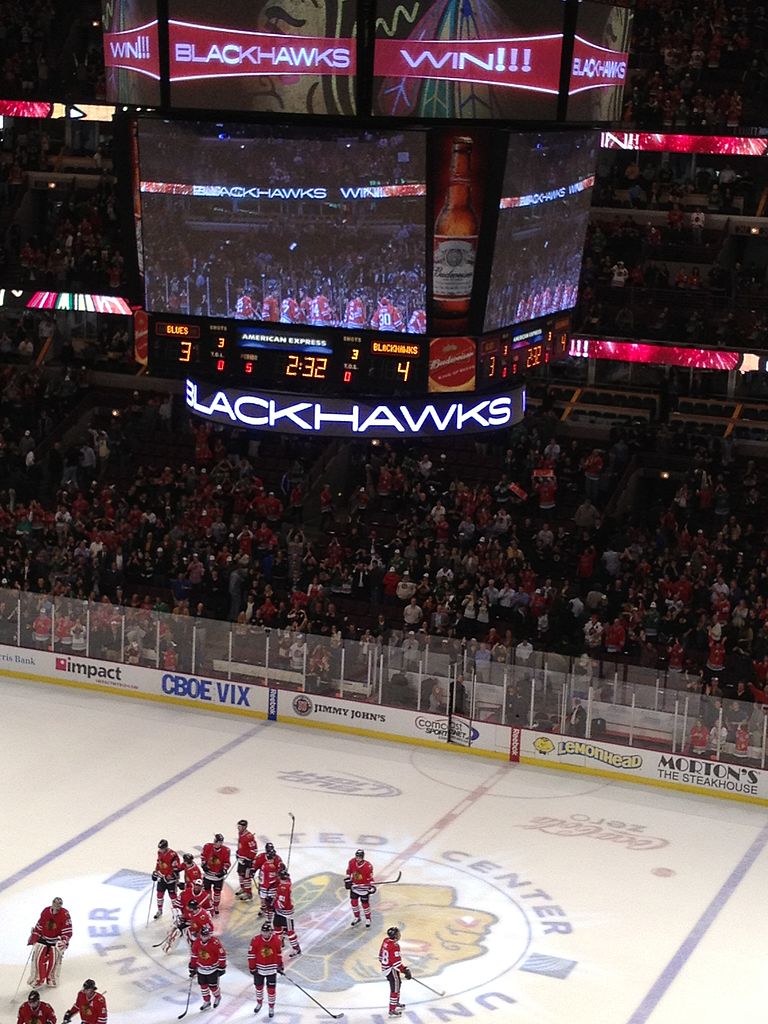 1. Blackhawks' offense vs. Kings' defense
This will assuredly be one of the most intriguing matchups of the entire postseason, let alone this round. At the conclusion of the regular season, the Kings had the league's best defense, allowing 2.05 goals per game. Defenseman Drew Doughty has been the anchor of this tough defensive unit, and he's played magnificently throughout the playoffs. But as good as Los Angeles has been defensively, the Blackhawks have been good offensively. They finished the regular season with the second most goals scored per game (3.18) and they have a lot of firepower.
Unfortunately for the Kings, they're missing two important pieces in their stonewall defensive unit. Both Robyn Regehr and Willie Mitchell — two of the team's top defensemen — will be out for what appears to be the majority of the series. And goalie Jonathan Quick hasn't been stellar throughout the playoffs, either. Without a full defensive corps and an above-average Quick, it seems likely that Chicago's offensive attack — led by Patrick Kane, Jonathan Toews, Marian Hossa, and Brent Seabrook — will be too much to handle. If the Kings rally behind the play of Quick and Doughty, though, and combine that with their momentum, they might find themselves back in the Stanley Cup Finals. Either way, this will be a matchup worth watching.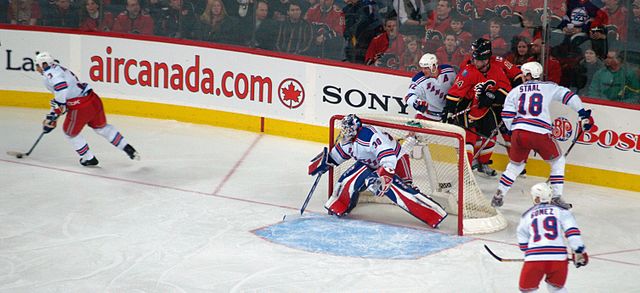 2. Henrik Lundqvist vs. Carey Price
What more could you ask for then to have two of the hottest goalies in the league square off against each other with a berth to the Stanley Cup Finals on the line? Lundqvist (New York Rangers) and Price (Montreal Canadiens) have propelled their respective teams this far with impressive netminding. But as of May 19, Price appears to be injured for the remainder of the series.
With Price out, not only will that negatively affect the Canadiens, but it also leaves a window for Lundqvist to dominate the series in net. So far in the playoffs, Lundqvist has an 8-6 record, a .931 save percentage, and has only allowed 1.99 goals per game. And to top all of that, Lundqvist recently won a Gold Medal at Sochi in 2014, so he has had quite the year. If Price somehow returns, Montreal would only benefit. But if it remains as is with the backup playing for Montreal, look for Lundqvist to shine extra bright.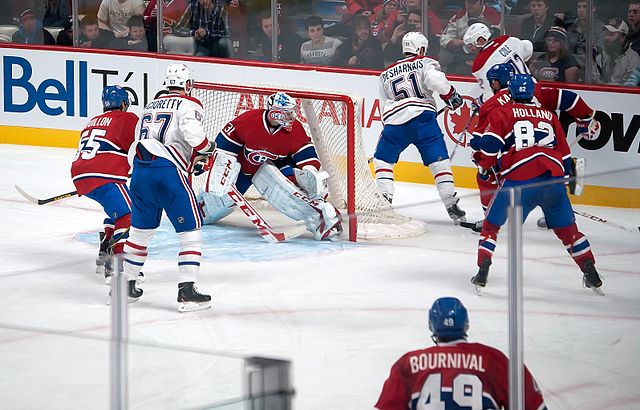 3. Rangers and Canadiens' special teams
This will probably be more about the Rangers' power play and not the special teams as a whole. Throughout the entire playoffs, New York's power play has been almost nonexistent. In 55 chances, they're scoring at just a 10.9 percent clip. What's wrong with the unit is up for debate, but what isn't debatable is that in order for the Rangers to advance, they must get better with the extra man. And coincidentally, Montreal has only allowed five power play goals the entire playoffs: That's a pretty strong penalty kill.
If New York continues to stumble through power plays, there's no doubt that Montreal will shut down the chances (and maybe even get a few short-handed goals while they're at it). But if the Rangers regain their regular-season form, well, that should prove for a very interesting matchup in the special teams.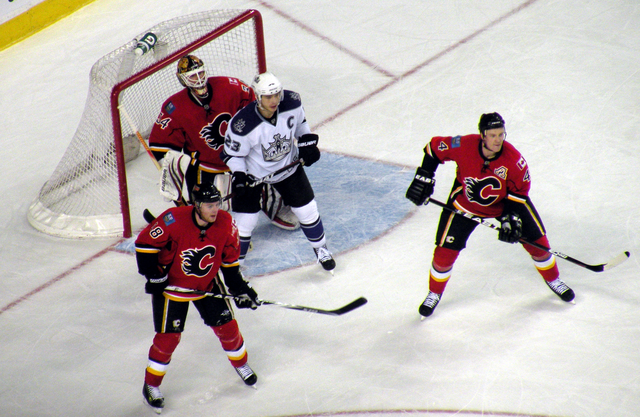 4. Dustin Brown vs. Jonathan Toews
This will be a matchup comparing on-ice production just as much as off-ice leadership. Both are their respective team's captains (Brown for the Kings and Toews for the Blackhawks) and both have done a terrific job leading their teams to this point. There's a reason that the two, along with Ryan Getzlaf of the Anaheim Ducks, were named finalists for the Messier NHL Leadership Award. The award, as explained by the NHL, is given to "the player who exemplifies great leadership qualities to his team, on and off the ice, during the regular season."
Off the ice, Brown and Toews have played pivotal roles in the Kings and Blackhawks, finding themselves in the Western Conference Finals. On the ice throughout the playoffs, though, they've done their parts, too. Brown has two goals and four assists so far, and Toews has five goals and five assists. But the more impressive statistic comes in the fact that Brown (plus-three) and Toews (plus-five) have maintained a positive plus-minus rating this entire time. That's the true meaning of a great hockey player — someone who plays on both sides of the puck and helps his team as much when he's on the ice as when he's off. Needless to say, this is a matchup of leaders, and it will be exciting.