NHL Predictions: Who Will Be in the 2016 Hockey Hall of Fame?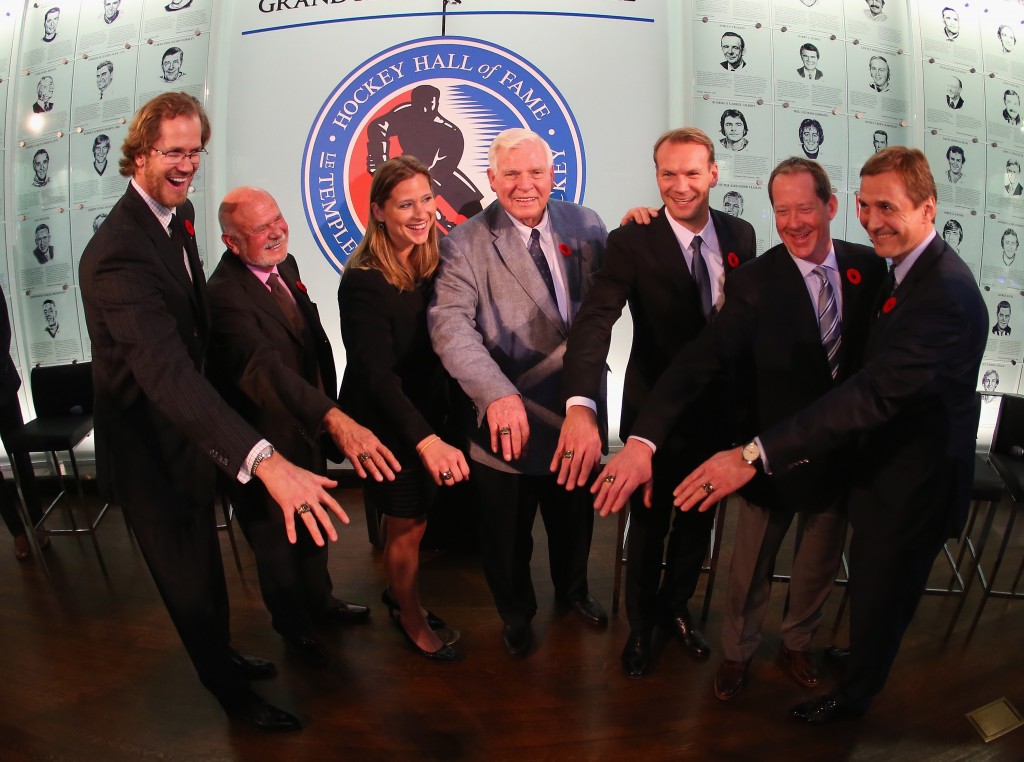 Hockey Hall of Fame's class of 2015 was inducted on Monday night in Toronto. Standing onstage and receiving their Honoured Members rings from Hall of Fame Chairman of the Board, Lanny McDonald, were former NHL players Sergei Fedorov, Phil Housley, Nicklas Lidstrom, and Chris Pronger. In addition, Olympic gold medal winner and World Champion Angela Ruggiero was inducted. In the non-player category, Bill Hay and Peter Karmanos Jr. made it into the Hockey Hall of Fame.
Now that the class of 2015 is enshrined in the Hall of Fame, it's time to predict the players who have a chance to stand on the dais in 2016. Players who are eligible for first-time inductions include Jason Arnott, Roman Hamrlik, Milan Hejduk, Ziggy Palffy, Vaclav Prospal and Jose Theodore. That's not the strongest class of first-time eligible players. In fact, there isn't a player on that list who could be considered a slam dunk for induction.
The weak group of first-time eligible inductees will open the door for players who have struggled to make it into the Hall in previous years. Player inductions are based on "playing ability, sportsmanship, character, and contributions to his or her team or teams and to the game of hockey in general." A maximum of four male players can be inducted each year. There is no minimum required to be inducted in any year. Here are our picks for the four players who should be inducted into the Hockey Hall of Fame in 2016.
Eric Lindros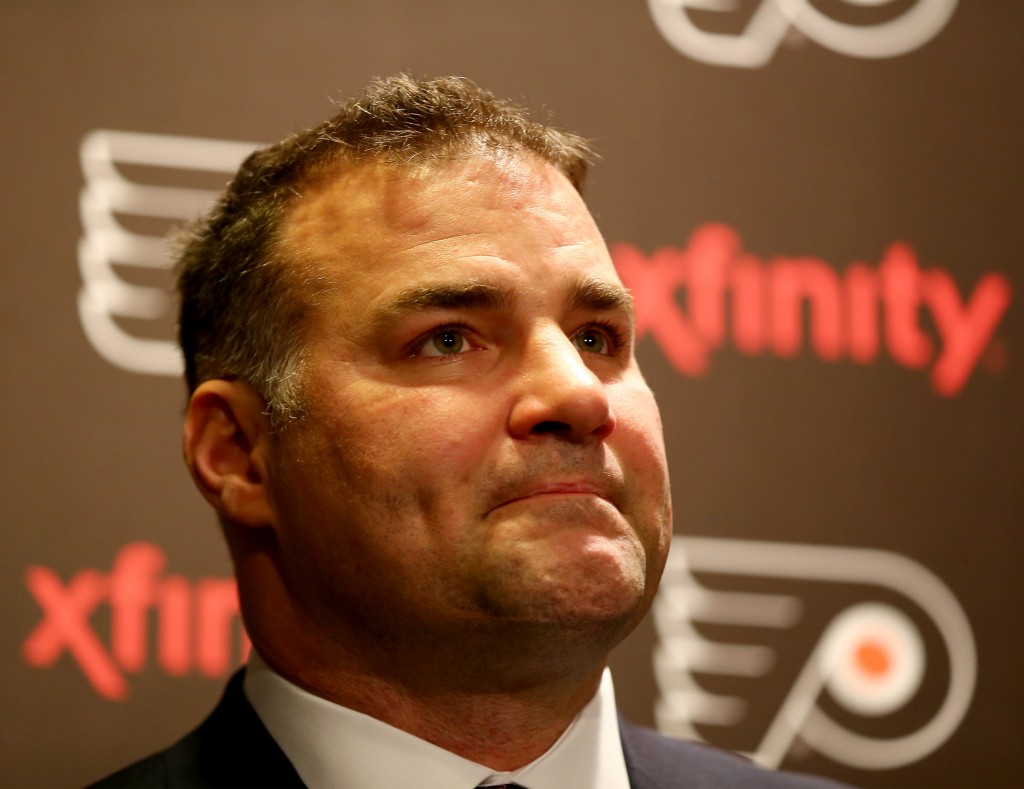 Eric Lindros played 760 games in the NHL. During that time he scored 865 points (372G, 493A). His most successful season was the 1995-96 campaign. During that year, Lindros scored 115 points (47G, 68A) and took home the Hart Memorial Trophy, Lester B. Pearson Award. Lindros was the dominant player of his era. Teams would have to prepare specifically for him as he was a scorer unafraid to use his size and fists to damage his opponents. Unfortunately, Lindros' style of play shortened his career, as he suffered many injuries and concussions. That shortened career and some questions about his attitude are the only things that have kept him out of the Hall of Fame.
Jeremy Roenick
Jeremy Roenick had a long NHL career. Roenick played 1,363 games in the NHL, scoring 1,216 points (513G, 703A) during that time while playing an exciting and physical style that saw him earn 1,463 penalty minutes. Roenick retired after the 2008-09 season. While Roenick never won a Stanley Cup, Olympic gold medal, or an individual NHL award, he still deserves to make it into the Hockey Hall of Fame, as he remains one the most dominant and remembered American-born players to step on NHL ice.
Dave Andreychuk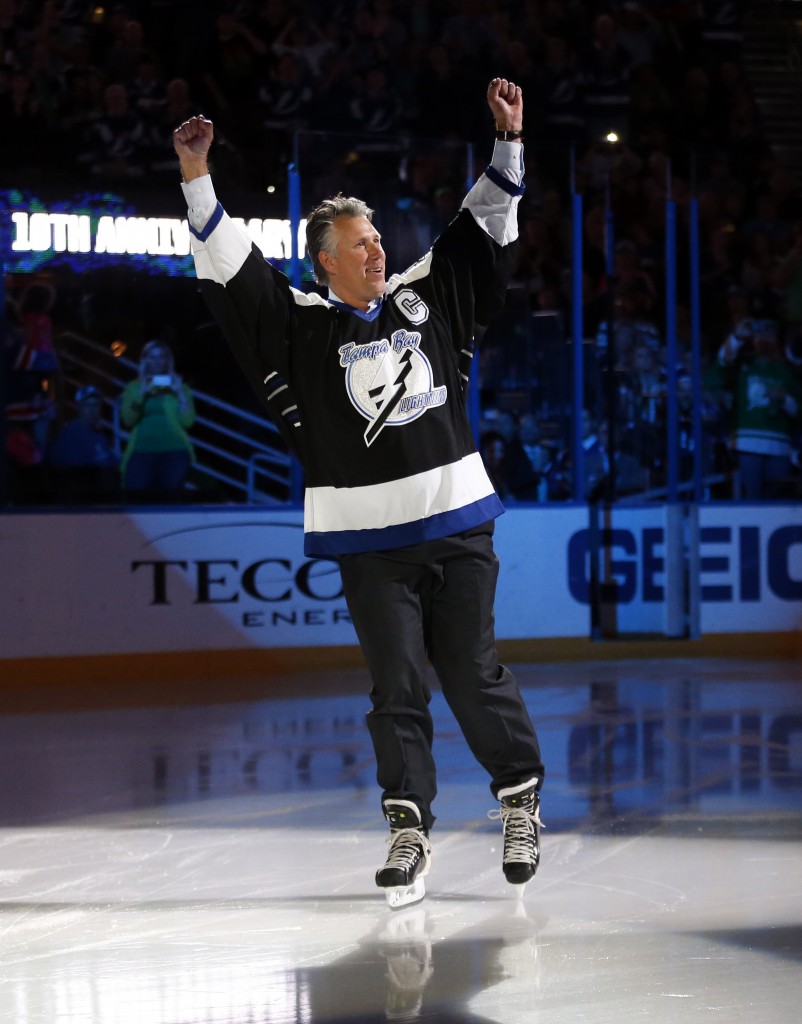 Only five players in the history of the NHL have played more games than the 1,639 played by Dave Andreychuk. During his long career, Andreychuk scored 1,338 points (640G, 698A). Those 640 goals put Andreychuk at No. 14 on the all-time goal scoring list. Of the 13 players ahead of him on that list, only one, the still active Jaromir Jagr, is not in the Hall of Fame. There is no reason Andreychuk is not in the Hall of Fame right now; expect the selection committee to realize the error of their ways in 2016.
Mark Recchi
One of the players who played more games than Dave Andreychuk is Mark Recchi. Recchi, a player who many would consider on the small side of things at 5-foot-10-inches, played 1,652 games in the NHL. Only Ron Francis, Mark Messier, and Gordie Howe played more NHL games. During his long career, Recchi scored 1,533 points (577G, 956A), ranking him No. 12 in all-time points scored in the NHL. His goal total ranks him at No. 19, and his assists put him at No. 14. He also won three Stanley Cups during his career. Like Andreychuk, there is no reason Recchi should not be in the Hall of Fame in 2016.