No, That Isn't Aaron Rodgers' Real Agent in Those State Farm Commercials
Aaron Rodgers just wrapped up a big playoff bonus payday. With his Green Bay Packers, the QB rolled over the Beast Mode-infused Seattle Seahawks, clinching an NFC Championship slot.

It's easy to imagine Rodgers having a celebratory cocktail with his agent. Many of us envision the hilarious pair from those State Farm commercials. But, obvious chemistry aside, he isn't actually the guy who gets Rodgers' deals done! Which begs the question: Who is that guy?
How non-actor Aaron Rodgers became a commercial sensation
As you can see in the video above, Rodgers comes off like a natural in his popular State Farm ads. Many athletes, like Dwayne Johnson, O.J. Simpson (yeah, we know, but he was charming once), Terry Crews, and Carl Weathers became successful actors after their playing days ended. But it's uncommon for an active player like Rodgers to pull off the same feat.
Rodgers benefits greatly from his on-screen chemistry with the actor who portrays his agent, David Haydn-Jones. They have a relationship that's part adversarial, part best buds. It's to Haydn-Jones' credit that so many people assume this level of comfort must mean he's Rodgers' real agent.
Haydn-Jones is a longtime Canadian character actor. Since the '90s, he's turned in memorable performances as various recurring characters on shows like Buffy the Vampire Slayer, King of Queens, and Supernatural.
His experience with joining established sets, turning in quality work, and moving on to the next project likely explains his ability to get natural performances out of a non-actor like Rodgers.
Who is Aaron Rodgers' real agent?
Rodgers' real-life agent is David Dunn. Dunn and his agency, Athletes First, represent some of the biggest athletes in American sports, with a special focus on managing quarterbacks.
Dunn alone is reported to be worth about $25 million. But that number, and his lucrative work representing Rodgers, doesn't tell the whole story. A bankruptcy and a costly $44.6 million settlement with a former partner nearly devastated Dunn's career. Said partner accused Dunn of stealing clients, and the NFLPA agreed.
Dunn largely organized his agency around NFL prospects. He found himself suspended by the NFLPA for 18 months, decimating his livelihood. But thanks to respect from previous clients like Rodgers, these harsh circumstances didn't finish him as an agent.
In recent years, Dunn rebounded. While his personal worth is eye-popping, it pales in comparison to the $848 million in revenue he negotiated on behalf of his clients.
How much money does Rodgers' agent help him earn?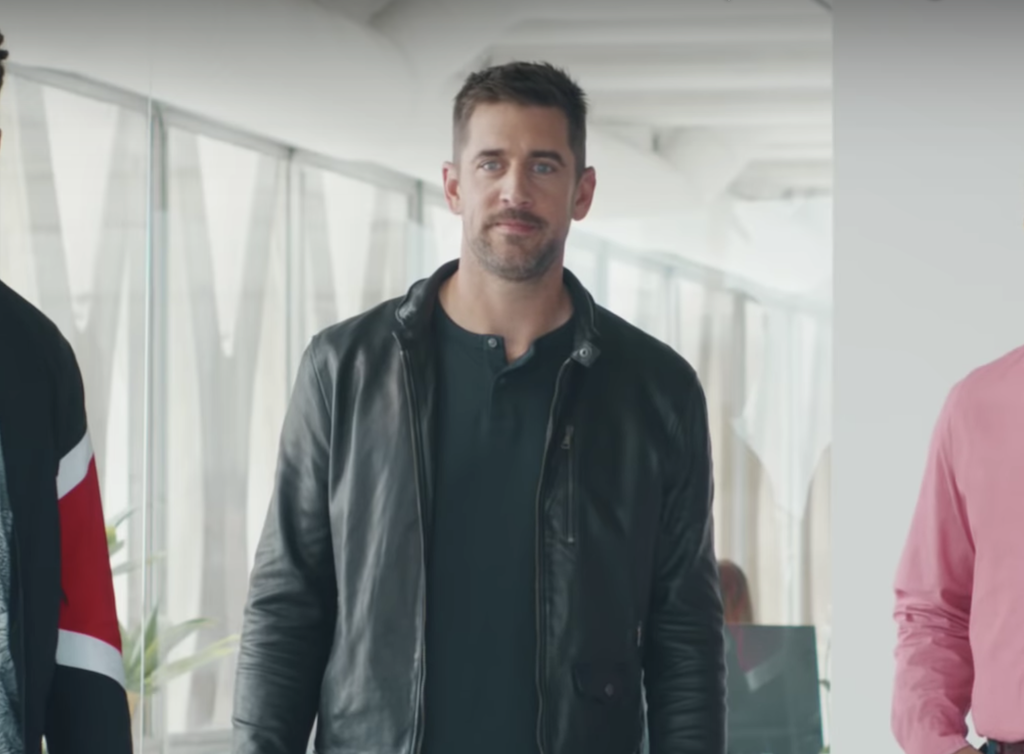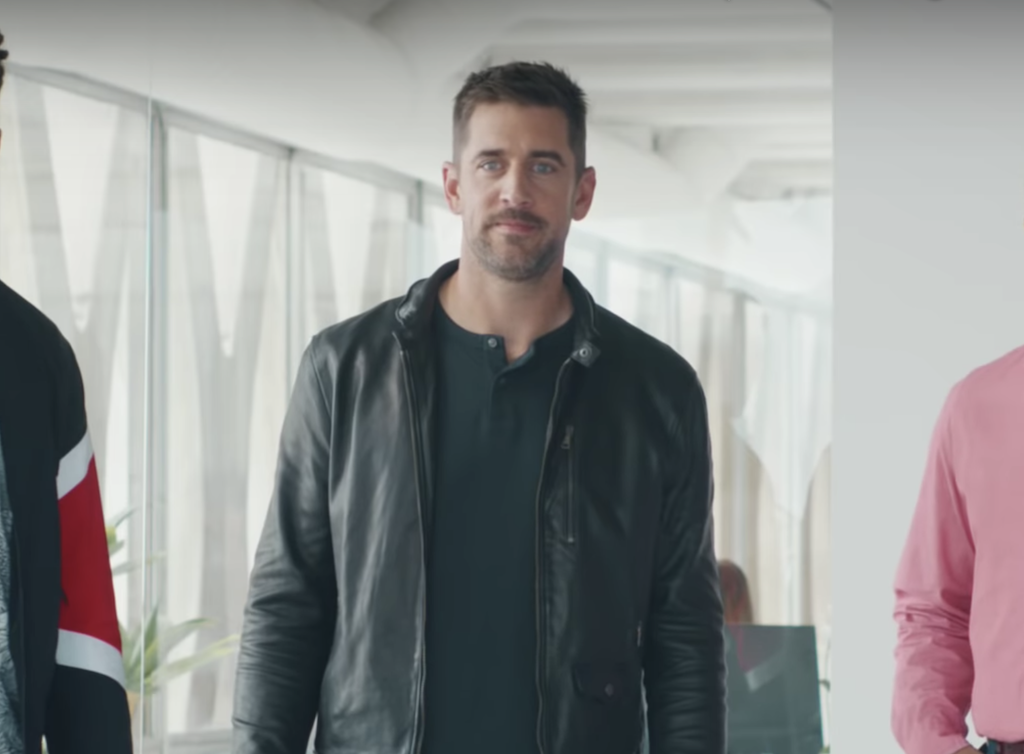 Aaron Rodgers makes big money on the field. And his endorsements, commercial work, and other side projects add up to him being one of the highest-paid athletes active today.
The 36-year-old's latest contract set a record at the time: $139 million, maxing out at a $20 million base salary for his work in 2019 alone. Rodgers will also receive scaled bonuses from the NFL and Packers organization for each playoff win in 2020.
He also gets additional income from investments. Much to the delight of Wisconsin sports fans, the Northern California native bought an ownership stake in the Milwaukee Bucks in 2018. The Bucks are rampaging through the NBA this year, thanks in large part to superstar Giannis Antetokounmpo. Not a bad organization to toss money at two years prior.
Aaron Rodgers' real-life agent probably isn't as fun to watch as the actor in those State Farm ads. But clearly, looking at Rodgers' earnings, he's doing a magnificent job. At a time when more athletes are uninterested in spending money on representation, it's hard to make the case that Aaron Rodgers didn't benefit from the old way of doing things.
Follow more updates from Sportscasting on our Facebook page.