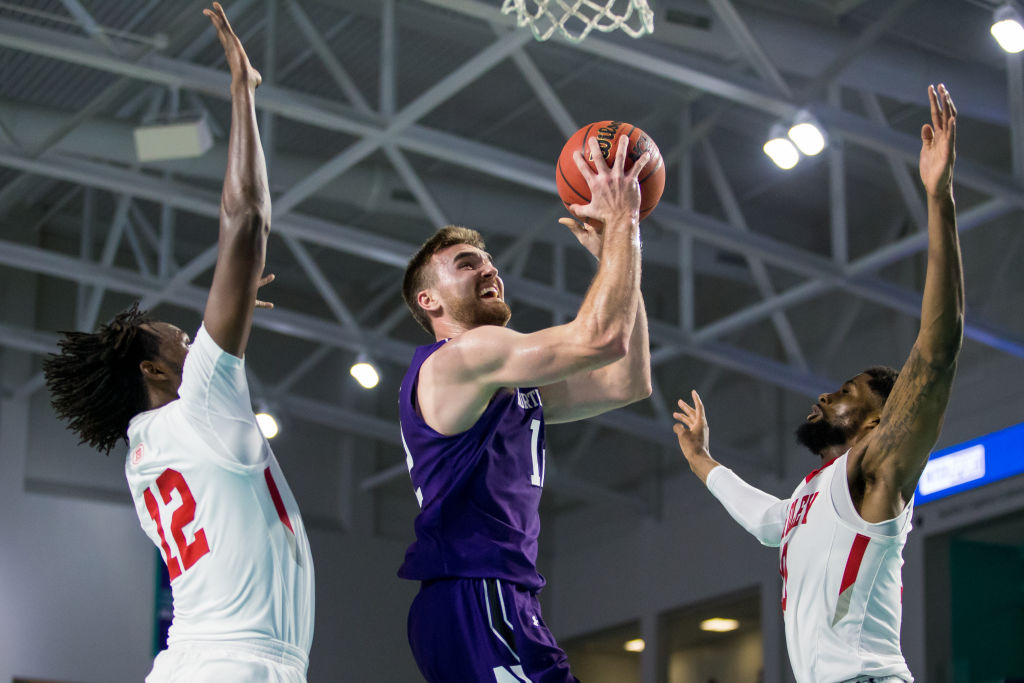 Northwestern Will Miss the NCAA Tournament, but it has 1 of the Best Stories in College Basketball
Former Loyola lacrosse player Pat Spencer has been a bright spot for the Northwestern men's basketball team in a down year.
With a future in the Premier Lacrosse League waiting, Loyola star Pat Spencer could have officially put his college career behind him. Spencer wanted a chance to achieve his dream of playing college basketball, however, and joined the Northwestern Wildcats as a graduate transfer guard. While the Wildcats have struggled all season, Spencer has blossomed into one of the best stories ahead of the NCAA Tournament.
Spencer was an All-American lacrosse player
Before thriving on the hardwood at Northwestern, Pat Spencer was a record-setting scorer at Loyola. Spencer ended his lacrosse career with an NCAA Division I-record 231 assists. Spencer's 380 career points were second when he transferred to Northwestern. The 6-foot-3 Spencer was a four-time All-American and a four-time Patriot League Offensive Player of the Year.
The Archers Lacrosse Club selected Spencer, who won the Tewaaraton Award as the best lacrosse player in the country, with the No. 1 overall pick in the 2019 Premier Lacrosse League Draft. Rather than immediately suit up for the Archers, Spencer instead took his talents to Northwestern.
"I loved the situation I was in at Loyola, but unfortunately, basketball and lacrosse overlapped too much, and it wouldn't have been possible to play them both," Spencer told Sports Illustrated last year. "I knew after that year I was going to play basketball again, just obviously wasn't sure where down the line."
Spencer has been one of Northwestern's best basketball players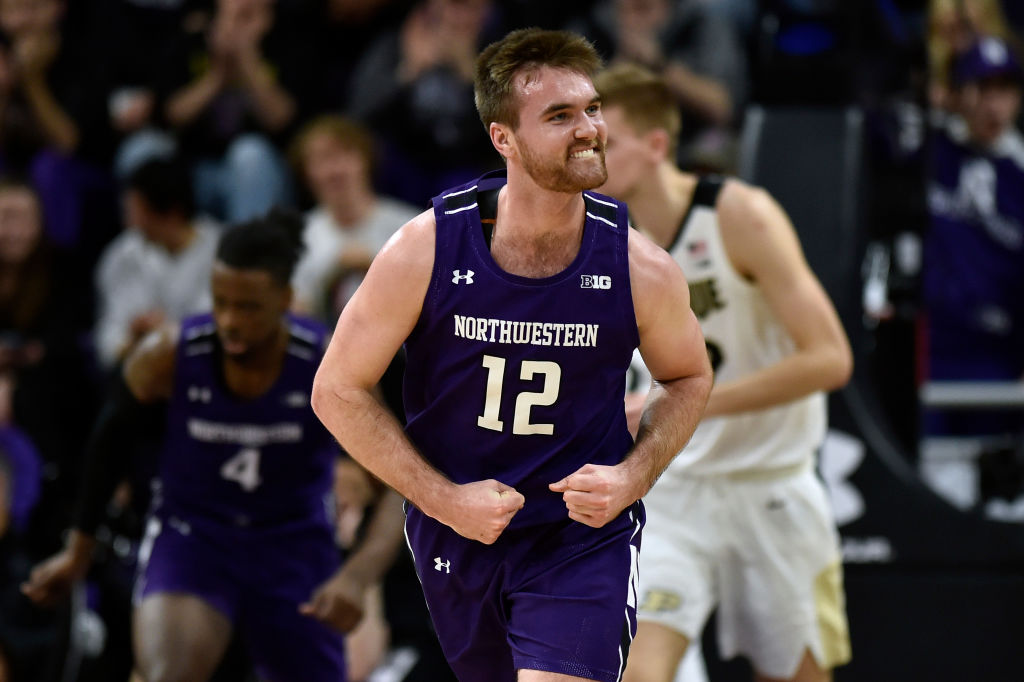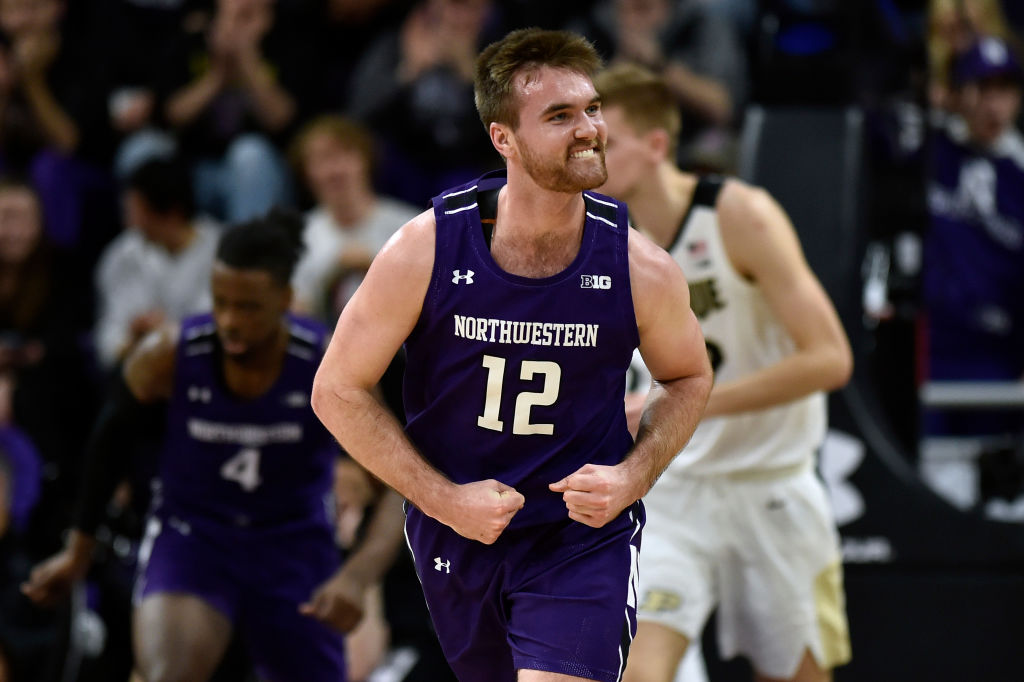 Pat Spencer didn't take long to adjust to Division I basketball. His 10.5 points per game are tied for second entering the Wildcats' Big Ten Tournament opener against Minnesota. Spencer is also averaging four rebounds and a team-high four assists per night. Spencer debuted with 10 points and five rebounds in a Nov. 8 loss to Merrimack and has remained a constant in the Wildcats' starting lineup.
Spencer's shooting success at Loyola also transitioned well to Northwestern. He is averaging 44% from the field.
"It's my first love," Spencer told ESPN last month. "I don't know if there's any explanation for it. It's just always the one I've loved the most. Lacrosse is right there behind it, but basketball, I've always had a passion."
Northwestern can turn a rough season around in the Big Ten Tournament
While Spencer has accomplished plenty on the court, the Wildcats as a whole have endured a trying season. Northwestern's eight wins are its fewest since the 2007-08 season. The Wildcats are only 3-17 in Big Ten play and, barring an unexpected Big Ten Tournament win, will almost certainly see their season end this week.
For Pat Spencer to keep his dream of playing college basketball alive, he'll need to upset an underachieving Minnesota team Wednesday night. The Golden Gophers beat Northwestern 77-68 in Minnesota on Jan. 5 and won 83-57 in Evanston, Ill., on Feb. 23. Spencer scored 22 points and dished a season-high eight assists in the first loss.