Now's the Best Time to Get Back Into Collecting Basketball Cards
The '70s, '80s, and '90s were great times to watch sports. Those decades all featured great players performing at a high level. One of the cultural touchstones associated with sports during those eras involves player cards. Every sport had them, and while they still exist to this day, they were truly at their zenith during those decades.
Baseball was probably the most popular sport for them, but fans collected player cards for the NFL, NBA, and NHL, too. One sport may be making a comeback in this regard. Here's why it may be the best time to get back into collecting basketball cards. 
The history of basketball cards
Basketball cards began being made early in the NBA's development, according to Sports Collectors Daily. The first known sets of basketball cards included the 1948 Bowman set, the 1957-58 Topps, and the 1961-62 Fleer. These sets' cards are still among the most prized for many collectors because they're the only sets in existence from this era. Rookie cards from these sets are particularly sought-after. 
Some basketball card sets were developed before this, however. A 1911 Murad set featured several college basketball teams. A set known as the 1933 Sport Kings featured basketball players on four of its cards. The cereal Wheaties released cards in 1951 and 1952 that included the likes of future Hall of Famer George Mikan of the then-Minneapolis Lakers. 
Topps became the largest manufacturer of basketball cards, though companies like Topps and Fleer discontinued making them for a time during the '80s. With the game's resurgence, and the rise of Magic Johnson, Larry Bird, and Michael Jordan, basketball cards became popular again. 
Why sports cards may make a comeback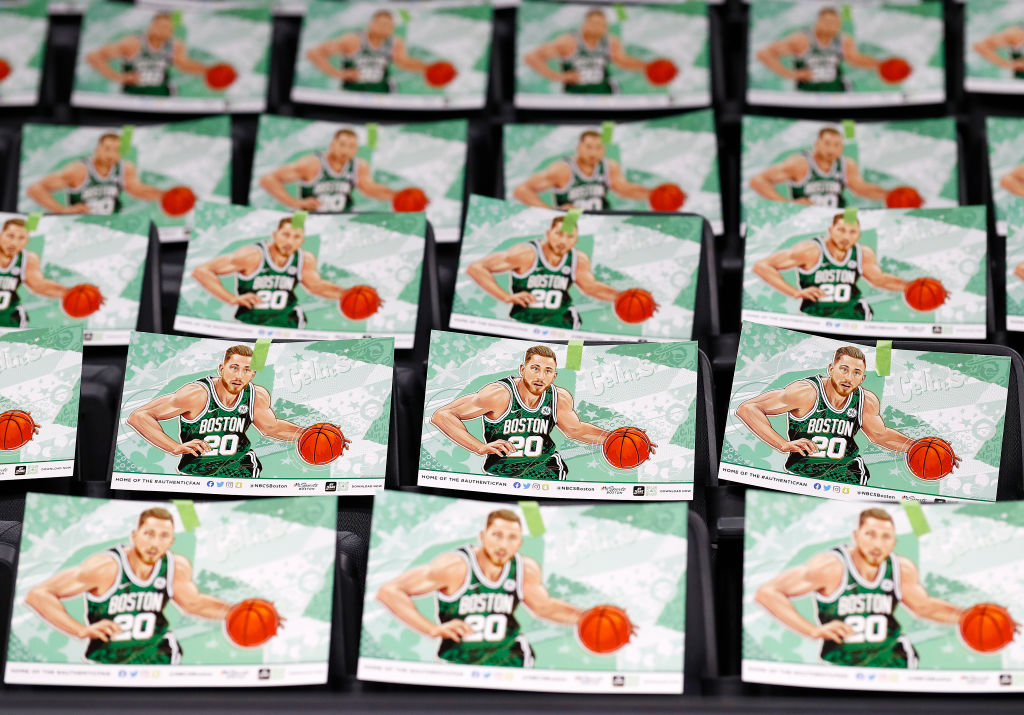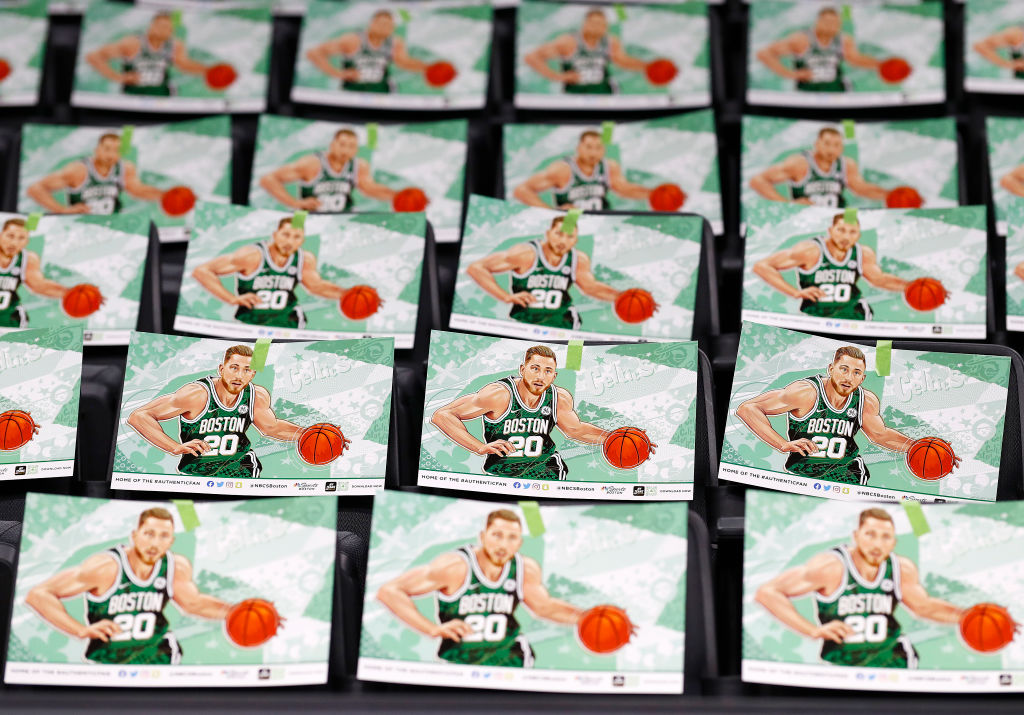 SportsCardInvestor.com explained why now is the time to invest in sports cards in general, not just for basketball. A couple reasons include: 
Scarcity: The cards worth the most money are the most scarce. In the '80s and '90s, so many companies printed cards that supply outpaced demand. Now that the industry has receded a bit, cards have become scarcer. Most cards produced now have serial numbers, meaning they'll be limited editions. 
The online market: Before the internet, collectors referred to Beckett for price listings on a card. Now? It's a much better, more diversified market for sellers. Online outlets like eBay give sellers more options, driving up the price for the rarest cards. 
Similar to fantasy sports: The same appeal fantasy sports have –assembling a lineup of players you think will perform well — applies to card collecting. Only in this case, you get a tangible way to keep those players in your thoughts. 
Why the best time to collect basketball cards is now
While it's a good time to be a sports card collector of any kind, basketball is looking especially promising due to two factors. First, the NBA has never had a more interesting set of storylines due to increased player movement.
Kawhi Leonard and Paul George are in LA with the Clippers while LeBron James and Anthony Davis are in the same city with the Lakers. And the Brooklyn Nets added Kevin Durant and Kyrie Irving. The game is only as strong as its stars, and the league is full of them right now. Interest in player movement is at an all-time high. 
Second, the league may have just seen the latest generational talent join its ranks: Zion Williamson. There's been plenty of fanfare around Williamson's rookie season, and he's failed to disappoint. It's likely that his cards will be worth a lot of money in a few years — a reason for basketball card collectors to watch out and (possibly) rejoice.