O.J. Simpson Trial: What Was the Heisman Winner Accused Of?
O.J. Simpson is a Heisman Trophy winner and Hall of Fame running back in the NFL. For a long time, he was considered one of the best players in NFL history. While that is still true based solely on his playing career, public opinion of O.J. Simpson has taken a drastic downturn over the last quarter-century.
He was arrested in 1994 and charged with a heinous crime that led to what was referred to as the trial of the century, a court case that went on for a long time and drew media attention from all over the world. Here's a recap of Simpson's criminal case.
O.J. Simpson's football career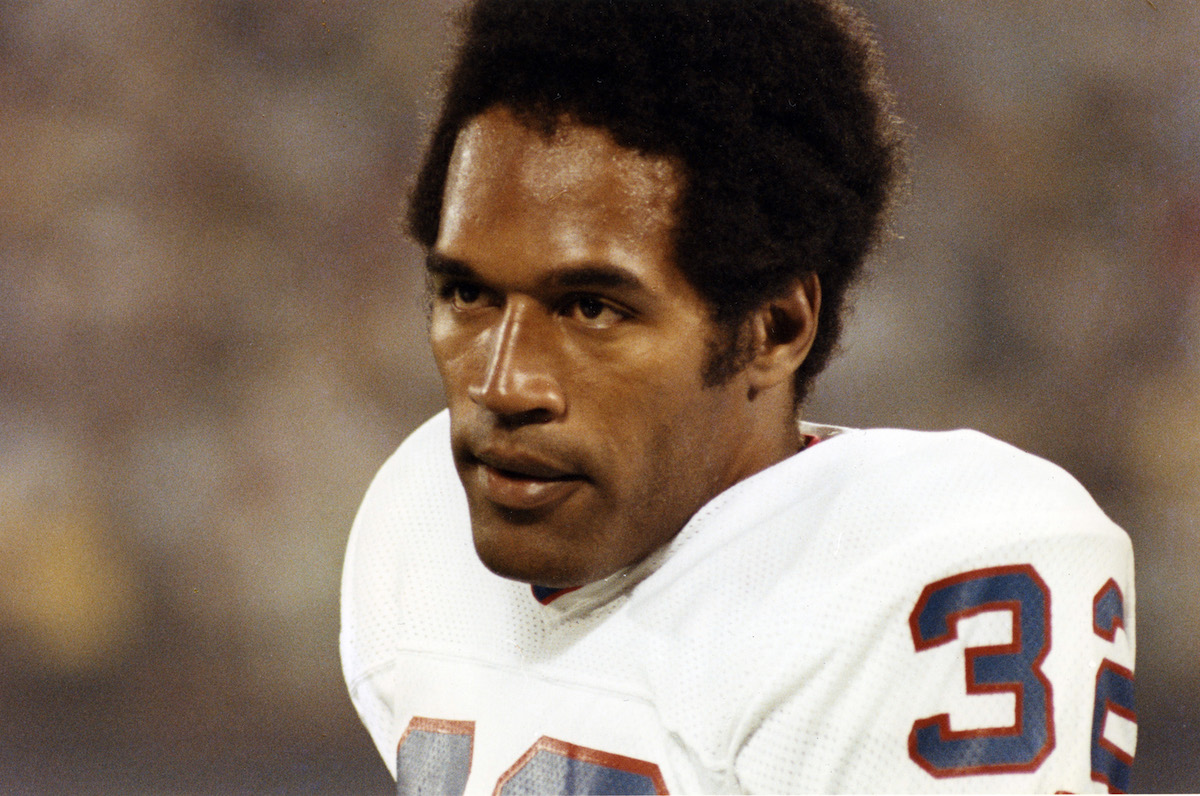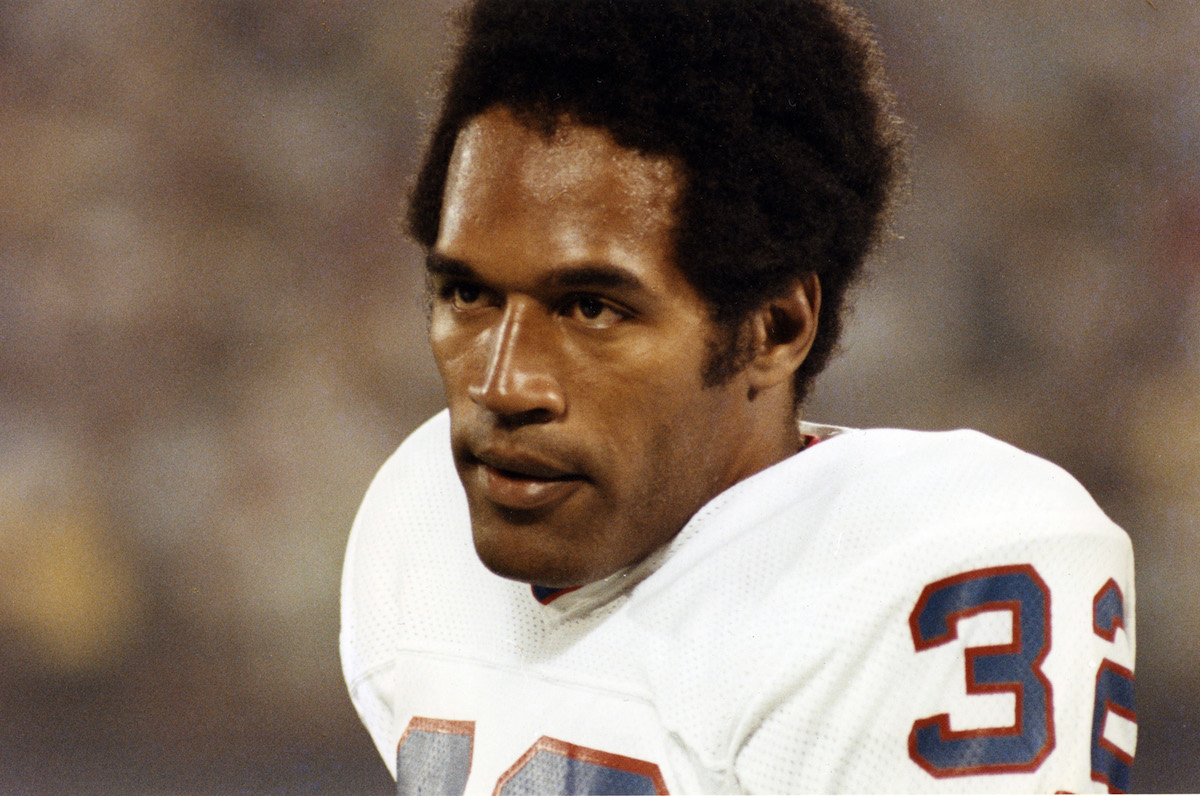 Simpson joined the NFL in 1969, when the Bills took him with the top pick in that year's draft. He would go on to have an 11-year career in the league, spending his last two seasons with the 49ers. Simpson made millions and is arguably the best player of the '70s.
In 135 games, he ran the ball more than 2,400 times for 11,236 yards and 61 touchdowns. He added another 14 receiving yards in his career, in an era where offense wasn't as crucial to the game as it is now. Simpson was named to the Pro Bowl six times and was the league's MVP in 1973, helping him earn induction into the Pro Football Hall of Fame in 1985.
Simpson is charged with double murder
On June 12, 1994, Simpson's ex-wife Nicole Brown Simpson and her friend Ron Goldman were fatally stabbed outside her Brentwood, Calif., home, according to History Channel. Evidence overwhelmingly pointed to Simpson — who had a record of domestic violence toward Brown — as the chief suspect.
Rather than turn himself in to authorities, Simpson and friend Al Cowlings led police on a lengthy low-speed chase in a now-infamous white Ford Bronco on June 17. Simpson was threatening to kill himself during the chase, but no one was harmed and Simpson eventually gave himself up at his Brentwood home.
Among the evidence that pointed to Simpson being the killer was:
His blood found at the murder scene
Blood, fibers, and hair from Brown and Goldman being found in his car and his home
One of his gloves was found in Brown's home, the other outside his own home
Bloody shoe prints at the scene matched shoes Simpson owned
The O.J. Simpson trial and verdict
Simpson was put on trial for the murders, and he put together a "dream team" of lawyers that included Johnnie Cochran and F. Lee Bailey. Judge Lance Ito, who presided over the criminal trial, allowed cameras in the courtroom, which turned the trial into a bit of a media circus.
The trial began with the swearing-in of the jury on Nov. 9, 1994 with opening statements coming on Jan. 24, 1995. That would be the beginning of a 252-day trail in which Ito, Cochran, and prosecutor Marcia Clark would become household names. When it was determined that the glove that was part of the evidence didn't fit Simpson, Cochran came up with the now-famous line "if it doesn't quit, you must acquit."
After months of hearing arguments and witness testimony from both sides, the jury finally reached a verdict in the trial that had become a worldwide phenomenon. On Oct. 3, 1995, it was announced that Simpson's guilt had not been proven "beyond a reasonable doubt," and so the jury acquitted Simpson of the two murder charges that he was facing.
An estimated 140 million Americans were listening on the radio or watching on TV when the verdict was announced. The not-guilty ruling, which took just four hours of deliberation for the jury to reach, surprised many as the court of public opinion had found Simpson guilty long before the trial ended.