O.J. Simpson's Father Abandoned Him and It Had a Devastating Impact on His Life
Today, O.J. Simpson is associated with the events of June 17, 1994, the wildest day in sports history. With multiple major events going on, including an incredible NBA Finals Game 5, Simpson burst to the forefront. Even that game took a backseat to the infamous events unfolding between a fleet of police and a certain white Ford Bronco.
The brutal murders of Nicole Brown and Ron Goldman have not been solved officially. But one thing is for sure: Simpson is an unstable person. Some doctors, including the one who discovered CTE, think head trauma might play a part in Simpson's erratic behavior. Another aspect could be his upbringing, in particular, his difficult relationship with his father.
O.J. Simpson's difficult childhood and NFL stardom
Simpson was once a beloved American institution. His gridiron heroics are still the stuff of fond recollections, even knowing what his later life would become. But his life before the game provides some hints to how a seemingly lovable guy with a big smile could end up as notorious as Simpson has.
Simpson grew up in the Potrero Hill neighborhood of San Francisco, according to Biography.  In the 1950s, this was an impoverished, frequently dangerous place to live. His parents divorced in 1952, leaving Simpson's mother to raise four children alone.
Simpson struggled in school, and due to suffering from rickets as a child, didn't blossom in football until high school. As noted in the critically-acclaimed documentary O.J.: Made In America, Simpson mostly spent his days "hustling." In the absence of a father figure, local petty criminals filled in the gap. In this context, Simpson's bizarre 2007 Las Vegas theft actually has some precedent.
Simpson's father eventually revealed he was gay
Even when Simpson's father was around, the man was intense and abusive toward the family. Made In America, in the early episodes, goes to great pains to reveal just how terse this relationship was. Clearly, for anyone, this kind of upbringing was traumatic.
A revaluation that once existed only in rumors was confirmed, giving yet more context to why Simpson's father was so difficult. He was a closeted gay man, reports CBS Sports, and people in the Potrero Hill neighborhood were aware of it. Given the anecdotes shared in that 30 For 30 documentary, it's likely that Simpson knew this even as a child.
How Simpson reconnected with his father before his passing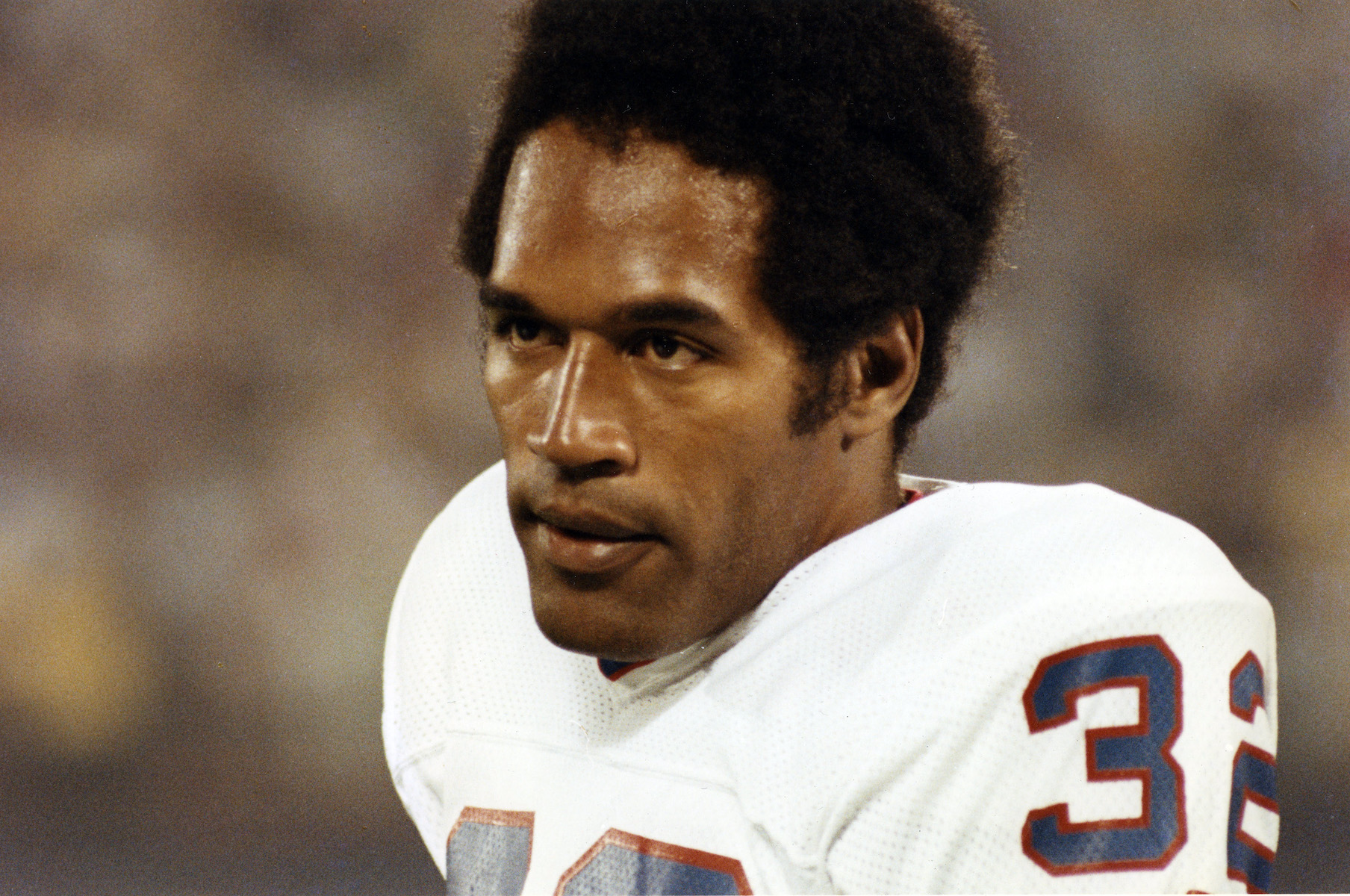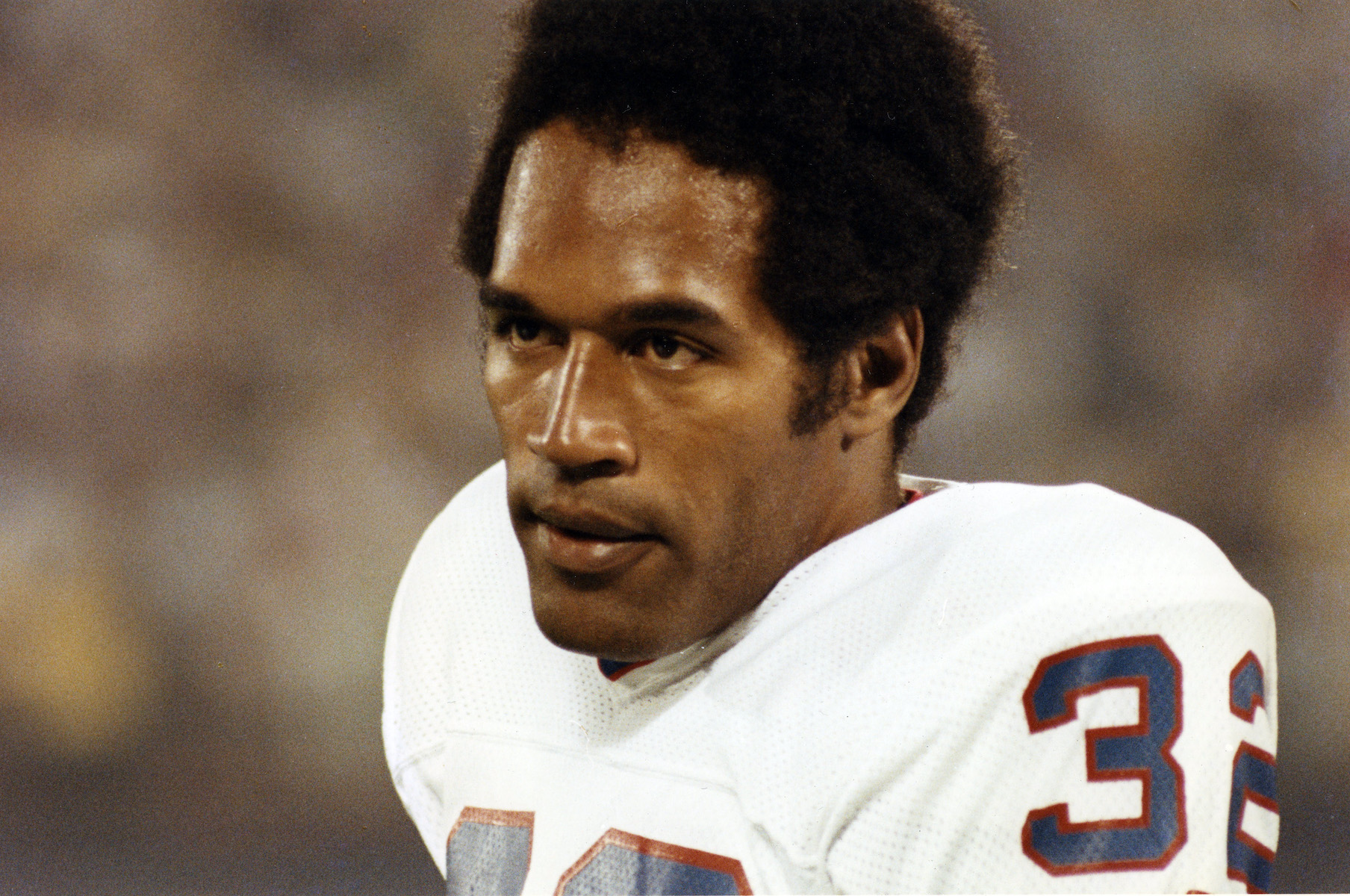 Despite all the adversity inherent to Simpson's upbringing, he grew to become a record-breaking NFL running back. As his fame grew, he reportedly reconnected with his father, as recounted by Business Insider. There is little public record of the substance of their renewed ties, beyond the two being seen in public together.
Jet Magazine noted, in a contemporaneous account, that Simpson's father was present at Simpson's Pro Football Hall of Fame induction in 1985. He died not long after, in 1986. Here is where things get murky.
Jet Magazine reported that he died of complications from the AIDS virus. His official obituary, however, notes his cause of death as "cancer." The LA Times simply referred to him in a 2001 piece as "a one-time bank custodian," with no elaboration on how he passed.
Whatever the legacy between the two was, and the context of his passing, Simpson developed a noted disdain for homosexuality. Business Insider recounts an incident, which appears in Made In America, that several of Simpson's friends were aware of. Brown sat her son down in a LA restaurant.
Simpson, claiming the man next to the boy was gay, became enraged. He allegedly assaulted Brown over the issue that evening. Made In America implies that Simpson's abusiveness, at least in part, related to his difficulties with his father.