Offensive Linemen Do Get Appreciated, Sometimes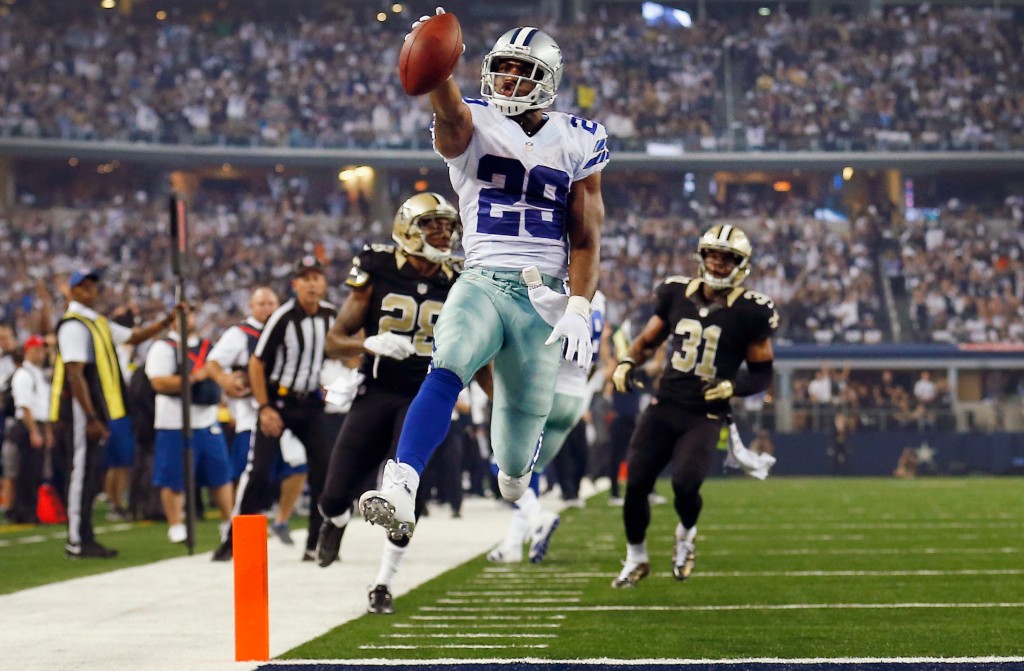 Outside of punters and long snappers, offensive linemen are the most unnoticed players in the NFL. That is, until they screw up. For being a position group that can make or break the success of a team, it's somewhat surprising that the majority of the time you hear about them in the media is when they are playing poorly.
Very rarely does an offensive lineman get singled out for a great individual performance outside of his team's facility. In fact, running backs and quarterbacks would be nothing without their offensive linemen. Yes, they get selected early in the draft and left tackle may be the second-highest paid position in the NFL, but it's safe to assume that most NFL fans couldn't name the entire starting offensive line for their favorite team.
Dallas Cowboys running back DeMarco Murray recently thanked his entire starting offensive line by leaving brand new iMac computers in their lockers on the Wednesday after he broke Jim Brown's longstanding record of six consecutive 100-yard rushing games to start a season. In nearly every interview he does, Murray has been quick to thank his offensive line and point out that they are the main reason for his MVP-caliber 2014 season. Not every NFL superstar is so gracious.
Murray's gift for his offensive line was impressive and generous, and it got us thinking — what are some of the most lavish and extravagant gifts that other NFL players have given their offensive linemen in the past? Here is a look at five of the best gifts NFL quarterbacks and running backs have given their offensive linemen.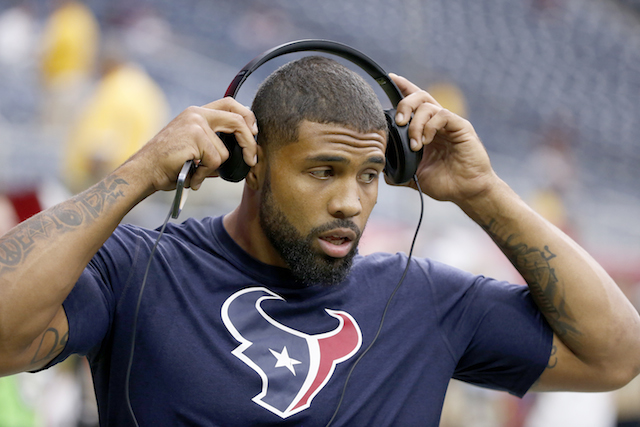 Reggie Bush and Arian Foster gave their offensive linemen Segways
Bush gave this gift to his 2011 Miami Dolphins offensive line after they paved the way to his first 1,000-yard rushing season in his NFL career. Foster followed suit and gave his version of the gift to his 2012 Houston Texans O-line after they opened up holes, allowing him to rush for more than 1,000 yeards for the third straight season.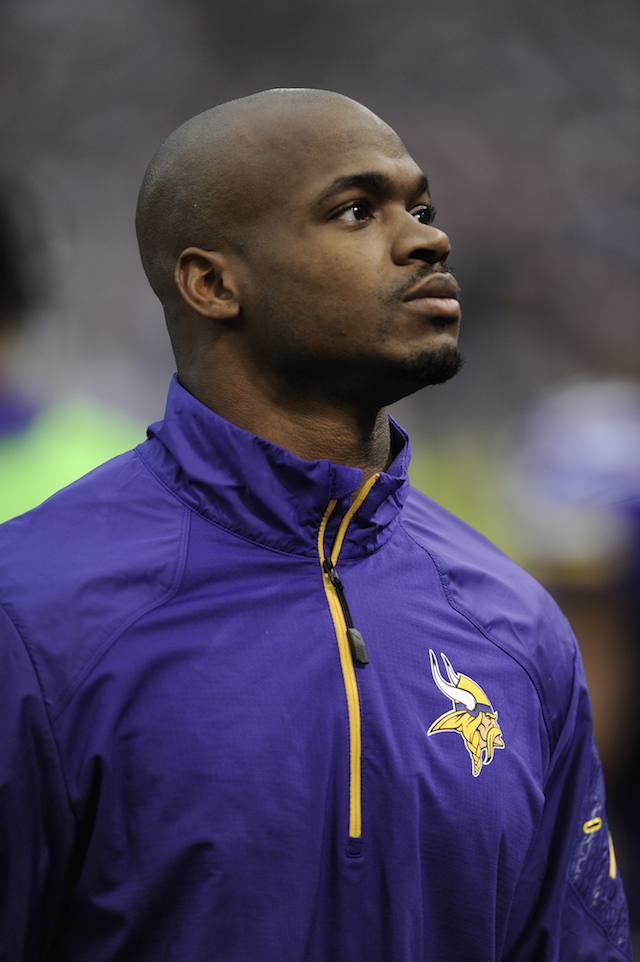 Adrian Peterson bought his entire offensive line snowmobiles
Following his 2,097-yard, MVP-winning 2012 season, Peterson bought all of the Vikings' starting offensive linemen personalized snowmobiles, which may have been the perfect gift for a group of guys residing in Minnesota.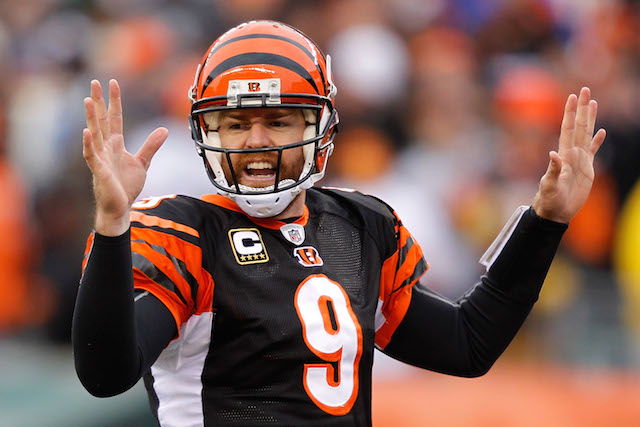 Carson Palmer bought his starting offensive line hot tubs
Following the 2005 season, Palmer, who was with the Cincinnati Bengals at the time, bought a hot tub for each member of the Bengals' starting offensive line and had the item delivered to their houses. Palmer has always been generous in taking care of his offensive line, but never more than in 2005, following the best year of his NFL career.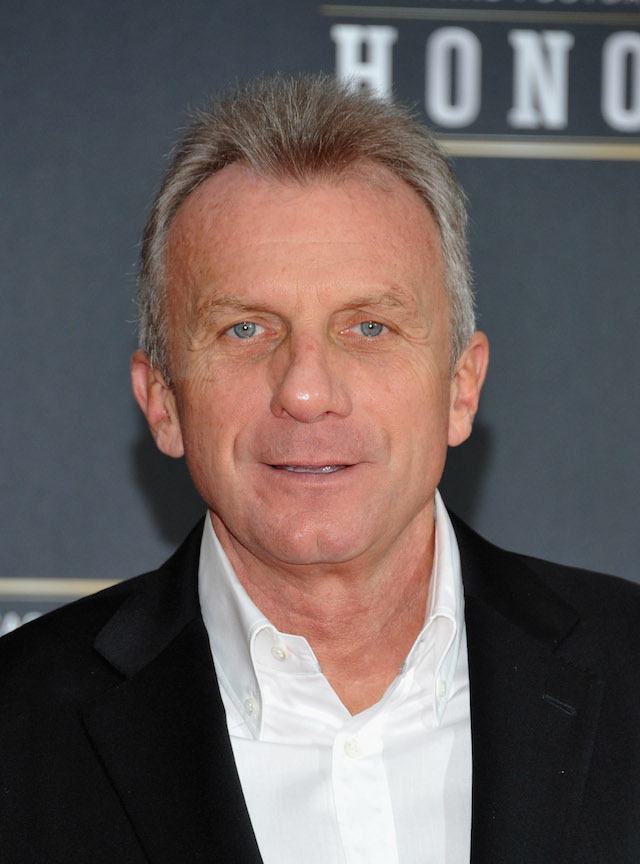 Joe Montana gave his offensive linemen Rolex Presidential watches 
Montana gave each of his 1990 San Francisco 49ers offensive linemen Rolex Presidential watches following the Niners' 14-2 regular season. Montana won the league MVP award, and the 49ers offense was one of the greatest offensive units in league history that year. The watches Montana gave his offensive line have a retail value of well over $10,000.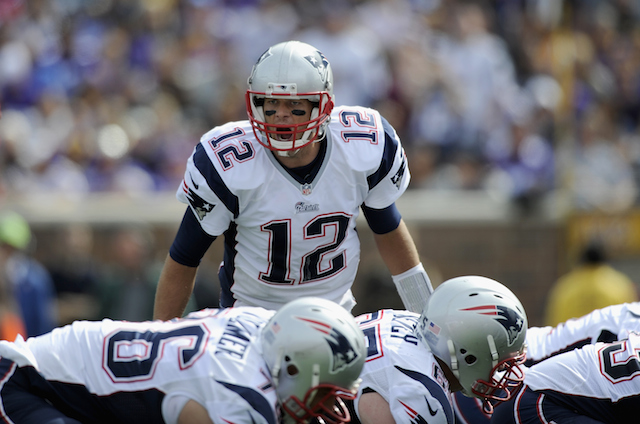 Tom Brady gave his offensive line Audi Q7s
Following the New England Patriots' undefeated 2005 regular season, Brady took care of his offensive line in a big way. The Audi Q7 retails for around $50,000, and he gave one to all five starting Patriots offensive linemen.