Ohio State Basketball's Seth Towns Graduated From Harvard and Was Detained by Police During a Protest Within 24 Hours
Ohio State's college basketball team not only has a new talented player on its roster for next season, but it also has a great leader. Seth Towns, who played for and graduated from Harvard, announced that he was transferring to Ohio State in March. While some sports haven't been played in months due to COVID-19, Towns displayed to everyone on Friday the type of leader he is. In fact, within 24 hours, Towns graduated from Harvard and was then detained by police during a protest over the death of George Floyd.
Seth Towns was excellent in two seasons at Harvard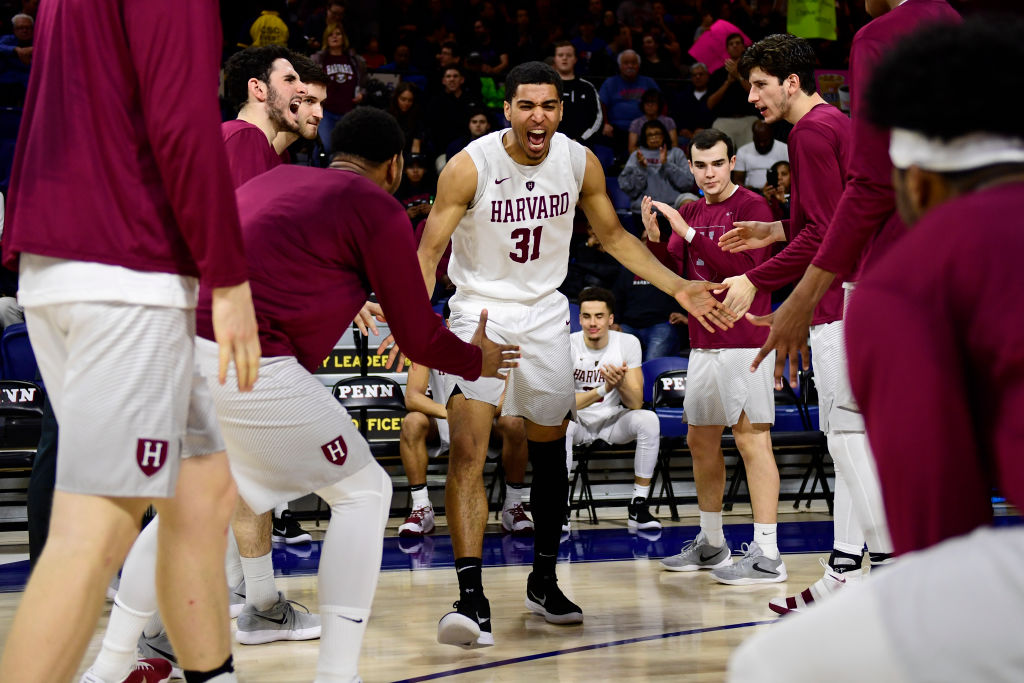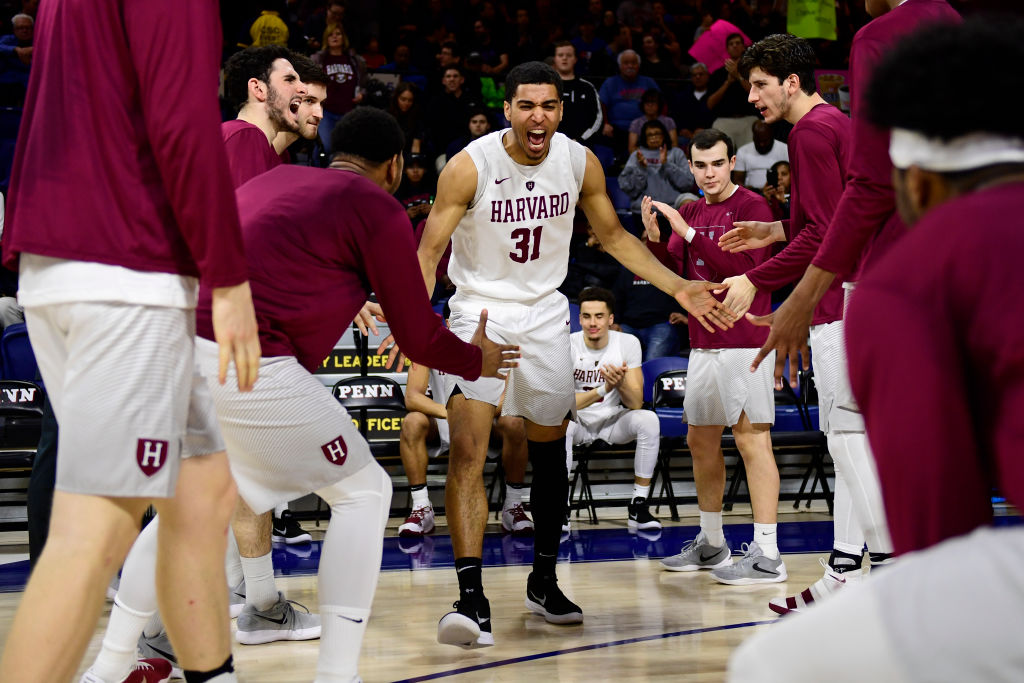 The 2016-17 season was Towns' first season at Harvard, and he found success as a freshman, averaging 12.3 points per game and 4.4 rebounds. He had several big games throughout the season too. Towns scored 26 points and pulled down eight rebounds in a game against Princeton. He also had 24 points, six rebounds, three assists, and two steals in a game against Northeastern.
Towns then became a star during the 2017-18 season. He averaged 16 points per game and 5.7 rebounds. His play ultimately led to him earning the Ivy League Player of the Year award that season. Towns had some massive games too, scoring 30 points or more against Brown and Columbia. He also scored 25 points, pulled down six rebounds, and had three assists in a game against the Kentucky Wildcats.
However, Towns missed the 2018-19 season due to injury and did not play in the 2019-20 season either. So, it has been quite a while since anyone has seen him in an actual basketball game. 
Transferring back home to Ohio State
In March, Seth Towns announced that he was transferring to Ohio State. Being a grad transfer, Towns will be eligible to play immediately in 2020-21, and he will have two years of eligibility, according to 247Sports. 
Towns played high school basketball at Northland High School in Ohio. He was the program's all-time leading scorer, according to USA Today. As a senior, he averaged 31.6 points per game to go with 11 rebounds, 3.5 assists, 3.4 steals, and 2.1 blocks. 
"I think overall it was a perfect fit, across the board," Towns said on SportsCenter when announcing his transfer decision. "Being at home, the school, my relationship with coach … and then some really incredible teammates that I'll have that I'm excited to play alongside. Super excited to play for Ohio State. Buckeye Nation, just know how excited I am."

Seth Towns
Towns has not yet played a game for Ohio State, but he is already proving to be a really strong leader and a great representative of the program.
Towns graduated and was then detained by police during a protest
On Thursday, Seth Towns graduated from Harvard with a sociology degree. The next day, Towns was detained by police during a protest over the death of George Floyd. 
Floyd recently died after a police officer knelt on his neck for several minutes. Towns was detained briefly but not arrested, according to ESPN.
"In the span of just 24 hours, I walked from a Harvard virtual graduation stage to the back of a police van, both of which I am equally proud of," Towns said in a video on Twitter. "I, with so many others, met in downtown Columbus, Ohio to peacefully protest the murder of George Floyd and a long list of others who are failed by this country."
Ohio State head coach Chris Holtmann later issued a statement.
Ohio State athletic director Gene Smith also tweeted, "Proud of you, Seth!"
Seth Towns has not yet played for Ohio State, but his leadership has already been a very valuable addition to the city of Columbus and to the university. His future with the Buckeyes is extremely bright.
Stats courtesy of Sports Reference