OKC Thunder Draft Pick Aleksej Pokusevski Has the Best Name and the Best Former Teammates
This NBA offseason was full of dramatic trades and free-agent signings. Plenty of big moves took place with teams like the LA Lakers and Philadelphia 76ers. Yet perhaps the team that came out best of all is the Oklahoma City Thunder. The Thunder further consolidated their arsenal of future draft picks while acquiring intriguing young talent. That group of young players includes 2020 first-round draft pick Aleksej Pokusevski.
Many analysts see Pokusevski as one of the most exciting prospects in many years. Let's look at OKC's current youth movement, before zooming in on Pokusevski and the heartwarming message he gave his former teammates after the 2020 NBA draft.
OKC Thunder's youth movement
After a ragtag Thunder team captained by Chris Paul exceeded expectations last season, the franchise finally made the long-expected decision to enter rebuilding mode in earnest. In a historic series of well-executed moves, details FiveThirtyEight, the Thunder offloaded not just Paul, but also key pieces like center Steven Adams and backup point guard Denis Schroder.
Those trades allowed Oklahoma City to accumulate even more future draft picks, along with some exciting albeit unproven young players. At this point, the Thunder are fully committed to their youth movement, which should continue for several years to come as the franchise winnows down a young roster to decide who their franchise pieces will be moving forward.
An exciting prospect in Aleksej Pokusevski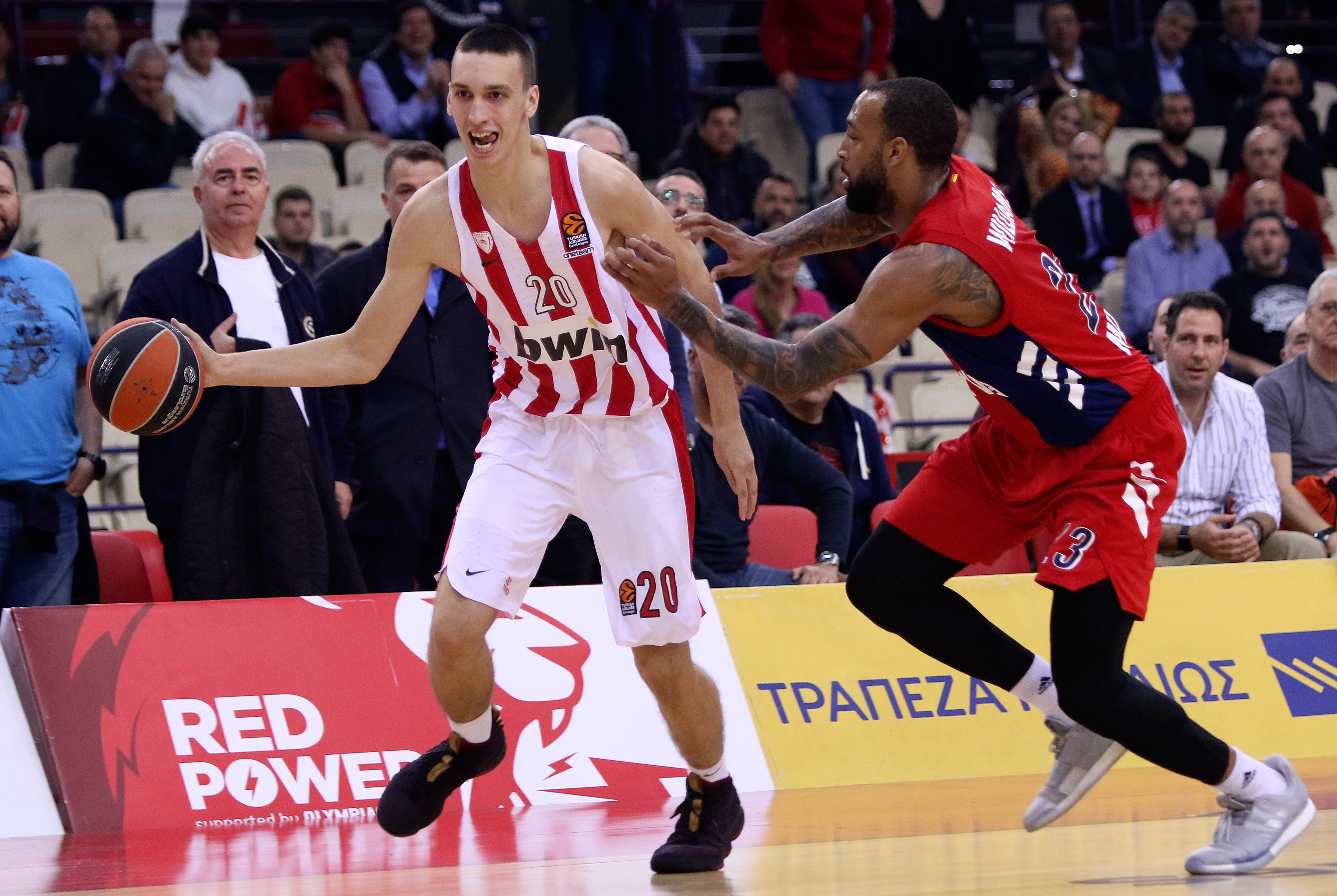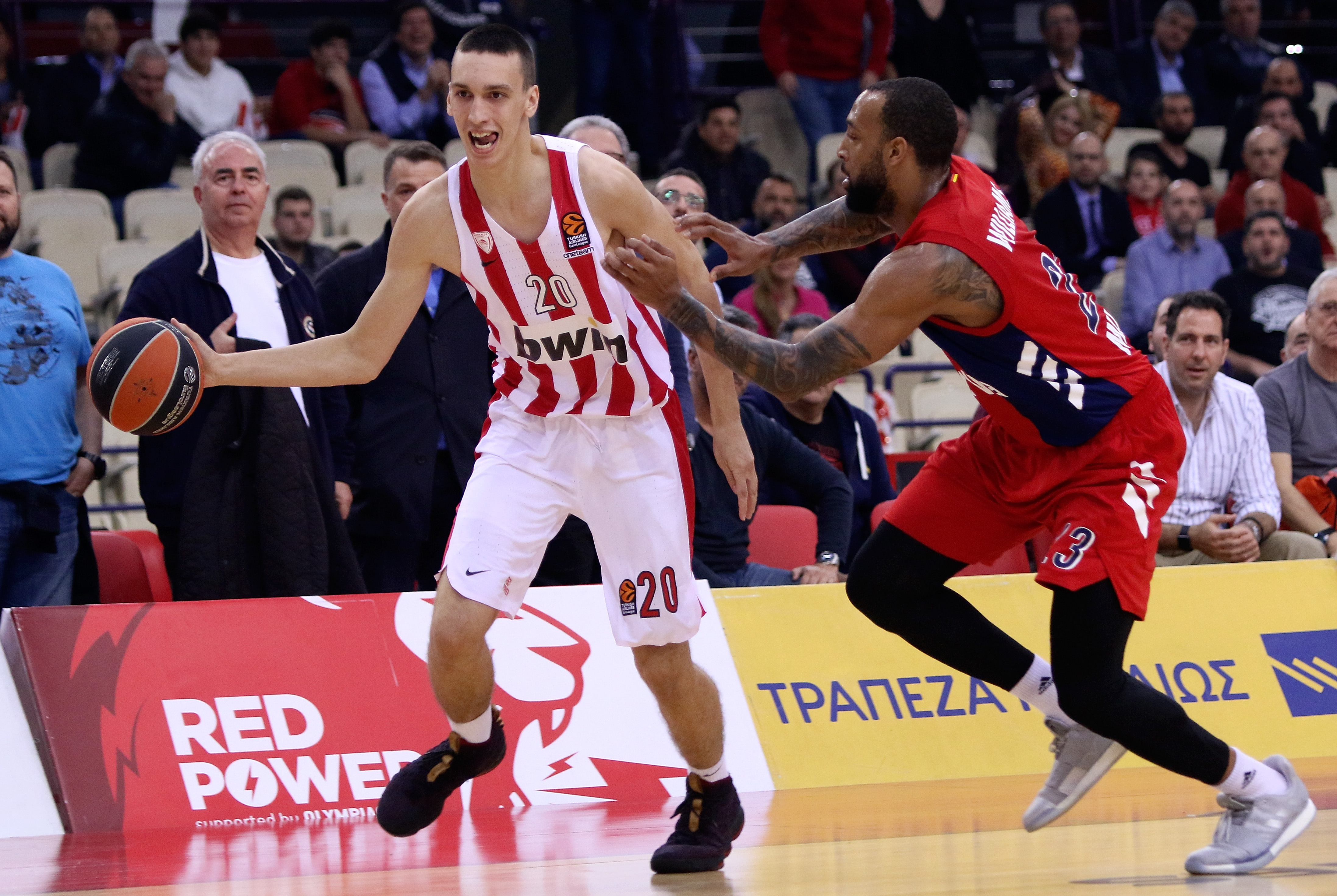 The Thunder conducted a flurry of trades on and just after draft night. USA Today reports that one of those trades — a three-team deal involving the Minnesota Timberwolves and the New York Knicks — saw the Thunder end up with the Aleksej Pokusevski, the 17th pick in the 2020 NBA Draft.
Pokusevski is an especially unique and intriguing player. The 18-year-old Serbian native stands 7-foot-0, yet has guard-like ball-handling skills and a smooth shooting stroke. Pokusevski's main drawback at this point is his lack of size. At just 195-pounds, many teams considered him too thin to compete with NBA-level centers. At best, Pokusevski will likely be a multi-year development project, according to the Oklahoman.
Provided he can bulk up sufficiently, Pokusevski's skills make him a truly enticing "unicorn" prospect: a floor-stretching big man in the template of Dirk Nowitzki or Kristaps Porzingis. The Thunder are clearly counting on their ability to help Pokusevski develop into an All-NBA caliber player, one who will play a pivotal role on their roster for many years to come.
Pokusevski's heartwarming message to his former teammates
Pokusevski's on-court talents were more than enough to pique the Thunder's interest. Yet he apparently also brings a set of intangible characteristics that may also have impressed the Oklahoma City front office. Namely, Pokusevski has proven himself to be a high-character teammate. He not only earns the respect of his peers but also pays it back in kind.
This was captured recently in a video. Pokusevski addressed his former teammates on the EuroLeague team Olympiacos, as reported by USA Today. The video was captured shortly after Pokusevski learned he had been drafted and would be headed to the United States for the next chapter of his professional career.
Speaking mostly in Greek, Pokusevski begins by thanking each of the team's staff members, one by one. He went on to say, "I want to thank everyone, the players, the staff, doctors, therapists, and everyone who worked here with me over the years… I wish you good luck on the season."
Pokusevski's former coach then steps in with a few remarks of his own. Along the way, it becomes clear that the team had coined an especially charming nickname for the young seven-footer: "Poku." Thunder fans, in particular, should take note of that nickname now; if Pokusevski's talents pan out, they well may be chanting it for many years to come.