A Dozen Members of the Oklahoma State Basketball Family Were Tragically Killed in Separate Plane Crashes 10 Years Apart
Numerous members of the Oklahoma State college basketball program were tragically killed in separate plane crashes a decade apart.
The college basketball program at Oklahoma State has been around for more than a century now and has certainly seen its share of ups and downs. The men's team won back-to-back NCAA Tournament titles in 1945 and 1946 and has made 27 additional appearances in "The Big Dance" since then, including four trips to the Final Four, nine trips to the Elite Eight, and 11 trips to the Sweet 16. As for the women's program, which didn't begin until the 1973-1974 season, OSU has made 16 NCAA tourney appearances, including three trips to the Sweet 16.
Those are the ups of the programs.
Tragically, however, the Oklahoma State college basketball program suffered downs that no program should ever have to go through — and it has nothing to do with the ongoing bribery scandal surrounding the men's program.
No, the tragedy of which we speak — or should we say tragedies — involved numerous members of the program losing their lives in separate plane crashes just 10 years apart.
10 people were killed in a plane crash in 2001 following an Oklahoma State loss to Colorado
On January 27, 2001, the Oklahoma State men's team was in Boulder to take on the University of Colorado in a Big 12 matchup. The Cowboys entered the contest on a five-game winning streak but just didn't have enough to stay with the Buffaloes that night and suffered a 10-point loss.
For their trip back to Stillwater, the university had chartered three planes. Tragically, only two would reach their destination as the third didn't make it through the snowstorm that hit the Denver area that night and crashed down in a field near the city of Strasburg, which is located about 40 miles east of Denver.
Aboard the Beechcraft Super King Air 200 were the pilot Denver Mills, co-pilot Bjorn Fahlstrom, Oklahoma State players Dan Lawson and Nate Fleming, director of basketball operations Pat Noyes, trainer Brian Luinstra, sports information employee Will Hancock, student manager Jared Weiberg, broadcaster Bill Teegins, and broadcast engineer Kendall Durfey.
All 10 on board were killed.
Two members of the Oklahoma State women's coaching staff and two team supporters were killed in a plane crash in 2011
On November 17, 2011, tragedy once again struck the Oklahoma State basketball program as women's head coach Kurt Budke and assistant coach Miranda Serna were killed when a single-engine, four-seat Piper PA-28-180 Cherokee piloted by 82-year-old OSU grad and former Oklahoma State Senator Olin Branstetter crashed down near Perryville, Arkansas.
Branstetter, who was a contributor to Oklahoma State, was taking Budke and Serna to North Little Rock, Arkansas, to scout two prospective high school recruits, and the group was joined by Branstetter's wife, Paula, who was also a certified pilot. All four were killed in the accident.
The university continues to honor the victims of both crashes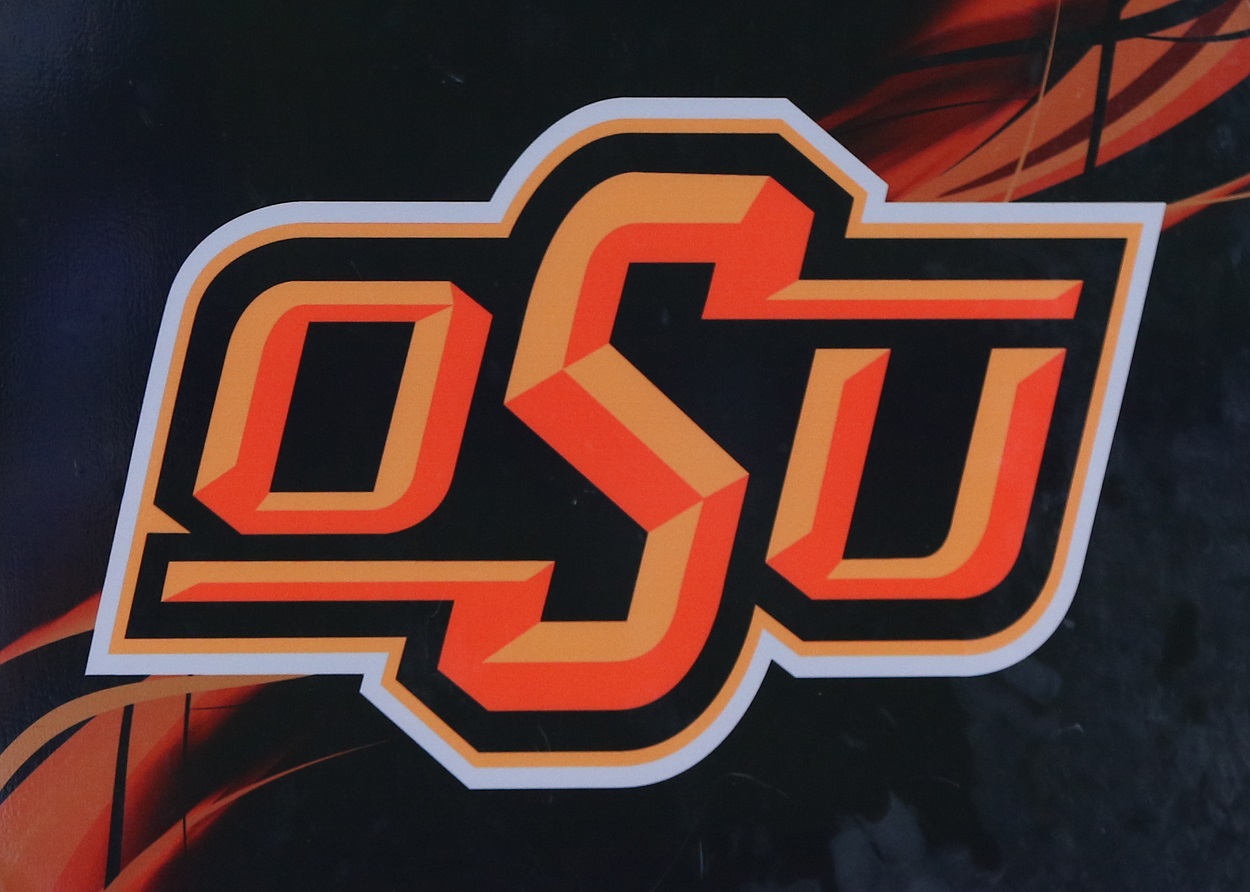 The Oklahoma State basketball program has obviously been through quite a bit but has certainly made every effort to ensure that the men and women who lost their lives in these tragic crashes are never forgotten in Stillwater.
To honor the 10 victims of the 2001 crash, the university erected a memorial inside Gallagher-Iba Arena, which is entitled "Remember the Ten." A memorial run is also held every year to raise money for OSU Counseling Services, which helps students, staff, and faculty dealing with grief and depression.
In 2017, the university unveiled a memorial on the northeast side of the Oklahoma State athletics center that features lighted images of the four individuals who lost their lives in 2011.
Stats courtesy of Sports Reference