4 Olympic Medal Winners Who Ruined Their Own Careers
The Olympics, both summer and winter, have occurred in some form for as long as history has been recorded. Athletes in all sports train for years for their shot at Olympic glory, sometimes reaching their dreams and sometimes going down in failure. Some even end up doing horrible or illegal things to keep their medal-winning goals alive. The allure of the kind of money that Olympic medal winners can make is just too strong. Here are four Olympic medal winners who have ruined their careers, plus one who didn't win an Olympic medal but certainly crashed and burned.
1. Marion Jones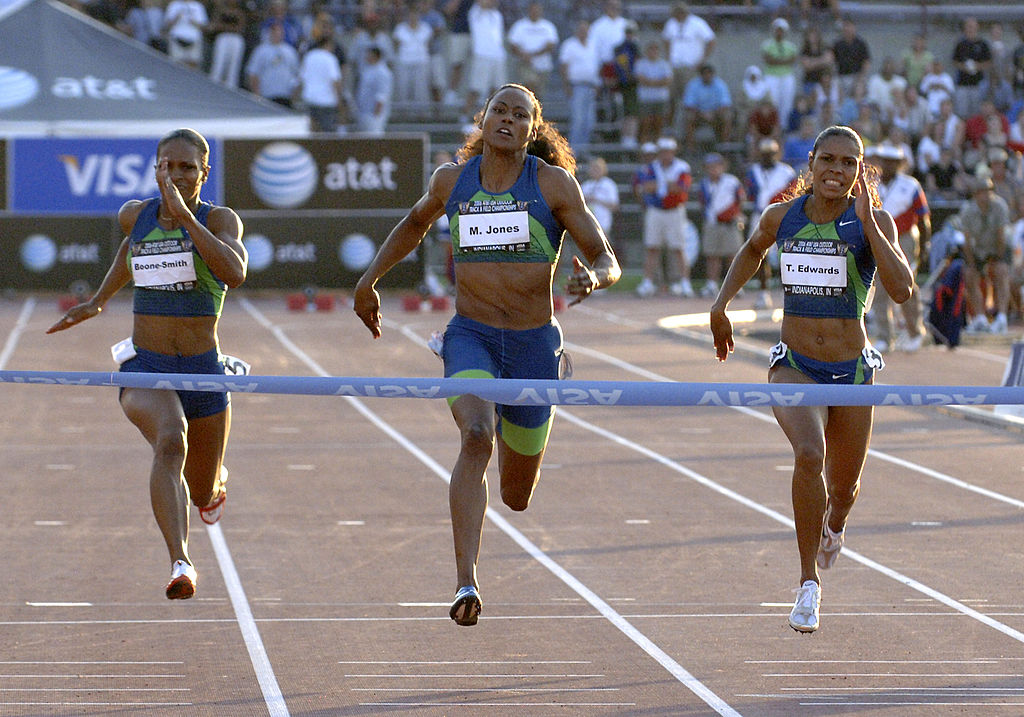 Marion Jones was not only a star track-and-field athlete, but she was also a professional basketball player in the WNBA. She won five medals in the 2000 Olympics, three gold and two bronze. She was later stripped of those medals after admitting to having used performance enhancing drugs, finally confirming the rumors and accusations that dogged her entire career.
Instead of a world class athlete, Jones will now be remembered for her part in the BALCO investigation, in which she admitted to lying to federal authorities. She was also involved in a check-fraud scheme in 2006 and spent six months in prison in 2008. Today, she's broke and the bank has foreclosed on her home. It's a long fall for an Olympian who once made more than an average person's annual salary in just one race. Jones later tried out and played in the WNBA for the Tulsa Shock, averaging just 2.6 points in an otherwise unspectacular basketball career.
2. Debi Thomas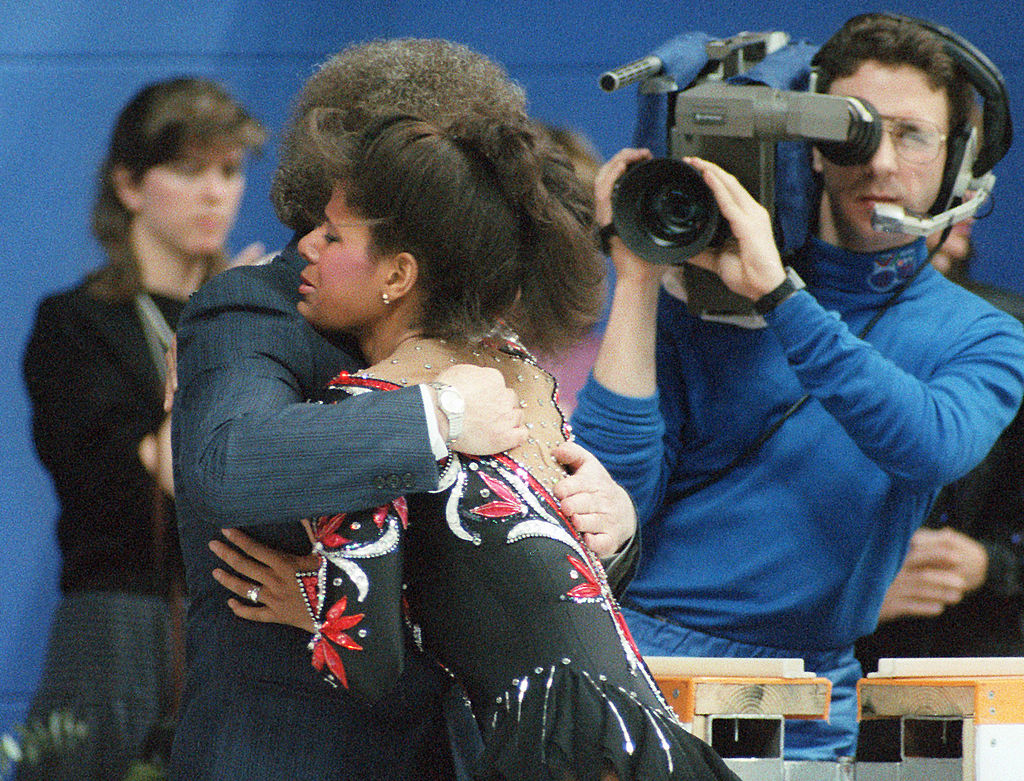 Debi Thomas was the first African American to medal in figure skating after earning the bronze in the 1988 Olympics. After her skating career was over, she went on to become an orthopedic surgeon. But she didn't manage her money well and ended up closing her practice and begging for help, according to the Washington Post:
About a year ago, out of pure frustration and financial distress, I decided to close my private practice and pursue new interests. It is amazing that I could go for 10 years training to be a specialist, paying for private education at Stanford and Northwestern University and having no student loans, putting together a sizable retirement and making minimal money as a resident and fellow and still live a comfortable life. But after only two years of private practice, while also going through a divorce, I managed to lose my entire nest egg.
It's unclear how she is doing these days, but it's just another sad story of another one of the peak athletes of our time who went through tremendous misfortune after exiting the spotlight.
3. Oscar Pistorius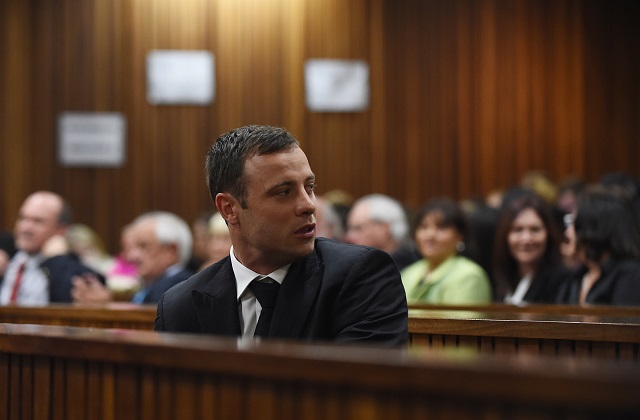 One of the saddest stories of all is that of Oscar Pistorius. Even worse is that it was actually once an inspiring story of a person overcoming physical limitations. Pistorius's legs were amputated below the knee when he was just a baby, making it nearly unimaginable that he would eventually be a gold medalist in the Paralympics. Running on prosthetics that earned him the nickname "Blade Runner," Pistorius went on to be the first amputee to compete in the 2012 Olympic Games.
But in 2013, things took a big change for Pistorius. He went on trial for the murder of Reeva Steenkamp, his girlfriend at the time, after she was shot and killed inside his home. He claimed he thought she was an intruder, but the court did not believe his story. He was sentenced in October 2014 to five years in prison for homicide and reckless endangerment. However, he was released to house arrest late in 2015 due to good behavior and in accordance with South African laws.
4. Nathan Baggaley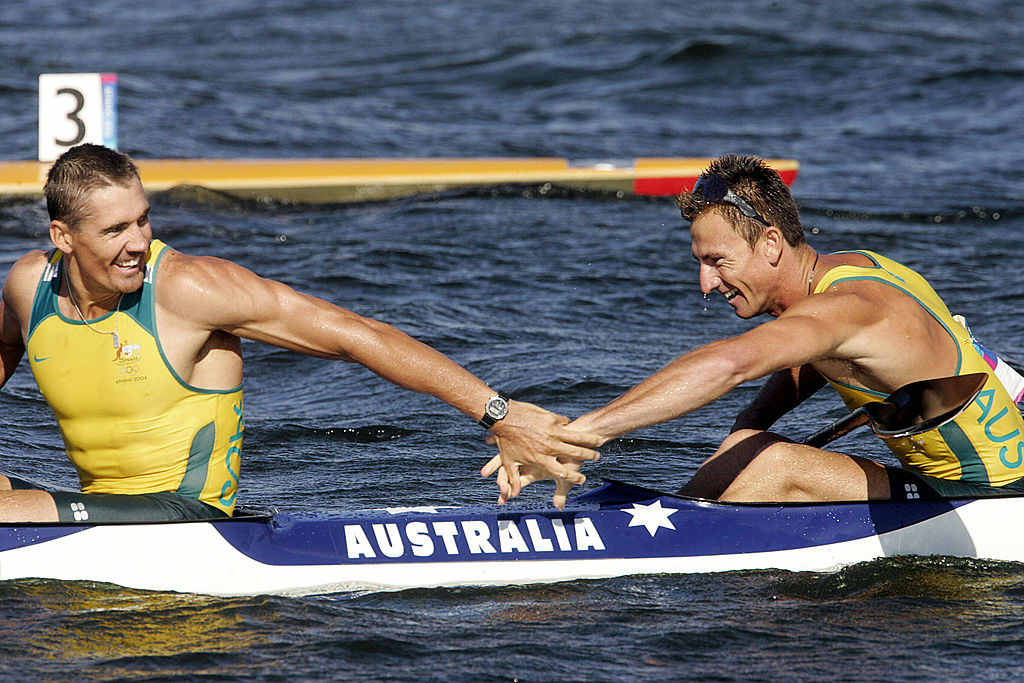 Nathan Baggaley is an Austrian sprint canoeist who earned two silver medals in the 2004 Olympic Games in Athens. He also spent several years competing in the World Championships in the sport, making his debut in 1997 and becoming the sport's Athlete of the Year in Australia in 2004. But from there, Baggaley's personal story takes a bad turn.
He was banned from competing in the sport he loved for two years after testing positive for steroids in 2005. In 2007, Baggaley was arrested for dealing ecstasy and marijuana, and then he encountered more drug-related legal problems in 2010 and 2013. Baggaley was sentenced to two years in prison back in 2015 on drug manufacturing charges and that's currently where he resides.
Now for our non-medalist whose scandal still must be mentioned.
Bonus: Tonya Harding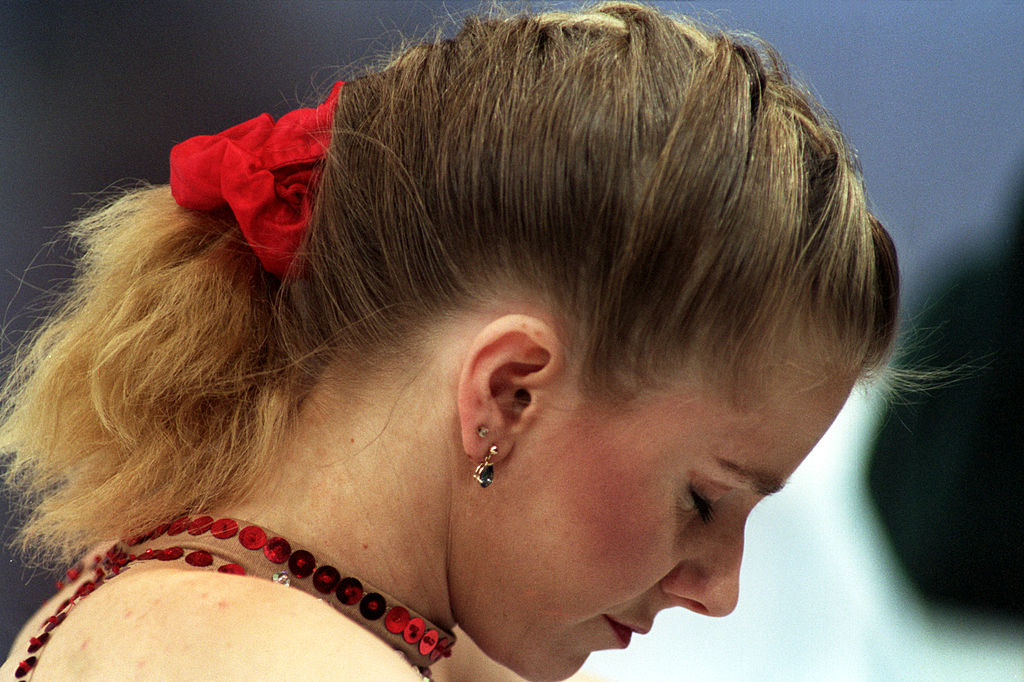 Tonya Harding is the non-medalist of the group, but she may be the most famous story. She was an excellent American figure skater back in the late '80s and early '90s, coming in fourth at the 1992 Olympics — just short of winning a bronze medal. Her greed got the best of her prior to the 1994 games, as she became wrapped up in a plot to injure fellow American Olympian Nancy Kerrigan.
A hit-man was hired to break Kerrigan's leg, leaving her unable to compete and opening the door for Harding to win a medal. Kerrigan's knee was hit, although she was able to recover in time to compete in the Olympics that year. Harding was discovered, and her career as a figure skater was over. She was banned from competing in the United States and eventually moved on to have a short-lived boxing career in the early 2000s. We'll never know if she could've won an Olympic medal — but that's her own fault.
Statistics courtesy of Sports-Reference.