7 Olympic Venues That Have Fallen Apart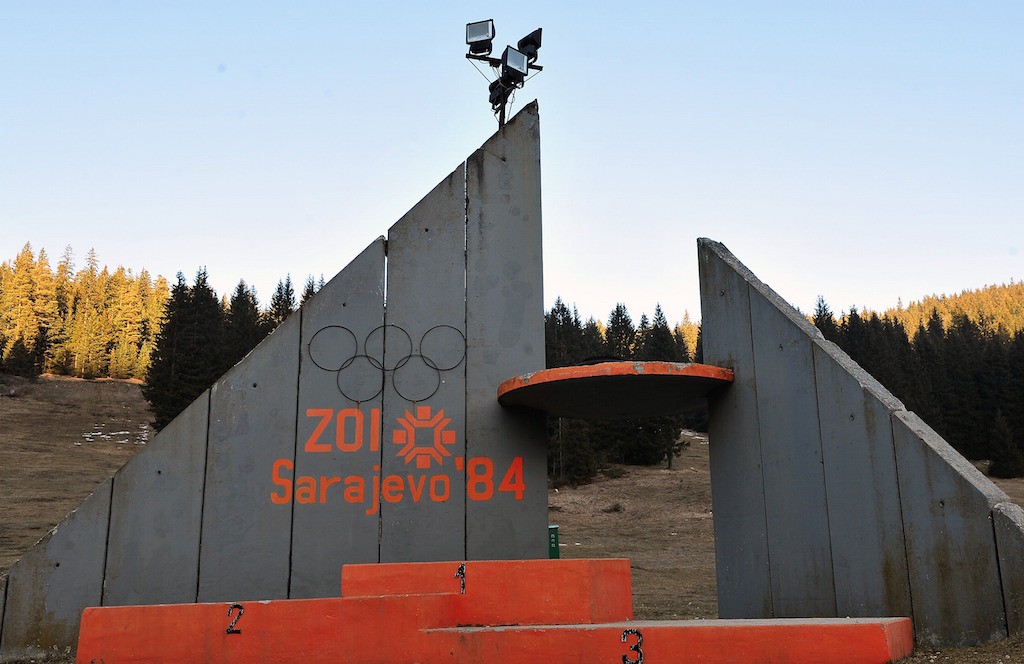 The price Olympic athletes pay to achieve their dreams is great. There are countless hours of training, there's the immeasurable strain they put on their bodies, there's the mental exhaustion they experience on a daily basis. But if it ultimately leads to standing on a podium with a medal draped around their necks, then in the end, all the hard work and sacrifice will be worth it. Yet, when it comes to the Olympics themselves, the athletes aren't the only one making sacrifices; the hosting nation is as well.
Being chosen as the host nation for the Olympics is a massive honor. But it also comes with its fair share of burdens. Whether we're talking about the Olympic Village, various stadiums, complexes, or other arenas, the price a nation pays to host the games is insane. Sure, there's always the possibility that an increase in tourism will ultimately offset the costs, but that's a monumental risk — one that these countries are more than happy to take. Of course, when things don't work out as planned, that's when the real trouble begins.
For many past host nations, especially the ones that fall on economic hardships, their once proud Olympic venues — the ones they spent so much money to build — become discarded, unused, and nothing more than an ugly eyesore; a reminder of the heavy cost of doing business. Like we said, the athletes aren't the only ones who pay a steep price for their Olympic dreams. We can't help but think about what the site might look like years from now. For Brazil's sake, we hope it doesn't turn out like these seven past Olympic venues.
1. Olympians used to ski jump here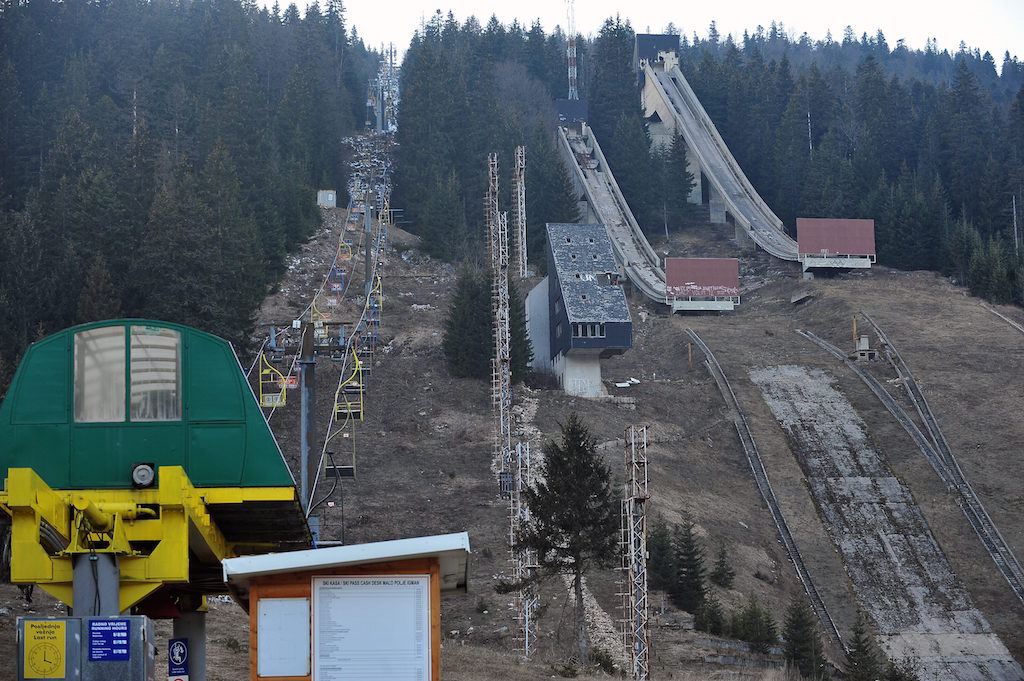 This spot on Mount Igman was used for ski jumping during the 1984 Winter Olympics in Sarajevo. Now, years later, the site is unused, discarded, and essentially a shell of what it once was. How sad is that?
2. Don't expect to play softball here anytime soon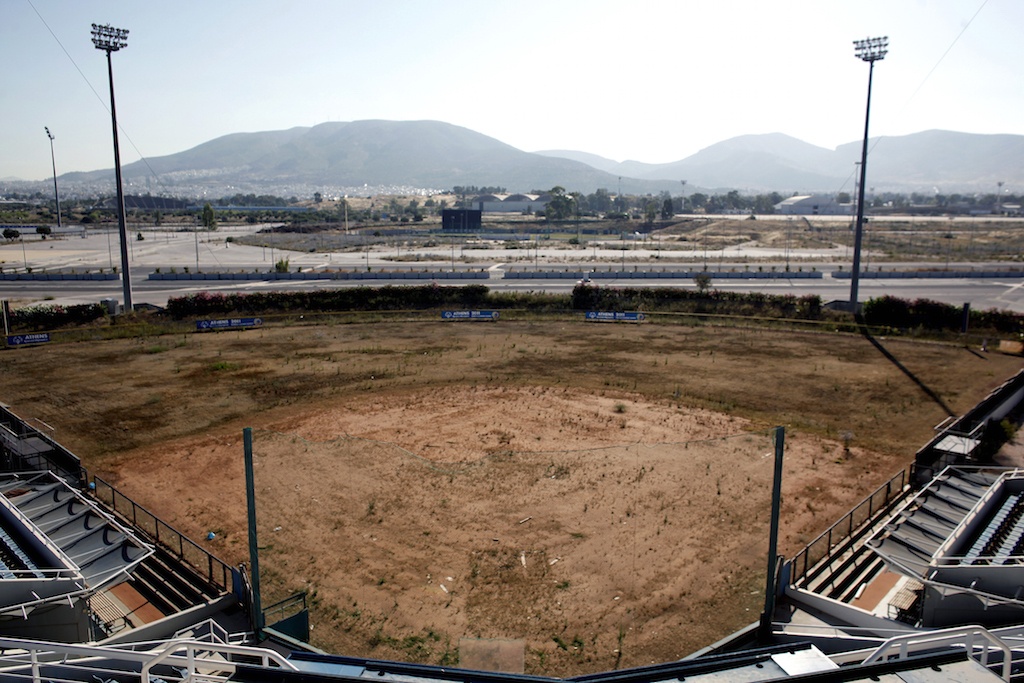 The United States took home the gold medal in softball at the 2004 Games in Athens. This is what the stadium has become. The grass is gone, the seating is a mess, and the site itself is clearly falling apart. If we're being honest, you couldn't get us to start a pickup game here.
3. Where's the water?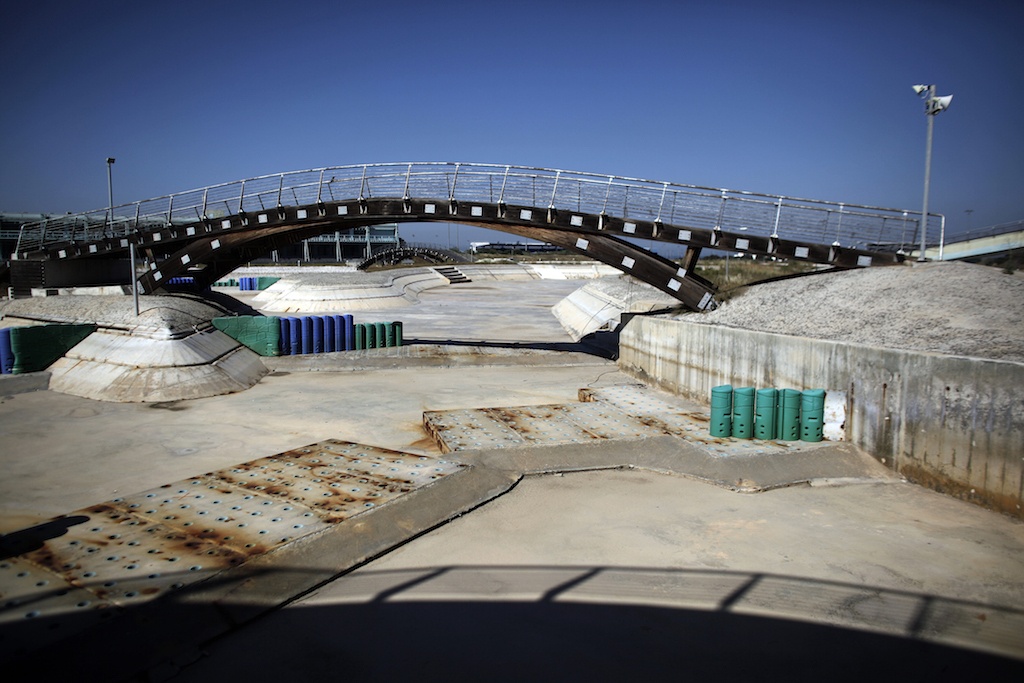 Once upon a time, this was the Canoe and Kayak Slalom Centre at the Hellinikon Olympic complex. As you can see, it doesn't look like that anymore. All that's left is rust, decay, and a total lack of water. Unfortunately, this won't be the last time you see how disastrous the site of the Athens Games has become.
4. Bobsledders need not apply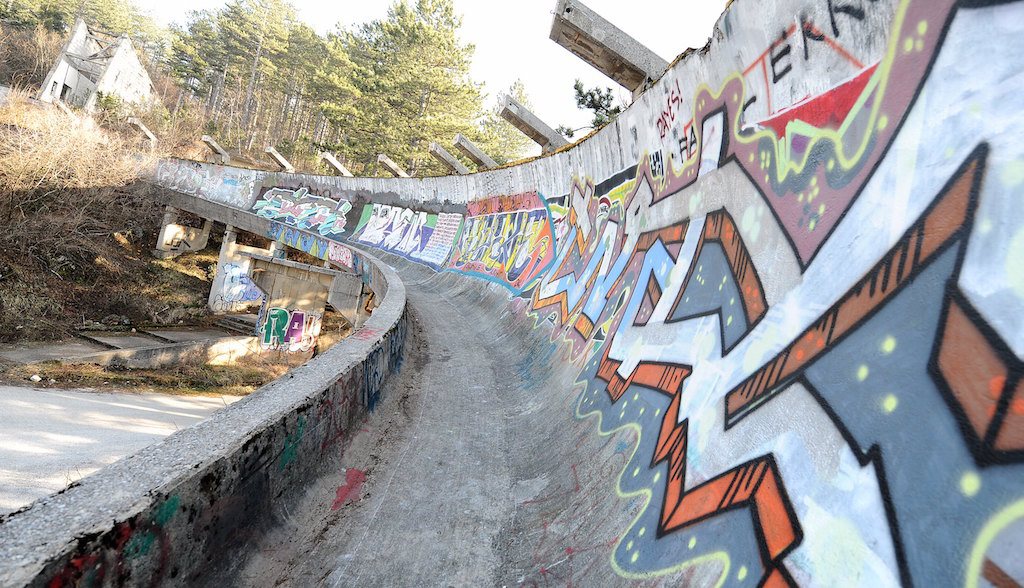 If you happen to be an aspiring graffiti artist, then these former bobsled tracks are probably a good place to hone your skills. However, for those athletes who sought glory at the 1984 Olympics in Sarajevo, these tracks definitely served a different purpose. Is there was ever a complete opposite of "Cool Runnings," this would certainly be it.
5. Swimming never looked so gross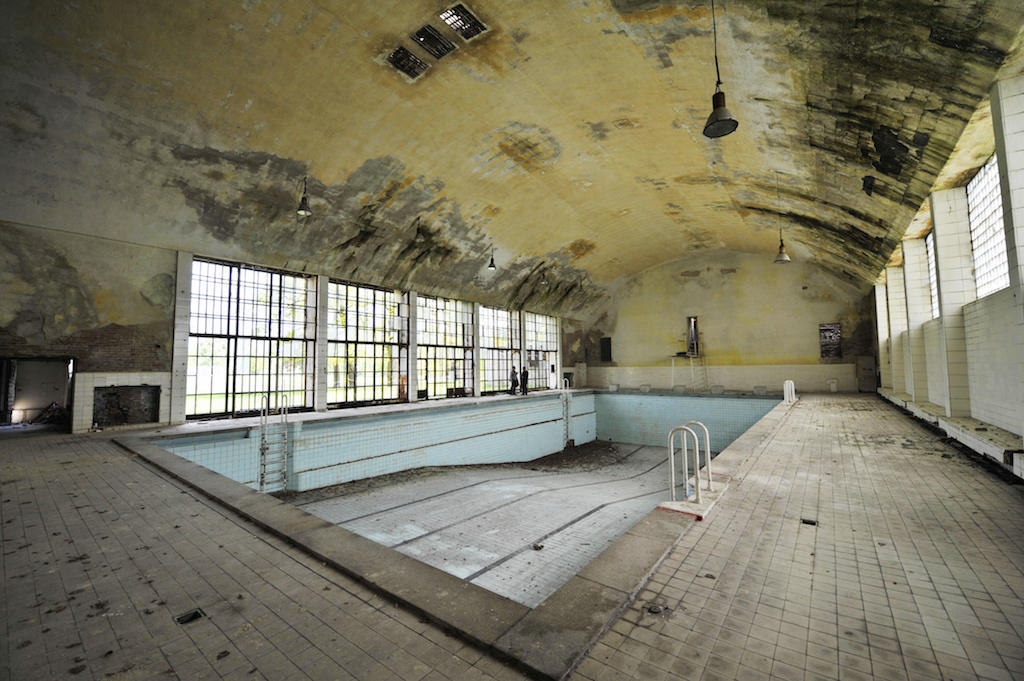 The 1936 Berlin Olympics, like most Games, had an Olympic Village. That Olympic Village was home to a swimming pool. This is an image of what that pool has since become. Who's interested in taking a dip? Yeah, we didn't think so.
6. Welcome home?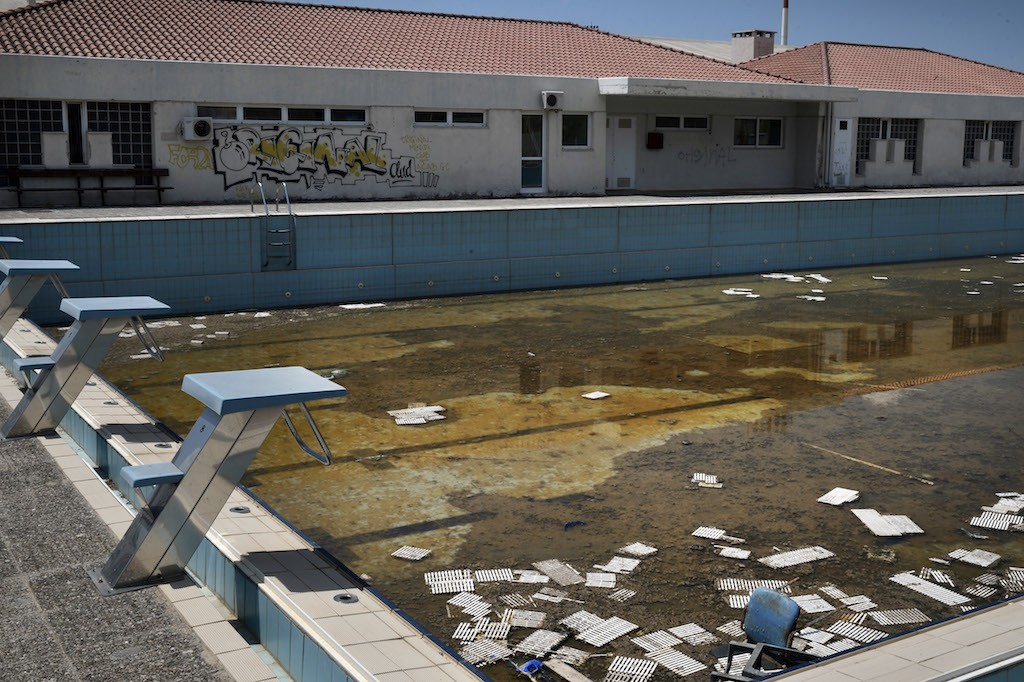 You wouldn't know it now, but the site of the 2004 Olympics in Athens was once beautiful. Unfortunately, when a country's economy crashes, the damage can be catastrophic. Judging from this picture, the pool at the Olympic Village was clearly one of the casualties. This makes the Olympic Village in Rio, where the Australian team once refused to stay, look like a five-star resort.
7. Athens is a mess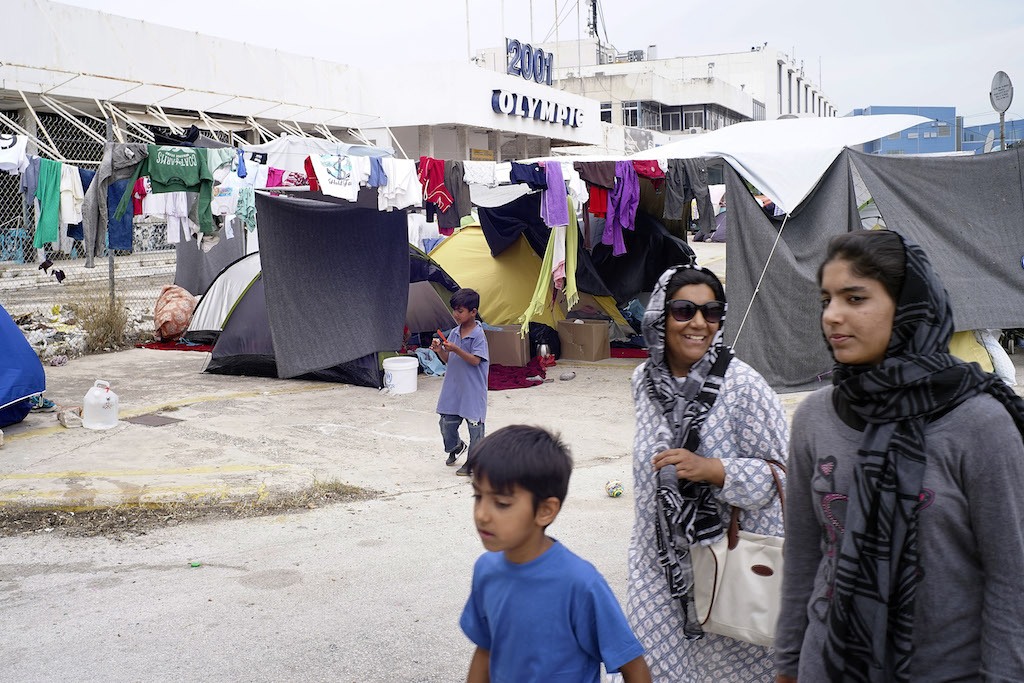 The Hellenikon Olympic complex in Athens has become such a mess that it is now being used as a makeshift shelter for refugees. Yes, you read that correctly. It's hard to believe that these particular Summer Games were just 12 years ago. For the record, the motto of the Athens Games was "Welcome Home." This is probably not what Greece had in mind at the time.
Statistics courtesy of Sports-Reference.