Omar Jimenez Played Basketball at Northwestern Before He Joined CNN
Northwestern basketball fans may have felt something familiar when they saw Omar Jimenez, a reporter for CNN, on their televisions live from Minnesota.
Years before he joined CNN and went viral for his coverage — and arrest — during the Minnesota protests, Jimenez was a walk-on guard at Northwestern.
How was Omar Jimenez as a college basketball player? Let's look back at his playing career and what Northwestern said about their former player's current profession.
Omar Jimenez played two seasons at Northwestern
A 6-foot-1 guard from Kennesaw, Ga., Omar Jimenez spent the 2011-12 and 2012-13 seasons at Northwestern. As a walk-on, Jimenez didn't see extended action on the court that much.
Jimenez scored his first collegiate basket in a November 2011 game against Georgia Tech. He averaged 0.6 points in 23 minutes across eight games.
Omar Jimenez received a slight boost in playing time his sophomore season. He played 17 games instead of eight and saw action in 14 more minutes.
Jimenez recorded three steals as a sophomore. He performed at the school's student-athlete talent show when that season ended.
Omar Jimenez came from an athletic family. His grandmother played tennis and basketball at Spelman College (Ga.) and his grandfather played basketball at Morehouse College, another school in Georgia.
Jimenez majored in broadcast journalism at Northwestern, a renowed journalism schoool. That eventually earned him a correspondent job at CNN in 2017.
After Jimenez graduated from Northwestern, he worked at several TV outlets. He joined CNN as a Chicago-based correspondent in 2017.
Jimenez's coverage of the Minnesota protests for CNN went viral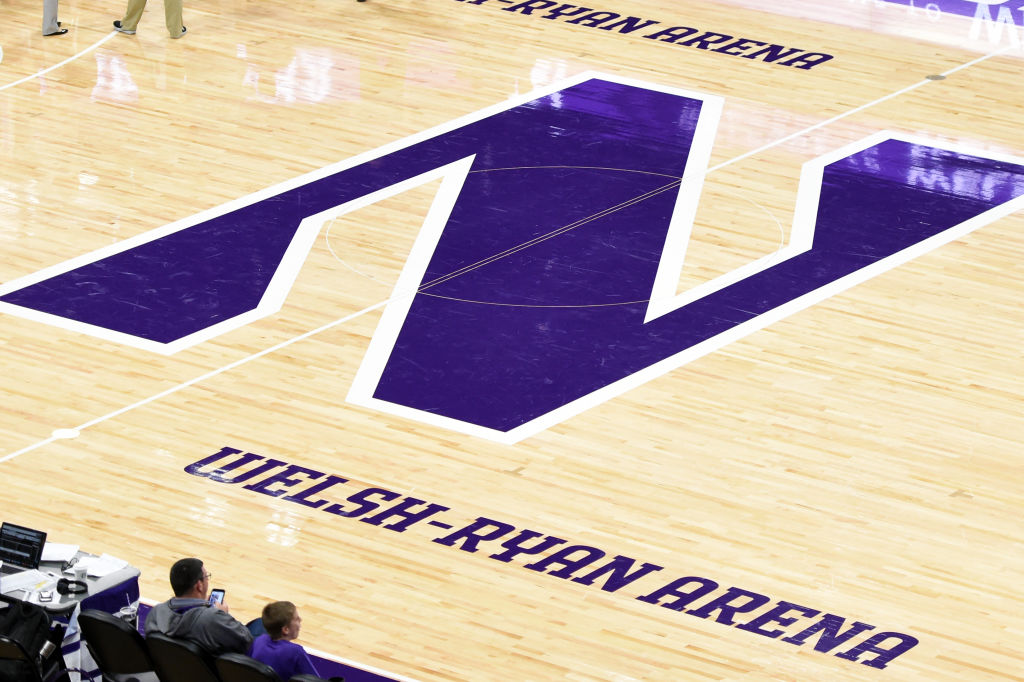 While working on a live story in Minnesota shortly after 5 a.m. CT on Friday, May 29, Jimenez and his CNN crew were arrested. State police detained Jimenez, his producer, and his photojournalist even after all showed their credentials.
Omar Jimenez was reporting on the ongoing protests over the death of George Floyd, a black man killed in police custody earlier this month. Jimenez is also black.
Jimenez and his crew were released from prison custody later that morning. Minnesota Gov. Tim Watz apologized for the arrests.
The Minnesota State Patrol said the group was released "once they were confirmed to be media."
Omar Jimenez returned to the airwaves and said police treated him well after he'd been arrested.
"We're doing OK, now. There were a few uneasy moments there."
Northwestern publicly stands with Jimenez
The social media flooded Jimenez and his crew with supportive posts in the hours after his viral arrest.
The Northwestern men's basketball team's Twitter account lent their support, too. Northwestern tweeted it was proud of the "poised and professional" Jimenez.
After they urged him to stay safe, Northwestern thanked Jimenez for his "commitment [to] keeping the public informed."