Only 1 MLB Player, Jim Bunning, Has Been Elected to Both the Baseball Hall of Fame and U.S. Senate
MLB players can do many things. Some can hit a ball a country mile. Others can cover large swaths of an outfield with blinding speed. But what do MLB players do after retirement? Some stay in the dugout as managers; others head to the broadcast booth. Former player Jim Bunning took a different track in his post-baseball life; he became a U.S. senator. Let's look at his remarkable story. 
Jim Bunning's MLB career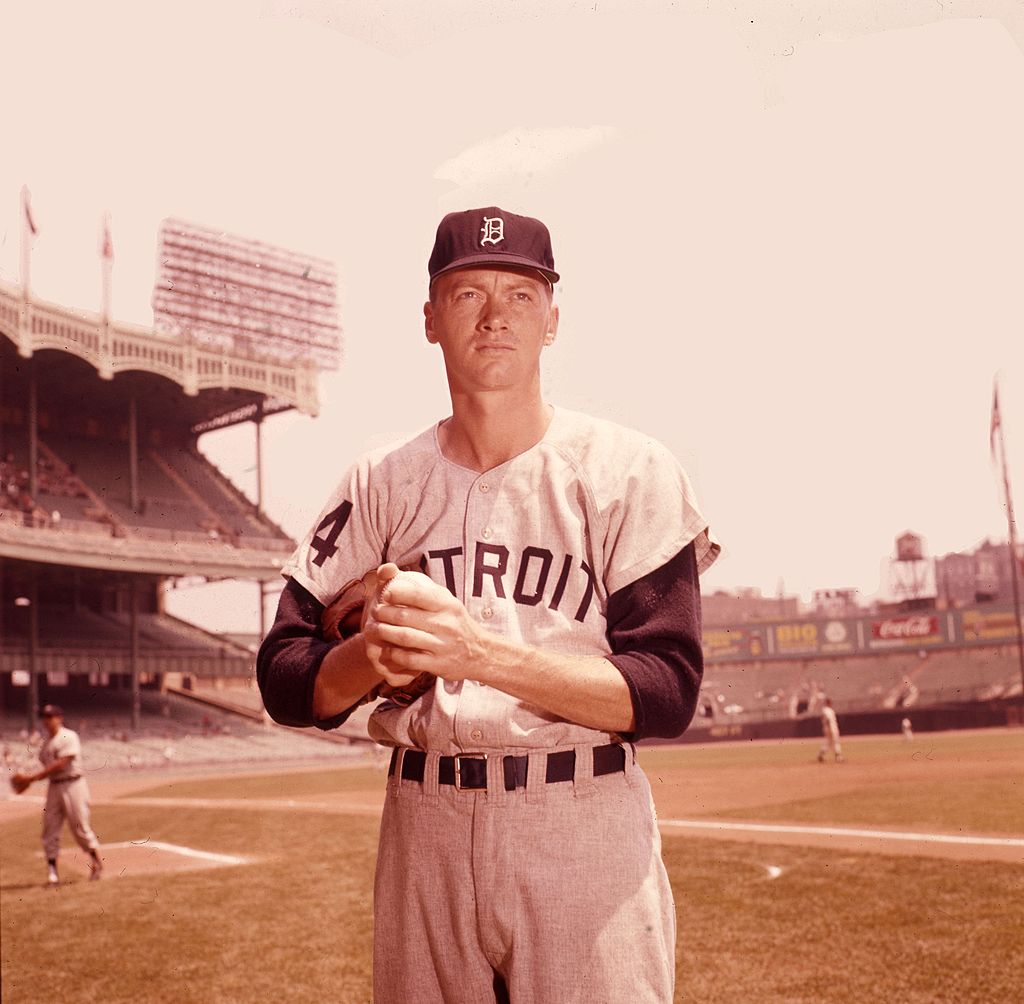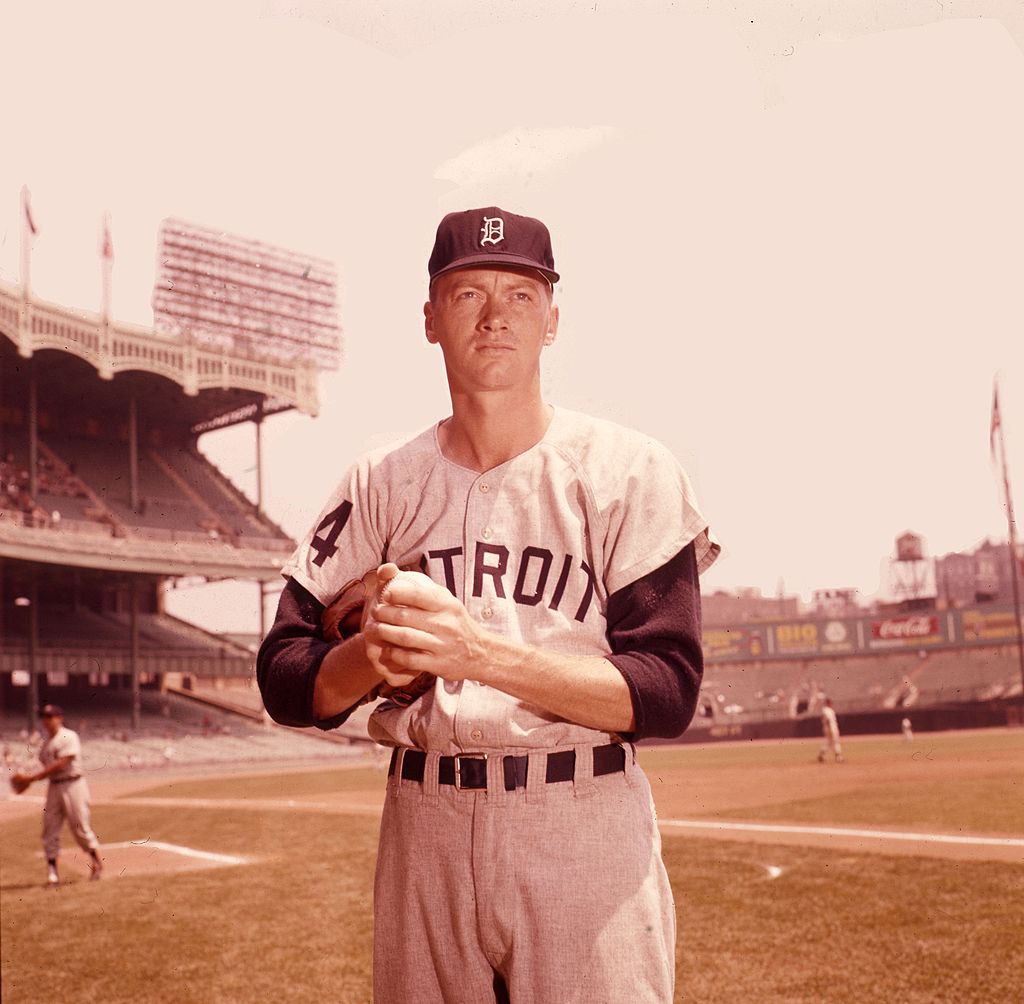 Bunning passed away in 2017 at the age of 85, but not before he'd lived a full life as both a Hall of Fame baseball player and senator. WCPO in Cincinnati reported on the 50th anniversary of Bunning's perfect game in 2014 with the Philadelphia Phillies. He is one of only seven pitchers in the history of baseball to throw both a perfect game and a no-hitter.
Bunning retired in 1971 with the second-most strikeouts in baseball history with 2,855. He had an overall record of 224-184, four 19-win seasons, and one 20-win season. While the Baseball Writers Association of America didn't elect him for induction, the Baseball Hall of Fame's Veterans Committee voted Bunning in.
The political life of Jim Bunning
A CNN profile of Bunning was blunt. In 2006, Time Magazine referred to Bunning as "one of the nation's five worst senators." It also described him as "abrasive." So what did others have to say about the Kentucky Republican? They had plenty, and it wasn't altogether positive: 
Former Senate majority leader Harry Reid called some of Bunning's legislative actions "terribly inappropriate" and "very out of line."
In 2010, a Bunning filibuster of a widely popular piece of legislation to extend unemployment benefits caused one anonymous Republican to question if Bunning's theatrics represented "the wrong fight to wage right now." 
Republican Senator Susan Collins said Bunning's actions didn't represent the GOP viewpoint at the time. 
Bunning didn't much care for his reputation. Politico reported he said as much in his farewell speech to the Senate: 
"I have been booed by 60,000 fans at Yankee Stadium standing alone at the pitcher's mound, so I have never really cared if I stood alone here in Congress as long as I stood by my beliefs and my values…I have also thought that being able to throw a curve ball never was a bad skill for a politician to have." 
Was Jim Bunning more successful in the Senate or MLB? 
To this day, Bunning remains the only man elected to both the Baseball Hall of Fame AND the U.S. Senate. As far as where he was more successful, it's difficult to say. Becoming a U.S. senator certainly made him more impactful from a societal perspective. That's not to say baseball players or athletes can't have a tremendous role in shaping society.
But as a legislator in the Senate, Bunning was able to develop and vote on policy for years. That's quite a powerful position to be in. How you define Bunning's political "success" depends solely on how you align with his political views.
As far as his baseball career, however, there can be no debate. Bunning was an objectively great baseball player. A small percentage of players end up making it to Cooperstown, so for him to gain induction into the Hall puts him in the upper echelon of players. 
The verdict? Bunning's work in the Senate may have been more important, but it's easier to say his baseball career was more successful.