NFL: Opponents Aren't the Only Challenge the Oakland Raiders Face in 2019
The Oakland Raiders' second experiment with a familiar head coach is not devoid of drama heading into the second year of Jon Gruden's return. From disappointing results on the field, to the team's looming relocation, to the acquisition of several players who are just as likely to make waves off the field as on it, the team has been making a lot of headlines.

Three players, in particular, have raised more than a few eyebrows thanks to various issues regarding their rambunctious personalities and knack for garnering attention for the wrong reasons, and they could be a problem for the already volatile team's chemistry. The three main players in question are Richie Incognito, Vontaze Burfict, and Antonio Brown, They could cause as many headaches for the Raiders as for opponents, but some raise more questions than others.

Richie Incognito
Richie Incognito is an infamous name in the NFL both for his perceived dirtiness on the field, and his reputation as a bully off of it. He made headlines in 2013 after a scandal involving his alleged bullying of Miami Dolphins teammate Jonathan Martin. A slew of other issues off the field, including a 2018 arrest at a funeral home where he allegedly threatened to shoot employees, have made many question his presence in the locker room.

At 35 years old, Incognito is looking to come back from a one-year retirement, and while his Raider teammates have praised his leadership, his history speaks for itself.

Vontaze Burfict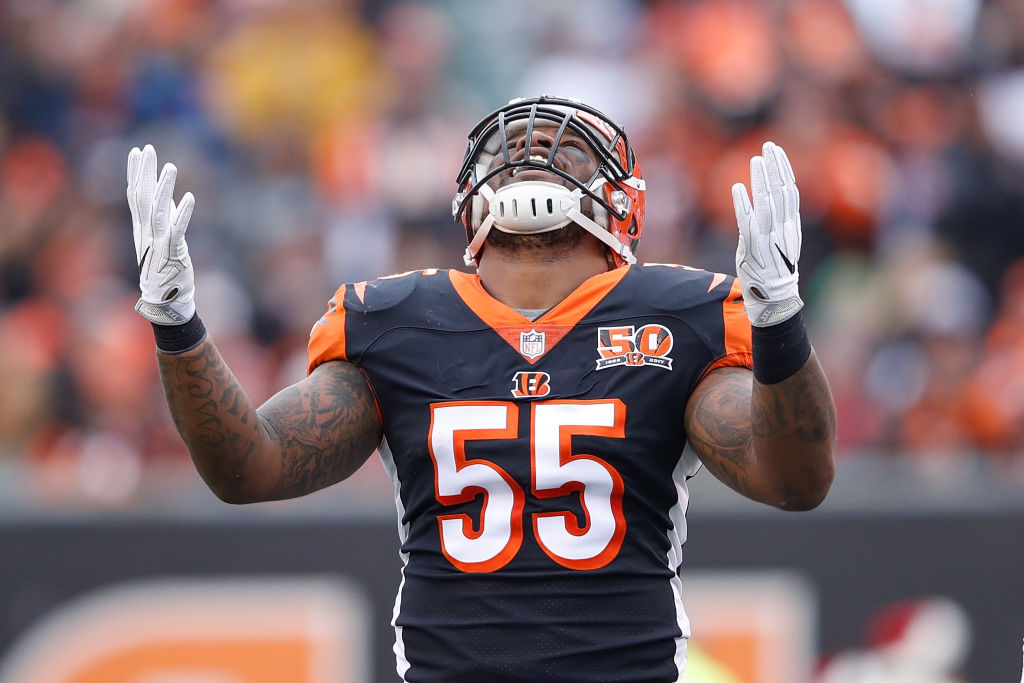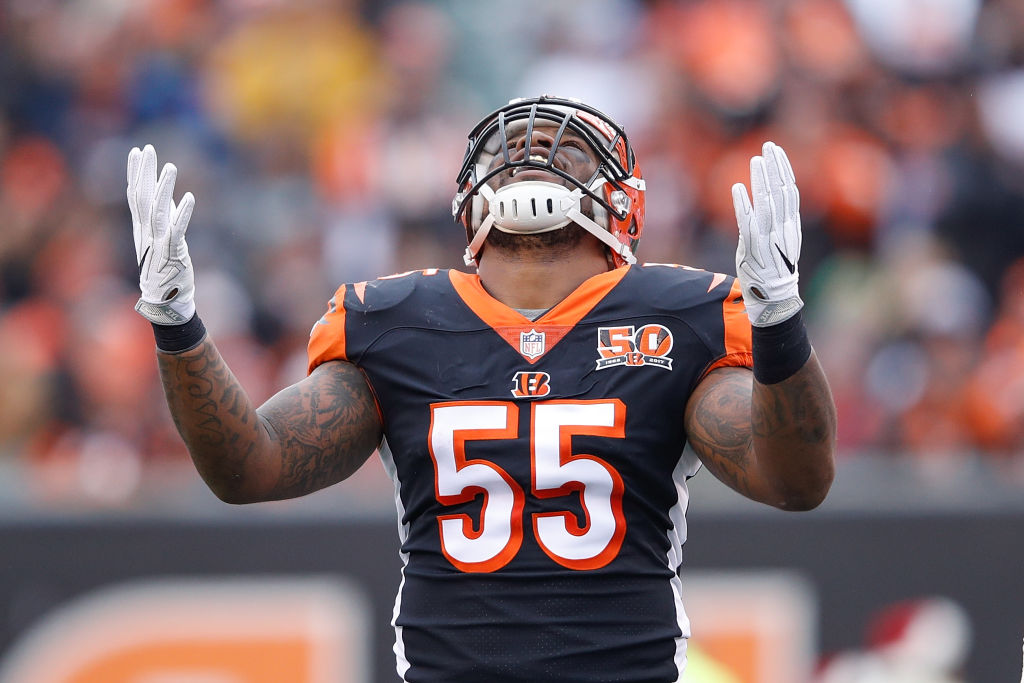 Like Incognito or Ndamukong Suh, Burfict's name rings in many people's ears for all the wrong reasons. He has a reputation for dirty play on the field, and a history of on-the-field behavior which makes many uneasy. Burfict has consistently been fined and punished for his dirty play in the middle of the game. He has a history of reckless behavior, which some perceive as an attempt to purposely maim the other team.

At his best, he is a tenacious player, but his history of fighting his own team, as well as his opponent, could be a problem for the Raiders' locker room, if he even makes the team.

Antonio Brown
Antonio Brown's entrance into Oakland caused waves thanks to his ugly breakup with the Pittsburgh Steelers. Although his level of distraction may not bear the same weight as the other two names, his presence in that locker room could theoretically prove to be volatile, as Brown is known to vocally express his outrage about on- and off-the-field drama.
On the flip side, he is still a very talented player who should add a much-needed boost to the Raiders' offense.

What will Gruden do?
Jon Gruden, who has his own history of hotheadedness, has publicly downplayed the perceived problems that Incognito, Burfict, and Brown bring to the Raiders. He is known to like players who would go out and die for their team, and the passion of these three could theoretically fit right in with Gruden's needs.

On the other hand, however, he is also notoriously quick to drop guys who do not get along with him, and with some players who are likely to do that, things could get ugly.

Gruden will have his work cut out of him with this roster, and, if nothing else, it should prove to be an entertaining team to track.

What about the rest of the team?
The team may need to adjust to these three. All three have a history of butting heads with teammates, opponents, or both, and a player like Derek Carr or other young players could have his hands full dealing with them in the locker room. Of course, all three players also have ex-teammates who publicly support them. Perhaps there is a method to Gruden's madness when all is said and done.