Otmar Szafnauer, Aston Martin F1 Team's Principal, Linked with Shock Switch to Alpine Formula 1 Team
Alpine F1 CEO Laurent Rossi recently suggested that a management shakeup was in the works for 2022 as the French manufacturer continues its attempts to move up the grid. The prevailing rumor is that Aston Martin team principal Otmar Szafnauer will replace Alpine's racing director Davide Brivio.
Formula 1's rumor mill is always working at full speed, but there seems to be some real credibility to this one. Aston Martin F1 recently announced the hiring of former McLaren Racing CEO Martin Whitmarsh. The Briton may be stepping in for a departing Szafnauer.
Alpine's quest for Formula 1 glory means a top management reshuffle for 2022, and an opening for Otmar Szafnauer to join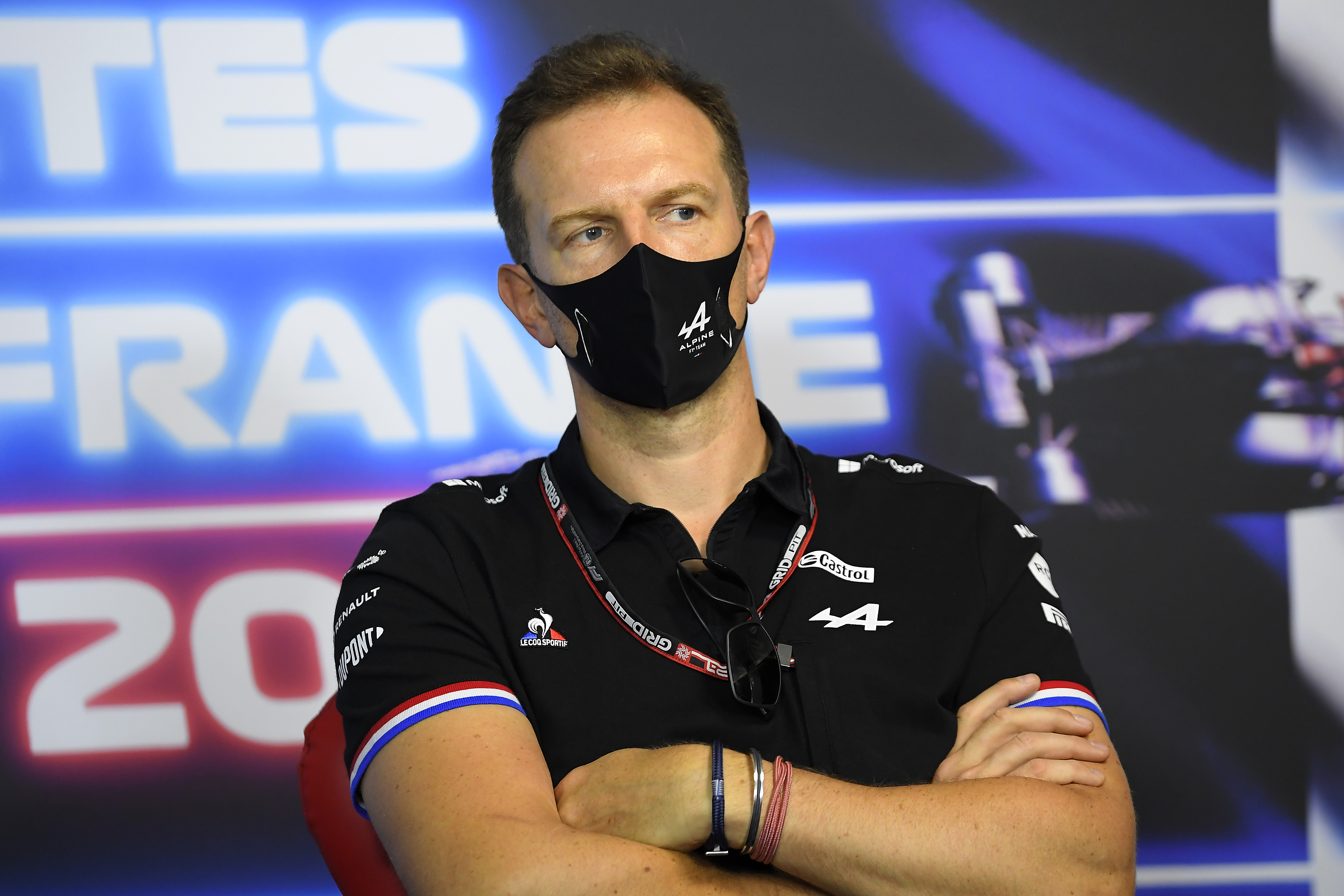 At the start of the 2021 Formula 1 season, Alpine hired Davide Brivio as the team's racing director. Brivio came from motorcycle racing and was the driving force behind Yamaha and Suzuki's successes in MotoGP and World Superbike competition. The hiring was a surprise to some, as Brivio had no experience with Formula 1. Still, his managerial prowess and ability to build winning race organizations is what Alpine needed at the time. 
There have been indications that Brivio could return to two-wheeled racing in 2022. That would open the door for Szafnauer to join Alpine in the team principal role. Alpine would then move their current executive director, Marcin Budkowski, to the racing and technical side of the operation.
Laurent Rossi feels that Alpine F1's progress has stalled and that he needs to shake things up if the French team is to move toward the front of the Formula 1 grid. 
Speaking to Autosport, Rossi had this to say about the current season and ambitions for the future, "I think the team has moved from P9 to P5, before the plateau we've reached, pretty well in the past years. But now, to move to the next stage and become the best of the top teams rather than just the best of the rest, it's another evolution that is needed. So what I want to do is to keep the momentum of the prior season, that's why I want to keep that fifth position. I don't want us to regress.
"We learned a lot operationally this year, so that's always a plus. We're going to apply that next year, but then we're going to need to build muscles to grow and move from P5 to P1, race after race, season after season in the next few years."
Management moves may be a sign of tensions brewing within Aston Martin F1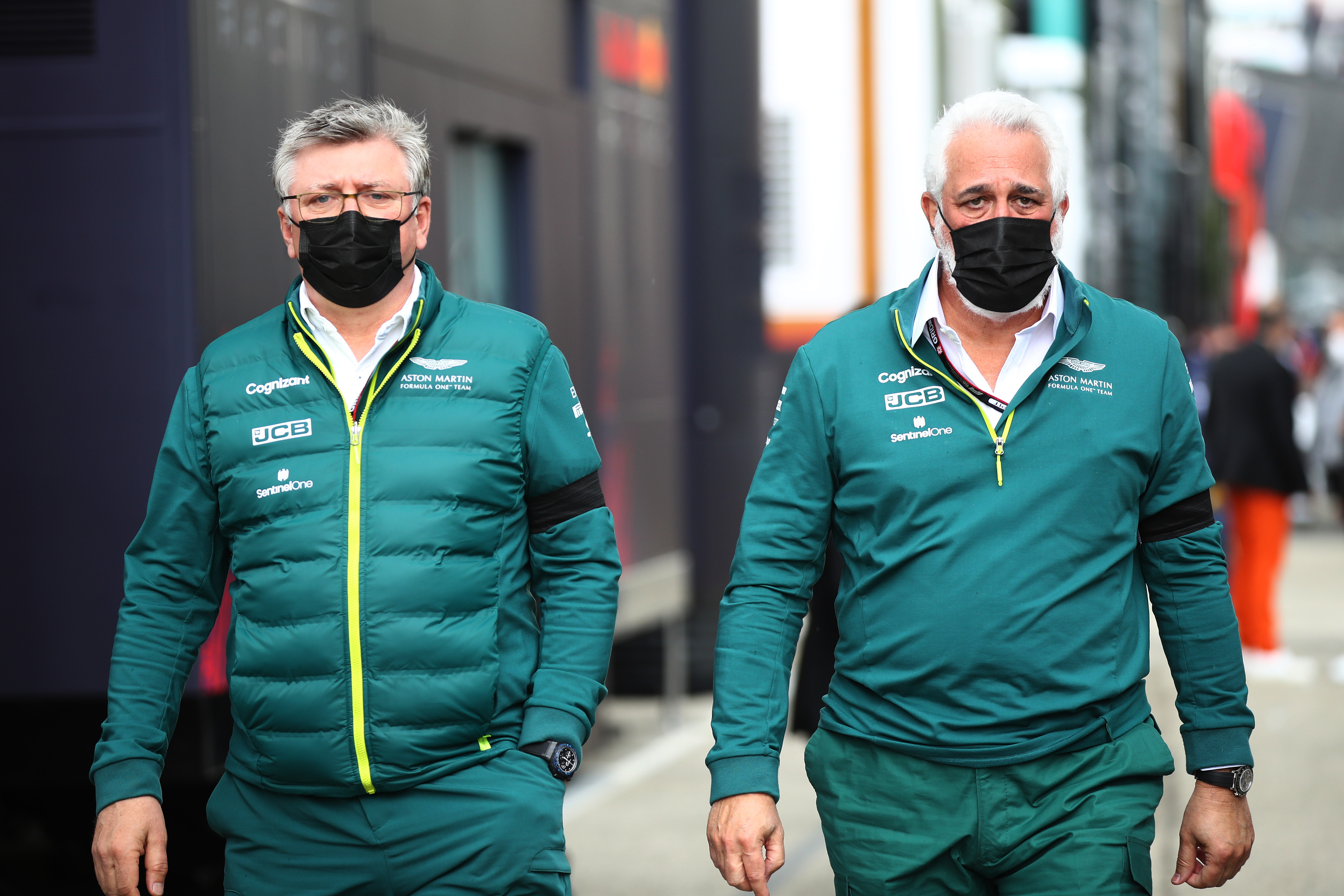 There are reports that Szafnauer's relationship with Aston Martin F1 owner Lawrence Stroll is tense. The tension could be due to the hiring of Whitmarsh and his role within the team, or it could relate to Stroll's ownership style and expectations of performance. 
Aston Martin's season has been a rollercoaster ride, with podium finishes followed by races in which neither driver finishes in the points. That inconsistency followed by the hiring of new people could be creating unrest within the team. That will be an environment that Szafnauer won't like and he could view this as the perfect opportunity to make a switch.
Szafnauer has rebuked claims of the move to Alpine on his Instagram account, saying, "The rumors are pure media speculation and not based on fact."
Both Aston Martin F1 and Alpine F1 have also made statements, through official spokespersons, denying any such move and declining to comment any further.
Formula 1's silly season is not limited to the drivers, with team principals, management, and other staff speculated about often. This rumor appears to have some legs, and if correct, would dictate the course of both midfield teams over the next few seasons.
Related: 4-Time World Champion Sebastian Vettel Says Racing in the Midfield 'Not Really What I'm Here For'