Packers Legend Jerry Kramer Worried for His Country When the Cowboys Were Named 'America's Team'
Jerry Kramer loved his country as much as he loved the Green Bay Packers. He also hated the Dallas Cowboys.
So when Kramer, a Packers legend who played with Bart Starr, found out the Cowboys were nicknamed 'America's Team,' Kramer felt sick to his stomach.
Kramer was so disgusted by the Cowboys' nickname that he openly expressed fear for America.
Jerry Kramer is a Green Bay Packers legend
A fourth-round selection of the Green Bay Packers in 1958, Jerry Kramer evolved into an all-time Packers legend.
Kramer wasn't alone, though. The Packers also selected future Hall of Fame fullback Jim Taylor in the second round and legendary linebacker Ray Nitschke in the third round.
Kramer played right guard during the Packers' title run in the 1960s. Green Bay won five NFL titles and the first two Super Bowls.
A five-time First-team All-Pro selection at guard, Kramer also saw part-time action at kicker and drilled 53.7% of his field-goal tries.
Kramer and Houston Oilers linebacker Robert Brazile were inducted into the Hall of Fame in 2018, 50 years after Kramer's final NFL game.
Kramer's Packers often faced the Dallas Cowboys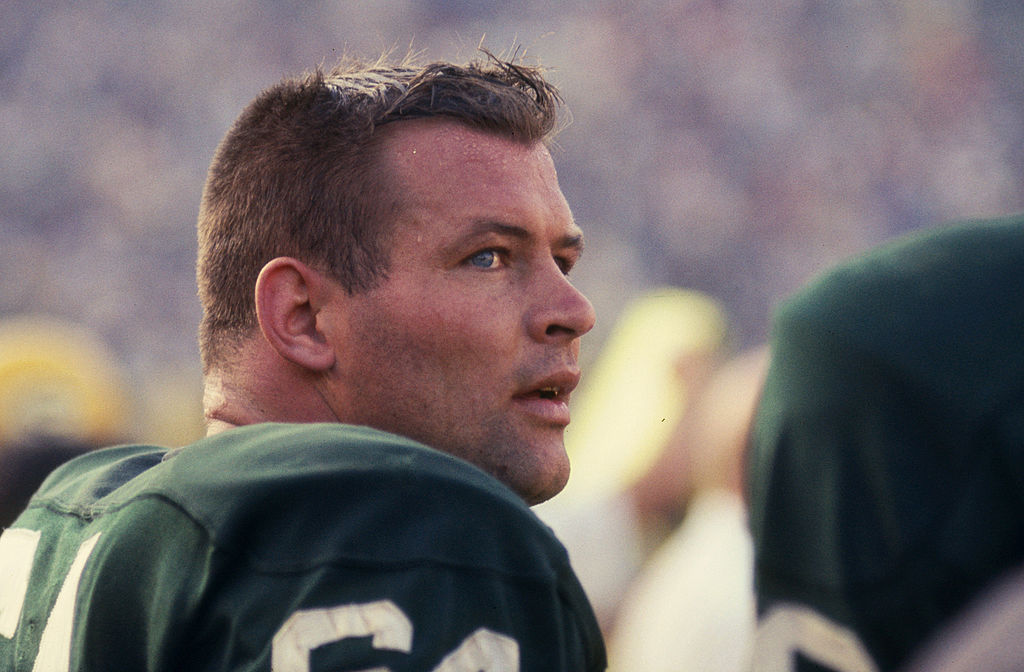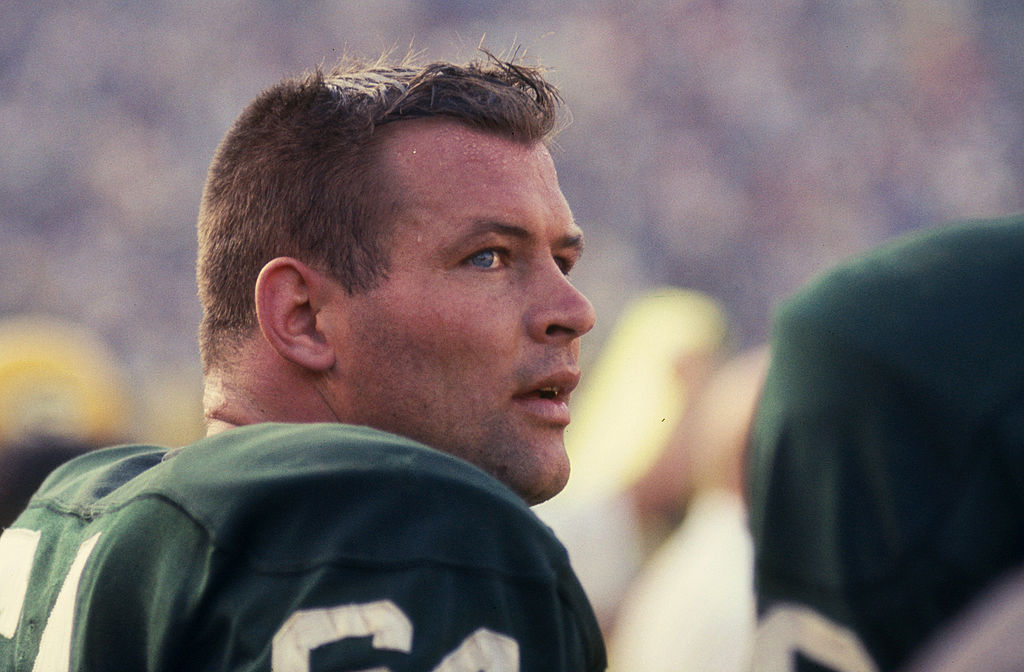 Considering the Packers swept their first six matchups with the Dallas Cowboys, it seems strange to call this a rivalry. But the two teams faced off in the first two NFL Championship Games — or, what eventually became the NFC Championship Game.
After Green Bay won its first three all-time matchups with Dallas by a combined 103-31 score, the Packers barely escaped the NFL Championship Game with a 34-27 victory.
A season later — and almost a year to the day — Green Bay won 21-17 in the Ice Bowl. Jerry Kramer's famous block on a 'Wedge' play allowed Bart Starr to sneak in with the game-winning touchdown that day.
Jerry Kramer had strong words about Dallas being 'America's Team'
Things have certainly changed in the Cowboys-Packers rivalry since Jerry Kramer retired after the 1968 season. What once was a Packers' 6-0 lead in the series now sits at 20-17 entering the 2020 season.
Dallas eventually clawed back to tie the series and, as recently as 2008, had a four-game advantage all time. But Green Bay reclaimed the lead for good in 2017 and has only lost one game since the 2009 season: a 30-16 defeat in October 2016.
Naturally, Jerry Kramer wasn't thrilled at seeing the Dallas Cowboys become a team to be feared. When the Cowboys adopted the 'America's Team' nickname in the late-1970s, Kramer was horrified.
In Dallas columnist Mike Shropshire's book, When the Tuna Went Down to Texas, he recalled just how much Kramer hated the Cowboys' nickname.
"This is not America's Team. This is more like America's children, trying to find out who they are, posturing and screaming and making idiots of themselves in front of the TV cameras.

"Every time I see them on TV, I don't know whether to root for the defense or root for the prosecution. No, this will never be America's Team. If this is, then woe is America."
Kramer also said he believed the Cowboys sent the wrong message to America's youth.
Who did Jerry Kramer believe was actually America's Team? The Green Bay Packers, of course.