Panthers Owner David Tepper Is Focused on 2 Major Issues as He Donates $22 Million to COVID-19 Relief Efforts
The coronavirus pandemic has affected every facet of life, including pro sports. Now, the NFL is struggling to conduct their season amidst COVID-19 flare-ups. Of course, the league has also contributed to the fight against the coronavirus. Numerous NFL team owners have pledged money to the cause — none more so than the Carolina Panthers' David Tepper.
Let's look at Tepper's incredible fortune, before zooming in on his and other league owners' charitable donations for COVID-19 relief.
David Tepper's mind-boggling wealth
Tepper is one of the wealthiest men in America today. This fact becomes more astounding when you consider his modest background. Tepper grew up as one of three children in a middle-class household in Pittsburgh, Pennsylvania, where he also attended college at the University of Pittsburgh. He later earned his graduate degree in business from Carnegie Mellon University.
Tepper cut his teeth in the financial world working for Goldman Sachs. After eight years, he left the world-renowned company to start his own hedge fund, Appaloosa Management, in 1993. Over the next twenty-five years, Tepper built his firm up into a $20 billion behemoth, thanks in large part to his finance-savvy mind.
In 2019, Tepper officially stepped away from Appaloosa in order to dedicate himself to managing the Panthers, the team he purchased in 2018 for $2.3 billion. Although that record-setting price tag certainly put a dent in Tepper's finances, he remains the wealthiest owner in the NFL. He currently has a net worth of around $13 billion, which makes him the 41st richest person in the U.S., according to The Charlotte Observer.
Tepper's COVID-19-related philanthropy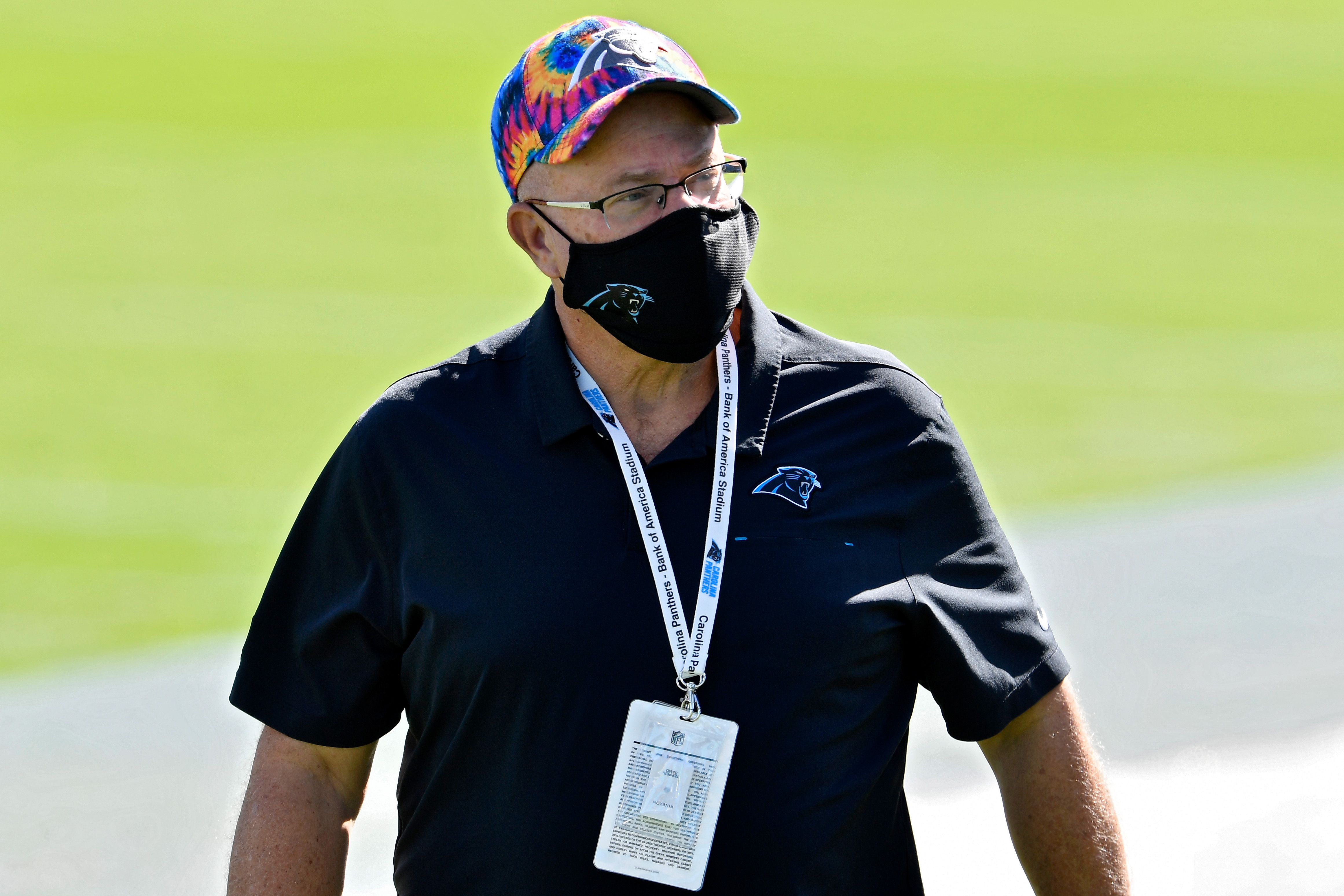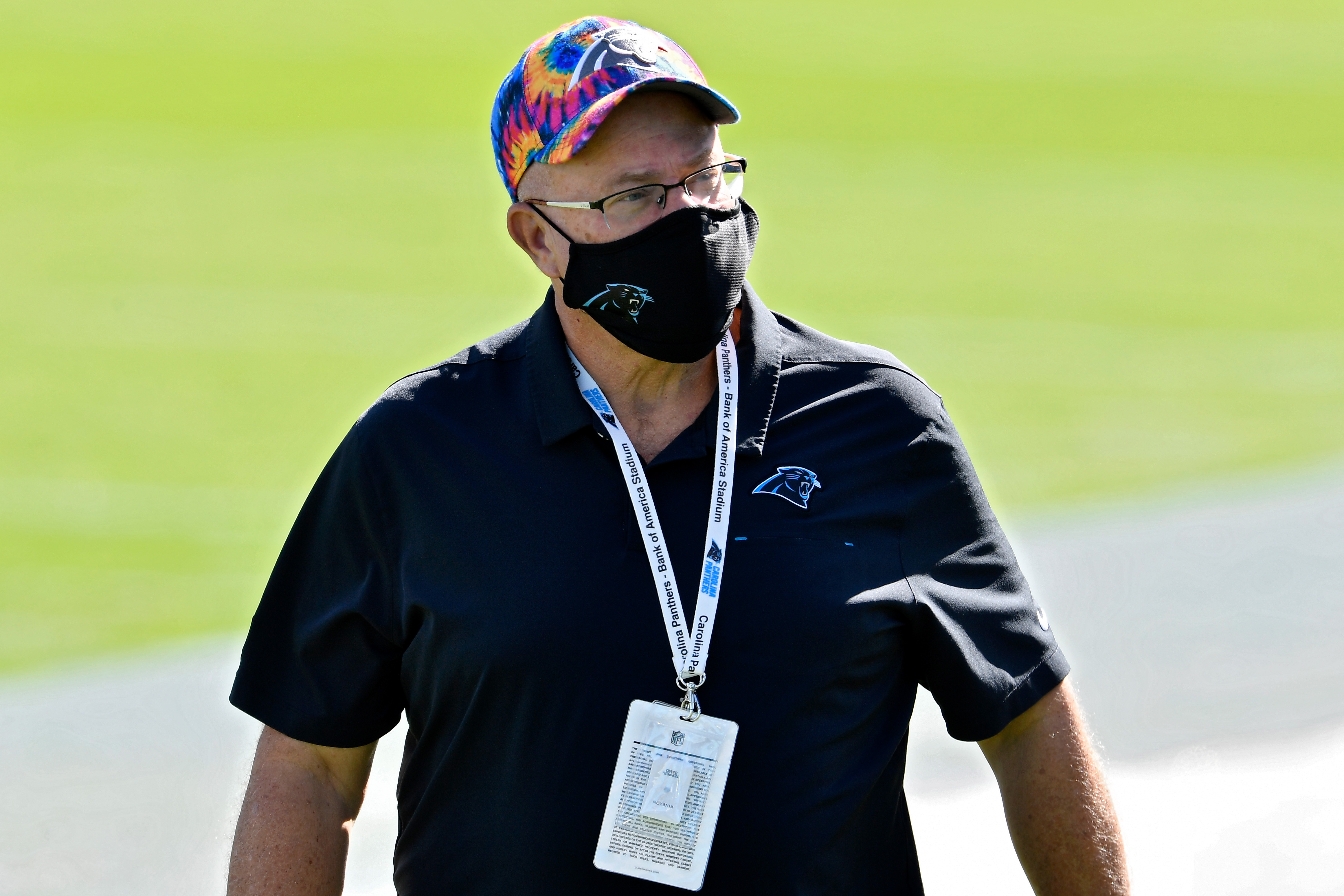 Tepper has long shown a commitment to remedying the effects of natural disasters. He pledged significant money in the wake of Hurricane Sandy in 2012 and Hurricane Florence in 2018. But Tepper recognizes that the coronavirus pandemic is operating on another level and will continue to take an economic toll.
That's why Tepper has been so proactive and generous in donating. According to Forbes, he has already donated $22 million to the cause — and that was back in April when the virus was still in its early stages. At that point, Tepper was focusing his efforts on two key areas: food distribution and direct financial assistance for people affected by the virus.
While Tepper pledged plenty of money to national organizations, he also paid special attention to two parts of the country with close personal ties: New Jersey, where his company was headquartered for many years, and North Carolina, where he now owns an NFL franchise. Tepper's wife and daughter have also been active in helping to see that money gets disbursed to nonprofits who can make a significant ground-level difference.
Other owners' coronavirus support efforts
Tepper isn't the only NFL owner committed to battling COVID-19 — even if he's one of the most generous. Cleveland Browns owner Jimmy Haslam donated $1.5 million to Ohio-based relief efforts. Baltimore Ravens owner Stephen Bisciotti pledged $1 million to nonprofit efforts. And Patriots owner Robert Kraft has spent over $7 million to help promote virus relief.
Owners weren't the only members of the NFL family to help fight the effects of COVID-19 through financial donations. Back in late March, the NFL Foundation donated $3.4 million. At that time, the total amount donated by the NFL Players Association, teams, players, and owners came to more than $35 million, according to NFL.com.
A month later, reports Yahoo Sports, the NFL's Draft-A-Thon fundraised had raised the NFL family's total contribution to more than $100 million. Tepper himself was responsible for over one-fifth of that total, which shows just how generous — and how rich — he really is.