Panthers Owner David Tepper's Ties to the Trump Administration May Have Helped Him Cash Out Ahead of COVID-19
Along with being part of an exclusive group of those who own NFL teams, the Carolina Panthers' David Tepper is also embroiled in an ongoing controversy. The dispute has little to do with football, however. It has to do with the current Trump administration's response to COVID-19. Let's look at an early government meeting about COVID-19 and how Tepper may have benefited from it. 
Who is Carolina Panthers owner, David Tepper? 
According to Forbes, Tepper is the current owner of the Carolina Panthers as well as the soccer team, Charlotte FC. His net worth is estimated at $13 billion and he made his money from hedge funds. Tepper ranked second on Forbes' list of wealthiest owners behind only LA Clippers owner Steve Ballmer. He's the richest owner in the NFL.
Forbes also reported that Tepper is arguably considered the "greatest hedge fund manager of his generation." At one point, his hedge fund, Appaloosa Management, managed $20 billion in investments. Tepper moved Appaloosa to Florida from New Jersey in 2016. He also once served as the junk bond lead at the famed investment firm Goldman Sachs. But he departed when he wasn't made partner.
From there, Tepper founded Appaloosa, and the rest is history. Tepper is a relatively new owner; he purchased the Panthers in 2018 to the tune of a $2.3 billion price tag from former owner Jerry Richardson. 
The February meeting about COVID-19
It seems as though a day hasn't passed without the U.S. government's response to COVID-19 dominating the news. President Donald Trump has made plenty of headlines, and this past week there was yet another controversial piece of news regarding the coronavirus and his Administration's response. 
According to Markets Insider, members of the president's economic staff met with high-ranking officials within a Stanford University research organization called the Hoover Institution. During the meeting, one presidential advisor suggested the White House was currently unable to put together an estimate of the disease's impact on the country's economy.
This is obviously big news, as it reflects the White House may have been more apprehensive about the impending pandemic than they showed. It raises the question of who knew what and when they knew it. In a time of instability, this would seem to suggest there was plenty of bad news to go around as early as late February. So how does this relate to Tepper? 
David Tepper's ties to the Trump Administration may have helped him cash out ahead of COVID-19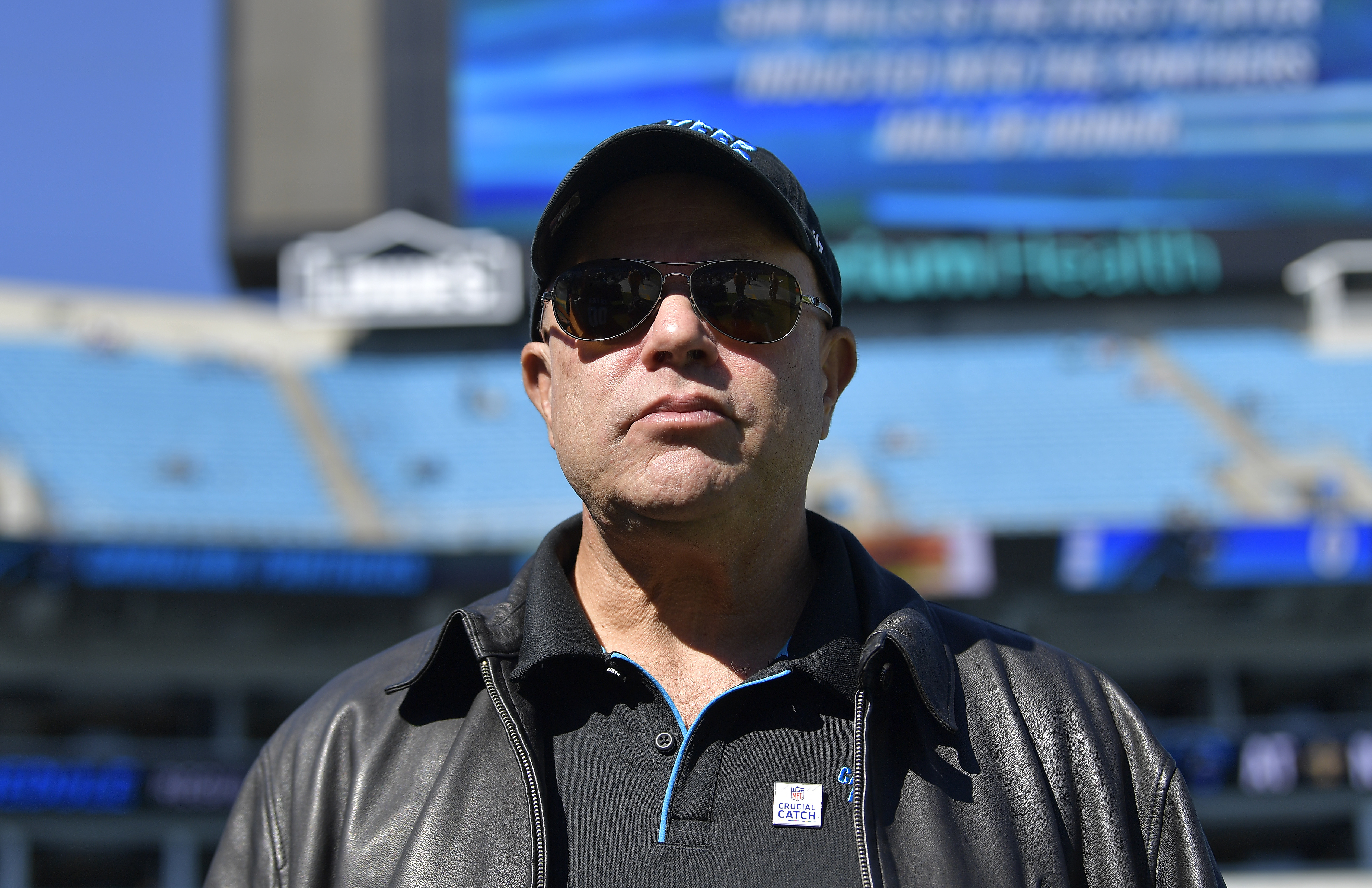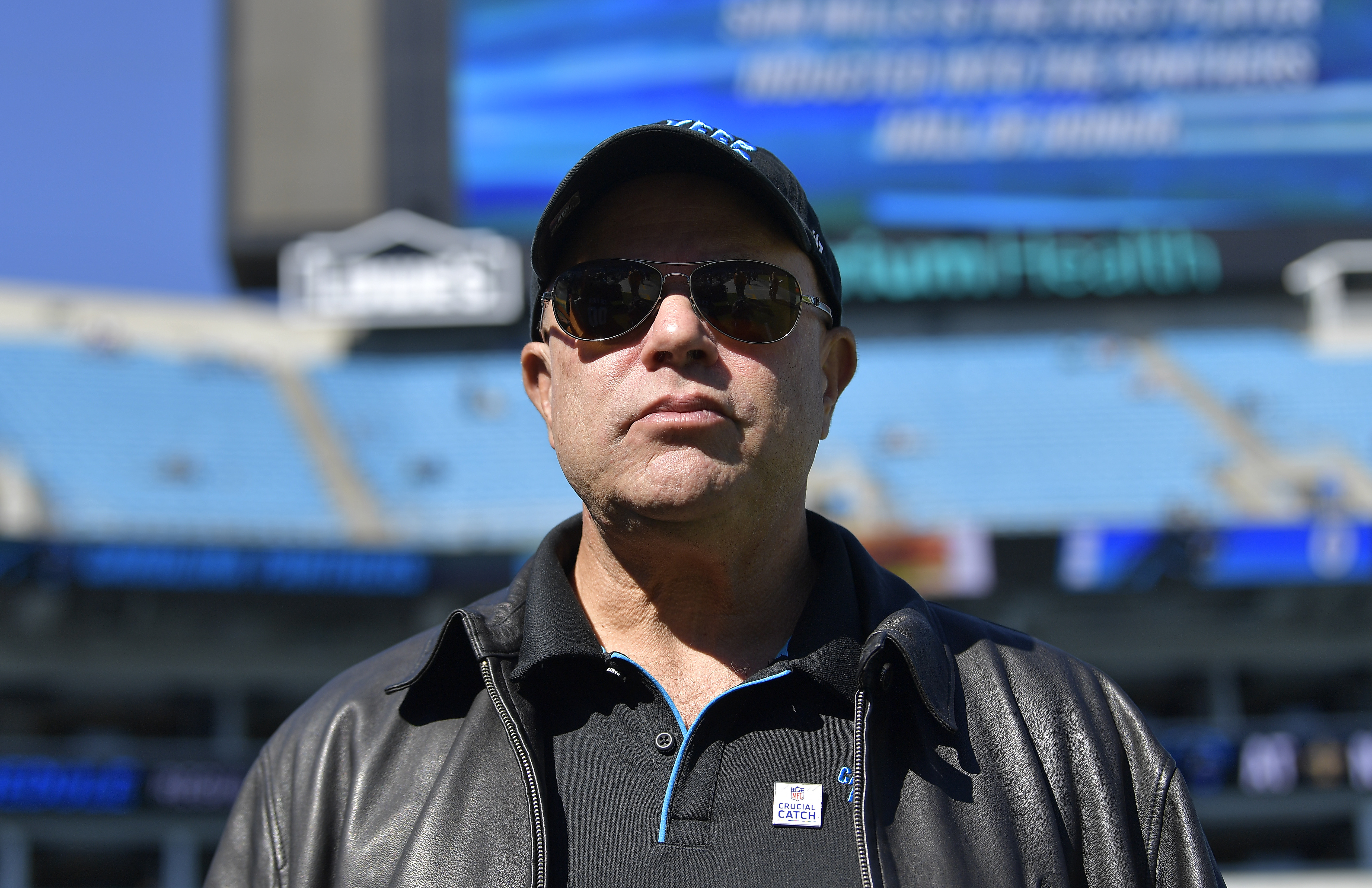 One of the Hoover Institution's board members, William Callanan, drafted a memo with notes from the meeting. He then emailed Tepper regarding the details of the meeting. From there, the email and the contents of the meeting spread like wildfire. Many investors adjusted their portfolios based on this news, which hadn't yet reached the general public. In fact, the Administration was painting the opposite picture for its public stance. 
Teppers' first reaction was to say he hadn't received the memo. Then he backtracked and said he may have but didn't pay it any mind. Tepper said he was in the loop regarding COVID-19: "We were in the information flow on COVID at that point … Because we were so public about this warning, people were calling us at this time."
It seems like Tepper was tipped off in a way that the average American wasn't — and many of his investors were able to stay ahead of COVID-19. In fairness to Tepper, he had plenty of public comments warning about the coronavirus prior to the results of the meeting being passed to him.