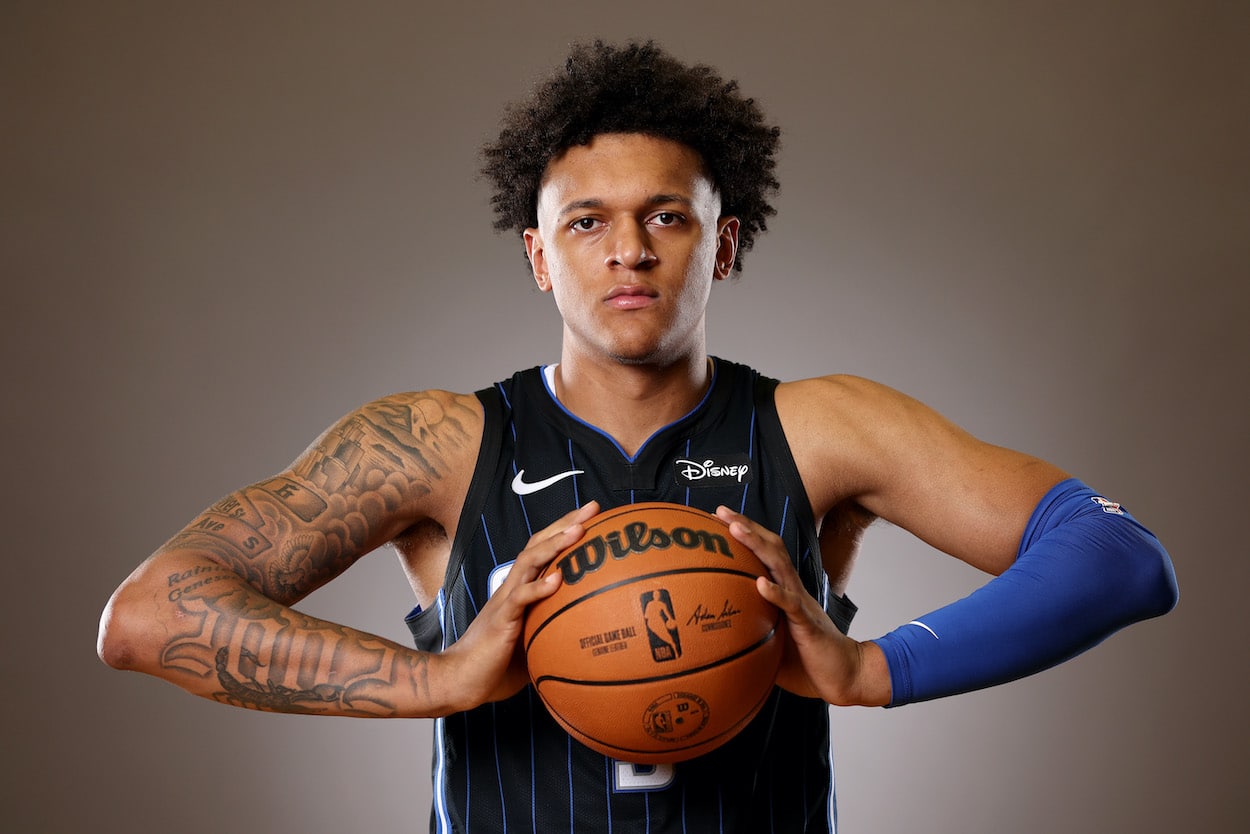 Paolo Banchero Ignites a Nasty NBA Feud Before Even Playing a Single Game With the Magic
Paolo Banchero and Dejounte Murray really don't like each other.
Paolo Banchero is still two months away from making his NBA debut with the Orlando Magic, but he's already made a powerful enemy in Atlanta Hawks All-Star Dejounte Murray. The two got into a heated exchange at a pro-am basketball tournament over the weekend, and they took the rivalry online by blasting each other on social media afterward.
Banchero has foolishly placed a target on his back before he's even taken the court in the NBA. Murray is surely going to mark their first matchup on his calendar, and he'll make it his mission to destroy the rookie and teach him to respect his elders.
Paolo Banchero and Dejounte Murray ignite the NBA's newest rivalry
There's no shortage of beef in today's NBA. Players in the social media age love to talk smack online even more than they do on the court, which is partly why the NBA has become the most dramatic league in professional sports.
Banchero, who was just drafted by the Magic in June, is wasting no time starting a beef of his own.
In the Zeke-End pro-am basketball tournament in Washington over the weekend, Banchero faced off against Murray and quickly got under his skin. Murray got the last laugh, though, when he faked Banchero out of his shoes and threw an alley-oop to himself to send the crowd into a frenzy. The Hawks point guard celebrated by flexing in Banchero's face and chucking the ball at his feet after the dunk.
The next time Murray took a seat on the bench, he was caught on camera mocking Banchero to his teammates.
"That's who they came to see?" Murray asked sarcastically. "It's a man's league. He a little boy."
It's unclear what Banchero did to set Murray off, but what is clear is that these two clearly don't like each other.
Banchero and Murray take their beef online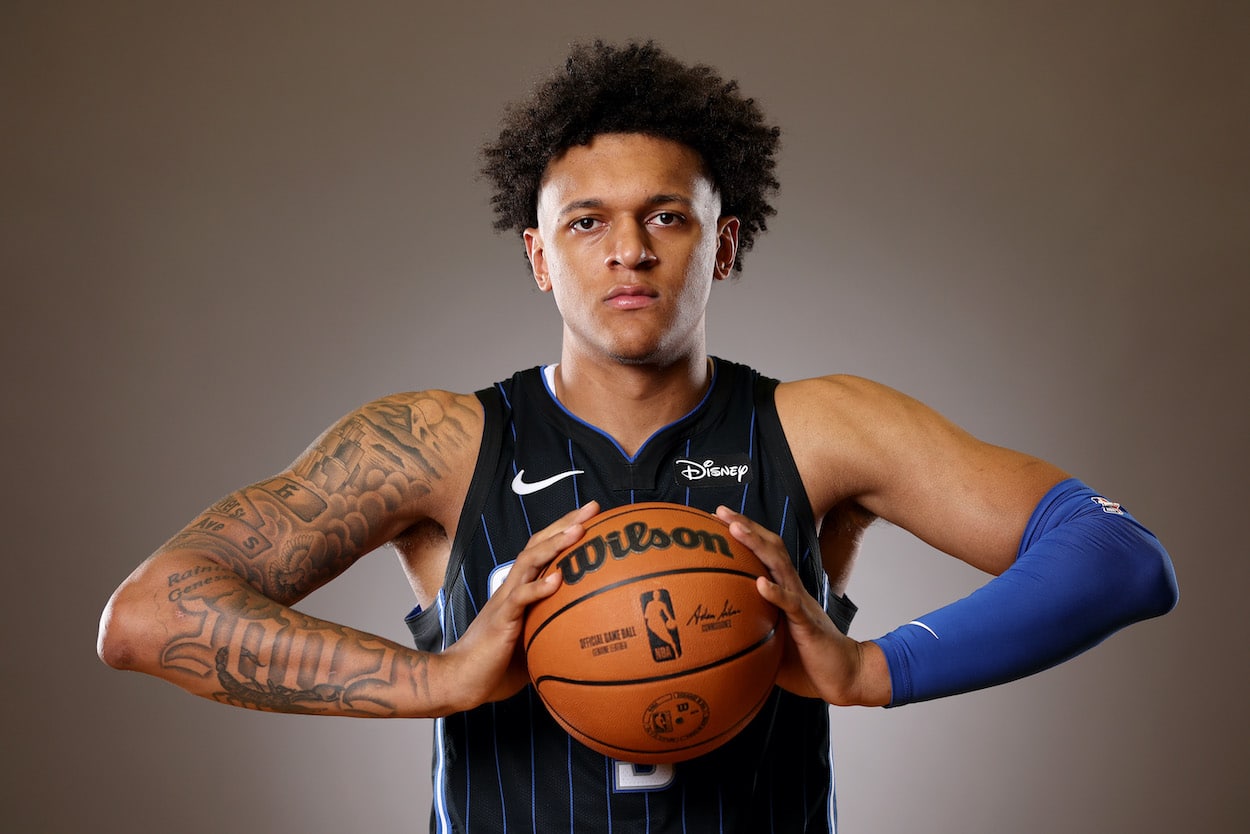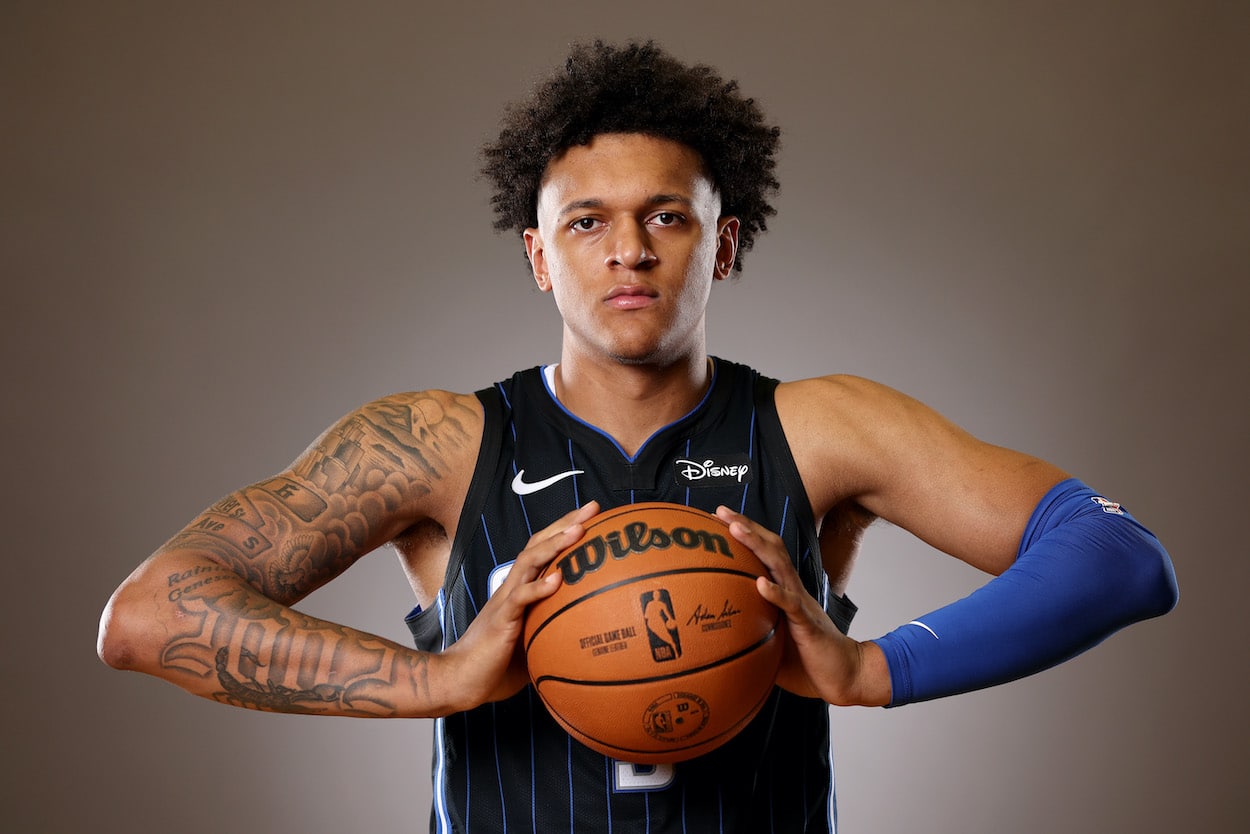 After Murray's disrespectful alley-oop started going viral online, Banchero jumped on Instagram to get ahead of the story.
"lol unfollowed me on tha gram n everything it must be personal huh? that's fine jus make sure u guard up next time n stop sending doubles family," he wrote on his Instagram story with a laughing emoji.
Of course, Murray responded on his own story shortly after.
"You tried to flex that #1 pick s*** on me when I been rooting for you when you was a kid asking to rebound for me," Murray wrote. "Don't get on this internet saying nothing… You changed from the humble kid you always was and I stand on real s*** boy and YOU KNOW!!!!!!! You made it and changed and I lost all respect.
"Stay humble. This life you in now is REAL and ain't no joke!!! I STILL WANNA SEE YOU WIN cause that's WHO I AM!!!"
So, it seems as if Banchero may have been acting high and mighty ever since he went No. 1 overall in the 2022 NBA Draft. Murray clearly took exception to his attitude change, and he decided to shut him up on the court.
Can we just fast-forward to the first Hawks-Magic game of the season, please?
Like Sportscasting on Facebook. Follow us on Twitter @sportscasting19.