Art Rooney II and the 8 Other NFL Team Owners Who Aren't Multi-Billionaires
These days, owning an NFL team is almost like operating a small country. Franchises are mostly owned by multi-billionaires and titans of industries like energy, entertainment, and finance. Some owners, however, aren't multi-billionaires. These families bought NFL teams years ago for comparative pennies on the dollar.
Let's look at the nine NFL team owners who aren't multi-billionaires, how they made their money, and how much they have.
Pat Bowlen and family, Denver Broncos: $1 billion
In June 2019, Pat Bowlen passed away. But he's remembered as overseeing a successful run with the Denver Broncos, winning two Super Bowls along the way. Bowlen's daughter, Brittany, is expected to succeed him as the majority owner.
The Bowlens are worth approximately $1 billion, according to Yardbarker. Pat initially made his money as an attorney and oil executive.
Mark Davis, Oakland Raiders: $500 million
The Oakland Raiders owner inherited the franchise from his father Al Davis, and this is how Mark Davis made his money. While he is "only" worth $500 million now, we expect this figure to grow when the Raiders move to Las Vegas next season.
Mike Brown, Cincinnati Bengals: $925 million
Mike Brown's father, Paul Brown, was the originator of the Bengals' franchise as well as the first head coach of the Browns, where he made his money. Now, Mike is worth $925 million, reports Yardbarker, and serves as Cincinnati's general manager.
The Bengals were the laughingstock of the NFL for years before Marvin Lewis, AJ Green and Andy Dalton brought them a modicum of success. Winless this year, they're back to the bottom.
Virginia Halas McCaskey, Chicago Bears: $1.3 billion
Worth about $1.3 billion, Virginia Halas McCaskey has kept the Chicago Bears in the family since its inception. The 95-year-old's fortune came from the franchise itself, which she inherited from her father George, who is the team's founder, former coach, and former owner.
Amy Adams Strunk, Tennessee Titans: $1.3 billion
Yardbarker reports that Amy Adams Strunk is worth $1.3 billion. She inherited the team from her father, Bud Adams, who owned the team since they were the Houston Oilers. In 1995, the team relocated to Tennessee.
Bill Bidwill, Arizona Cardinals: $1.4 billion
Worth roughly $1.4 billion, Bill Bidwill received his fortune from the team itself, which he inherited from his father Charles Bidwill. Beginning as the Morgan Athletic Club in 1898, the Cardinals are the oldest continuously run professional football team in the U.S. (Charles bought the franchise in 1933.)
Art Rooney II, Pittsburgh Steelers: $1.2 billion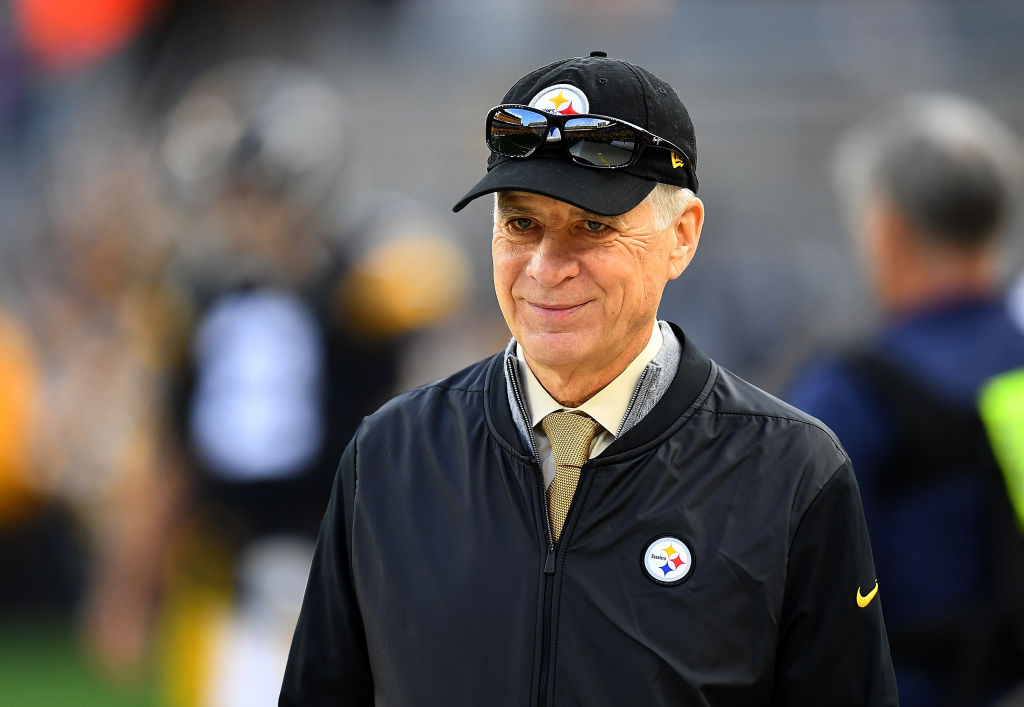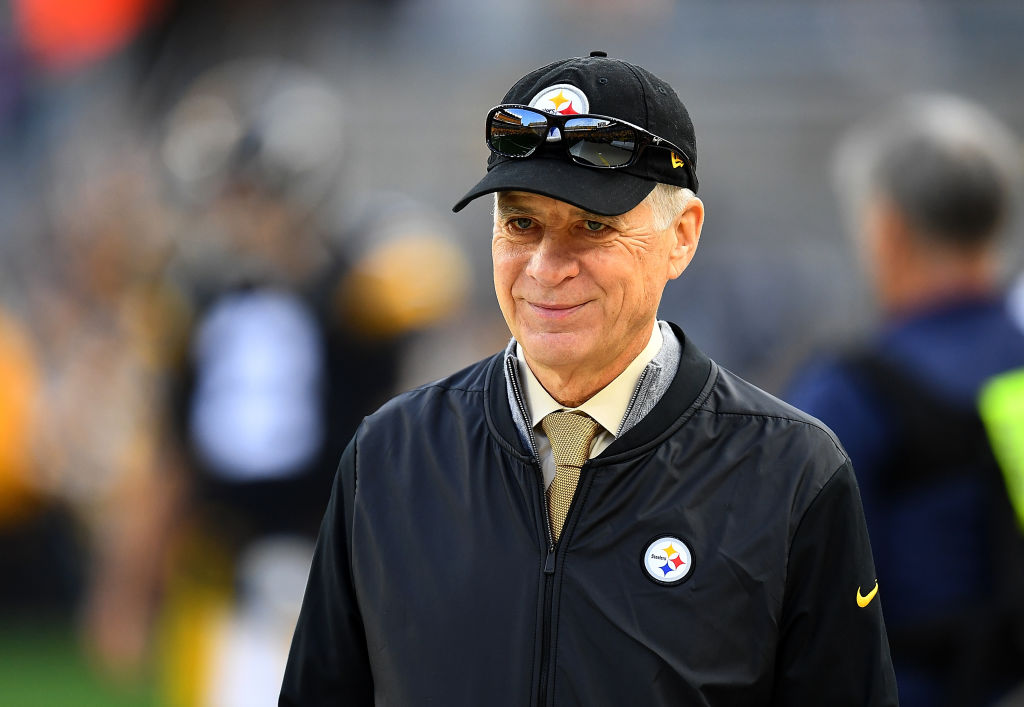 Art Rooney II is worth about $1.2 billion. His father Dan Rooney owned the team before him, and his grandfather Art Rooney was the first Rooney to own the team. Rumor has it that Art won the $2,500 he needed to buy the team from betting on a horse race. If this is true, that was one lucky horse.
Martha Ford, Detroit Lions: $1.4 billion
Worth $1.4 billion, Martha Ford has taken a more prominent role in team operations in recent years. Unfortunately, the Detroit Lions still seem to be on the decline. As for Ford's riches, she's a descendant of Henry Ford of the Ford Motor Company.
Mara and Tisch families, New York Giants: $1.7 billion
The combined net worth of John Mara and Steve Tisch — the heads of the two families that co-own the Giants — is $1.7 billion. Their money comes from their family ties: Both inherited ownership in the Giants from their fathers.
Tim Mara reportedly bought the team for $500, which seems like quite a windfall when you consider that the team is currently worth about $3.3 billion.