Patrick Mahomes' Girlfriend Brittany Matthews Was Floored When She Saw Her New Lamborghini Worth Over $200,000
While 2020 was a terrible year for many people, Patrick Mahomes quietly put together a memorable one. He kicked it off by winning his first Super Bowl, celebrated by proposing to his longtime girlfriend Brittany Matthews, and topped it off with a record-breaking, half-billion-dollar contract in the offseason. However, while Mahomes' hard work got him here, his now-fiancée has been there from the start. To show his appreciation, he gifted her something the average person could never dream of. Keep reading to learn all about Patrick Mahomes' girlfriend and the impressive present she received.
Patrick Mahomes strikes gold
The Chiefs picked Mahomes 10th overall in the 2017 NFL draft, according to Forbes. After spending most of his first season on the bench, he broke out the following year with an MVP season that put him on the map for good. While the next regular season appeared to be a step back, Mahomes tightened up for the playoffs and led the Chiefs to the Super Bowl. 
Of course, with such a remarkable rise to prominence, Mahomes also got a steady stream of money elsewhere. From endorsement deals with Head & Shoulders to countless food, drink, and headphone deals to give him pocket change. Mahomes just started earning his real NFL money and is due to make even more in the future. 
To celebrate, he bought his fiancée a car that's worth more than many houses across the world. 
Patrick Mahomes' girlfriend has been along for the ride since day one
Matthews and Mahomes met in high school and have been together ever since. Because she is a personal trainer, Mahomes has made no qualms crediting her for not only making him a better player but a better person, too. When he popped the question after receiving his Super Bowl ring, Matthews took to Instagram and Twitter to show her appreciation for her famous husband. 
"On a day that was meant to celebrate you, you turned it into celebrating us," Matthews wrote on social media. "It's always us, it's always you and me. The words you looked into my eyes and said to me at this moment, will NEVER leave my mind! You made this day perfect, you took my entire breath away and I could not have imagined anything better. I love you, forever and always! Cheers to spending our lifetime together and an inseparable bond."
Mahomes reciprocated in more ways than one. Now getting ready to build a family, he decided that his future wife needs a car to carry them around Kansas City. He didn't look at the used car lot, either.
Mahomes showed his appreciation by buying Matthews a Lamborghini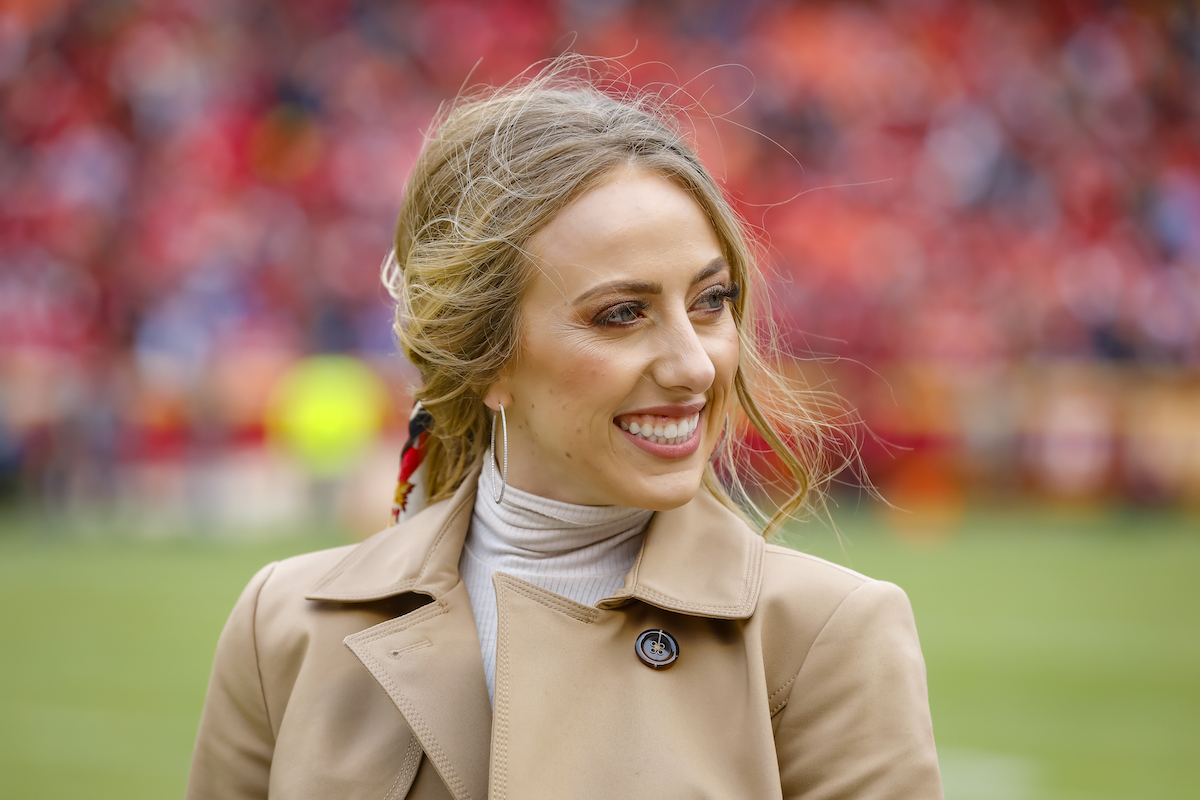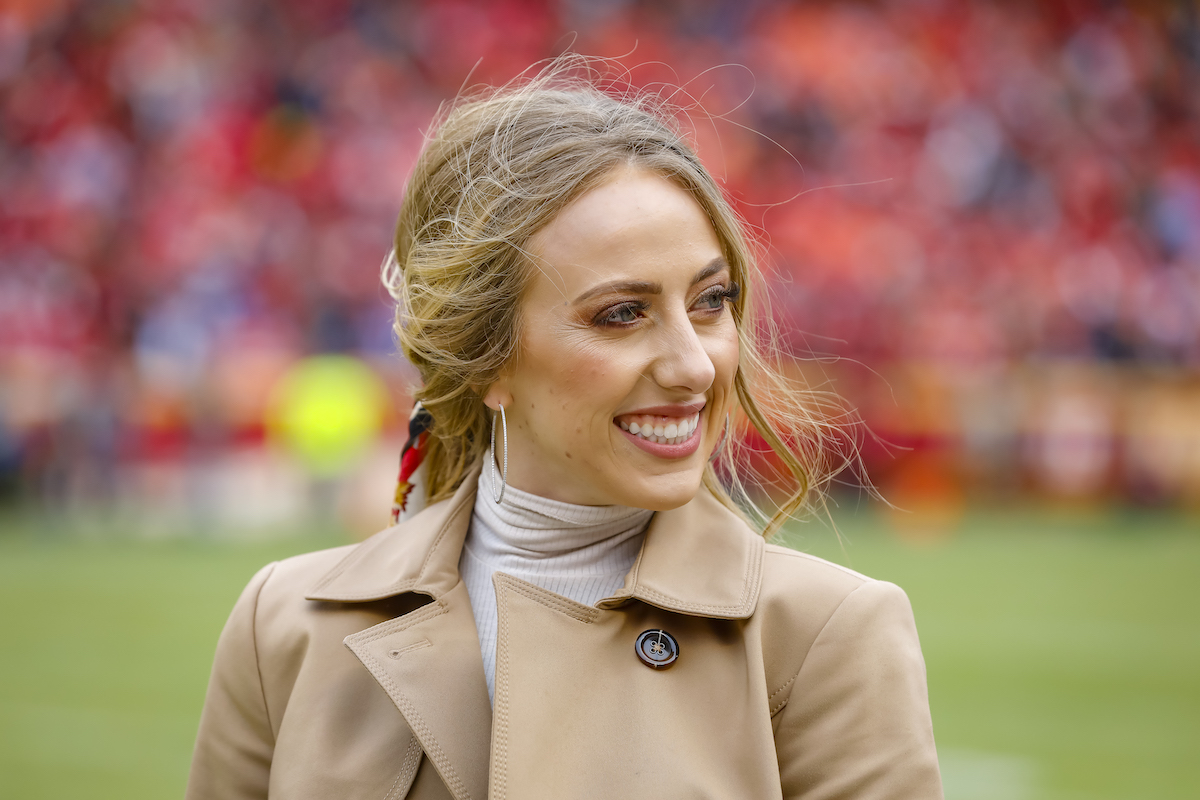 Of course, with half-a-billion dollars coming from the NFL alone, Mahomes can show his appreciation more generously than the average person. While people around the world were opening typical presents, Matthews got a car from her MVP fiancé. For an athlete like Mahomes, however, not just any car would do. 
In January 2021, he celebrated his record-breaking riches by giving her a $230,000 Lamborghini Urus, reports Pop Culture. The car, which, according to Lamborghini's website, comes with a 4.0-liter V8 engine, all-terrain driving, more storage space than the average luxury vehicle, and enough features to make the most ardent gearhead swoon. For a man who could make $50 million a year in NFL checks alone, however, it was just another gift. 
Today, Mahomes is still just 26 years old with a promising career ahead of him. Back at home, however, he might be living an even better life. He's engaged to his high school sweetheart, with whom he shares a daughter named Sterling. While it's easy to take things for granted on the field, Mahomes' life off the field remains just as impressive. 
While Patrick Mahomes' hard work and preparation have made him something special in the NFL, none of this could have been possible without his girlfriend Brittany Matthews by his side.