Patrick Mahomes Unintentionally Forced the Chiefs to Cut LB Anthony Hitchens
Not a single soul complained when the Kansas City Chiefs first inked quarterback Patrick Mahomes to a $500-plus million extension back in 2020. He was universally considered the best quarterback in football and was coming off a stellar Super Bowl-winning season.
It was a massive commitment the Chiefs were making to Mahomes. However, they didn't really have to live with that commitment in 2020 and 2021. The half-billion-dollar extension wasn't kicking in until 2022, meaning Kansas City had two full seasons to commit resources to other positions on the roster.
The offensive line, for example, was reshaped entirely this past offseason due to the financial flexibility.
However, as the Chiefs get ready for the 2022 NFL season, the time to pay up has arrived. Mahomes' cap number balloons up to $35.8 million. This means cap-saving moves will need to be made.
The Chiefs recently released starting linebacker Anthony Hitchens
The first cap-saving move the Chiefs made this offseason was releasing starting linebacker, Anthony Hitchens. Despite being a four-year veteran with Kansas City and a team captain, Hitchens' high net savings made him easily expendable for the Chiefs.
The Chiefs saved $8.4 million by cutting Hitchens.
According to NFL.com, the Chiefs are hoping 2021 second-round pick Nick Bolton can take over starting linebacker duties in place of Hitchens moving forward. However, it's worth pointing out replacing Hitchens' role as team captain won't be an easy task.
Hitchens' departure wasn't a total surprise. With the Chiefs up against the salary cap and aiming to remain competitive, cuts had to be made somewhere. Releasing the 29-year-old Hitchens will save the Chiefs $8.4 million in space while carrying the remaining $4.2 million of his $12.6 million cap number for 2022 in dead cap.

Kansas City found a quality replacement at linebacker in second-round pick Nick Bolton, whose rookie season demonstrated he was ready to take over a full-time starting role. They shouldn't miss a beat without Hitchens, though they'll need to identify a new captain.

Nick Shook, NFL.com
Patrick Mahomes is indirectly responsible for Anthony Hitchens' release
He didn't win the Super Bowl or MVP the last two years. However, one can still reasonably argue Mahomes is the best quarterback in the NFL. The Chiefs undoubtedly have zero regrets about the massive amount of cap space they're committing to him moving forward.
With that said, it's impossible to ignore the role Mahomes' increased cap number ($7.4 million to $35.8 million) plays in Kansas City's offseason plans. This increase is indirectly why the Chiefs had to cut one of their team captains.
Obviously, it's more important to have Mahomes locked in under contract than a veteran linebacker. However, the Chiefs are officially crossing that bridge from star quarterback on a rookie contract to star quarterback on a star contract. Teams have historically struggled to make this transition.
What next for the Chiefs?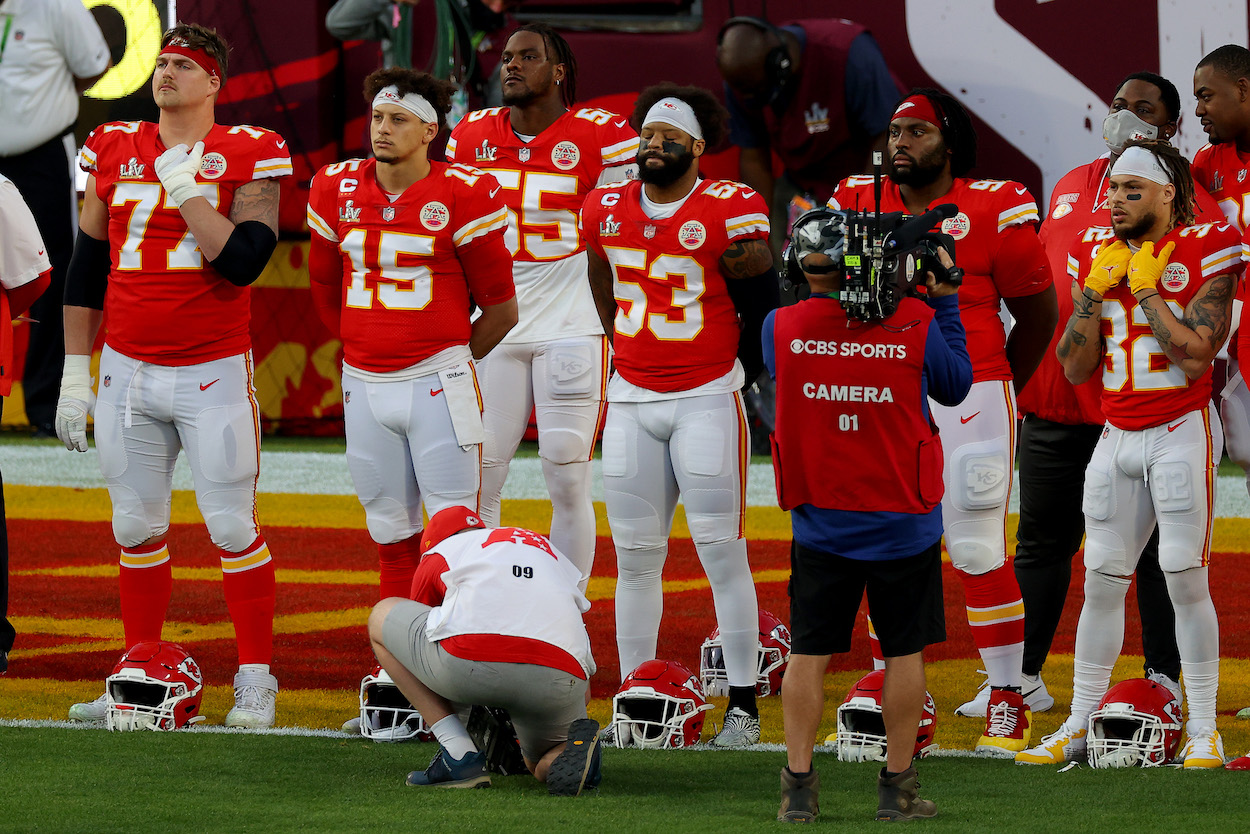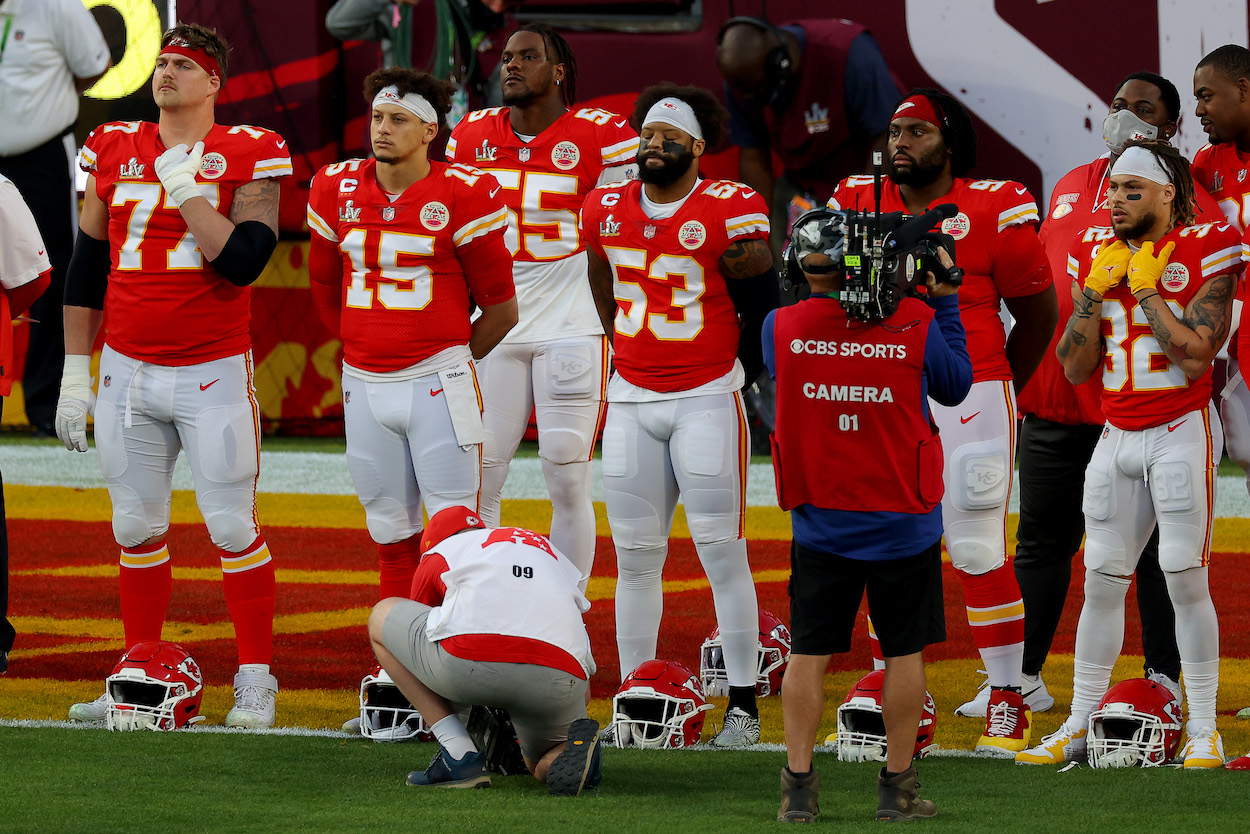 Following Hitchens' release, the Chiefs now have $11 million in cap space. However, they still need to re-sign star offensive tackle Orlando Brown Jr. There's also been whispers of them being interested in external wide receiver help.
Kansas City needs to free up more cap space if it wants to add talent this offseason.
It's a tricky position for any franchise to be in. Only time will tell how the Chiefs front office handles it.
Like Sportscasting on Facebook. Follow us on Twitter @sportscasting19.
RELATED: The Dolphins Need to Pursue 'Inevitable' Trade Candidate Laremy Tunsil