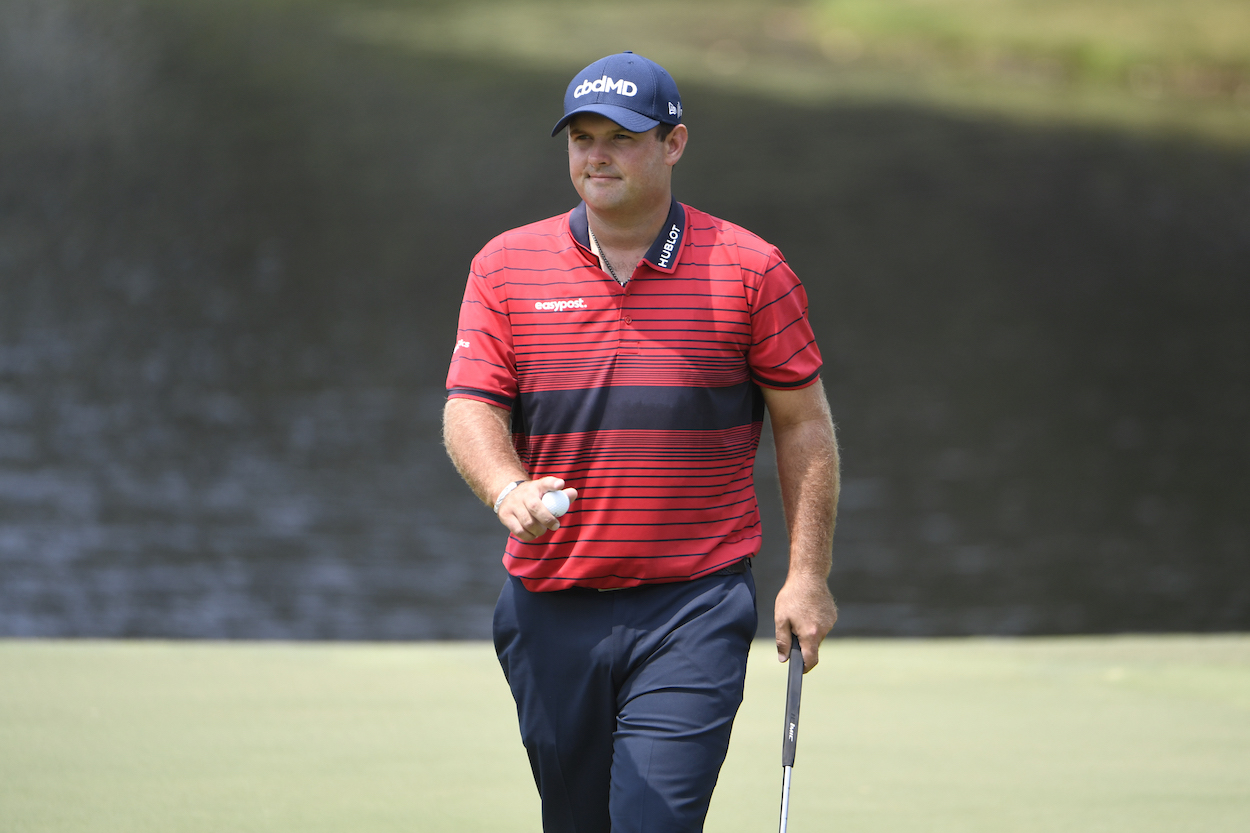 Patrick Reed's Dimming Ryder Cup Hopes Just Received a Massive Boost After a Scary Battle With Double Pneumonia
Patrick Reed could end up on the U.S. Ryder Cup team after all.
Patrick Reed couldn't have felt too confident about his Ryder Cup hopes just a few days ago. The American golfer hasn't played a PGA Tour event in more than three weeks due to an ankle injury and a scary battle with double pneumonia. With just a week left for Steve Stricker to finalize his six captain's picks for the Ryder Cup, Reed seemed to be on the outside looking in.
But in a surprising turn of events, Reed snuck into the TOUR Championship without playing in either of the first two playoff events, and he's now on his way to East Lake to compete in the season finale. A strong performance in Atlanta and Reed should be back in the mix for a captain's selection.
Patrick Reed seemed destined to miss out on the Ryder Cup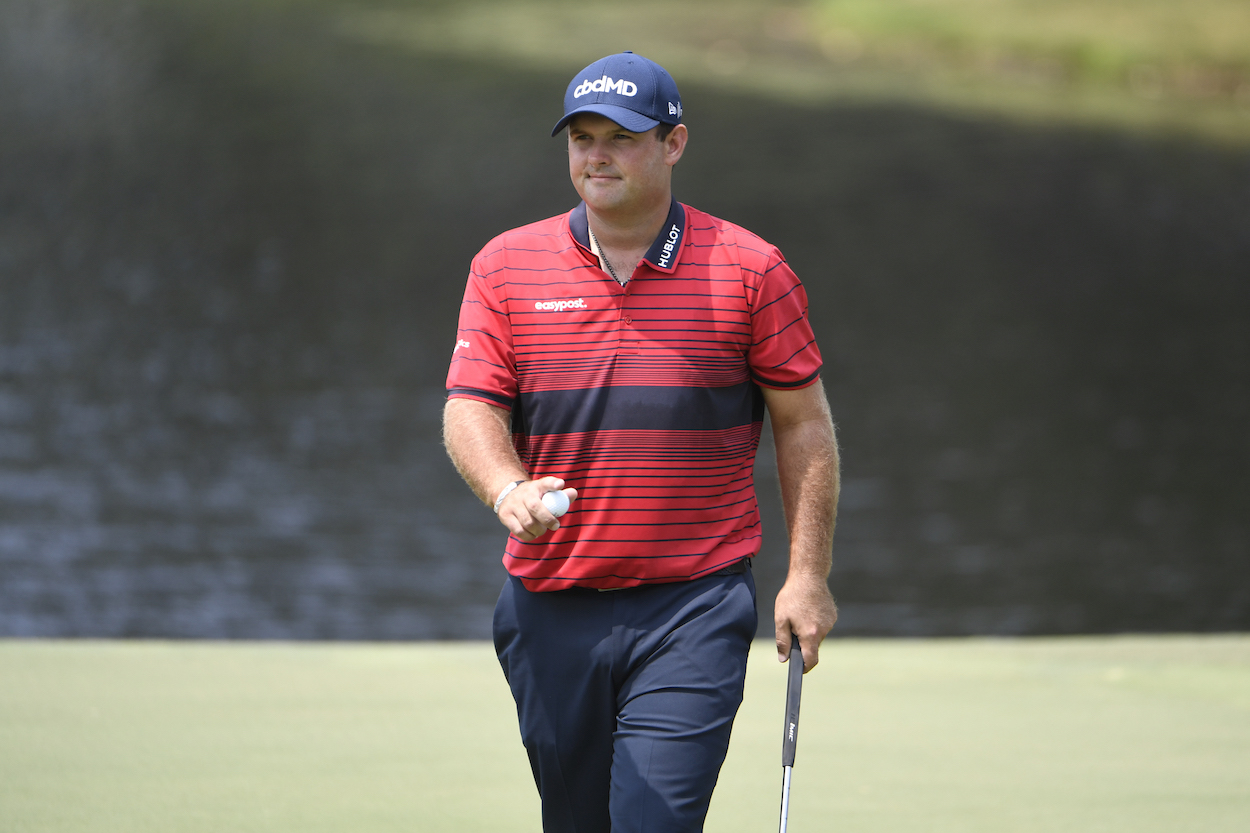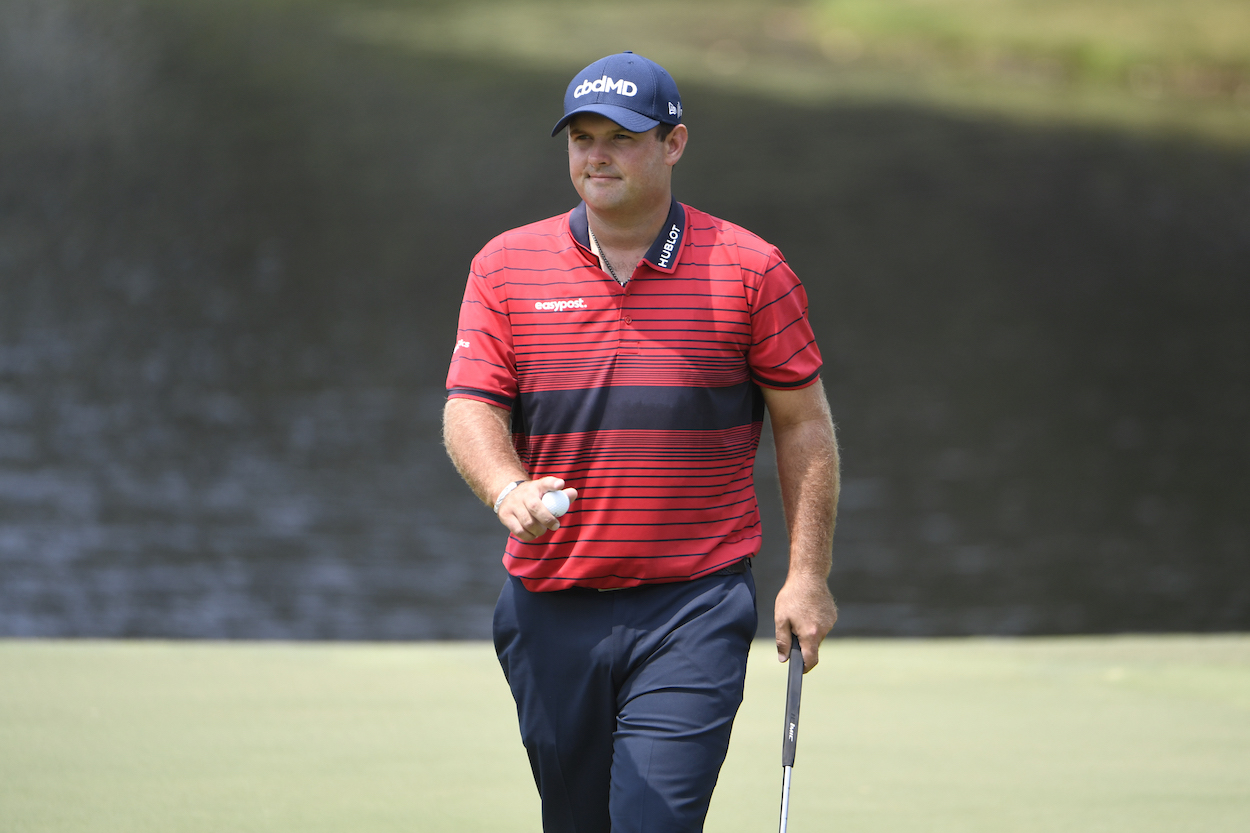 It's no secret that Reed loves playing in the Ryder Cup more than anything else. The fiery American plays his best golf when he's repping the Red, White, and Blue, so it was probably hard to witness his season unraveling just a month before the biannual competition.
Reed pulled out of both the Wyndham Championship and Northern Trust earlier this month due to an injured ankle. Then, he was forced to withdraw from the BMW Championship after landing in the hospital with a case of bilateral pneumonia.
The 31-year-old has since recovered from the scary illness.
"It's great to be back home with the family, kids and Justine," Reed shared in a text message with Golfweek. "It makes the recovery process so much better. I've been focusing on my health and my family and Justine. You don't realize how special you have it until something like this happens and I'm so happy just to be back recovering with them. I wish everyone a safe and healthy week and can't wait to be back at it."
Reed's dimming Ryder Cup hopes receive a massive boost
With Reed missing three straight PGA Tour events and just recovering from double pneumonia, it's possible Stricker crossed him off his captain's picks list completely. How can you commit to a guy with that many question marks surrounding his game and his health?
But Reed has made a miraculous comeback, as he somehow snuck into the TOUR Championship at 30th place in the FedEx Cup standings despite missing the first two playoff tournaments. He announced his plans to compete at East Lake on Twitter Tuesday morning.
"Really appreciate everyone's prayers and well wishes," Reed wrote. "Excited to get back out there and give it my best shot this week!"
Captain America is back on the Ryder Cup radar
Reed probably thought his Ryder Cup hopes were dead a few days ago, but a fortuitous turn of events has him right back on Stricker's radar. Captain America will now compete in a one-week tryout at East Lake to convince the U.S. team captain to offer him a spot on the team.
Now, it will be hard for Stricker to keep Reed off the team if he plays well in the TOUR Championship. Reed's 7-3-2 career record at the Ryder Cup speaks for itself, so it would be hard to snub him as long as he's healthy and in decent form coming in.