Patrick Reed's Burner Account on Twitter Has Implicated Itself in His Recent Cheating Scandal
Cheating is frowned on. But in some sports, attempts to do so are viewed as gamesmanship rather than an affront. For example, some MLB pitchers add substances to the ball. In football, coaches will stretch the truth in an injury report. It's against the rules and can lead to penalties, but again, it's often seen as gamesmanship. That's not the case in golf. 
When it comes to golf, the rules are seen by players and fans alike as sacred. One talented but controversial player, Patrick Reed, has been repeatedly called out over questionable moves he makes on the course. Some even think he created a burner Twitter account that implicated himself in his recent cheating scandal. 
Patrick Reed's questionable history 
One golf expression can truly sum the entire sport: "Play it as it lies." No matter what hands the golf gods deal you, you're expected to put up with it and do your best to get out of the situation fairly. Reed has tested the boundaries of that concept. Some fans suspect Reed of using questionable tactics throughout his golfing career.
When he played collegiately at the University of Georgia, the team dismissed him due to allegations of both cheating and theft. During the 2019 World Hero Challenge, Reed tried to improve his lie by moving a bit of sand away from his ball. He denied any wrongdoing, but still received a costly two-stroke knock against his score. More recently, Reed found himself in hot water for yet another iffy move. 
Patrick Reed's controversial weekend at Torrey Pines
According to Yahoo Sports Australia, Reed has been accused yet again of cheating. Here's what happened: while playing at the Farmer's Insurance Open, Reed hit an errant shot. The ball went off the fairway and became embedded in the ground. Reed asked a volunteer onsite if the ball had bounced. The volunteer answered they had not seen it bounce. Reed then picked up his ball to improve his lie. 
The problem? A TV replay showed that the ball had bounced. Furthermore, the chances of a ball in that position not bouncing and just landing in an embedded position are just about zero. A tournament official showed up, Reed told them that the ball was embedded, and he received what's known as "embedded ball relief." 
Technically, Reed was going by what the volunteer told him. But media and fans alike called him into question for picking the ball up before the tournament official hit the scene. Reed acted as if he knew for a fact that the ball hadn't bounced when in actuality, that was impossible. 
Patrick Reed's suspected burner account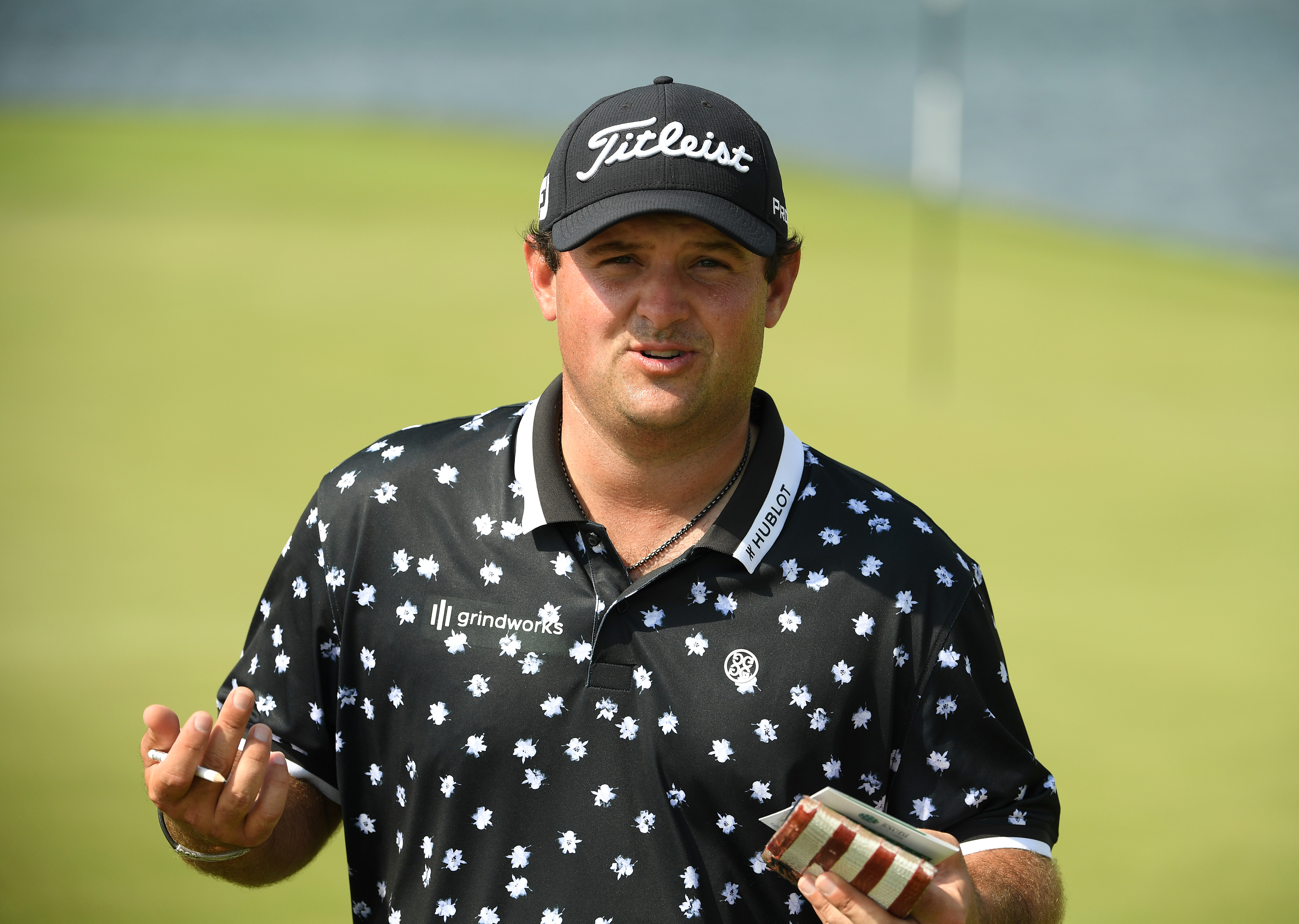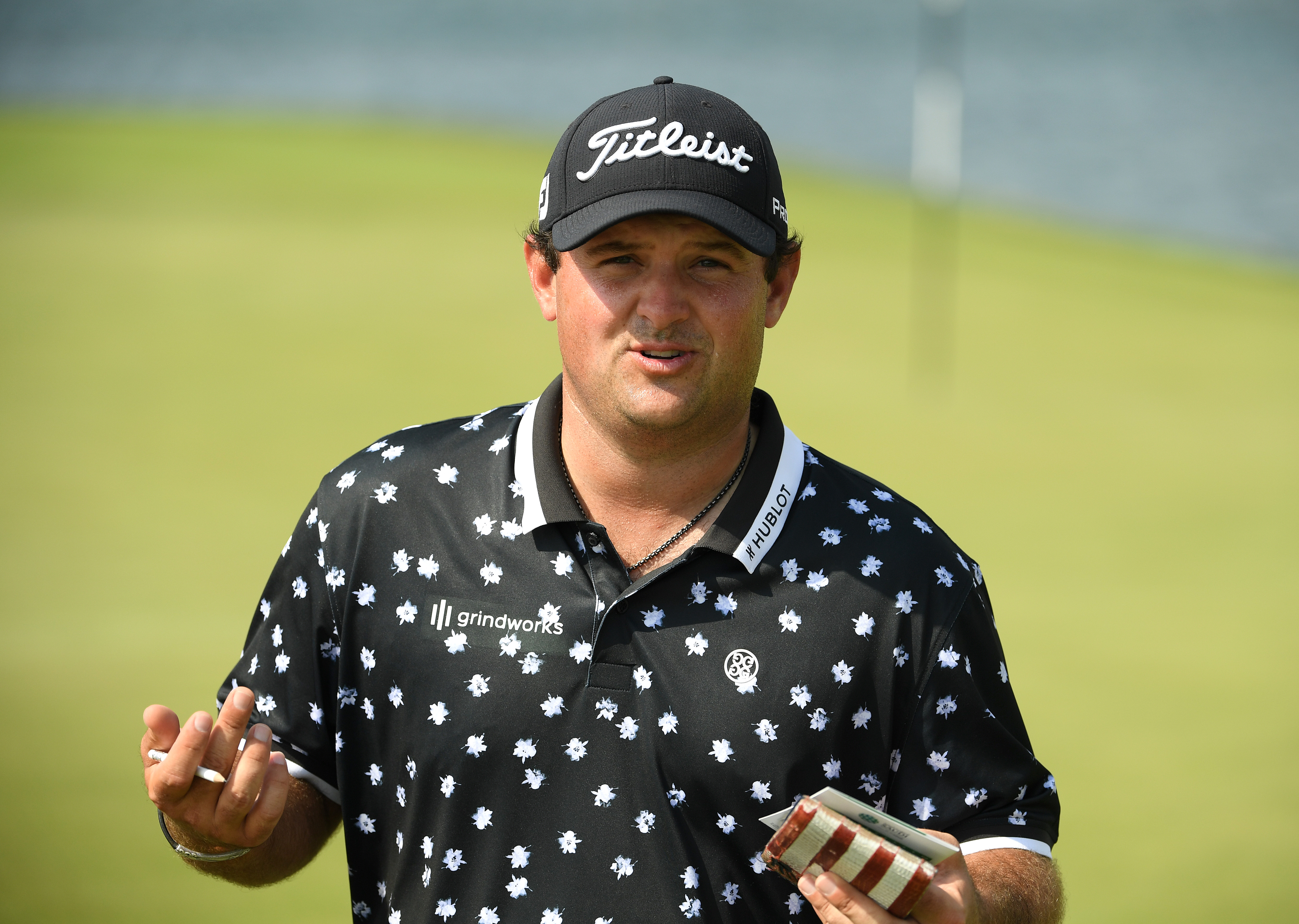 It's fairly clear why many surrounding the sport have an unfavorable view of Reed. But he's seemingly made it much worse in a bizarre way. According to The Golf News Net, a Twitter account known as @useGolfFACTS exists solely to defend Reed from criticism. On one occasion, it tweeted the exact same defense of Reed that Reed made, leading some to believe it's a "burner" account. 
What is a burner account? It's a Twitter account someone can use to post anonymously. Based on the evidence available here, it seems as if the person behind this account is either Reed himself or someone affiliated with the golfer. 
What's the verdict on this situation? The burner Twitter account is just a strange wrinkle on an already odd story. Reed will likely look to clean up his game after his reputation has taken a hit due to his actions at Torrey Pines.