How the Patriots Dynasty Will Come Crashing Down Sooner Than You Might Think
The dynasty that Tom Brady, Bill Belichick, and Robert Kraft have created with the New England Patriots will go down in history as one of the most prolific of all time. But, how long can that dynasty last? Growing rifts in the locker room and main office could be leading to the fall of this great NFL franchise.
1. The first cracks in the dynasty walls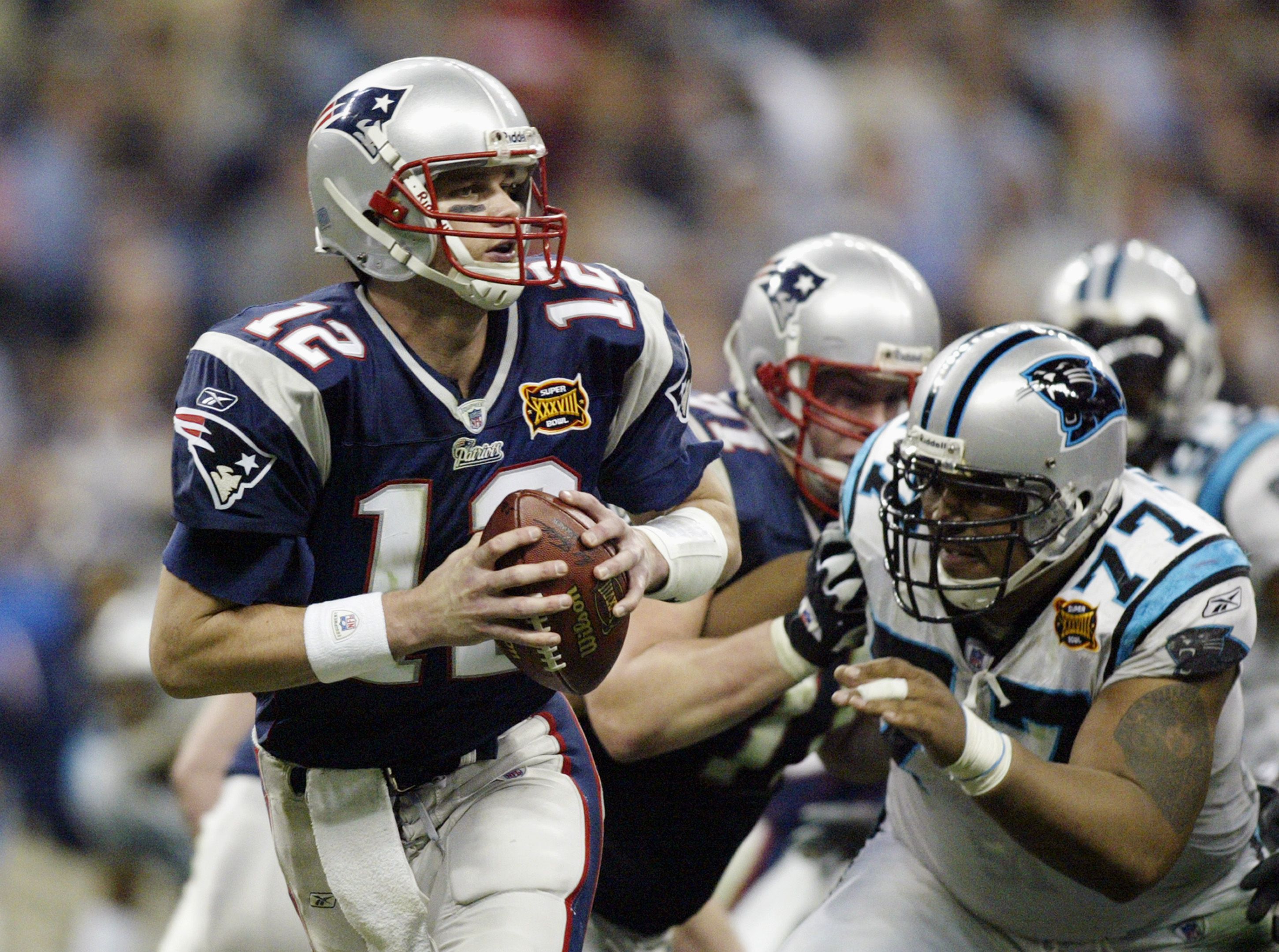 Tom Brady has been an integral part in creating this legendary dynasty. That knowledge, even though it is true, has affected Brady's ego. He wants to play well into his 40s, and he has made that very well known. This is most likely creating tension between him and Belichick, however.
Next: Belichick had different plans for Brady.
2. Jimmy Garoppolo was supposed to replace Brady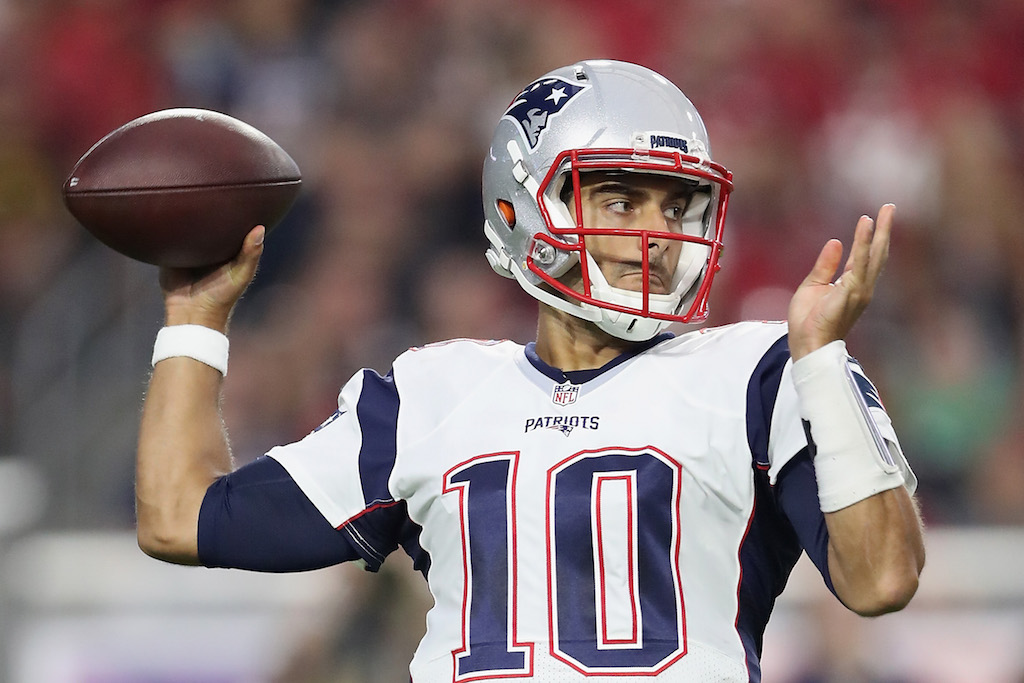 Belichick had plans of bringing up a player that would eventually be able to replace Brady. That player was meant to be Jimmy Garoppolo. It's rumored that Brady felt threatened by the heir apparent, and wanted Garoppolo gone. This lead Robert Kraft to step in and make Belichick trade Garoppolo. That move infuriated Belichick, who saw Garoppolo as the future of the New England Patriots.
Next: Why Belichick wanted to keep Garoppolo. 
3. Brady is getting a little long in the tooth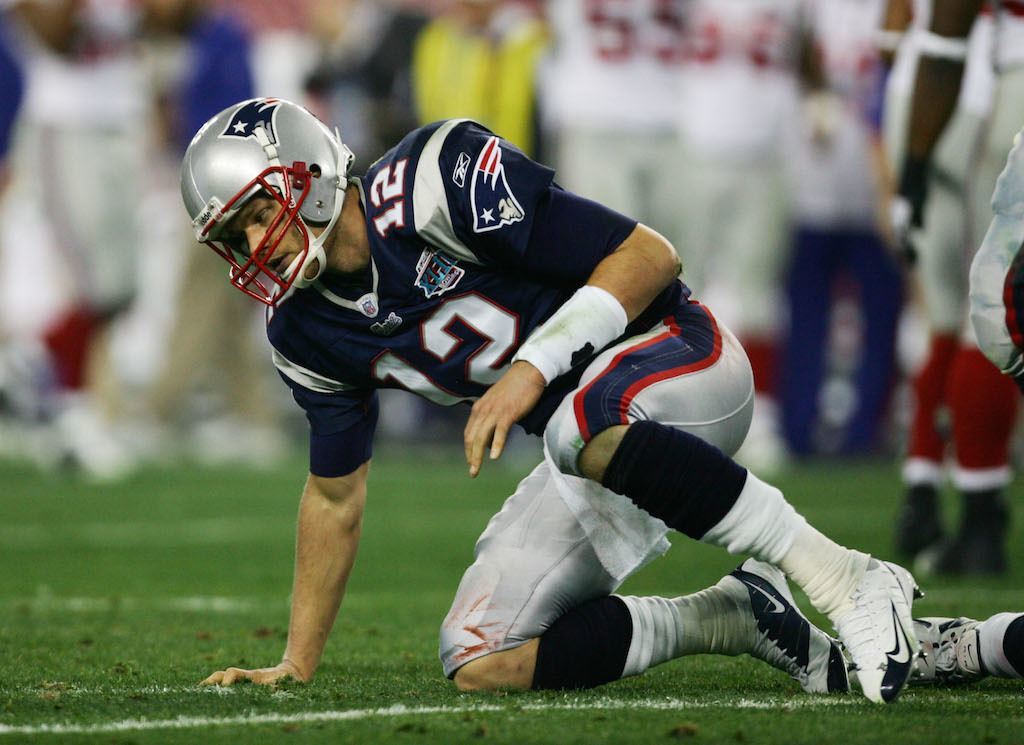 Belichick's concerns are well-founded. Brady is already starting to show signs of his age. He's easily injured and misses a lot of team practice because of it. He may be able to play for a few more years, but whether or not he'll play at a high level will remain to be seen. In Belichick's wisdom, he thought that it would be smart to start developing a replacement to keep the franchise competitive in a post-Brady era.
Next: A man who is only compounding the problem
4. Tom Brady's business partner, Alex Guerrero, has caused a rift in the locker room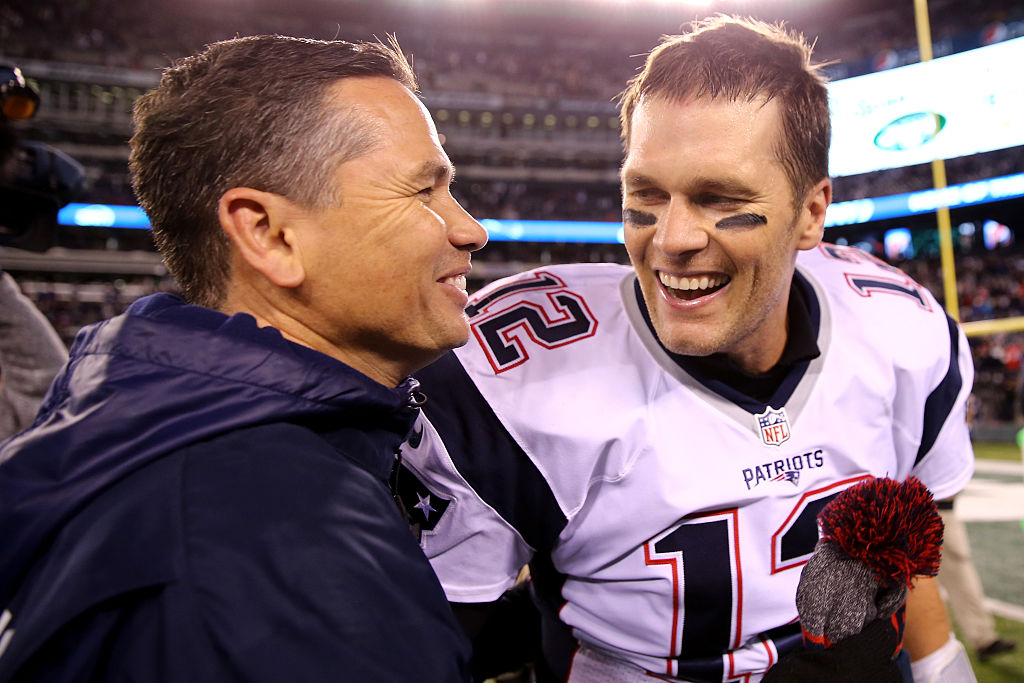 A name you may not be familiar with, but is very important in the growing cracks between Belichick and Brady, is Alex Guerrero. Guerrero is Brady's business partner and personal trainer. Belichick apparently didn't like Guerrero having so much access to the Patriots facilities, so he limited it. That was a move that Brady did not like, according to reports from ESPN.
Next: Why Belichick didn't like Guerrero
5. Players felt pressured by Guerrero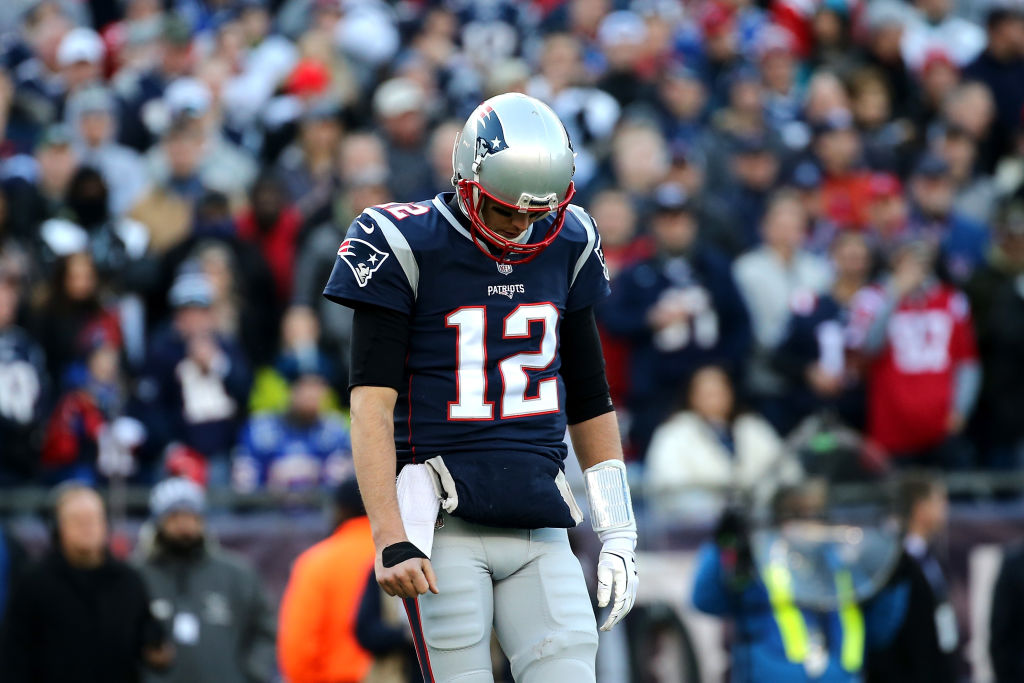 Belichick didn't want Guerrero in the locker room because it was starting to cause tension with the players. That tension reportedly stems from Guerrero and Brady's training, dieting, and holistic treatment book, The TB12 Method. With Guerrero's unfettered access to Patriots headquarters, he was able to push this method on a lot of the new athletes, and some felt pressured to be a part of it. That was something that Belichick didn't want happening.
Next: With Kraft and Brady undermining him, why should Belichick keep coaching?
6. Belichick may be on his way out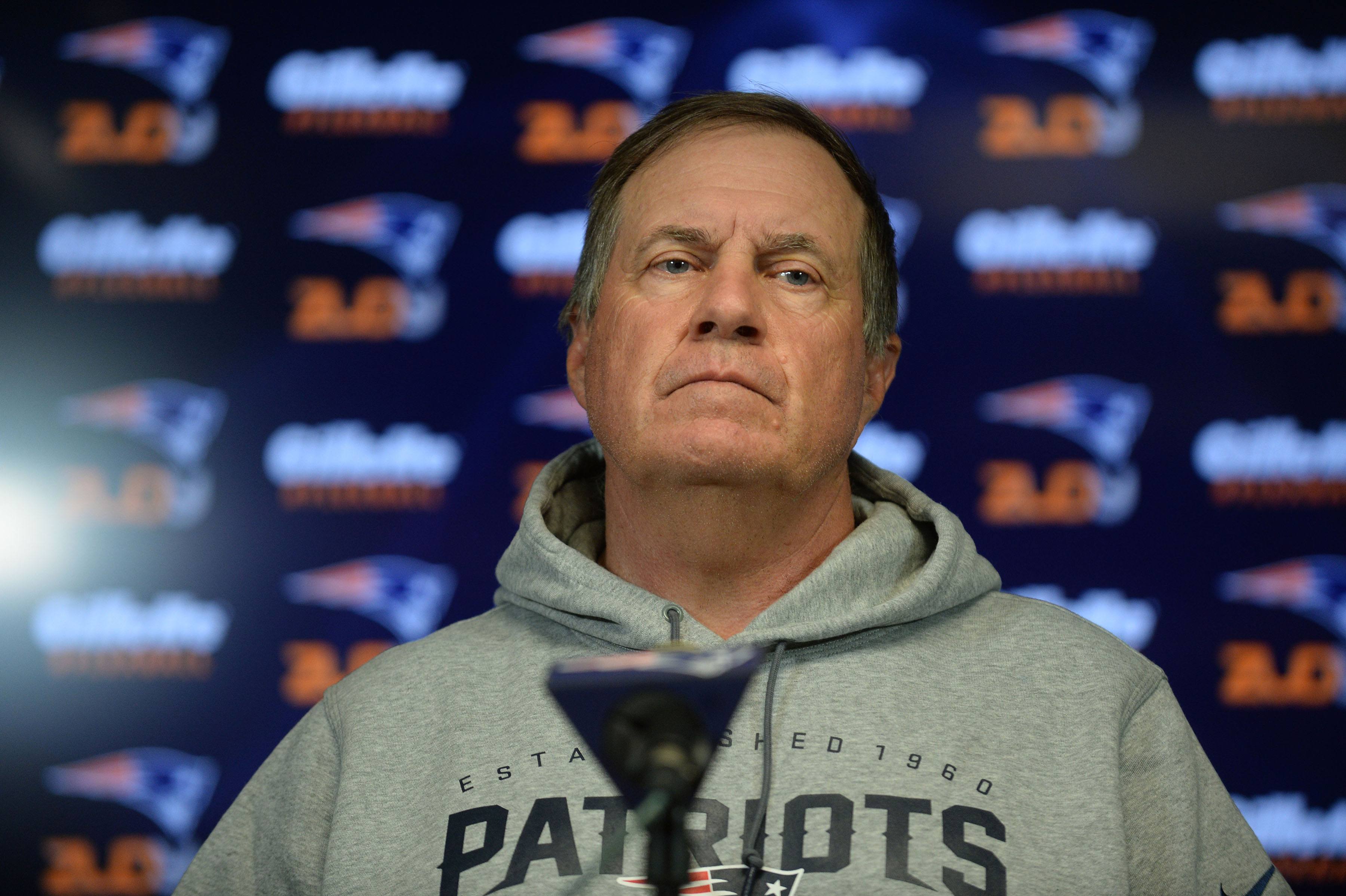 All this could be culminating in the loss of Belichick himself. There have been rumors that he may be leaning towards retiring in the next few years anyway. In fairness, Belichick doesn't have much left to accomplish. He has seven Super Bowl rings, an undefeated season, the best playoff record in NFL history, and has coached the greatest quarterback of all time. There's really nothing left to stay for, and these unnecessary divides are just exacerbating the situation.
Next: What does this all mean for this once great dynasty?
7. The Patriots could fall into obscurity
All of these factors are leading the Patriots into dangerous territory. Without Brady and Belichick leading the team, who will be left to hold the dynasty together? The truth is, the franchise will probably slowly fade into obscurity. The fans will be left reminiscing about the old days, like 49er fans talking about their Super Bowl rings won by a team that no longer exists.