How Should the Pelicans Spend the $3.6 Million They got from Darius Miller's Season-Ending Injury?
Despite Anthony Davis forcing his way out of town, the New Orleans Pelicans have had a decent offseason in 2019. They drafted Zion Williamson, a generational talent, with the number one pick. And while they didn't want to lose Davis, they did get a sizable return from Los Angeles in the trade. They have a solid young core they can now build around.
Unfortunately for the Pelicans, they'll be without one player: forward Darius Miller suffered a season-ending Achilles injury this offseason. The NBA granted the team a $3.6 million injury exception to replace Miller. What is the exception, and how will the team choose to use it?

How the injury exception works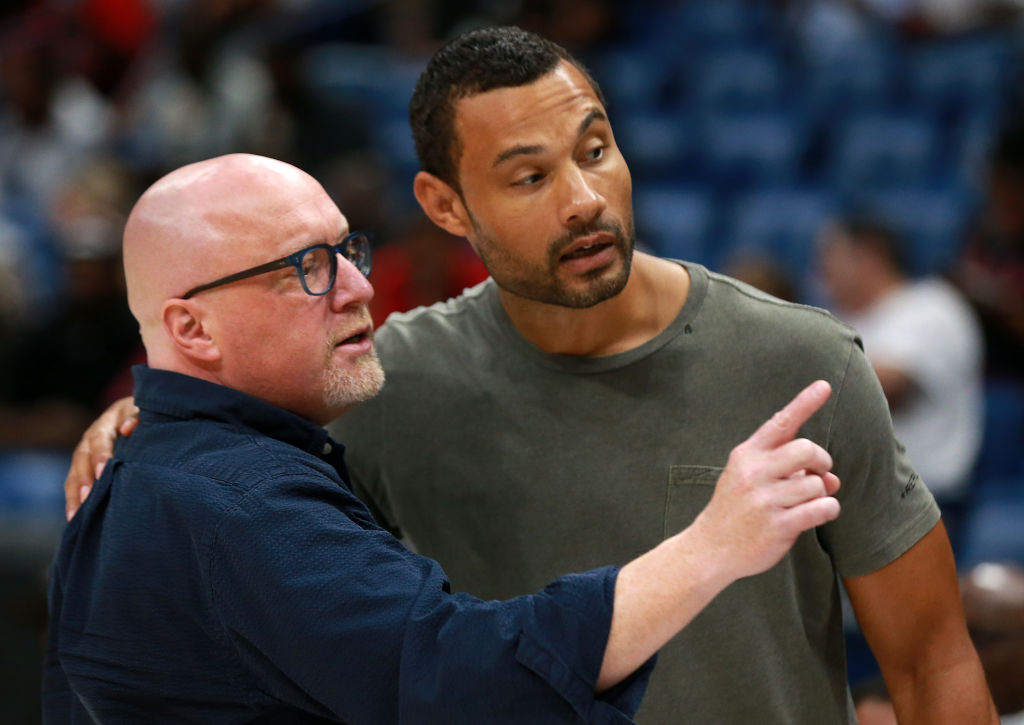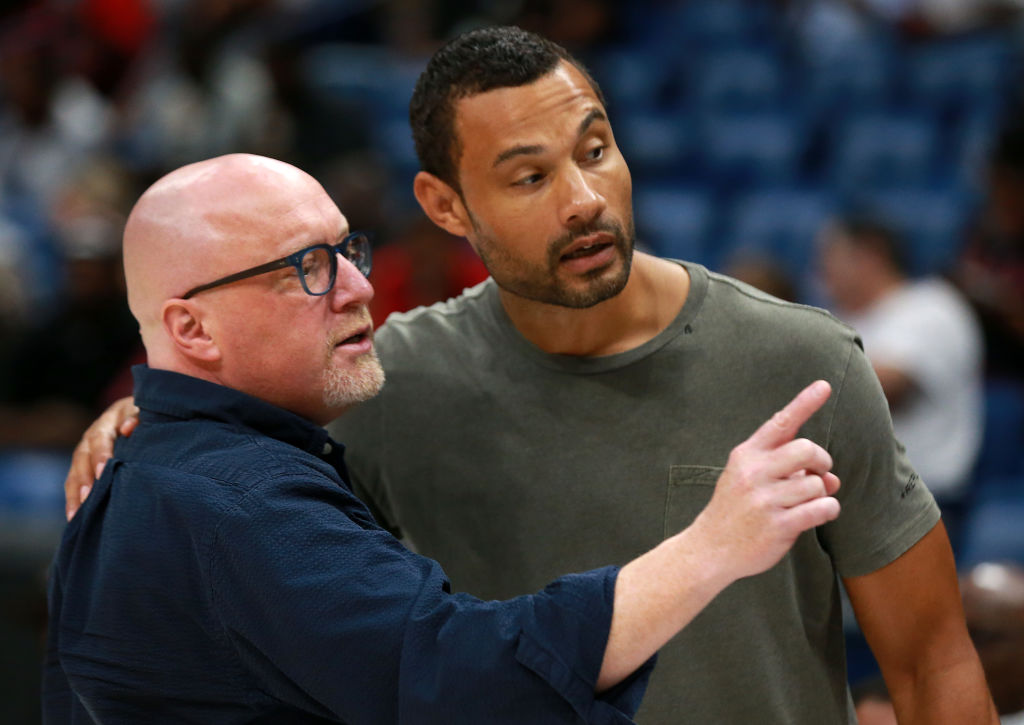 When an NBA team signs a player, that contract is guaranteed counts against the salary cap. The league does have a rule that protects teams when a player is injured, however. It's called the disabled player exception. According to HoopsRumors.com:

"A disabled player exception can be granted when an NBA team has a player go down with an injury deemed to be season-ending. The exception gives the club some additional spending flexibility, functioning almost as a cross between a traded player exception and a mid-level exception… a DPE gives a team the opportunity to add an injury replacement by either signing a player to a one-year contract, trading for a player in the final year of his contract, or placing a waiver claim on a player in the final year of his contract."
That essentially means that a long-term injury isn't catastrophic to the team's roster.

Darius Miller's injury
The Pelicans were high enough on Miller to sign him to a two-year, $14.3 million deal this offseason. Unfortunately, he hurt his Achilles playing three-on-three basketball, as reported by ESPN's Malika Andrews. Miller will miss 7-8 months, essentially keeping him out of action for the 2019-2020 season.

How will the injury affect New Orleans? According to FanSided, it will hurt them from beyond the arc:

"Miller's absence will still have a negative impact on New Orleans' already cramped floor-spacing. The Pelicans ranked 24th in the NBA in 3-point percentage last year (34.4 percent), and Miller was their fourth-best shooter, knocking down 36.5 percent of his 5.3 long-range attempts per game."
Miller wasn't one of the team's best players, but he represented a significant piece off the Pelicans' already-thin bench. Armed with the exception from the league, the Pelicans have to go about picking up the pieces now that they know they'll be without Miller.

How should the Pelicans spend their exception money?
Last season, Miller averaged 8.2 points per game. Not having his 3-point shot will be tough, especially since the Pelicans lost so many of their top shooters. New addition Derrick Favors will be a solid player for New Orleans, but can't shoot from outside. Most of their new additions, including Lonzo Ball, are not particularly strong shooters.
Two factors determine what move the Pelicans should make:
Three-point shooting. The team did acquire sharpshooter JJ Redick, but Miller provided them with a long-distance threat off the bench. Having another forward who can shoot may help lighten the load on playmakers like Williamson or Jrue Holiday.
Experience. After dealing Davis and adding several rookies this year via the draft, the Pelicans are short on experienced veterans.
The prediction? The Pelicans will target a veteran forward who can shoot on a minimum contract. They may have to get creative to add someone of value, but the injury occurred long enough before the season where they may still be able to make a move.