Penny Hardaway Says Miami Heat Is Perfect Fit for No. 20 Draft Pick Precious Achiuwa: 'He's Built for That Culture'
The Miami Heat selected Precious Achiuwa with the 20th pick of the 2020 NBA draft. There's reason to believe they got it right with this pick; at least one person thinks Achiuwa is perfect for their organization: former NBA player and current Memphis coach Penny Hardaway. Here's why Hardaway thinks they're a match and why Achiuwa will be able to step in and deliver from day one. 
Precious Achiuwa's basketball background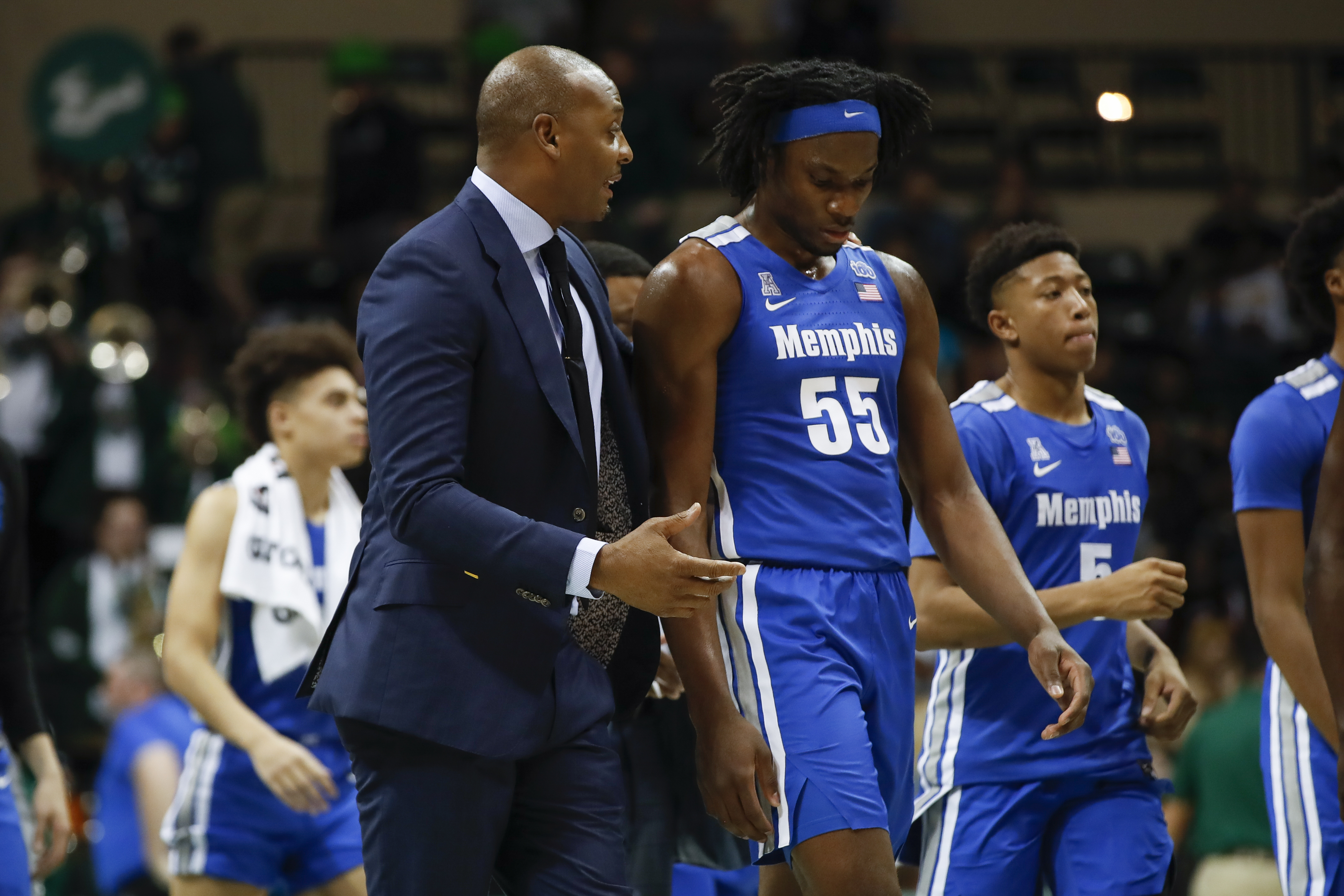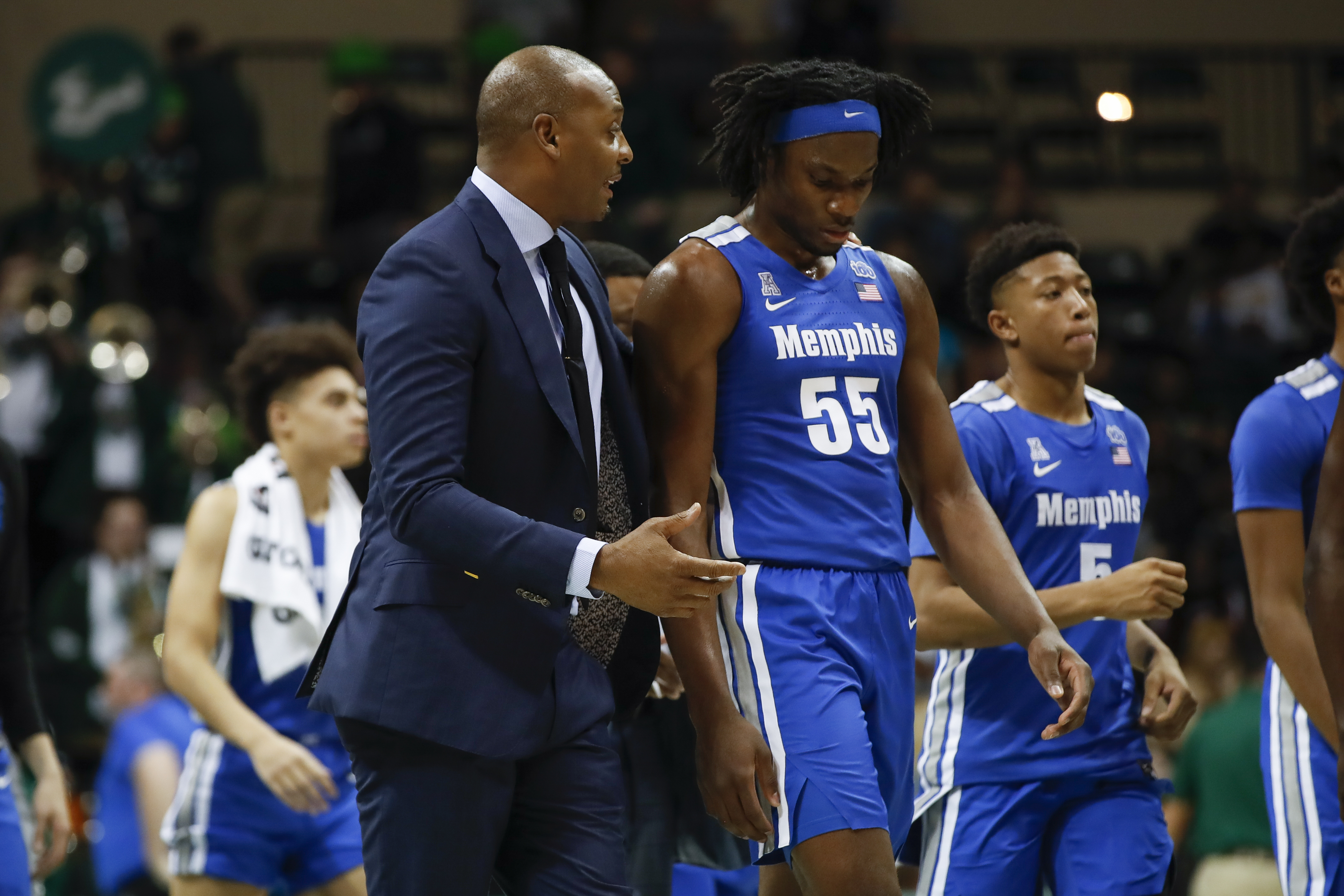 The New York Times reported that Achiuwa originally hails from Nigeria, where he lived before coming to the Bronx, New York. According to Sports Reference, Achiuwa played one season at Memphis. There he averaged a double-double: 15.8 points per game and 10.8 rebounds per game. He was named to the All-American Conference First Team as well as winning the Rookie of the Year and All-American Conference Player of the Year Awards.
Hardaway coached Achiuwa at Memphis. He has an intimate understanding of Achiuwa's game after helping him grow as a player. But Hardaway also has a unique insight into this pick, because he played in Miami at the tail end of his career.
Penny Hardaway's work with Precious Achiuwa
Here's what he had to say about the skills Achiuwa will bring to Miami in an interview with Miami sports radio show Tobin and Leroy: 
"He can guard one through five. It's a defensive franchise, they want you to go out there and defend and knock people down and be nasty. That's what he can do. And he's very athletic, he's very fast. When he got chosen by the Heat, man, that's the one team that he needed to get chosen by."
Having experience in this organization also gives Hardaway the ability to gauge how good a fit this pairing will be. In Hardaway's eyes, it's a match made in heaven: 
"When Precious got chosen by the Miami Heat, I was so excited for him because I've played in that organization … First-class organization, he's built for that culture by being serious, by being tough, by being tough-minded mentally. Nothing is going to break him."
It's not surprising that Hardaway would be a cheerleader for a player he coached, but he knows both the person and the team he's headed to. For Hardaway to laud this as a match is saying something. So what made Miami look in Achiuwa's direction on draft day? 
Why the Miami Heat drafted Achiuwa
Whether it's signing free agents or drafting quality players, the Heat as an organization are adept at evaluating talent. They're also great at bringing in players who are mentally tough. Playing in Pat Riley and Erik Spoelstra's system is not for the weak-minded, so they've obviously ascertained that Achiuwa has the mental toughness needed to make it in the league. 
According to All U Can Heat, a Miami Heat fan site, there are three primary reasons why Achiuwa can be a major contributor almost immediately for the Heat: 
His size: Achiuwa is tall at 6-foot-9 but not too heavy at 225 pounds. He's strong and athletic with a versatile game. 
Achiuwa is good at the "little things": This goes back to the mental toughness aspect of Achiuwa's game. He's shown he has the work ethic and discipline needed to succeed. Those are prerequisites at the NBA level, no matter how talented one is. 
He won't have to do too much: The Heat are coming off an NBA finals appearance. They have a championship-quality infrastructure. Jimmy Butler is the team's leader, but they have elite talent at many positions. For a young player like Achiuwa, it's a chance to learn and grow. There's pressure to perform and win, but he won't have to shoulder the entire load. 
In short, Achiuwa seems like a perfect fit so far. Only time will tell if his college coach is right, however.