PGA Championship: Who Is Brandel Chamblee, and What Did He Say About Tiger Woods?
If you don't watch golf religiously, the name "Brandel Chamblee" may not ring any bells. In which case, you probably aren't familiar with the harsh criticism he dishes out as an analyst for The Golf Channel. But you'll certainly hear plenty about him as the PGA Championship gets underway. Especially since his inflammatory comments about Tiger Woods got peers and golf fans alike up in arms.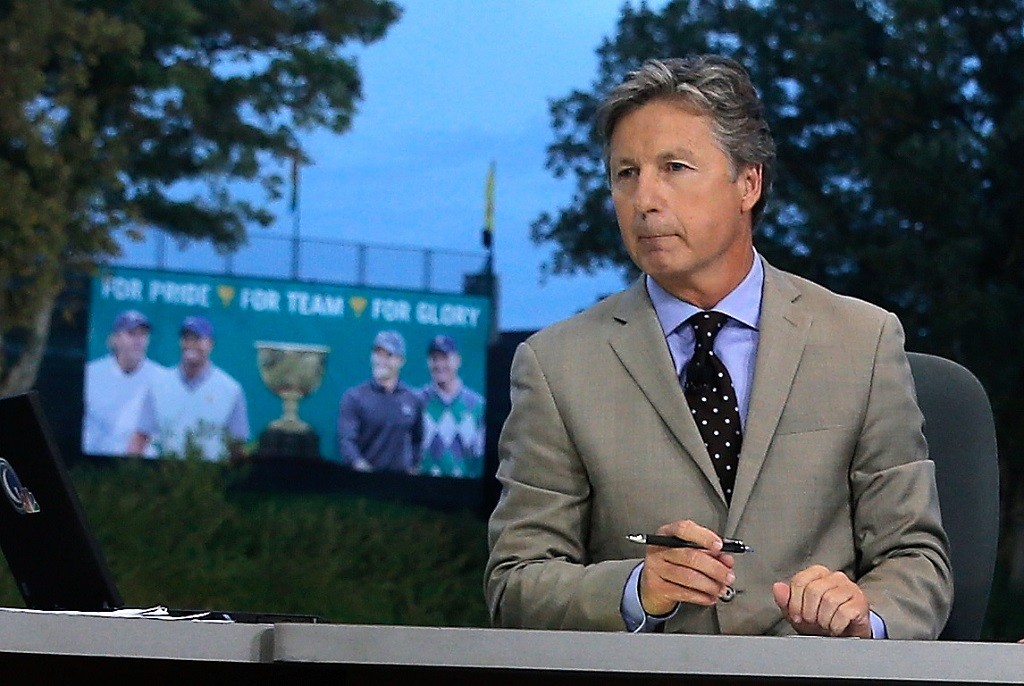 But first — who is Brandel Chamblee?
If you aren't familiar with him, Chamblee is a professional golfer, commentator, and author of a couple books. The Missouri native currently serves as an analyst on The Golf Channel during major tournaments and recently competed at The Senior Open in St. Andrews, Scotland.
But his other claim to fame is his no-holds-barred style of criticism for other players on the PGA Tour.
Is the harsh criticism a new thing?
Nope. Chamblee is recognized for tearing other golfers a new one. No golfer, from twinkly-eyed amateurs to seasoned professionals, is safe from the mud he will sling. And, not surprisingly, many players on the PGA Tour aren't big fans of his trash-talking ways.
In fact, Tour veteran Phil Mickelson recently ripped into Chamblee for making a career out of putting others down. "I just like people who build up the game," Mickelson told GOLF Magazine. "And I feel like he's made his commentating career on denigrating others. And I don't care for that. I like people who help build the sport up and promote it for what it is, rather than tearing down and ridiculing others."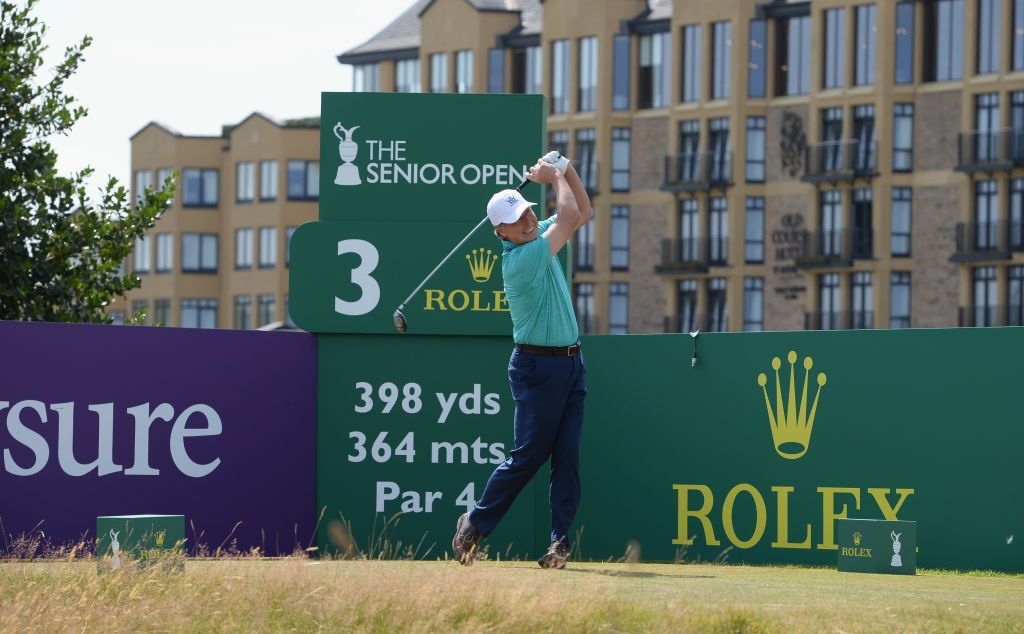 What exactly did he say about Tiger Woods?
Chamblee has, in the past, called Tiger Woods arguably the greatest golfer of all time. To go with the praise, however, he has been equally critical as Woods' career has taken a skid over the last few years.
But Chamblee really went for the jugular ahead of the PGA Championship when he joined the Golf Digest podcast and said Woods spent the height of his career not playing up to his own potential.
"I would argue he got the least out of his talent of any player, maybe in history," he said, attacking how Woods tried to change up his swing and arguing Woods essentially "lost his way."
Not surprisingly, Chamblee's own critics came out of the woodwork to rip him for his statement. Sure, Tiger Woods isn't the same player he was a decade ago, as mounting injuries and personal turmoil have gotten the best of him. That being said, claiming a record-holding golfer like Woods has underachieved is pretty brazen, if not also completely ludicrous.
It's anyone's guess how much more flack Chamblee racks up as PGA Championship weekend rolls on — or who the next victim of his trash talk may be.