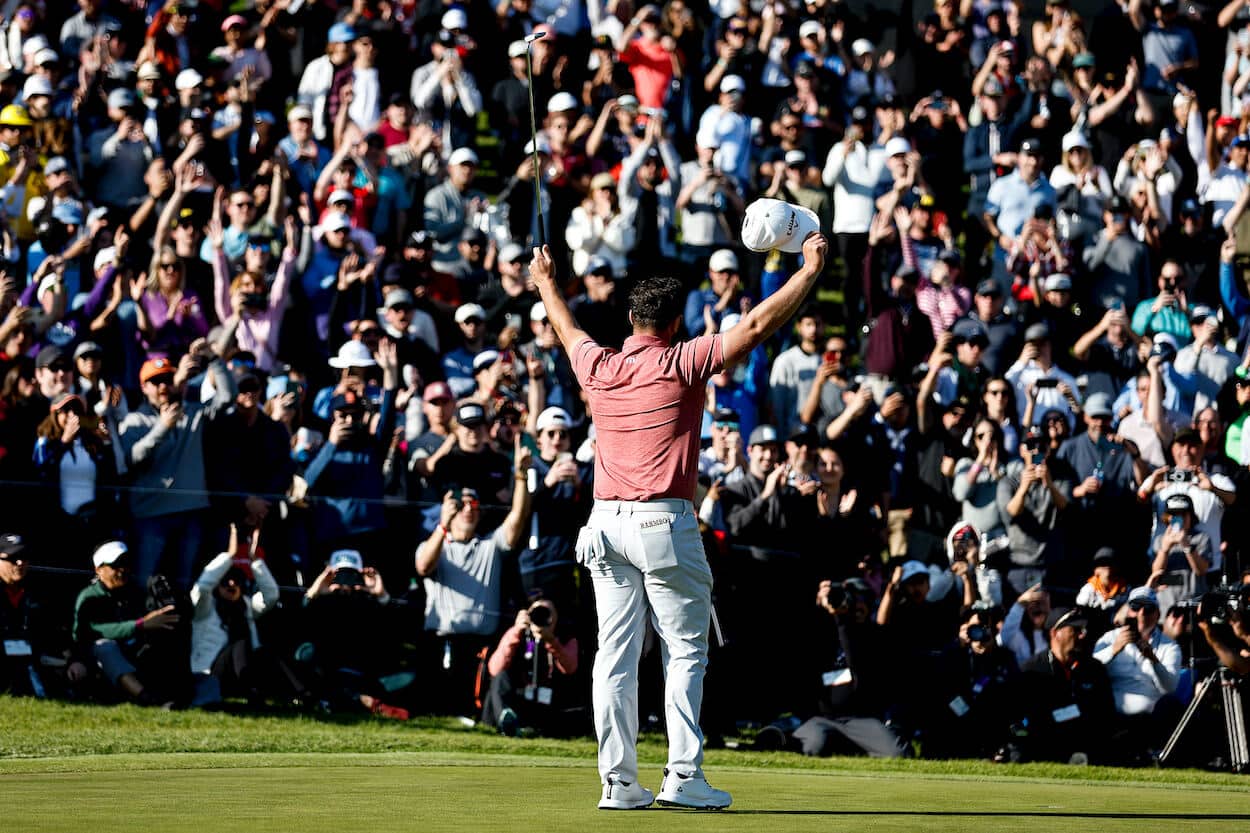 The PGA Tour Is Soaring to New Heights With its Brilliant LIV Golf Response
The PGA Tour is in a better place today because of LIV Golf.
When LIV Golf started to rise to prominence last year, the future of the PGA Tour seemed to be in peril. The rival golf league was able to poach Phil Mickelson, Dustin Johnson, Cameron Smith, and other popular players, and it planned on stealing more top-ranked golfers ahead of the 2023 season.
But the PGA Tour acted quickly to counter LIV Golf's resistance. It turned 17 tournaments into "elevated events" to ensure the best golfers in the world faced off against each other more often, raised purses to record levels, and partnered with Netflix to create a hit documentary series, which helped the Tour reach its highest popularity level in years.
And it's all thanks to LIV Golf.
The PGA Tour countered LIV Golf's resistance brilliantly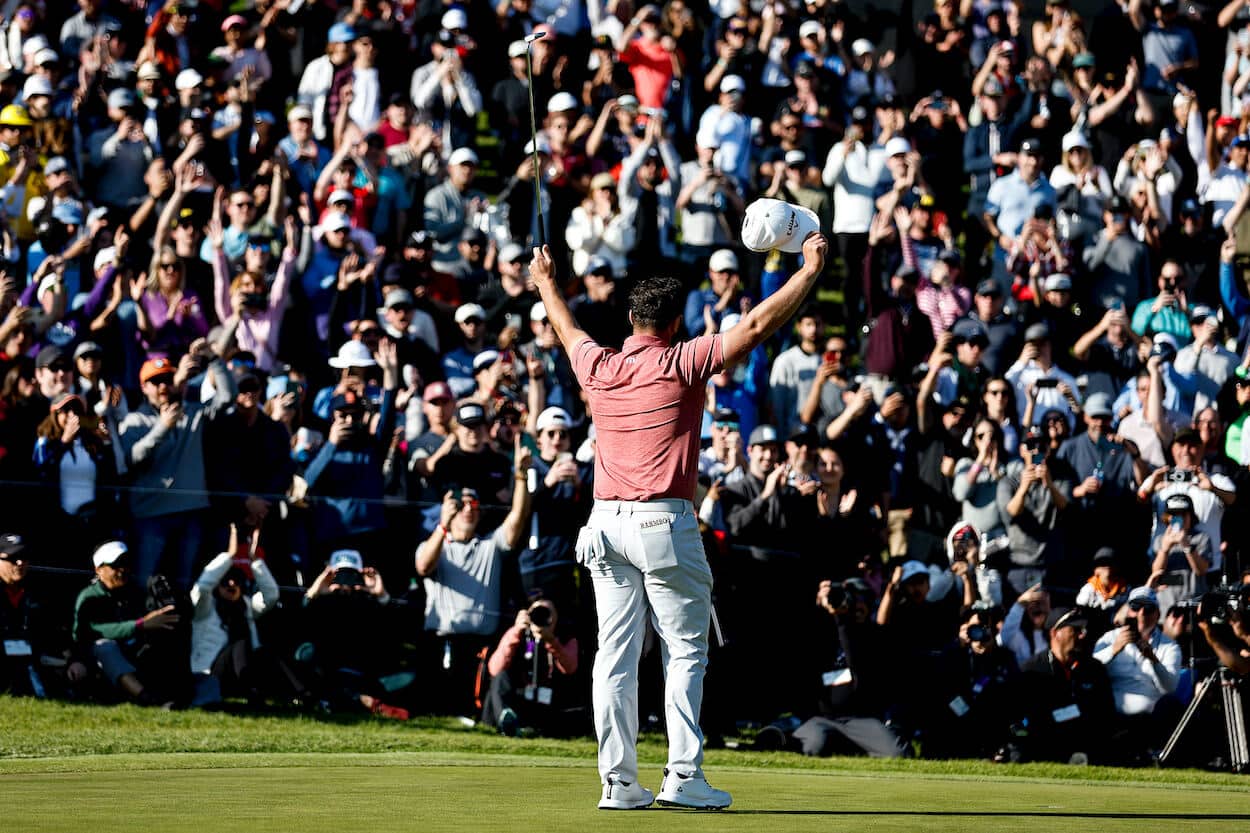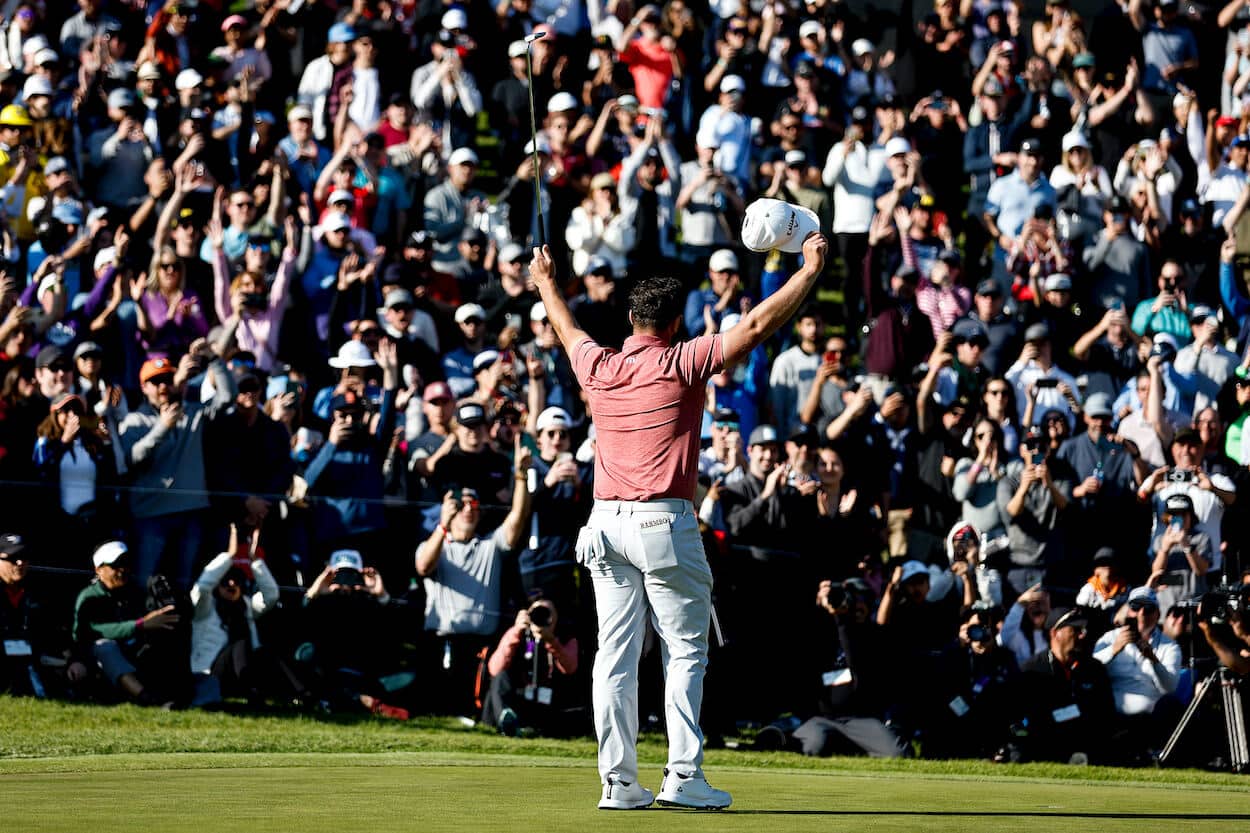 At first, LIV Golf appeared to be nothing more than a mirage. Phil Mickelson was the first player to endorse the Saudi-backed golf league, and his reputation went down the toilet because of it. Slowly but surely, though, Greg Norman's pet project started to gain some serious momentum.
The departure of Dustin Johnson signaled to the PGA Tour that LIV Golf was becoming a genuine threat. Then came Brooks Koepka, then Cameron Smith one month after winning the Open Championship.
At that point, the PGA Tour knew it needed to act fast to stop the bleeding. So did the players, so Tiger Woods, Rory McIlroy, and others teamed up to brainstorm a way to improve the Tour and convince the biggest stars in the world of golf to stay put.
What came from those meetings was a plan to implement 17 elevated events (including majors) for the 2022-23 schedule. These events feature record-high purses of up to $25 million, and the top-ranked golfers are required to play in most of them to ensure the PGA Tour is putting out the best possible product more consistently.
We've only seen three elevated events thus far, but the early returns couldn't be more positive.
The PGA Tour is soaring to new heights because of LIV Golf
A year ago, the PGA Tour seemed to be on the brink of disaster. Because of the changes made to counter LIV Golf, though, the Tour is in the best place it's been in years.
There have been three elevated events played so far this season. Jon Rahm won two of them, and he's already banked more money in 2022-23 than he has in any of his previous seasons on Tour. The top-performing players are finally being compensated fairly, and that's convinced many of them to deny LIV Golf's gargantuan offers.
LIV Golf had its sights set on Patrick Cantlay, Xander Schauffele, Hideki Matsuyama, and other top-20 players ahead of the 2023 season, but it ended up with Thomas Pieters, Mito Pereira, Sebastián Muñoz, Brendan Steele, Danny Lee, and Dean Burmester. Yeah, not exactly a needle-moving haul.
Meanwhile, the PGA Tour's television ratings are higher than they were for the same events last year. Netflix's Full Swing documentary series is also bringing more eyes than ever to the sport with major championship season quickly approaching.
The PGA Tour is thriving, and it's all thanks to LIV Golf.