Phil Jackson Combined Buddhist Teachings and Basketball to Win NBA Championships
Phil Jackson was a smart tactician, but his calm demeanor was crucial to making him one of the best coaches in NBA history. His way of conducting himself and relating to players stemmed from his unique background. Jackson relied on Buddhist teachings throughout his career. Without practicing what he preached, things would've been different.

What made Jackson a good leader?
The debate over what makes a good leader is an evergreen conversation. Very few people seem to have a good radar for it. That's the only explanation for why teams constantly hire bad coaches and GMs, seemingly at the whim of whatever arbitrary quality is suddenly in demand that off-season. 
Winning always makes leaders out of the victorious. Some winners don't deserve that title, but in Phil Jackson's case, the adulation is appropriate. (At least as a coach. The less said about his time running the New York Knicks, the better.) 
Phil Jackson's best quality was that he could relate to nearly every player on the roster, regardless of their background or circumstances. His ability to do so came from an upbringing where he constantly met people who were raised differently than him. 
How Buddhism created Phil Jackson, the 'Zen Master'
Jackson's appreciation of other cultures began early in life. Growing up in Deer Lodge, Montana, he was raised Christian by his parents, both of whom were ministers. He also developed a relationship with the Lakota tribe that lived in a reservation nearby.
Jackson didn't begin to explore Buddhism and Eastern philosophy until he was playing in the NBA, according to Buddhist Door. But those principles seem to have affected him more than any other religion. Jackson read books like Zen Mind, Beginner's Mind by Shunryu Suzuki and attended sessions with a group of Zen students during the summer.
These things helped him learn to control his ego, stay calm in tough moments, and gain a greater understanding of what is needed for a group of people to accomplish their goals — all qualities teams need to win. The NBA regular season can be a slog, and keeping 12 players motivated and invested in the process is often difficult.  Jackson did that better than nearly every other basketball coach ever.
Jackson did this with several methods that weren't mainstream at the time, details The Emotional Machine. (He discussed these techniques in his book Eleven Rings: The Soul of Success.)  Jackson encouraged players to meditate. He rarely got emotional after wins or losses and had no qualms sharing authority with other coaches or star players. But he still knew when to wield the "Big Stick."
Jackson's style earned him the title of "Zen Master" in the media. He received the respect of nondescript role players, strange personalities like Dennis Rodman, and the superstars who treated teammates in a totally different way.
Jackson was the perfect foil for two legends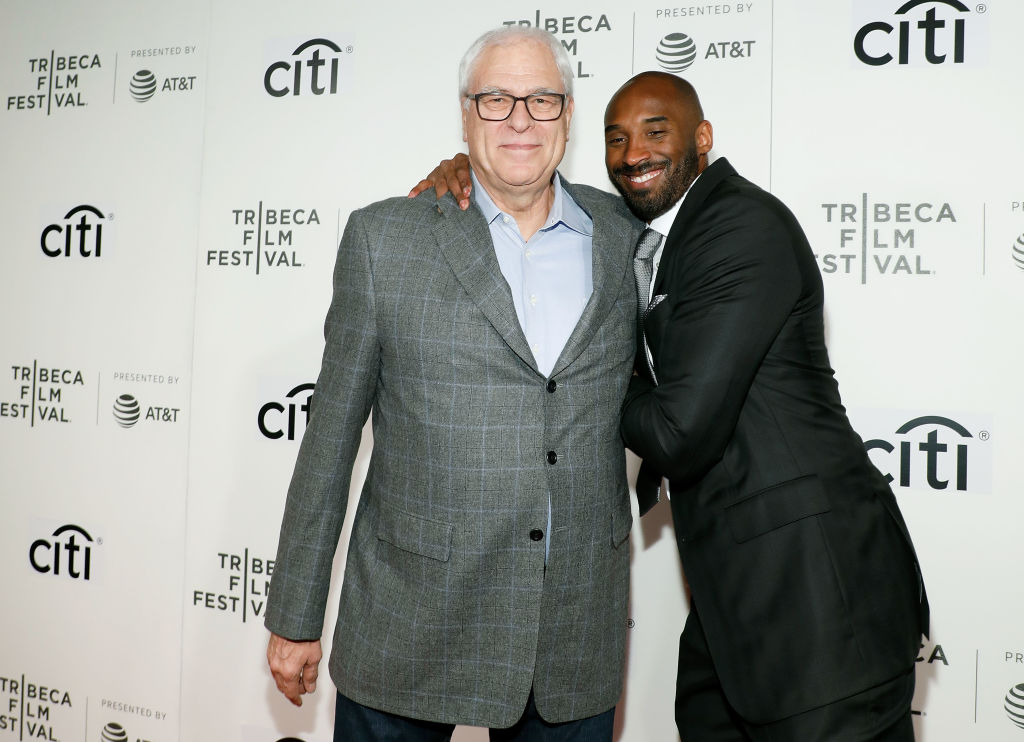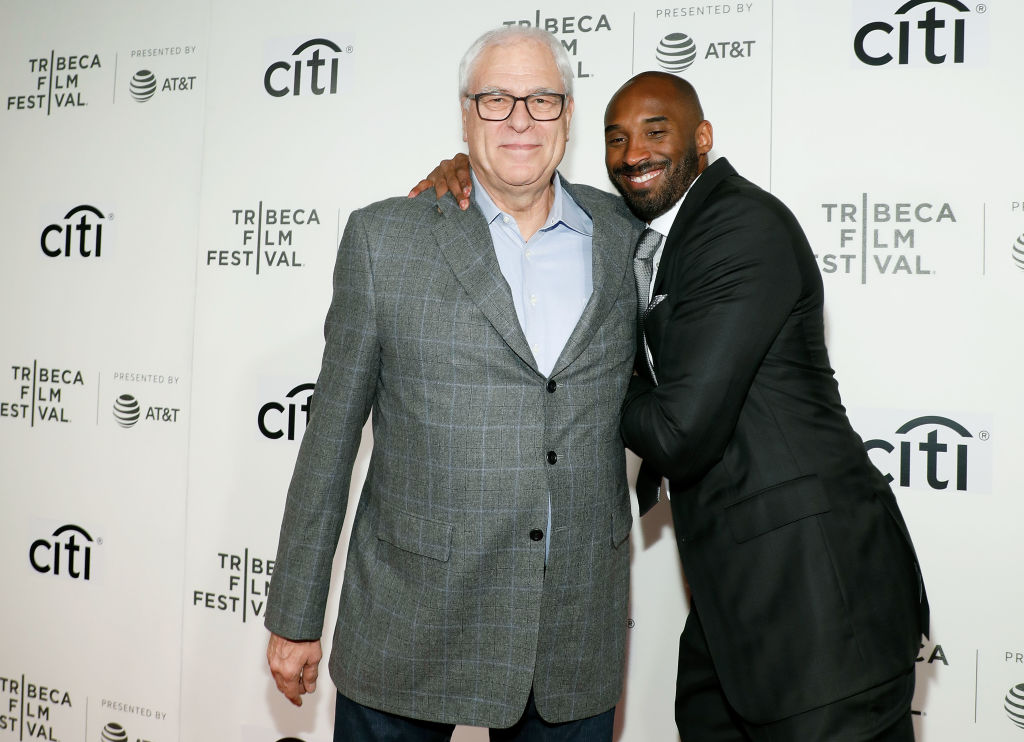 Jackson's personality made him the perfect balance for Michael Jordan and Kobe Bryant. MJ, as we've all seen on The Last Dance, was a maniacal competitor who frequently berated his teammates to toughen them up. Kobe was his most inspired acolyte, incorporating as many of MJ's moods and mannerisms as he could.
Their style of leadership was about confrontation more than compassion. For all the teammates that responded to the challenges Jordan and Bryant gave them, there are also a lot of players who shrunk because of the scrutiny. 
Is it better to lead like Jackson or Jordan? It's all relative. Every people responds differently. There is no one way to motivate everyone to perform at their best. Harshness and understanding can be useful. Jackson's presence on those Bulls and Lakers teams added balance. He gave the Scott Burells somewhere to go when Jordan's bullying crossed over the line. 
While Jordan and Bryant's tactics clearly worked for them, the modern NBA subscribes more to Jackson's way of doing things. Steve Kerr and Steph Curry built a dynasty on the idea of emphasizing joy and making the players on the far end of the bench feel valued, according to ESPN.
LeBron James hasn't always been the best teammate, but most of the stories about what it's like to play with him are positive. Conversations about mental health are much more empathetic and normalized than they were in Jackson's heyday. His accomplishments are incredible, but Jackson's legacy is bigger than rings.