3 Things the Philadelphia Eagles Must Do to Be Super Bowl Contenders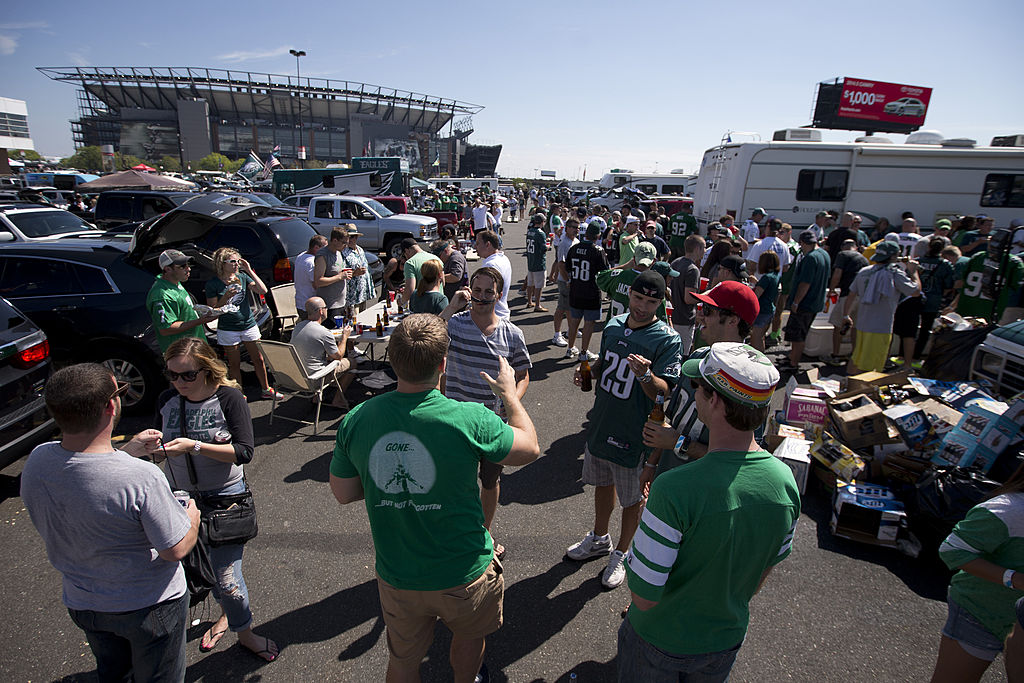 It's not like Philadelphia Eagles fans tend to go overboard, but declaring Carson Wentz the Super Bowl MVP may be a bit premature. Even with three wins under his belt, Wentz and the Eagles have some major issues to resolve before the team parades down Broad Street with the Lombardi Trophy held high. Minor things, such as deciding whether or not to kick off or receive the ball after winning the coin toss are easily remedied; other things, such as not having a decent wide receiver, will require some major surgery.
1. Offensive line depth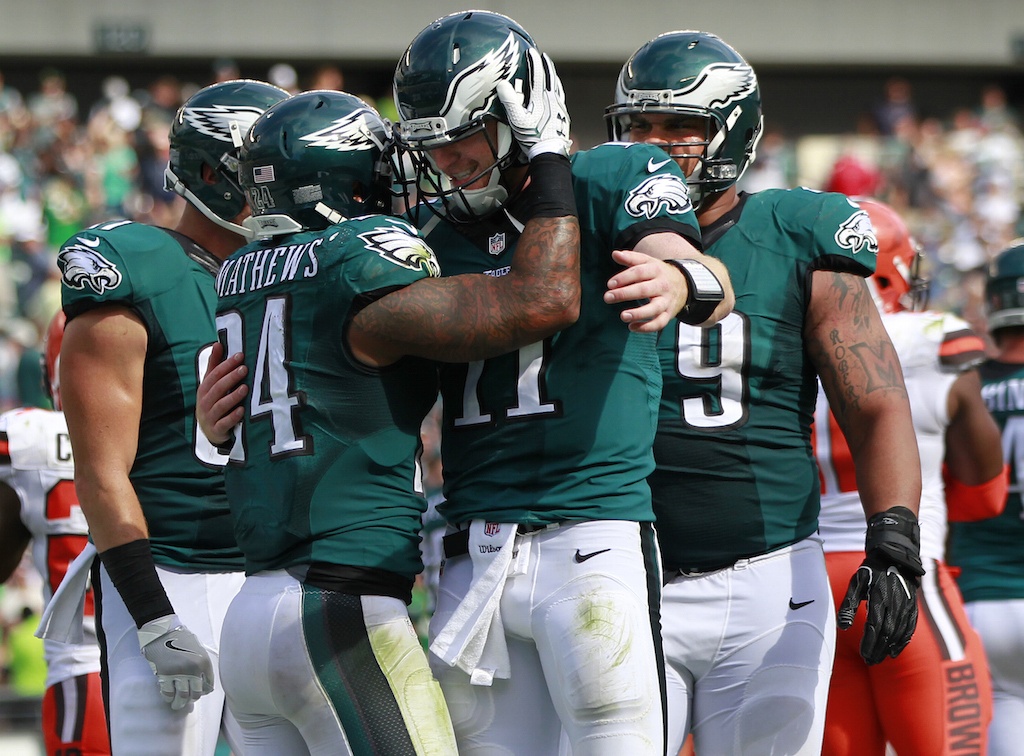 Former first-round pick by the Philadelphia Eagles, Lane Johnson, received his second suspension in two years for using PEDs, which forced him to sit out the next 10 games. With Jason Peters a tad past his prime, the team must hope that the remainder of the line — Allen Barbre, Jason Kelce, and Brandon Brooks — can up their game to make up for the huge loss. The truth is, the Eagles don't have depth on the offensive line. With a rookie quarterback behind center, pocket protection is a big deal.
Add on the fact that the Philadelphia Eagles lack a breakaway running-back threat, and how the line performs looms large. With some daylight, Ryan Matthews can be more than adequate in the backfield. Halapoulivaati Vaitai (say that three times) will fill in for Johnson during his absence. The former TCU star boasts raw skills with a 6-foot-6, 315-pound frame, but his lack of experience will require him to learn extremely fast. The Texas native was a fifth-round pick by the Eagles in the most recent draft.
2. Wide receivers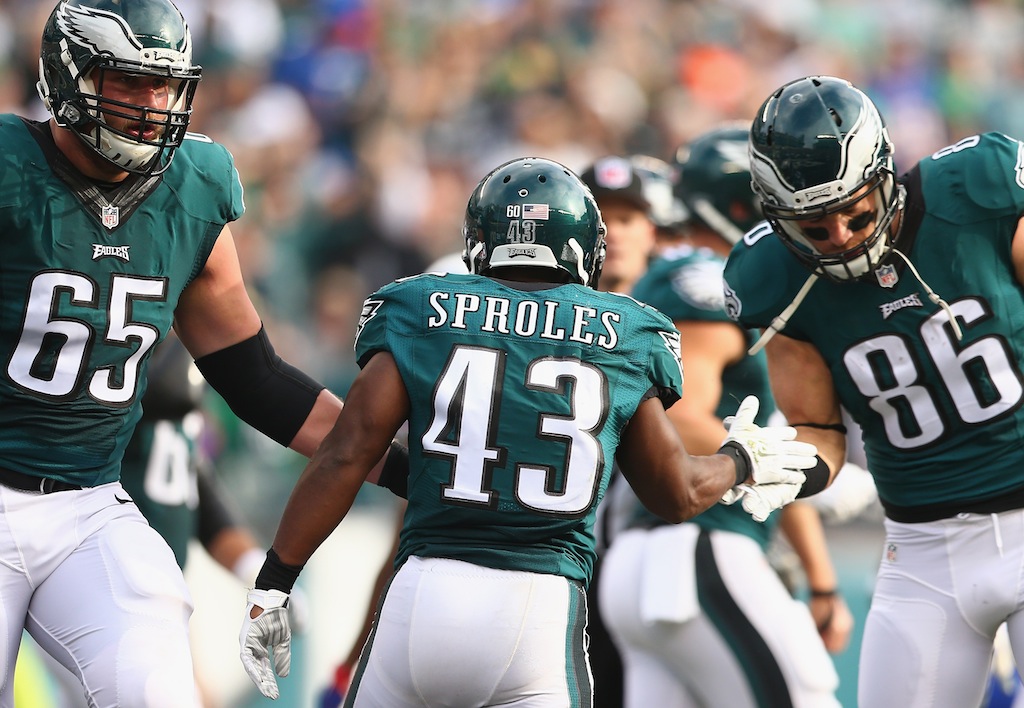 Simply put, the Philadelphia Eagles' wide receivers are a pitiful bunch. A 2015 top pick in the NFL draft, Nelson Agholor plays as if he's in a daze. Lacking good hands or blazing speed, he does well in gaining yards after the catch (he's 6-foot, 198 pounds) but seems unable to make a big catch in the clutch. It's interesting to note that Agholor was a great punt returner in college (UCLA), but has yet to field a punt for the Eagles. Yes, Darren Sproles is an all-timer, but his fair-catching totals seem to be mounting.
Jordan Matthews makes a good second or third receiver, but again inconsistency plagues this Vanderbilt grad. While we're at it, Matthews is sixth in the dropped-pass rankings with 10% of balls thrown his way winding up on the turf. A receiver his size — 6-foot-3, 212 pounds –should not hear footsteps as the ball approaches. TV announcers marvel at Dorial Green-Beckham's physical gifts; he's 6-foot-5 and 237 pounds with a good set of wheels. For most of the recent games, though, DGB has been MIA during key parts of the game. Either the coach lacks confidence in the former University of Missouri star or he has trouble running routes or creating separation. In four games, Green-Beckham only has 10 catches. Where's Harold Carmichael when you need him?
3. Punting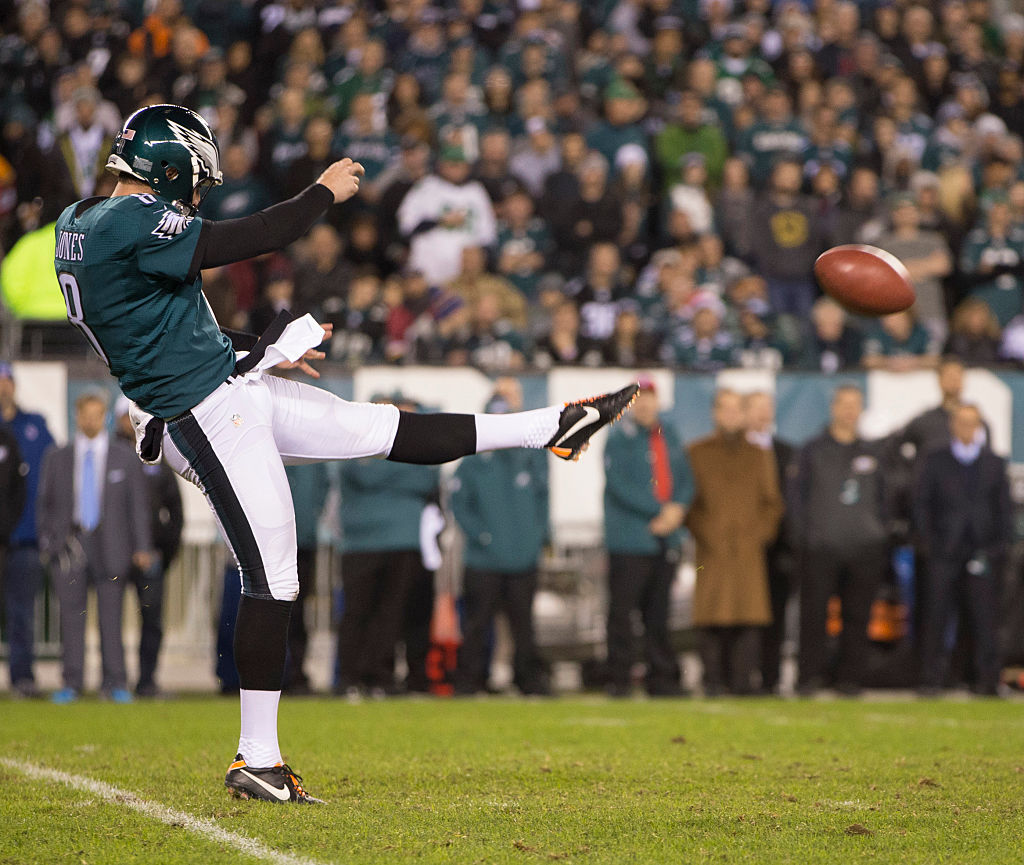 Eagles' punter Donnie Jones is past his prime — and the numbers prove it. Jones is 28th of 34 players who punted this year so far. This total includes a few punters such as Arizona's Chandler Catanzaro, who had to fill in when the regular guy was hurt. Among his stats is the glaring note that Jones's punts average 34 yards per return, which is unacceptable. The decline has been pretty rapid given the fact that he's ranked sixth among punters in 2015 with a net average of 41.6 yards.
Jones did, however, lead the league with two blocked punts. Where do you find the best punters? Start by sending a scout down to Australia to watch those Australian Rules Football and rugby guys kick the snot out of the ball. How close are the Philadelphia Eagles to the Super Bowl? Well, a few things need to be fixed, and then the team may be Super Bowl contenders.
Statistics courtesy of ESPN and Pro-Football-Reference.