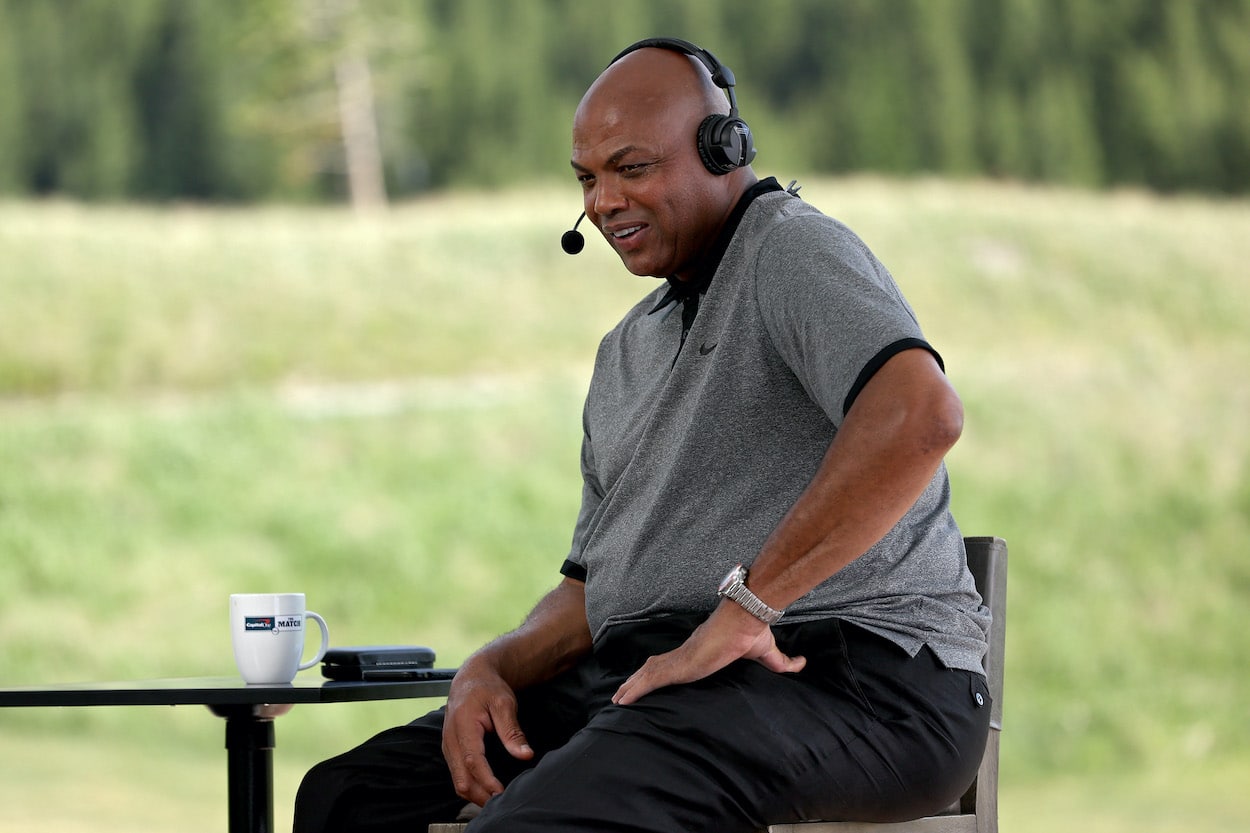 Pissed Off Charles Barkley Demands the Lakers Trade Russell Westbrook in Heated Rant: 'They Have Taken All of His Joy Out of Life and Basketball'
Charles Barkley thinks Russell Westbrook needs to get out of LA.
Charles Barkley is fed up with the Los Angeles Lakers.
During LA's 123-109 loss to the Golden State Warriors on opening night, the NBA Hall of Famer went off on the Lakers for sucking Russell Westbrook's "joy out of life and basketball." Barkley was visibly upset while talking about how Westbrook isn't the "exuberant" competitor he once was, and he said it's time for the Lakers to trade him so that he can rekindle that joy again.
Pissed off Charles Barkley wants Russell Westbrook off the Lakers
At halftime of the Lakers-Warriors opening night matchup, Westbrook was going along just fine with 11 points on 5-of-8 shooting from the field. But Barkley noticed a fire missing from the once-electrifying point guard.
During TNT's halftime show, Barkley unloaded on the Lakers for sucking the joy out of Westbrook's game.
"You know how I feel about Russell Westbrook. I admire him. I respect him. It's time for the Lakers to move him. They have taken all his joy out of life and basketball," Barkley said. "This guy used to be so exuberant — played with great energy and great emotion. I think the wear and tear mentally — last year, starting this year, playing with Patrick Beverley — and the thing is, he's gonna get the blame no matter what because the Lakers aren't a championship contender."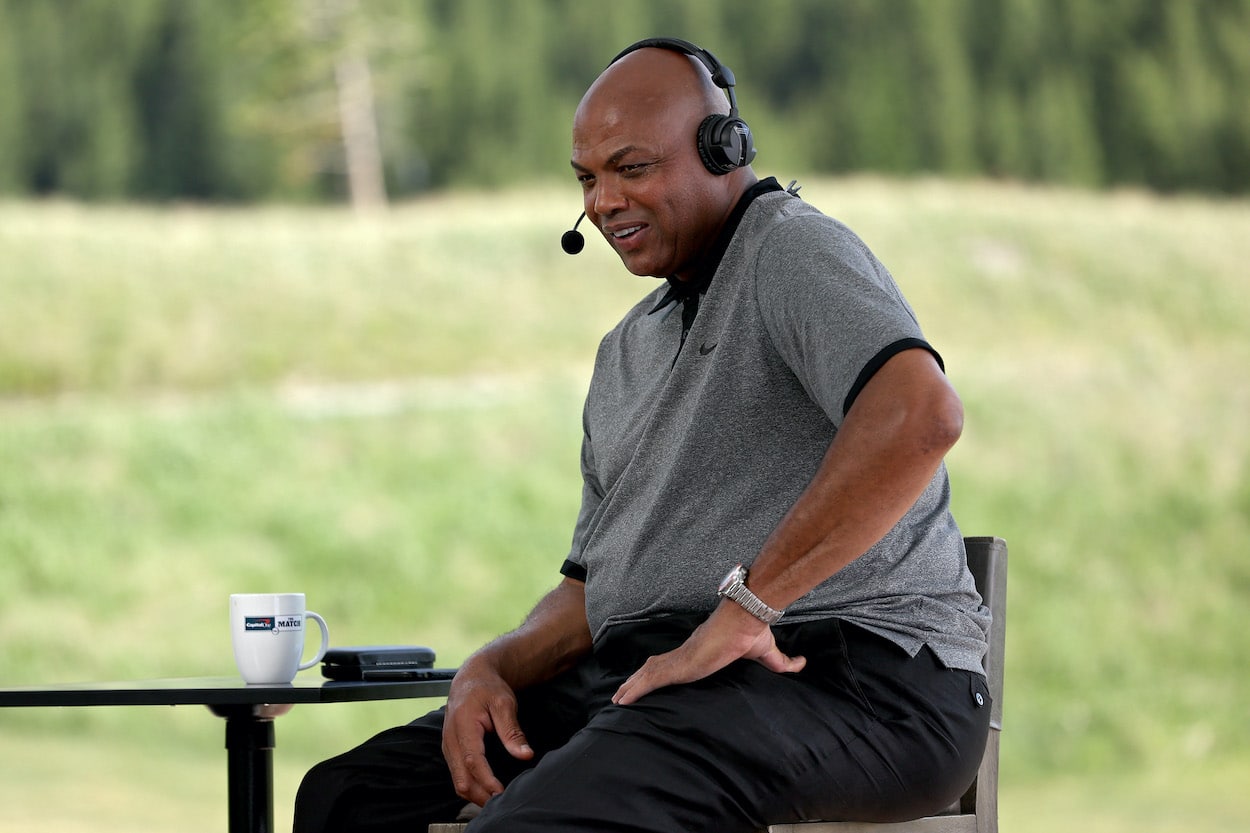 "I think they scapegoated him and Frank Vogel last year," he continued. "I think he needs a fresh start. I think the Lakers need a fresh start because they're not contenders. But I hate the fact that they have made him and Vogel scapegoats. I admire Russell Westbrook. They are taking his entire joy out of basketball, and it pisses me off."
Tell us how you really feel, Chuck.
Russell Westbrook responds gracefully
After the game, Westbrook fielded a question about Barkley's halftime comments, and the Lakers point guard responded in a graceful and mature way.
"I'm super blessed and lean a lot of my faith, so I have a lot of great friends, family, good people in my corner that support me through thick and thin," Westbrook told reporters. "When I have God in my corner, it doesn't really matter what happens outside of that. I stay on course, stay focused, stay locked in, and that's all I can ask. Everything else that comes around it, I'm gonna continue to do what I'm doing. Stay locked into my craft and everything else will take care of itself.
"I've been tested my whole life," he continued. "Making it here to the NBA is a blessing. Being able to wake up every morning is a blessing, and I'm thankful for every aspect, and I don't take any of it for granted. I'm just grateful to be able to be here and be able to play the game I love and try to do it with grace, with humility, and with honor."
We'll see if Westbrook's mindset changes if the Lakers continue to struggle to start the season, but he seems content for now.
Have thoughts on this topic? Keep the conversation rolling in our comments section below.