6 MLB Pitchers Whose Careers Were Derailed by Injuries
Baseball is such a unique sport because of all of the specializations involved. Position players must be able to hit and field a position — unless, of course, they're designated hitters. MLB pitchers must be able to contort their arm to accurately throw the ball to a catcher.
The whole thing is mind–blowingly intricate when you break it down. Pitching is incredibly unnatural for the human arm. While plenty of great pitchers went on to do great things, there are just as many who experienced injuries that took away promising careers. Here are six MLB pitchers forced to wave goodbye to their careers due to unfortunate injuries.
1. J.R. Richard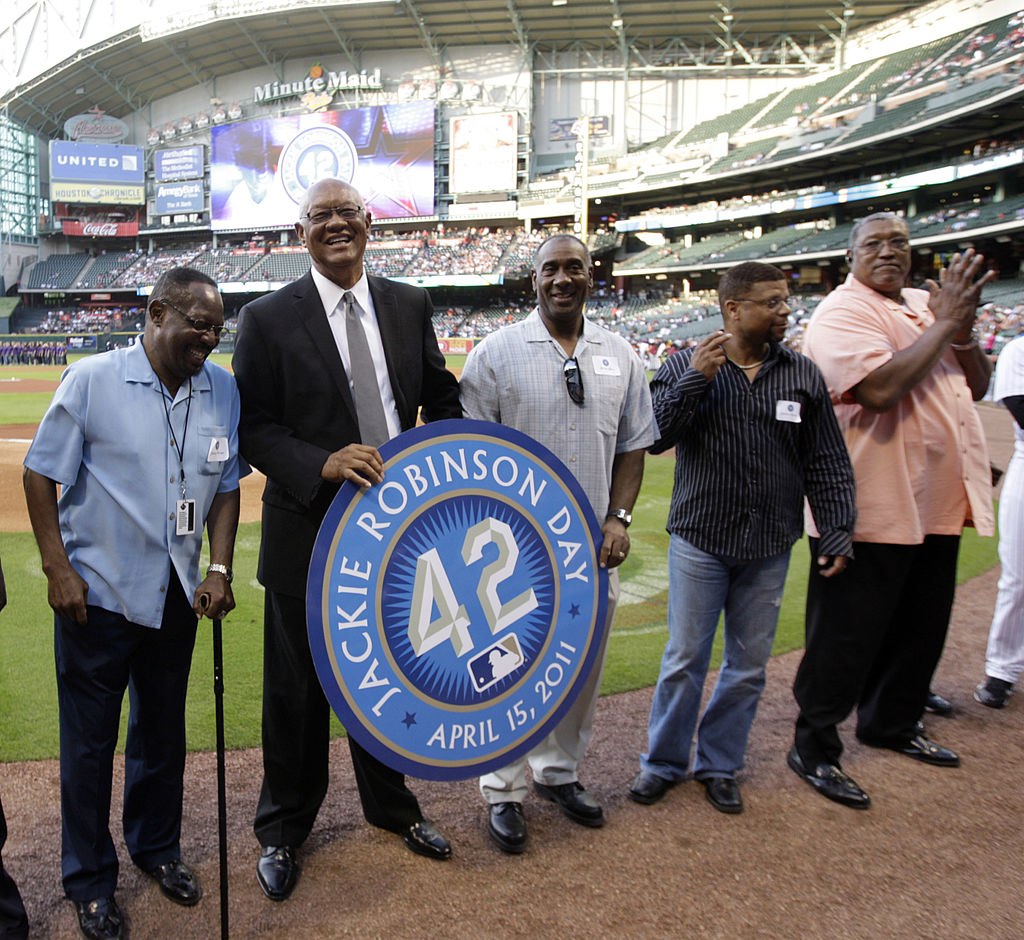 While J.R. Richard did not technically encounter an injury, it's hard to leave the former Houston Astros ace off this list. He was one of the best young MLB pitchers in the late '70s, posting a 2.79 ERA with 1,163 strikeouts in 1,239 1/3 innings from the age of 26 until 30; he led the league in strikeouts twice. In short, Richard was one of the best pitchers in the game and on his way to a Hall of Fame career.
But that changed in 1980, when a series of strokes cut his career short. He toiled in the minor leagues trying to make his way back, but other complications prevented him from throwing another pitch in the major leagues. To compound this sad story, within years of his baseball career ending, he got divorced, lost his money, and was homeless. Fortunately, Richard bounced back, becoming a minister at a local church in Houston.
2. Mark Prior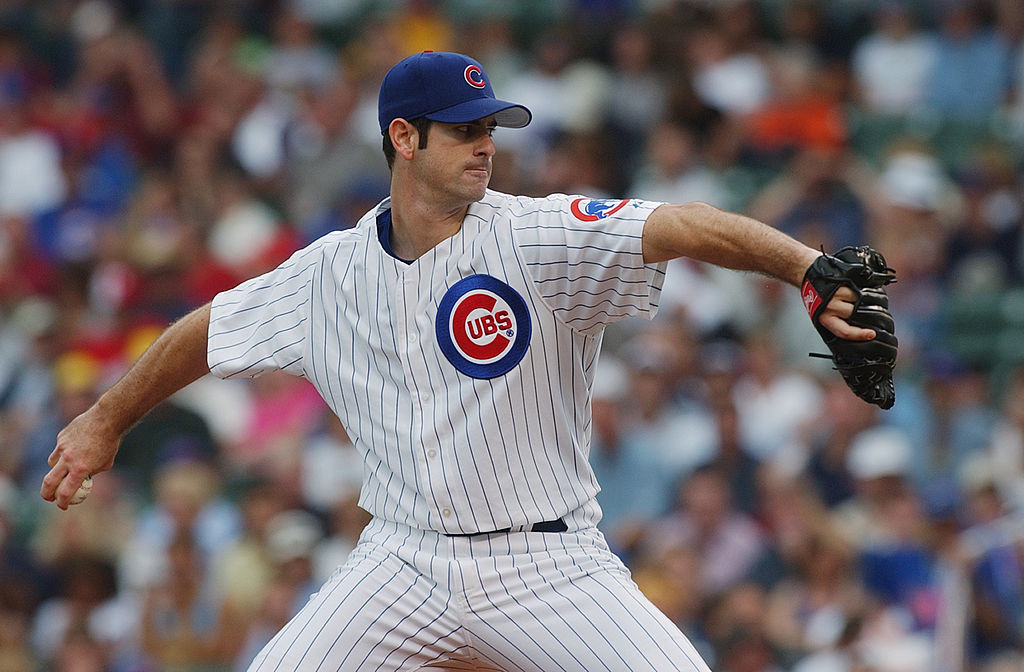 The Chicago Cubs drafted right-handed pitcher Mark Prior with the No. 2 overall pick in the 2001 draft, watching the college pitcher rise quickly to the big leagues the next year. In his first 49 starts in the big leagues, Prior had a 2.74 ERA in 328 innings, 10.8 K/9, and four complete games. He was instrumental in leading the 2003 Cubs to the NLCS, losing in seven games to the Florida Marlins.
Sadly, things went downhill from there. An Achilles injury forced him to start the 2004 season two months late. A line drive off his pitching elbow cost him a few weeks on the disabled list in 2005. Shoulder problems derailed in him 2006, 2007, and 2008. After his excellent 2003 season, Prior started just 57 more games in his career. He threw his final pitch at the age of 25.
3. Steve Avery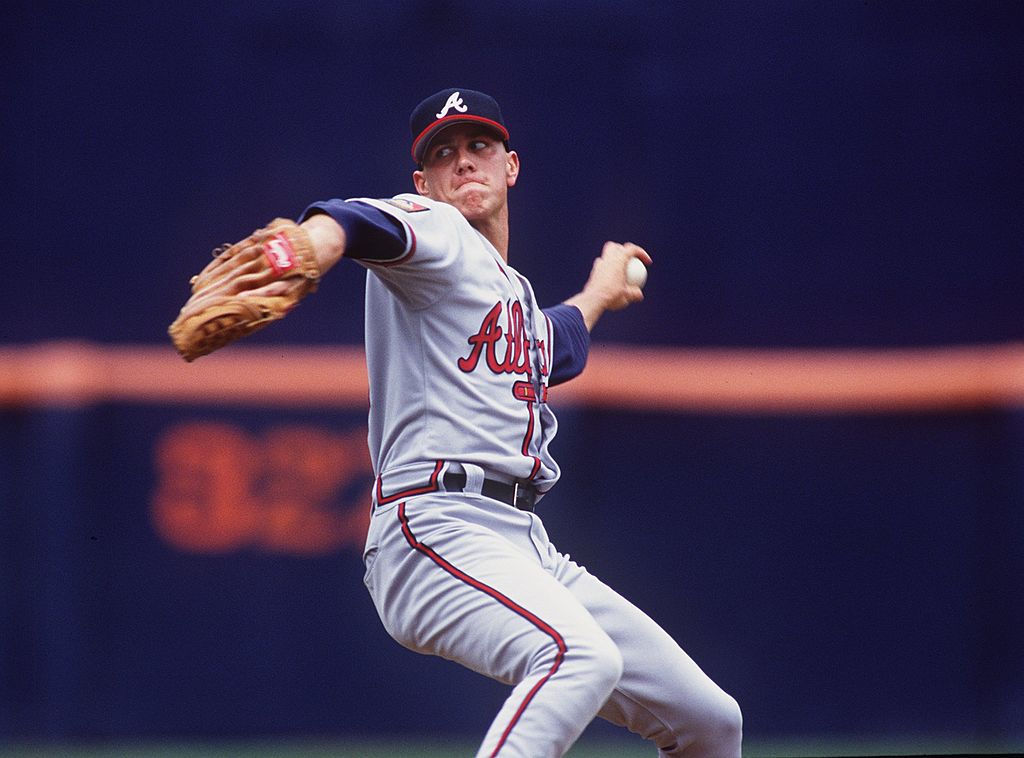 Everyone remembers the great run of Greg Maddux, John Smoltz, and Tom Glavine in Atlanta back in the '90s, but there was actually a fourth great pitcher early on: left-handed starter Steve Avery. The Braves called Avery up at the age of 20 in 1990. From the age of 21 until 24, he started 129 games with a 3.33 ERA, nine complete games, and four shutouts.
But shoulder problems popped up in 1994, and his performance began to drop off from there. He played a role on the 1995 team that won the World Series, even starting the clinching game, but he had just a 5.06 ERA in the rest of his career after '94. Avery left the Braves for two seasons with the Red Sox after 1996, then played a shortened season with the Cincinnati Reds in 1999. He retired for a few years before making an unsuccessful return as a reliever with the Detroit Tigers in 2003.
4. Kerry Wood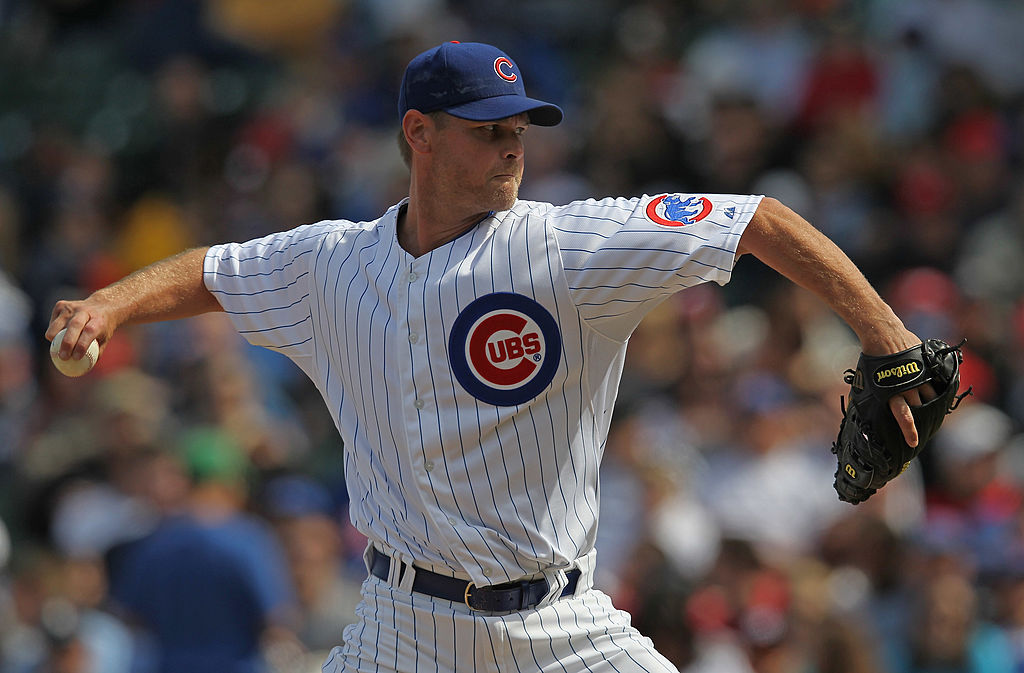 Much like Prior, Kerry Wood was one of the fireballing starters of the Chicago Cubs back in the early 2000s. He struck out 20 batters in one of the best games ever pitched back in 1998, when the 21-year-old Wood was just five games into his big-league career. He had to sit out all of 1999 after Tommy John Surgery, but otherwise Wood was excellent from 1998 through 2003 . He had a 3.62 ERA — in the heart of the steroid and home-run era — with 11 complete games in 142 starts, striking out 1,065 batters in 902 2/3 innings.
But in a May start against the Los Angeles Dodgers in 2004, Wood had to leave with an arm issue. He ended up only making 22 starts that year, and he started just 14 games combined in the next two seasons, pitching a cumulative 85 2/3 innings. From that point, Wood's shoulder could no longer handle the stress of starting. He had a decent career as a reliever, pitching another six years in a relief role. But his shoulder issues completely derailed what was once a promising career.
5. Fernando Valenzuela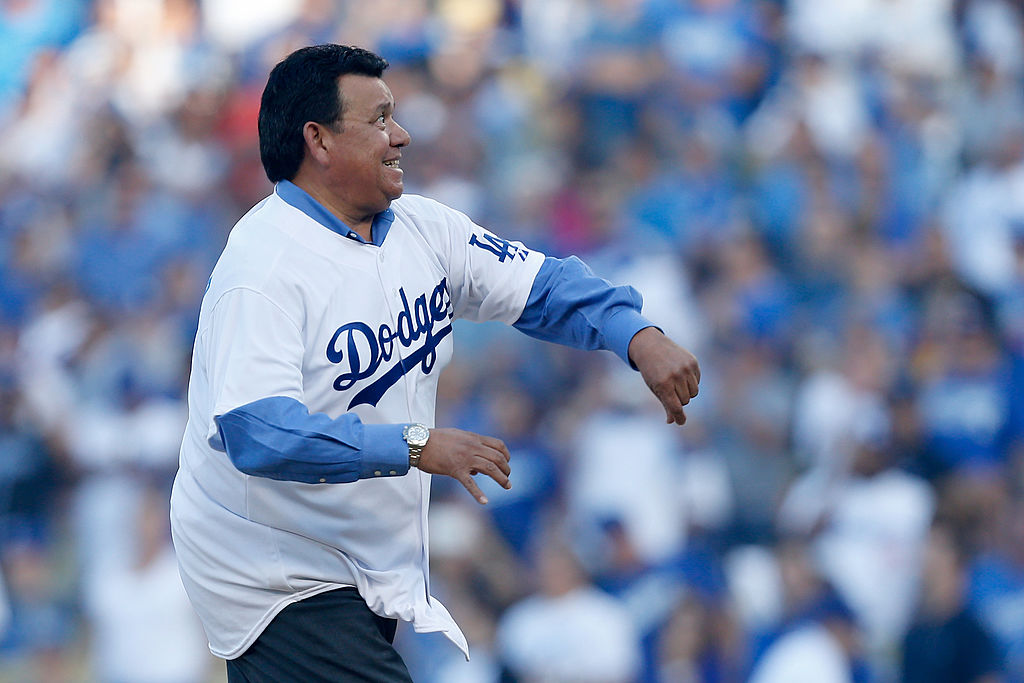 Los Angeles Dodgers left-hander Fernando Valenzuela was a phenom, making it to the big leagues at the age of 19 in 1980. He pitched 17 2/3 scoreless innings out of the bullpen that year, then began the next season with eight straight complete games — five of them coming as shutouts — and a 0.50 ERA in his first 72 innings. He won the Cy Young and Rookie of the Year award, and he had a 2.97 ERA in 1,537 innings through the age of 25.
But unfortunate arm problems took a toll on Valenzuela, who saw his strikeout numbers decrease, his walks increase, and his ERA start to bloat. He had a bad year in 1988, ending up having to watch on the sidelines in the postseason as his Dodgers won the World Series without him. From 1990–97, Valenzuela had a 4.52 ERA in 785 1/3 innings for six different teams. Injuries changed the course of what was almost certain to be a Hall of Fame career.
6. Dwight Gooden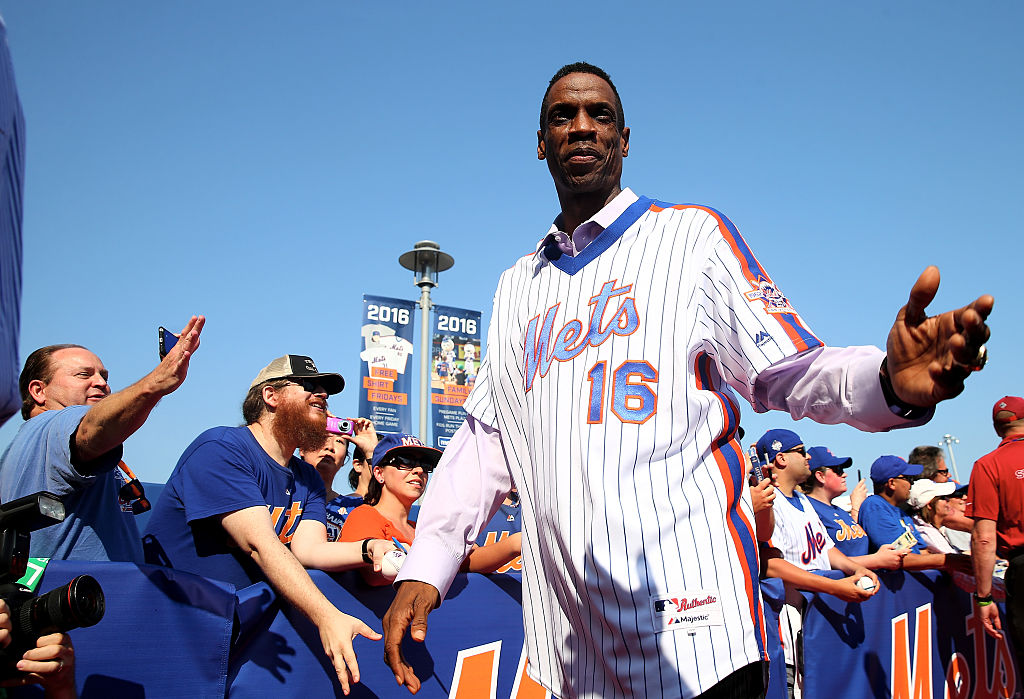 New York Mets pitcher Dwight Gooden came to the big leagues as a 19-year-old in 1984, winning the Rookie of the Year award in his first year, the Cy Young award in his second year, and a World Series in his third year. He had a 2.64 ERA in 177 starts over his first six years in the big leagues, but a shoulder injury in 1989 limited him to just 17 starts. He returned in 1991 and pitched with the Mets until 1994, but he wasn't the same; he had a 3.77 ERA over those four years.
He only was able to start seven games in '94 due to a cocaine-related suspension, and then lost the entire 1995 season due to a second drug-related suspension. He returned in 1996 with the New York Yankees, pitching five more seasons with a 4.91 ERA in 107 starts before retiring in 2000. The good news for Gooden? He was a part of World Series winners with the Mets in 1986 and again with the Yankees in 1996 and 2000.
Statistics courtesy of ESPN and Baseball-Reference.