10 Players With the Most On the Line in Super Bowl 51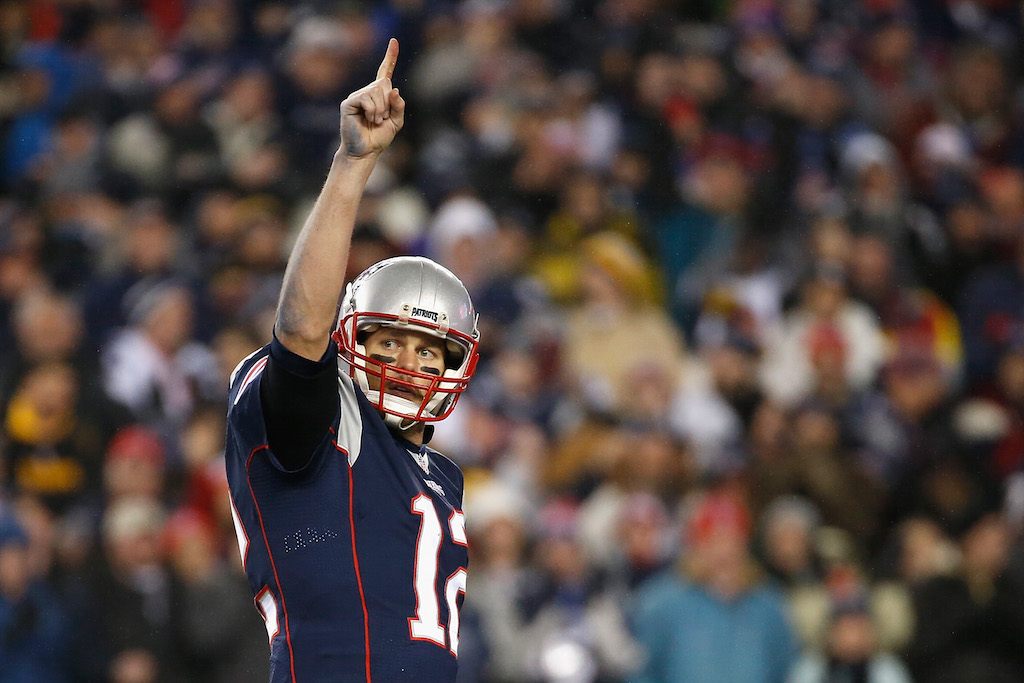 The Super Bowl is far and away the biggest stage in all of American professional sports. And it's easy to see why. It's the one football game of the year that even the most casual fans of the sport tune into, and it decides the annual champion of the most popular sport (professional football) in America. When it comes down to it, Super Bowl Sunday would be a national holiday if it were up to us.
Given the enormity of the platform the Super Bowl offers it's participants, it should really come as no surprise that every year we see players that had entered the game with very ordinary careers become NFL legends with one great performance. Likewise, we also learn on an annual basis that a standout individual performance from an impending free agent on Super Bowl Sunday can very well result in a massive payday for that player during the coming offseason.
With Super Bowl 51 rapidly approaching, here is a look at 10 players who can earn massive paydays with a big-time performance in the biggest game of the season.
1. Martellus Bennett, TE, New England Patriots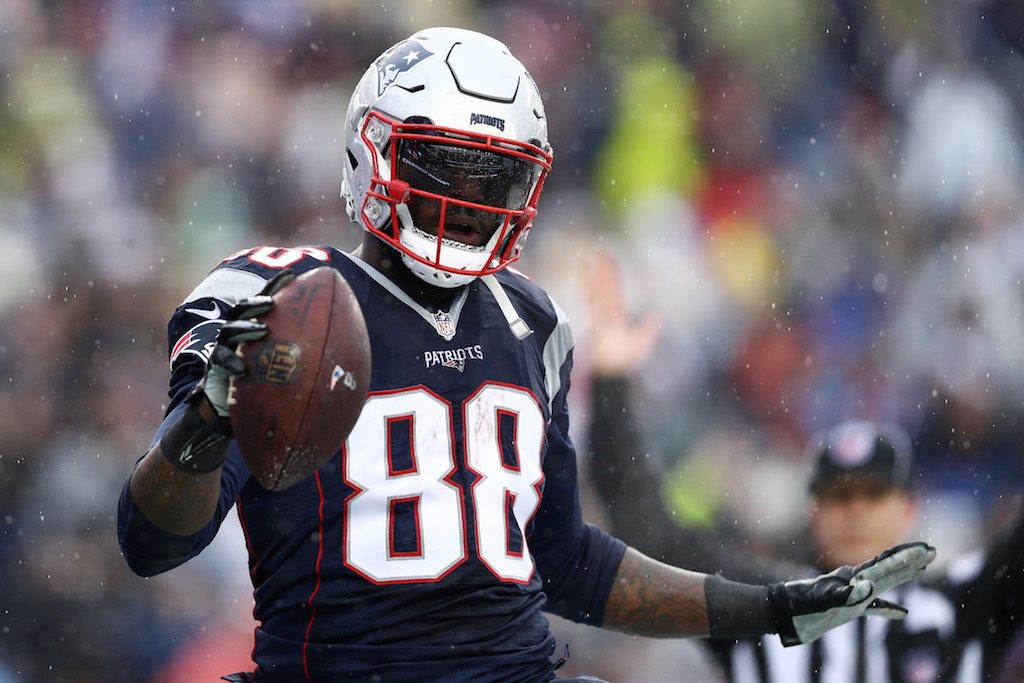 When healthy, Martellus Bennett is hands down one of the premier tight ends in the National Football League. He is not on the level of his injured teammate, Rob Gronkowski, but there is no denying that the 6-foot-6, 275-pounder has game-changing ability.
To his credit, Bennett fought through nagging injuries all season and did not miss a single game. In his first year with the Patriots, he totaled 55 receptions for 701 yards and seven touchdowns. If he can have a productive game in Super Bowl 51, Bennett will likely have multiple teams willing to offer him a multi-year contract that pays north of $8 million per season. Our guess is that he will remain with the Pats for the foreseeable future, but as we all know, money talks in the NFL.
2. Taylor Gabriel, WR, Atlanta Falcons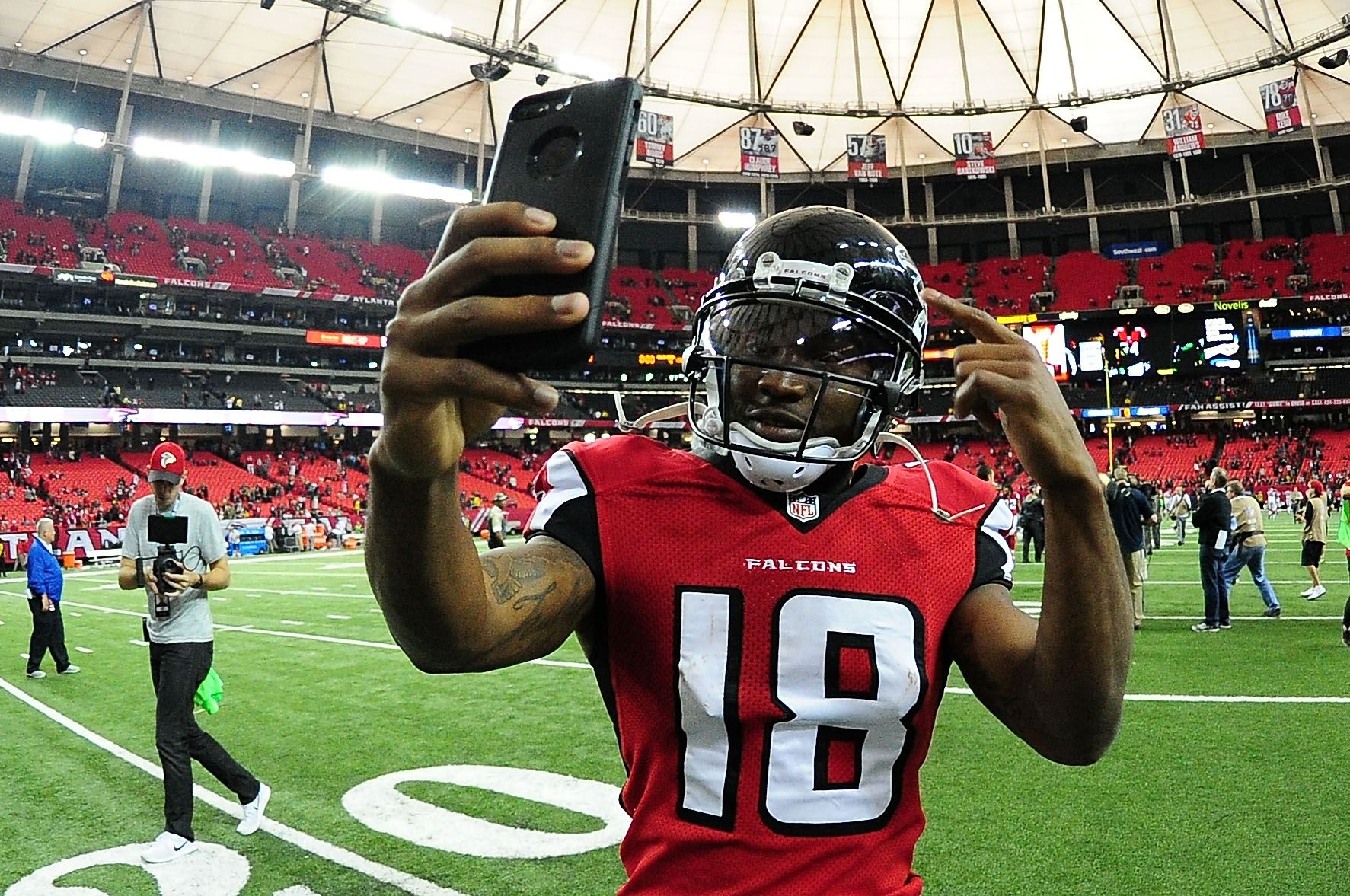 Taylor Gabriel landed on his feet with the Falcons after being cast aside by the lowly Cleveland Browns prior to the start of the 2016 season. And by the end of the regular season, the former undrafted free agent had established himself as one of the most explosive young wide receivers in the game.
While he does not have prototypical size (he measures in at 5-foot-8, 165 pounds), Gabriel does have world-class speed, quickness, and agility. We are expecting Julio Jones to get a lot of attention from the New England secondary, which should allow Gabriel to face one-on-one coverage all game. And if he gets enough touches, the former Abilene Christian standout has the ability to leave a lasting impression on the rest of the league as he heads into free agency this coming offseason.
3. Dont'a Hightower, LB, New England Patriots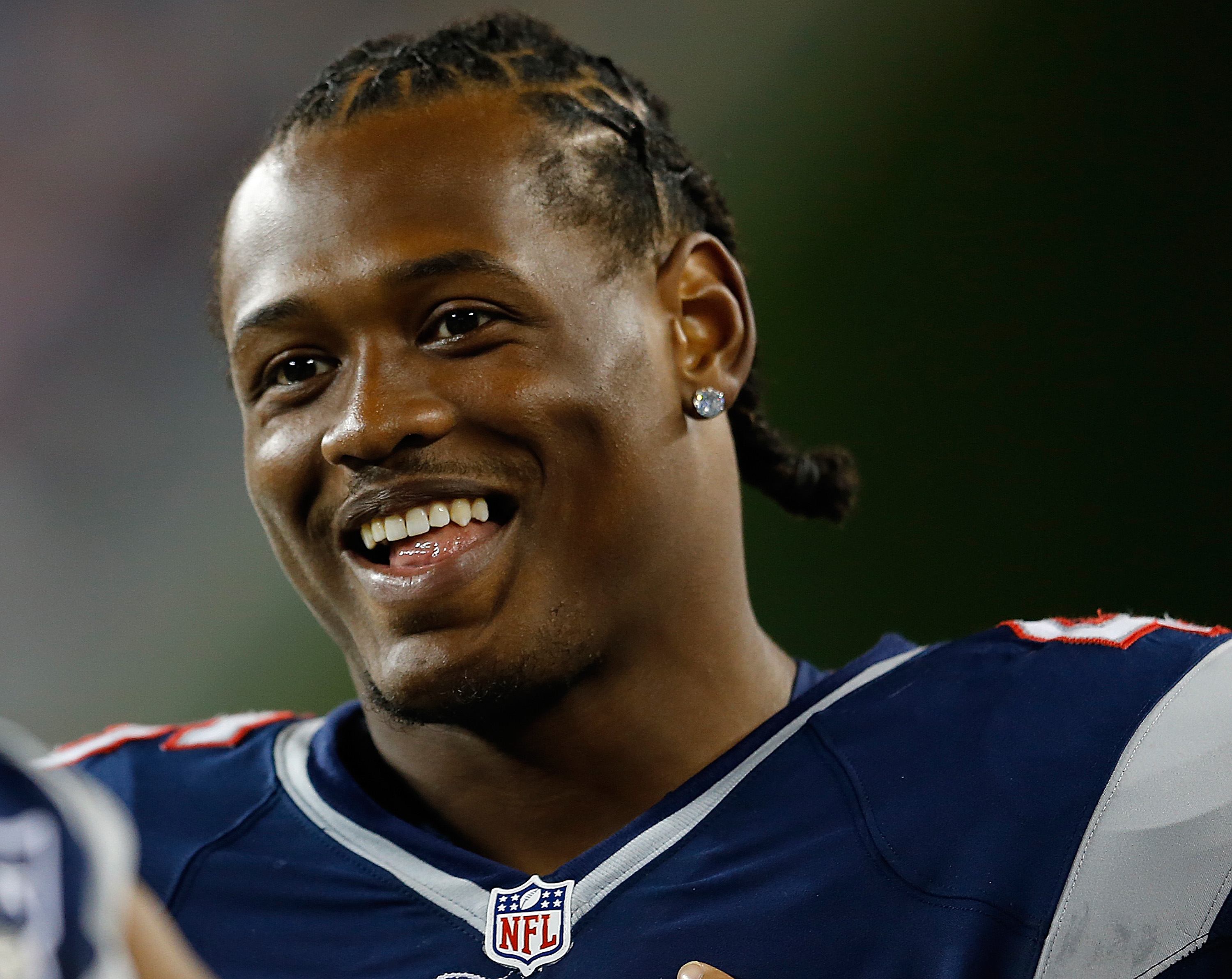 Dont'a Hightower is likely in line for an enormous payday regardless of how Super Bowl 51 plays out. That said, if the former Alabama linebacker has a direct impact on the outcome of the game and/or contends for Super Bowl MVP honors, he could ultimately set himself up to become the highest-paid inside linebacker in NFL history.
4. Devonta Freeman, RB, Atlanta Falcons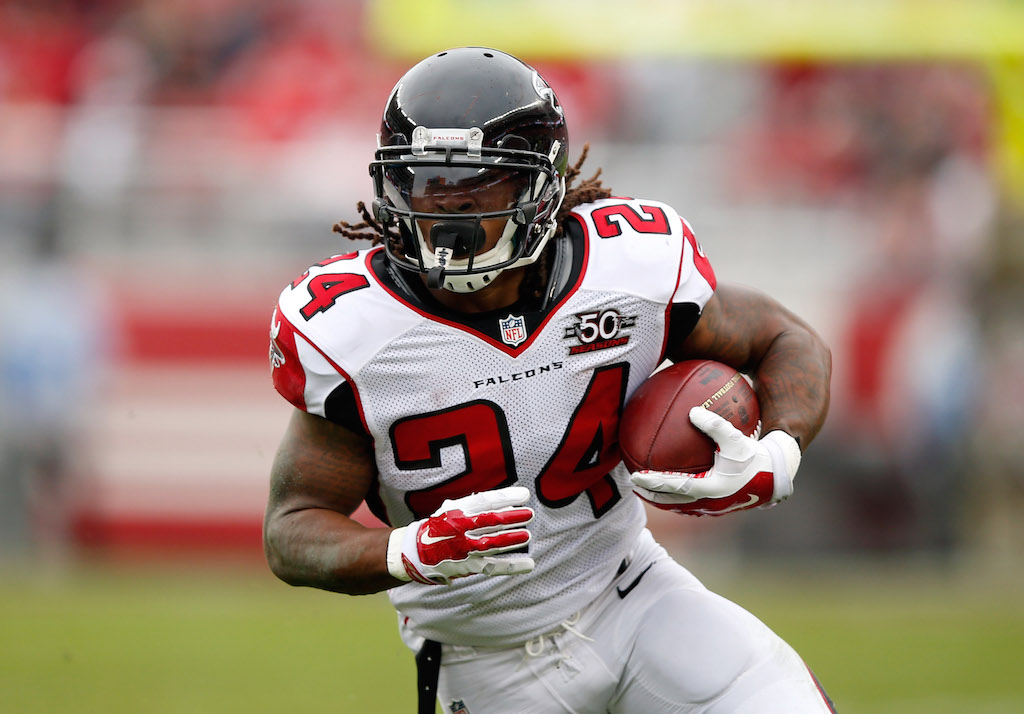 Unlike other players on this list, Devonta Freeman still has another year before he hits free agency. And while he is undoubtedly already in line for a hefty pay raise when he his contract does expire, he can make a strong case for getting a big-money contract extension from the Falcons this offseason with an MVP-caliber performance in Super Bowl 51.
5. Logan Ryan, CB, New England Patriots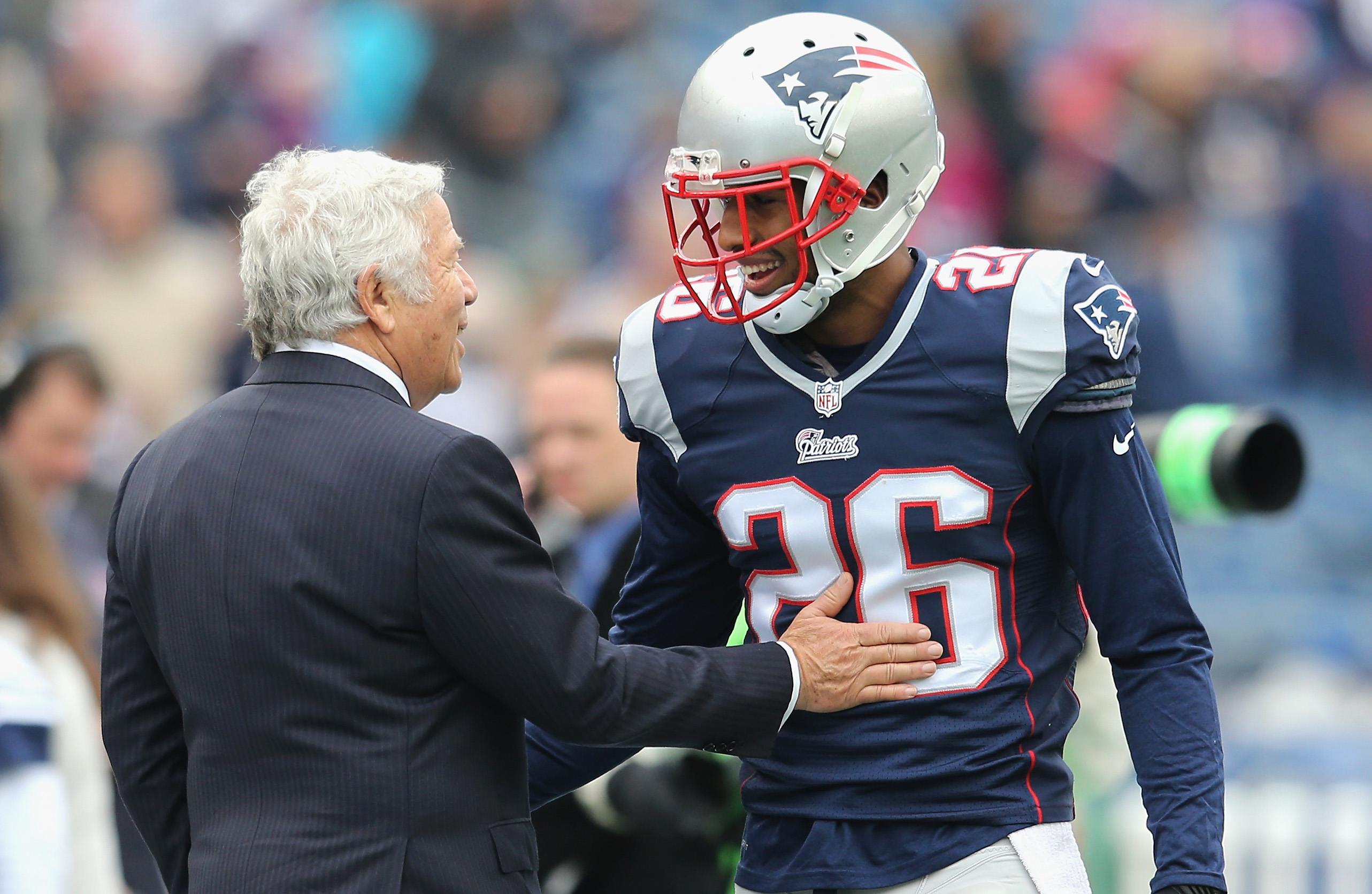 Logan Ryan, and the rest of the New England defense, will have a tough test in Super Bowl 51. While Malcolm Butler will likely face the daunting task of dealing with Julio Jones, Ryan will have to deal with being on an island against Taylor Gabriel and Mohamed Sanu without safety help. If he excels, the Pats will likely win the game and Ryan will have set himself up to land a contract that pays him at least $10 million per year.
6. Ricardo Allen, S, Atlanta Falcons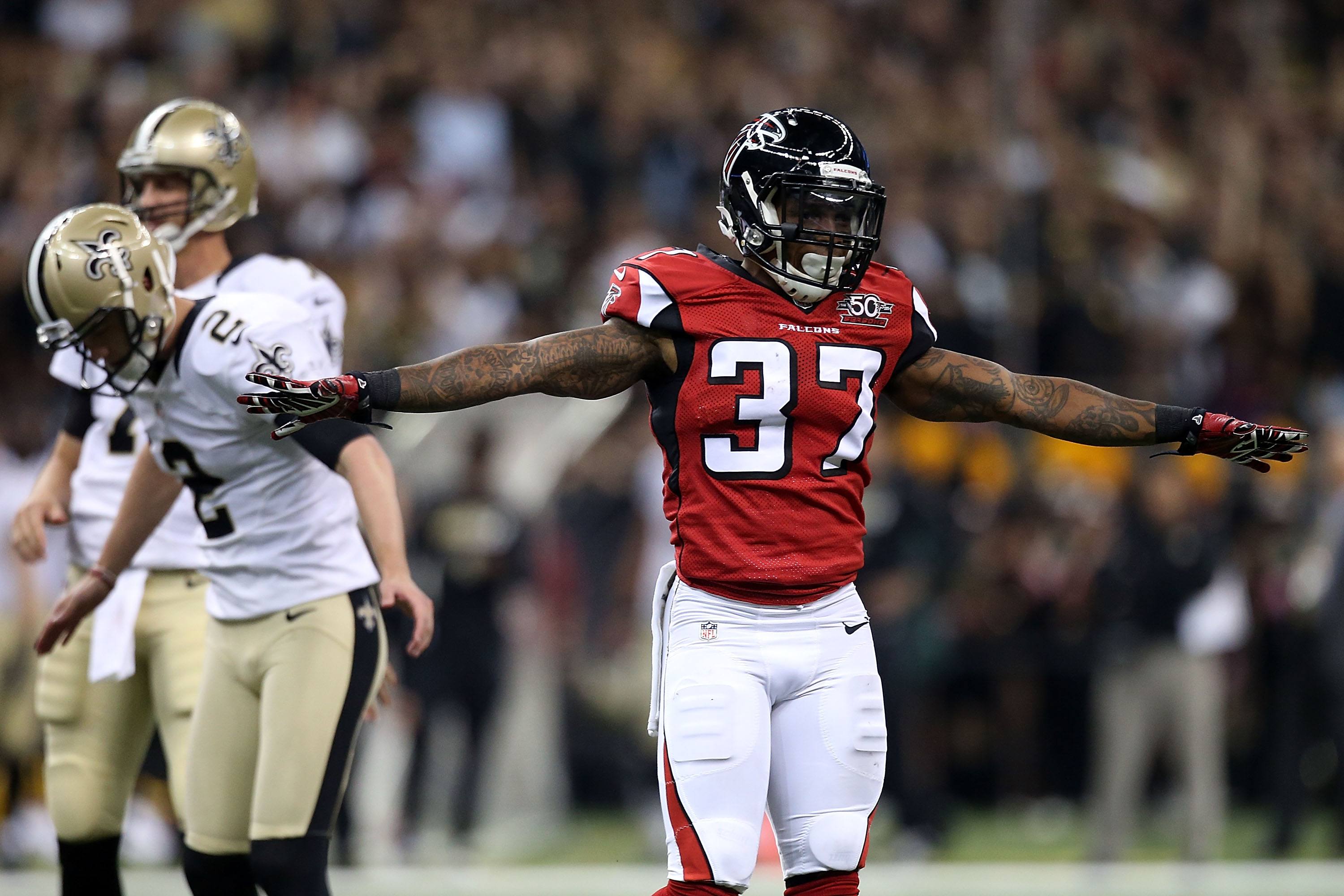 Unfortunately for Ricardo Allen, the NFL's collective bargaining agreement may ultimately prevent him from landing a life-changing payday this coming offseason even if he were to shock the world and win the Super Bowl 51 MVP award. The 25-year-old safety surprised everyone (including the Falcons) by playing at a Pro Bowl level in 2016, and appears to have solidified (along with rookie Keanu Neal) Atlanta's safety positions for the foreseeable future.
Allen will be an exclusive rights free agent this coming offseason, which means that the Falcons are the only team that can sign him. So in reality, Super Bowl 51 is simply an opportunity for the former Purdue standout to truly put himself on the NFL map and set himself up for a massive payday a year or two down the road.
7. LeGarrette Blount, RB, New England Patriots
LeGarrette Blount had an outstanding season for the Patriots in 2016. The seven-year NFL veteran rushed for a total of 1,161 yards and a franchise record 18 touchdowns and proved to be a perfect fit in New England's offense.
Bottom line: Blount's age (he recently turned 30 years old) will likely keep him from landing a five or six-year contract this offseason when he becomes an unrestricted free agent. But with an MVP caliber performance on Super Bowl Sunday, we could totally see the 6-foot, 250-pounder getting enough attention on the open market to land a three or four-year deal, which would give him long-term contract security for the first time in his career.
8. Jabaal Sheard, DE, New England Patriots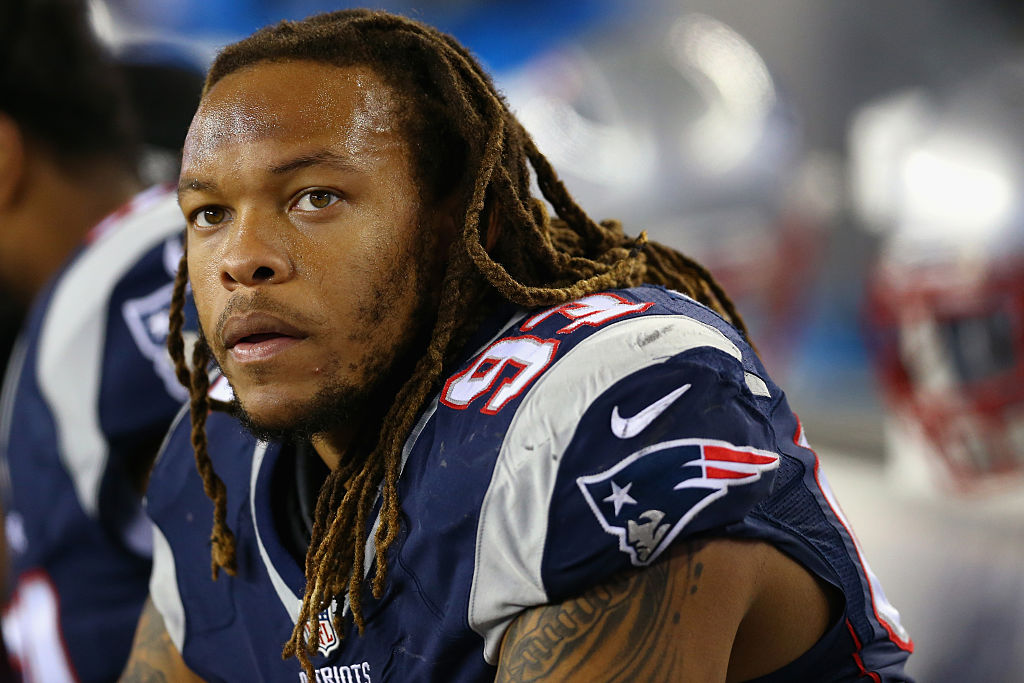 Jabaal Sheard, who will be an unrestricted free agent this offseason, has quietly been an excellent player for the Patriots over the last two seasons. He won't be confused for Von Miller or Khalil Mack anytime soon, but the 27-year-old defensive end is an above-average pass rusher who also has the ability to stop the run. If he can consistently get to Atlanta quarterback Matt Ryan and disrupt the Falcons' offense in Super Bowl 51, Sheard will like land a contract that is very similar to the deal Bruce Irvin signed with the Oakland Raiders last offseason.
9. Matt Ryan, QB, Atlanta Falcons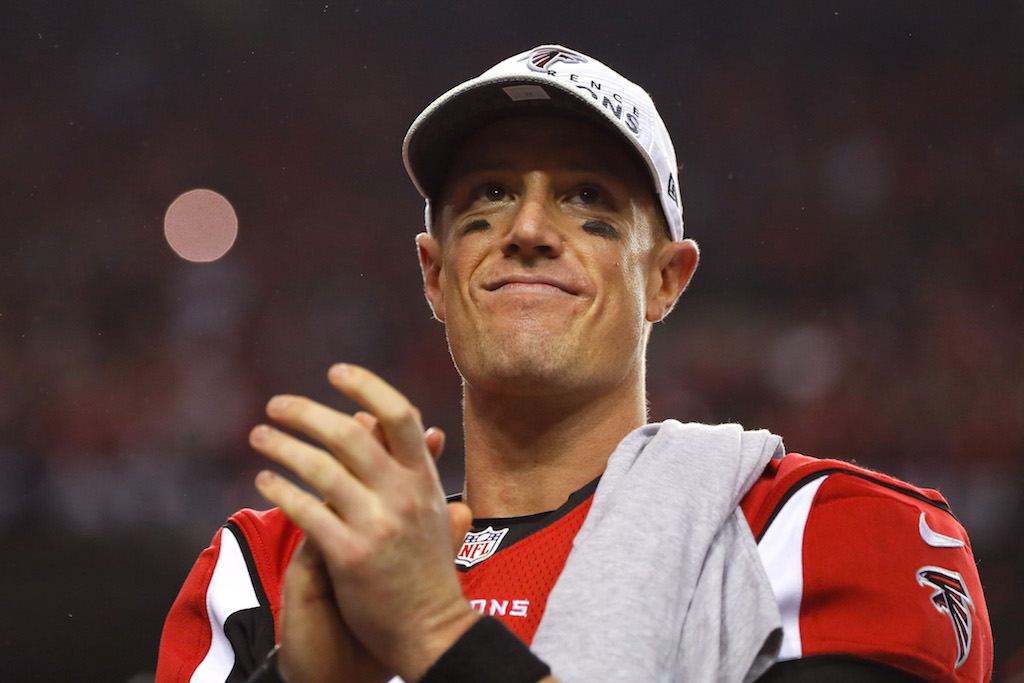 Simply put: If Ryan has a repeat of his NFC Championship Game performance in Super Bowl 51, the former Boston College signal caller is likely going to become the highest-paid player in league history when he signs his next contract extension. Ryan has made just over $133 million in his nine-year NFL career. And if things go as planned for the Falcons on Super Bowl Sunday, he will probably double his career earnings over the next five years.
10. Malcolm Butler, CB, New England Patriots
Butler, who will be a restricted free agent this offseason, became an instant NFL legend when he intercepted Russell Wilson's pass to clinch Super Bowl XLIX for the Patriots. And in the nearly two years since making that fabled play, Butler has developed into one of the premier cornerbacks in the league.
The former undrafted free agent has played the last three seasons on league minimum salaries, which makes him arguably the most underpaid player in the league. If Butler succeeds in shutting down Julio Jones in Super Bowl 51, he will be fully deserving of a contract that pays him on the same level as guys like Josh Norman, Richard Sherman, and Patrick Peterson.
Statistics courtesy of Pro-Football-Reference. Contract and salary cap data courtesy of Spotrac.